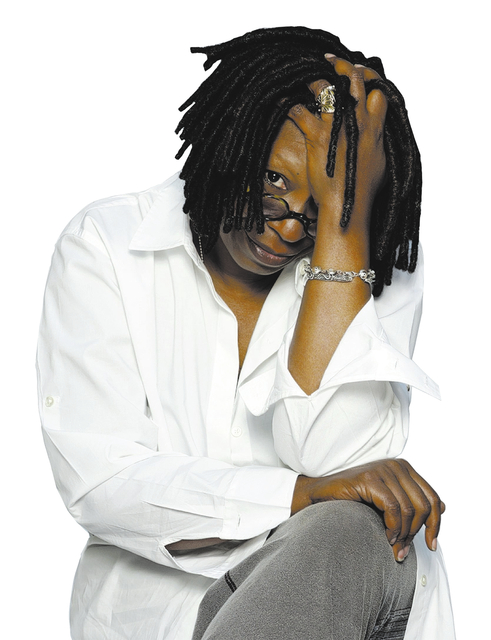 While dozens of restaurants have been opening (and some closing) in Summerlin during the past few years, things have been a little more settled at the JW Marriott Resort & Spa and Rampart Casino on North Rampart Boulevard.
General manager Michael Gaughan Jr. said that's about to change next month with the expected opening of Hawthorn Grill. Gaughan said the new restaurant will grow out of resort standards Carmel Room and Ceres, which in recent years shared the same space. That space is undergoing a complete overhaul.
"The room itself hasn't been remodeled much since opening," Gaughan said. "The outside is so beautifully located."
That outdoors area is surrounded by four waterfalls and extensive landscaping.
"We've been looking at the space for a while," Gaughan said. "Outdoor seating has really taken off in the last couple of years, so we're so excited to activate that space."
He called Hawthorn a fine-dining restaurant, but hedged a little. "Putting the fine-dining shingle on it may be a bit too much. I don't think our price points will be quite as much as what you might think of for a fine-dining room."
There will be lounges both indoors and out.
Gaughan said he's been working extensively with the new executive room chef, Joseph Swan, formerly of the Eiffel Tower Restaurant at Paris Las Vegas.
"He and the culinary team have really come up and created a lot of excitement around here for what we want to do," he said. "We really want to make sure we hit a home run."
Big Mess Bar-BQ has opened in Sam's Town's Mystic Falls Park, offering dry-rubbed meats smoked in-house in a contraption dubbed "Smokin' Sam" in honor of company founder Sam Boyd. It opens at 4 p.m. Wednesdays through Sundays.
Sightings: Former UNLV basketball players Eddie Owens and Robert Smith having breakfast at Hexx Kitchen + Bar at Paris Las Vegas on Thursday; that evening, Owens' jersey was retired at halftime of the UNLV game. Rapper Young Jeezy having dinner on subsequent nights at Tao at The Venetian and Beauty & Essex at The Cosmopolitan of Las Vegas. Actress Whoopi Goldberg and family celebrating birthdays at Beauty & Essex.
Have an item for Kitchen Confidante? Email hrinella@reviewjournal.com.