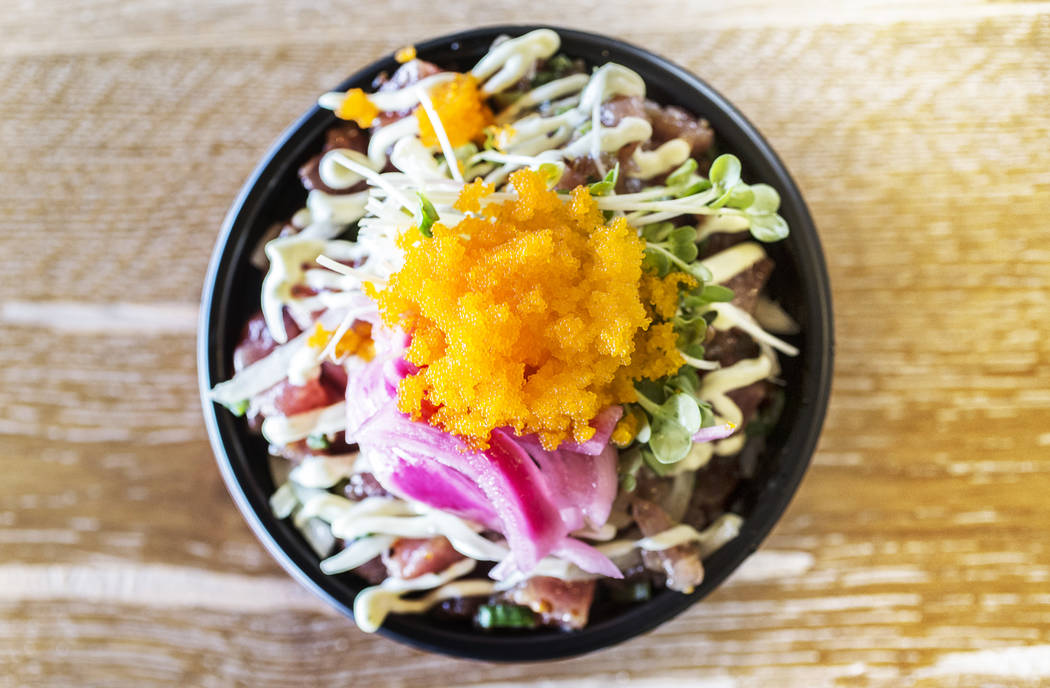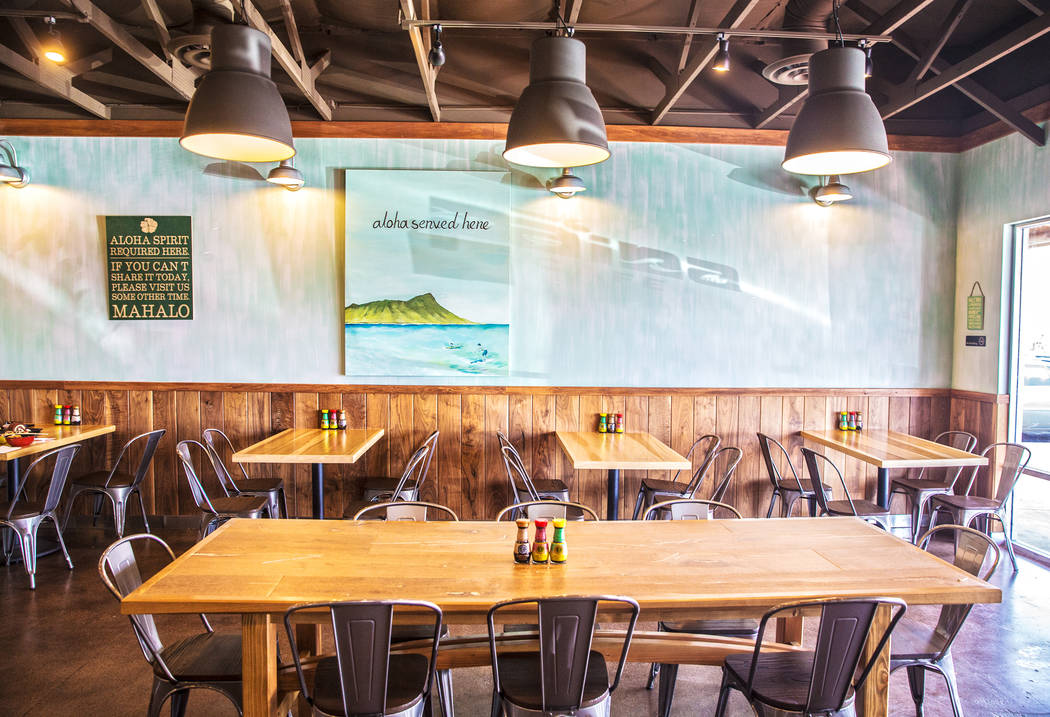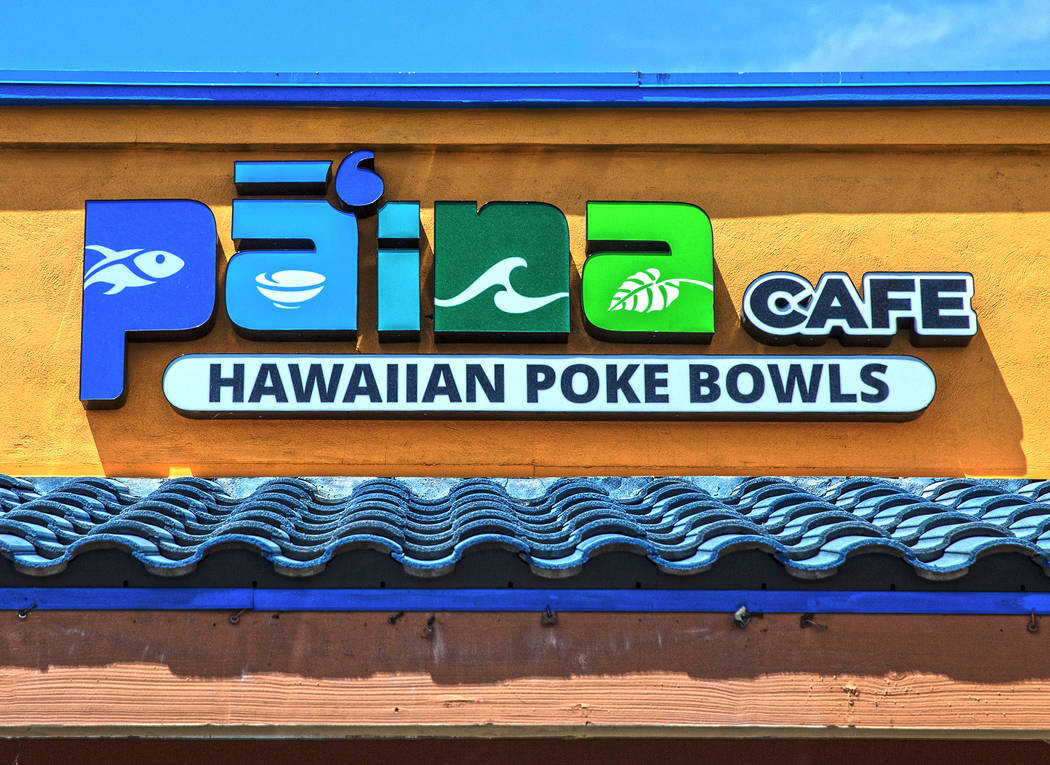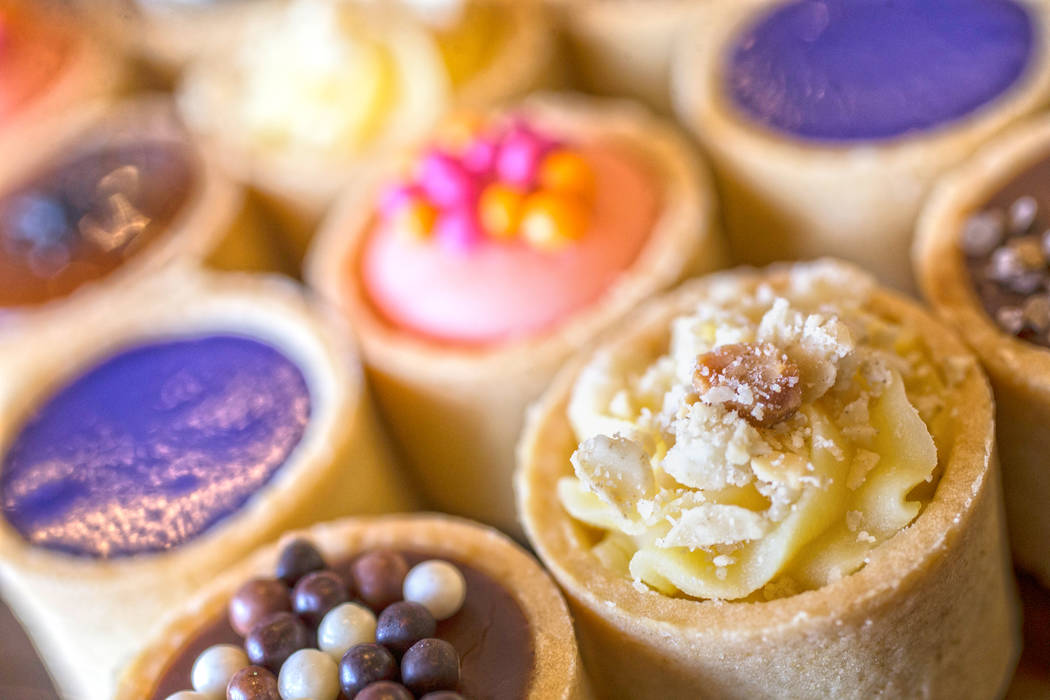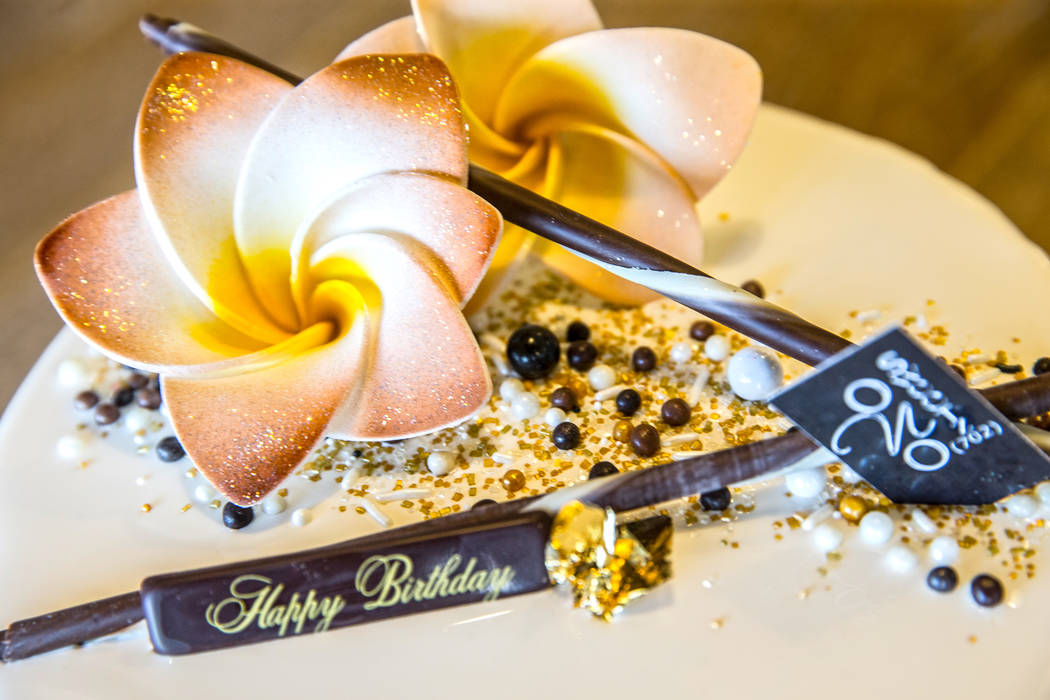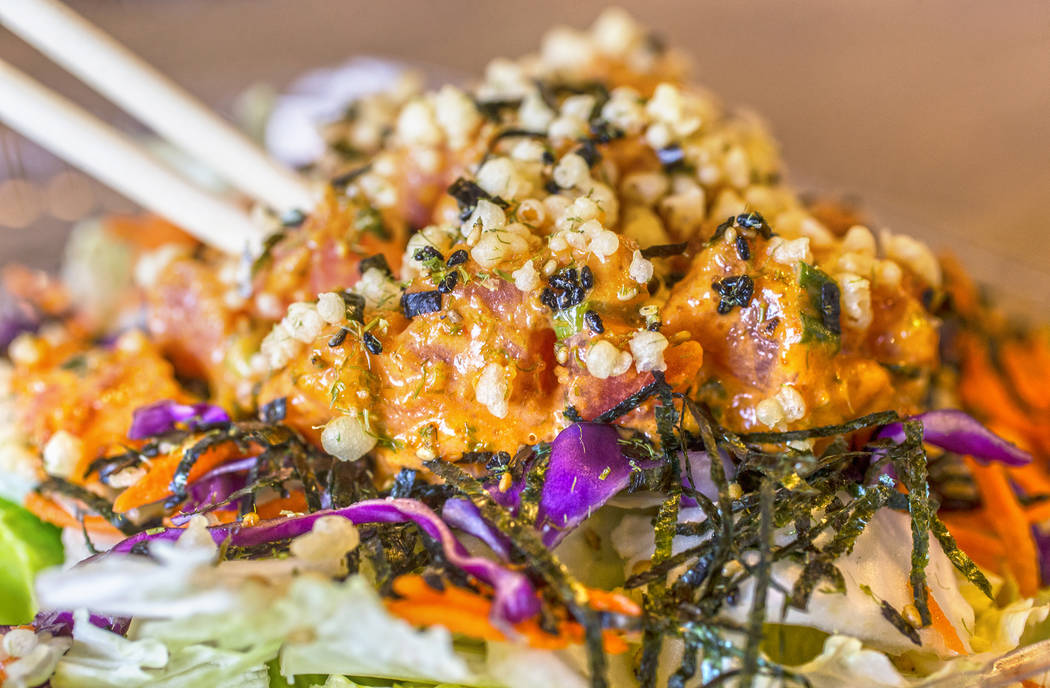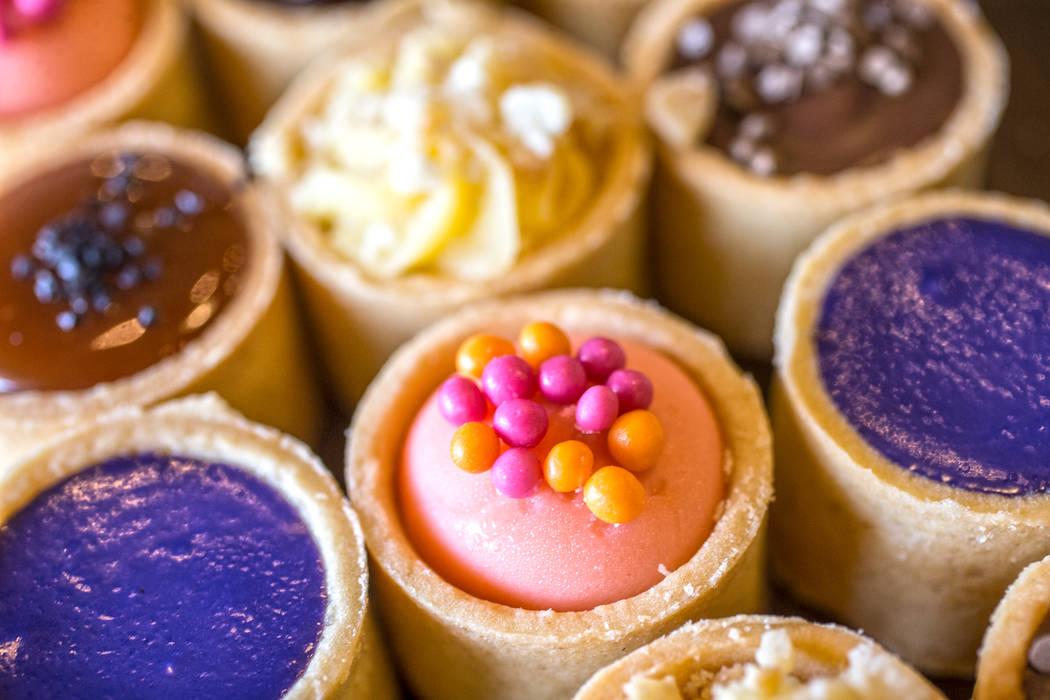 The influx of Hawaiian immigrants that's given the valley ninth-island status is perhaps most apparent in the restaurant industry. It started with the arrival of "Hawaiian barbecues," which are great if you like Spam musubi and plate lunches with copious carbs. More recently, a flurry of poke restaurants, with island import Paina Cafe (three locations near Honolulu, where it claims it invented the poke bowl) chief among them.
Poke, in the Hawaiian context, is a raw-fish assemblage resembling a salad over a bed of rice to make it a meal. Just as France's vaunted sauces were created initially to compensate for inferior meats, poke began as a way for fishermen to use their trimmings. Of course, most poke today gets the same attention as the best sushi with many flavors in common, as in the wasabi masago ahi poke or the shoyu ginger salmon poke at Paina Cafe. And contrasting textures and flavors elevate poke well beyond fish trimmings.
There are lots of design-your-own options, with six to eight seafood and tofu choices and 15 toppings, but even some of the prescribed combos allow you to select whatever fish you like (and all can be ordered with white or brown rice). Spicy tuna paired well with the smaller Poke Crunch Bowl ($9.95/$11.25), which was the size of a soup bowl. The brown rice came topped with well-trimmed fish with a middlin' amount of fire that was tamed but not obliterated by the teriyaki glaze. Shredded nori brought more of a hint of the sea than the neutrally flavored tuna, and a surfeit of tempura flakes provided crunch in every bite, offsetting the fish's tender lushness.
ADD CAPTION/CREDIT
While purist poke involves only raw fish, Paina Cafe also offers Kalua pig and cooked beef, the latter in its Hawaiian beef bowl ($9.25). The white rice and with tender strips of soy-marinated meat came topped with sliced scallions and crispy garlic chips, both providing crunch and jolts of flavor playing off the mellower beef. On the side: a cup of "potato salad" that actually was a potato-pasta hybrid; Hawaiians love a good macaroni salad.
Kimura ahi katsu bento plate at Paina Cafe. Benjamin Hager Las Vegas Review-Journal
The Asian slaw ($6.95) was the weakest link. It had decent enough dressing and almonds but far less cabbage than romaine, resulting in something more akin to a spicy tuna Asian salad sans spicy tuna. Not enough cabbage, not enough crunch.
And what would a Hawaiian restaurant be without Hawaiian pastries? There are lots to choose from, with two cases filled with the likes of haupia (coconut-milk) bars and ube (purple yam) puffs.
Aloha tart pack at Paina Cafe. Benjamin Hager Las Vegas Review-Journal
Paina means "gathering," the website says, and a crowd was indeed gathering during the early dinner hour. With its wooden tables and wainscoting, copious charging spots, Hawaiian-themed signage and island/reggae music, the place has all the markings of a millennial magnet.
But if you're not a millennial, don't let that stop you. Getting a poke bowl at Paina Cafe is a great way to take part, and a lot easier (not to mention faster and cheaper) than going to the islands.
Las Vegas Review-Journal restaurant reviews are done anonymously at Review-Journal expense. Contact Heidi Knapp Rinella at Hrinella@reviewjournal.com or 702-383-0474. Follow @HKRinella on Twitter.
IF YOU GO
Paina Cafe, 6870 Spring Mountain Road in KoreaTown plaza; 702-272-2790
The essence: Counter-service millenial magnet with varied poke selections made with fresh fish.