A's ballpark plans spark Tropicana memories
Updated May 11, 2023 - 7:34 am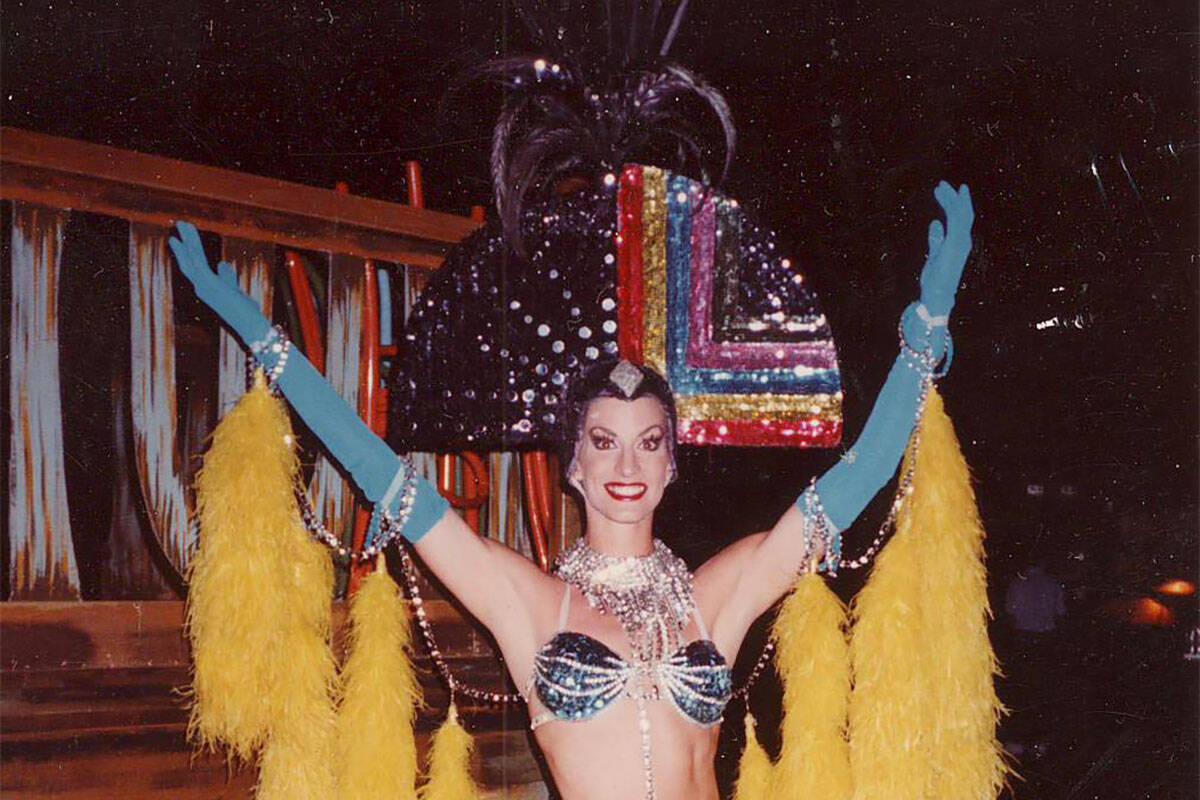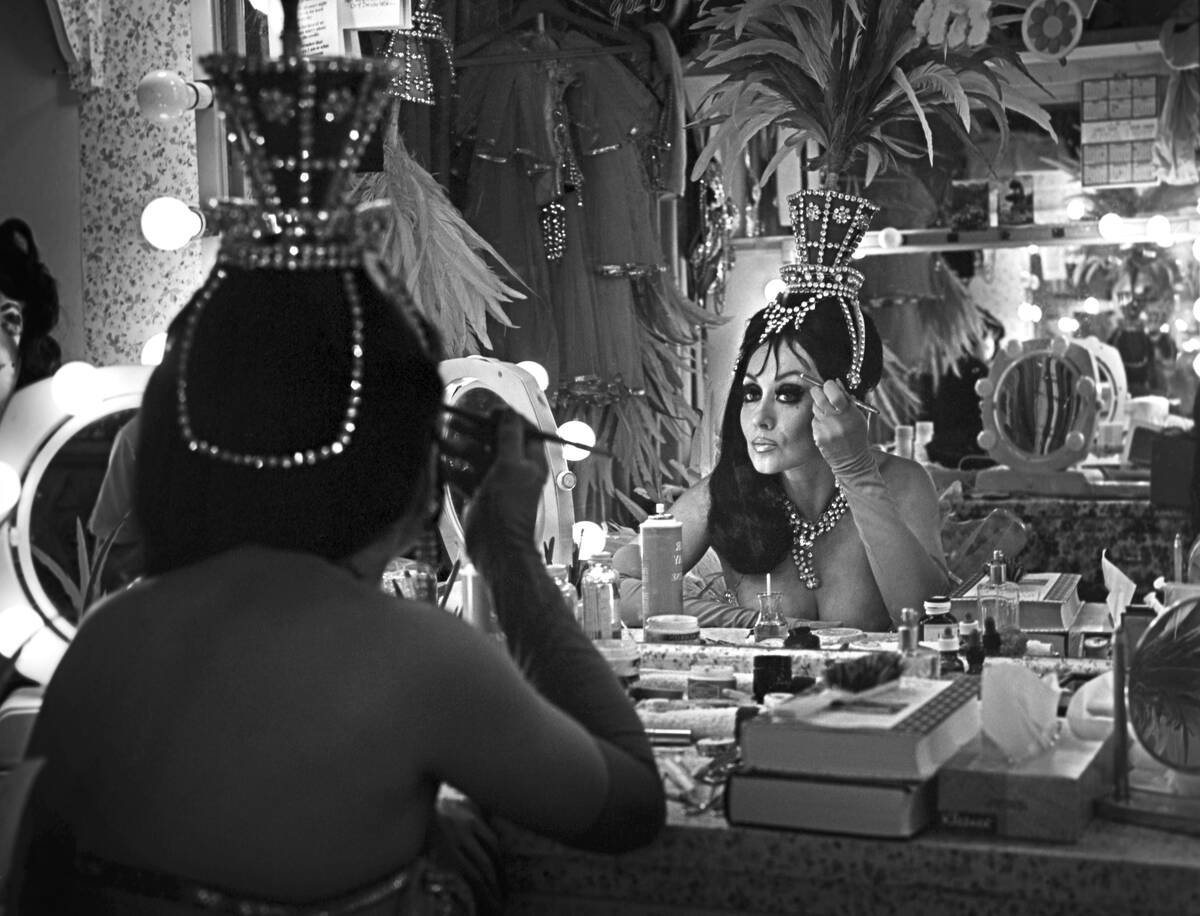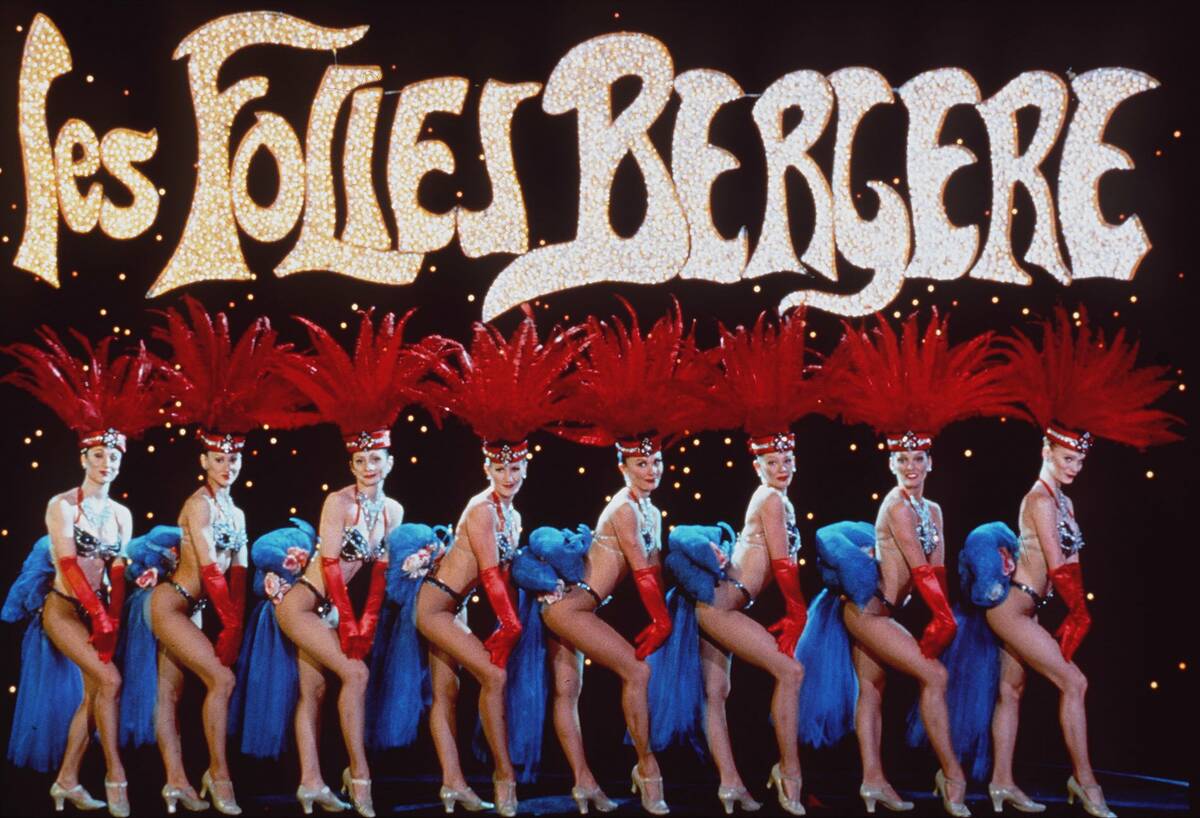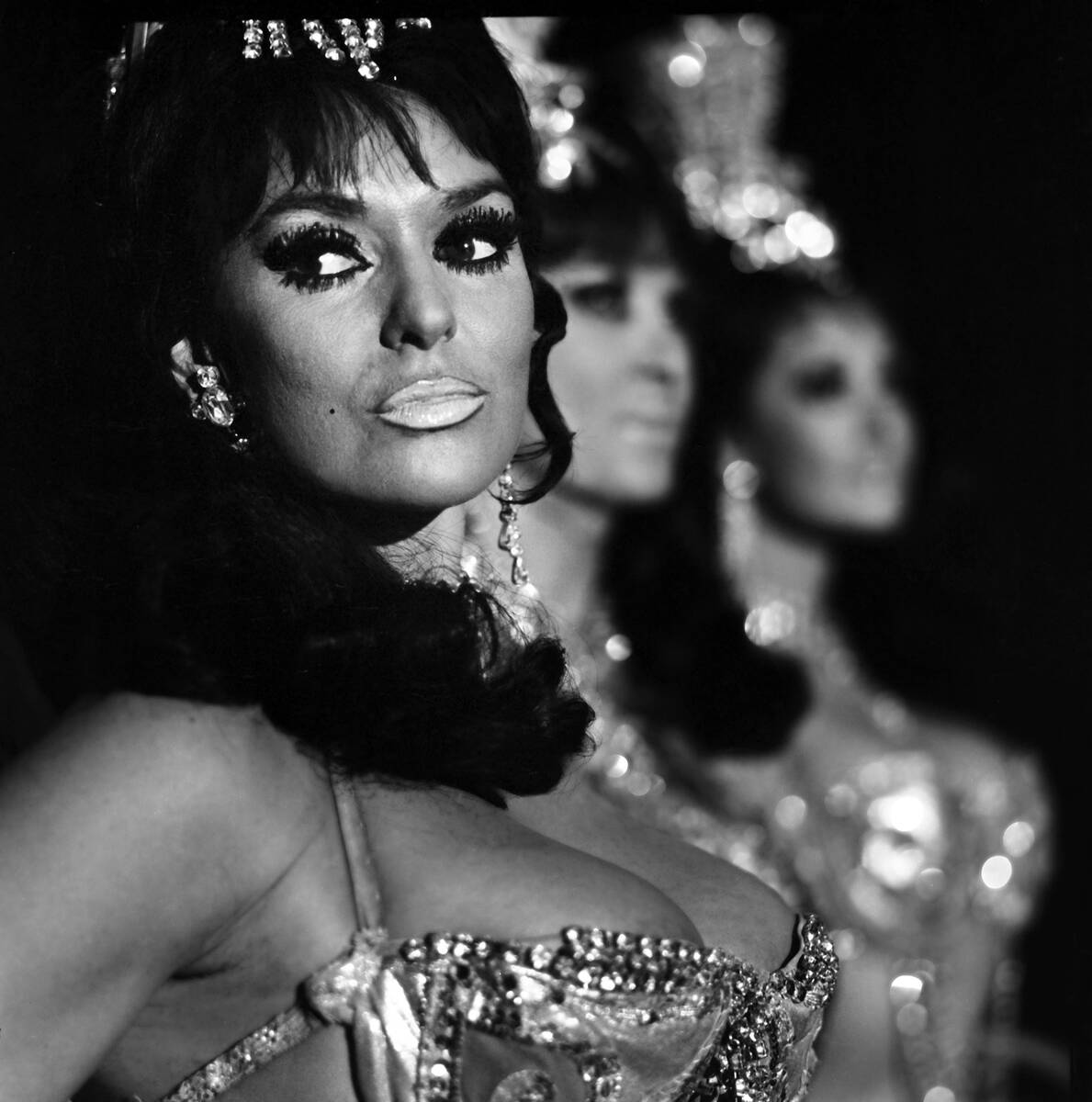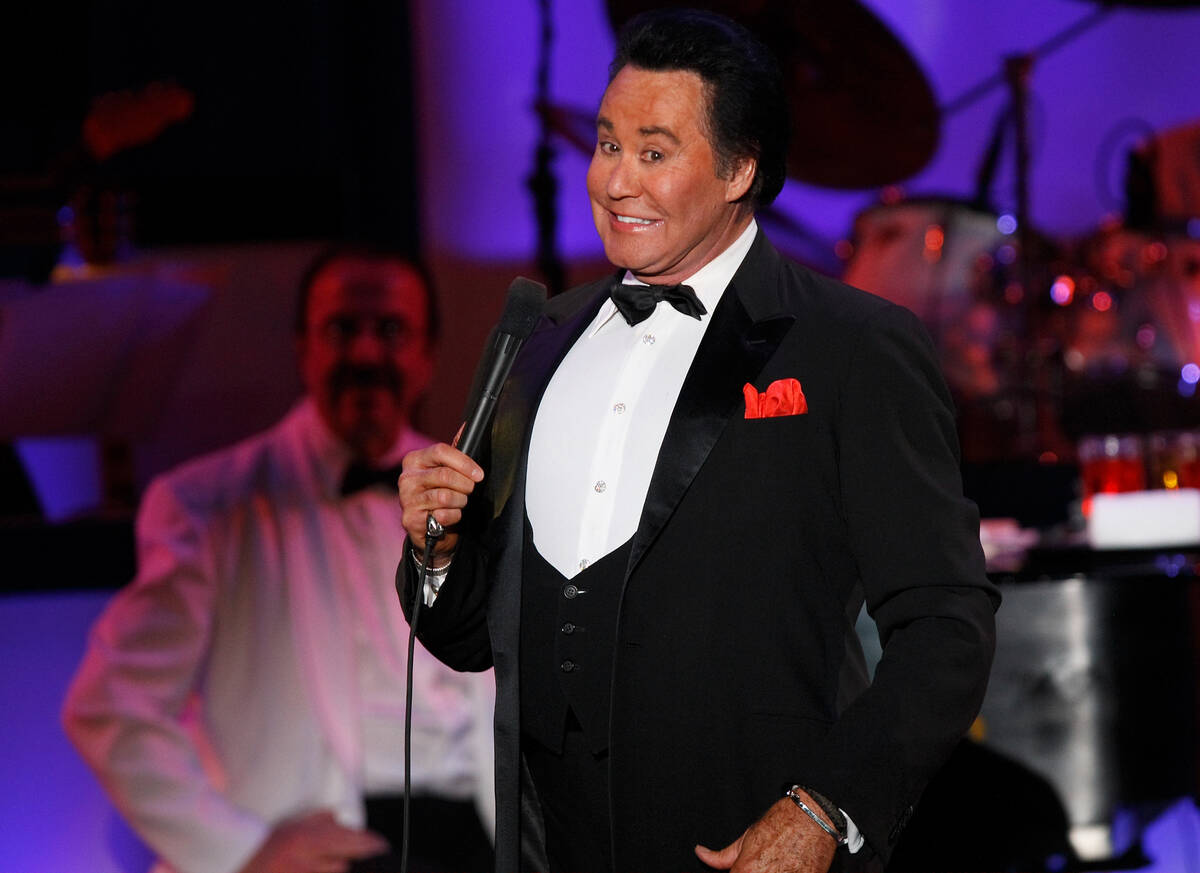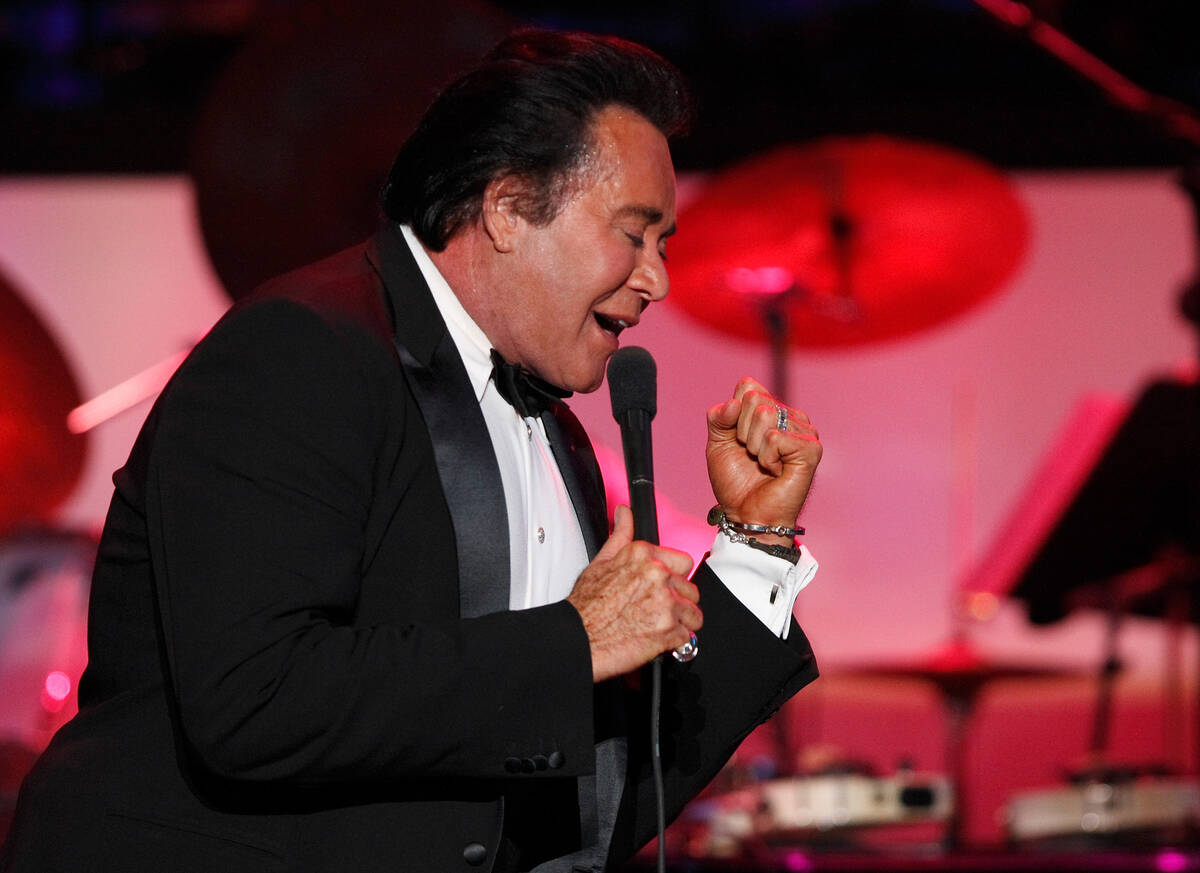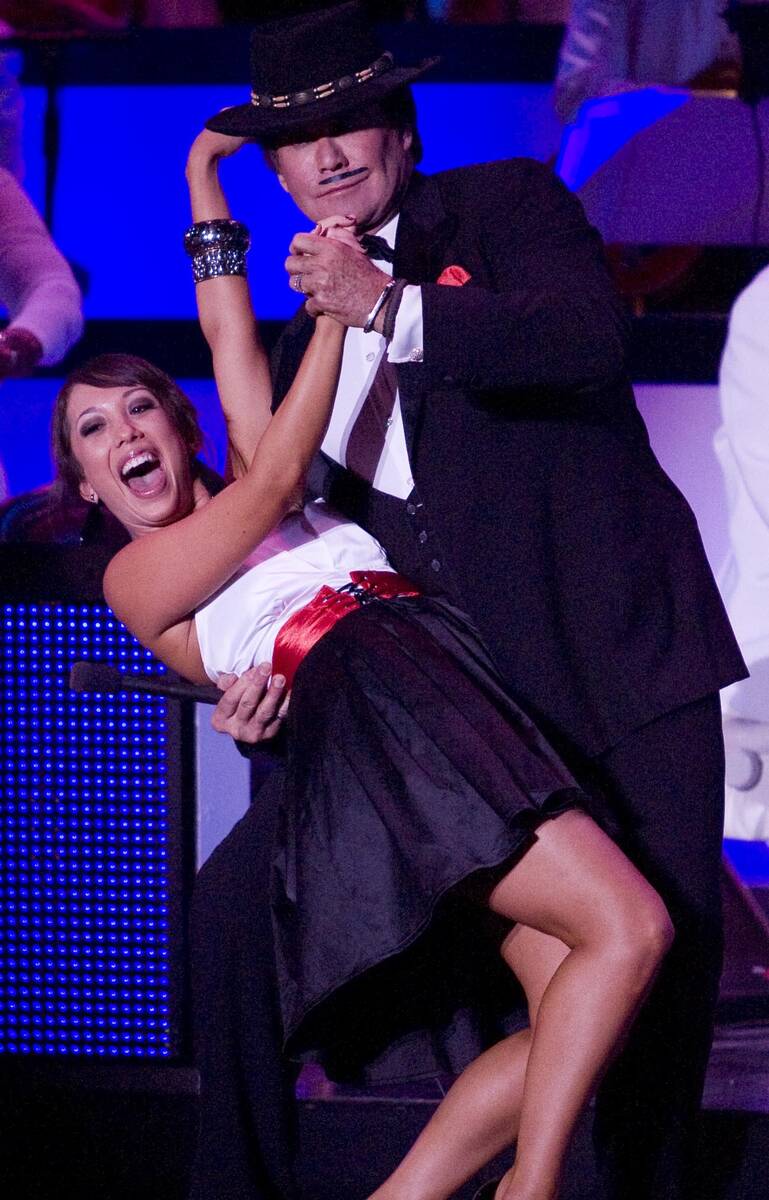 Once in a while, Bonnie Saxe says, her son has "one of his moments."
"And I say, 'That's probably from when I was jumping up and down when I was pregnant with you in 'Folies Bergere,' " says Saxe, mother of Las Vegas producer David Saxe, Melinda "The First Lady of Magic" Saxe and longtime Vegas dancer Suzanne Saxe-Picozzi. "I was being thrown around like a rag doll in 'Folies,' the guys were throwing me over their heads."
Those were the days, 1968 in fact, as Bonnie was indeed a few weeks pregnant with David when she closed her time with "Folies" at the Tropicana. As we say, that makes him a "pre-native" as a Vegas entertainment professional.
Such "Folies" memories, and those of many other Tropicana entertainment adventures, resurfaced this week as the Athletics and Bally's Corp. have agreed to build a $1.5 billion, 30,000-seat baseball stadium on the Trop site.
The hotel, which opened in 1957, would be razed for the A's. Say this for these prospective partners, both were great in 1989.
We'll step into the box, as it were, for some favorite moments from a resort facing the possibility of retirement:
'Folies' bows out
The evening of March 28, 2009, brought to end the famous showgirl production after a 49-year run. The great magician Lance Burton performed about 5,500 shows as a side act in "Folies" from 1982-1991, almost the exact same number as he performed as a headliner at Monte Carlo beginning in '96. Siegfried & Roy also made their first stage appearance in "Folies," in 1967.
The show's rowdy cancan number shut it down. Dancers in bright-orange tops, white skirts and black hats, looking for all the world like a pack of candy corn. Females soaring from the set's elevated deck into the waiting arms of the guys, cartwheels, an emcee riding a giant French bicycle … Vegas native Felice Garcia singing "Baby Knows" and the tireless Michael H0lly (still performing in "V — The Ultimate Variety Show" juggling a pair of bowling balls and a green M&M. "I have a date later," he explained of the candy's color. They really, really do not build them like "Folies" anymore.
Rock the vault
The redesigned Tropicana Theater was one of the Vegas stages for "Raiding the Rock Vault" production, running from 2014-2016. A very underrated, and enduring, live-entertainment experience, the rock show put the venue's sound system to the test. The show continues its rock revival at Hard Rock Cafe on the Strip, some 10 years after opening at then-Las Vegas Hilton. But no show rocked the Trop like RV.
Our tribute trilogy
"Legendary Divas," "MJ Live" and Jason Tenner's Purple Reign ensemble all played Tropicana Theater over the years.
"Divas" had the all-female cast, the first (and maybe last) time "Legends" has gone with a lineup of women superstars, with Janae Longo as Adele, Elisa Furr as Celine Dion, Lisa McLowry as Cher and Tierney Allen as Lady Gaga. "Divas" icon Frank Marino hosted, in what was likely his last full-time gig on the Strip.
"Legends" shifted to an Elvis show and is now closed, with vague plans to reopen. For now, the Trop has been its last destination in a 39-year run.
"MJ Live" was the show in which producer Dick Feeney pulled an Elvis costume from his Flying Elvi collection for one of the zombies in "Thriller." It's just one of the frivolous moments in a consistently entertaining show.
And Purple Reign, buoyed by Tenner's uncanny ode Prince, continues its run after debuting at then-Hard Rock Hotel in 1996. If the Trop is dropped, two appealing tribute shows will be free agents.
Newton's 'Once' over
I've seen dozens of Wayne Newton performances dating to the late-90s. But his premiere in "Once Before I Go" in October 2009 was the first time I'd met game-show legend and groundbreaking DJ Wink Martindale, one of Newton's closest friends.
Martindale shared the story that he was in the DJ booth the first time an Elvis single was ever played. That at WHBQ in Memphis on July 5, 1954, when late-night music host Dewey Phillips gave "That's Alright Mama" a spin. And during the show, Newton spun his "Dancing With The Stars" partner, Cheryl Burke, across the stage.
From the Factory
Gallagher, Louie Anderson and Andrew Dice Clay have headlined at Laugh Factory under Harry Basil's tenure as GM. For a time, Gallagher was everywhere, often looking down on Tropicana Lounge from LF's mezzanine-level location. He didn't smash watermelons because Basil didn't want the mess in the club.
Anderson's final Las Vegas headlining shows were at Laugh Factory, May 8-9, 2021. He deftly diffused a lady up front who decided to attempt to interview him during the performance with, "I like you, but I'm kinda busy right now."
I chatted in LF's green room with Clay and his buddy and and fellow comic-actor Michael "Wheels" Parise. I'd mentioned to Parise I liked his Twitter posts as folks boarded his flights to Vegas. This led to a protracted conversation about social-media videos, about which Clay had no interest. Sidelined for several minutes, he finally called out, "I thought you guys was talkin' about airplanes!"
Make this deal
"Let's Make a Deal Live" played the Tropicana Pavilion for about a year beginning in September 2009. This was the game show's reboot, hosted by Wayne Brady. I dressed as a count for one of the first shows Brady hosted. I'd interviewed him on the phone earlier in the day, and I mentioned that I was a journalist during the pre-show interview of potential contestants.
I could tell be the look on the woman's face that was a mistake. I was seated at the back of the venue, far from the stage. But today, with the A's, the hotel has taken what's behind Door No. 3.
John Katsilometes' column runs daily in the A section. His "PodKats!" podcast can be found at reviewjournal.com/podcasts. Contact him at jkatsilometes@reviewjournal.com. Follow @johnnykats on Twitter, @JohnnyKats1 on Instagram.