'Cake Boss' Buddy V takes the fifth on the Las Vegas Strip
Updated November 17, 2018 - 6:55 pm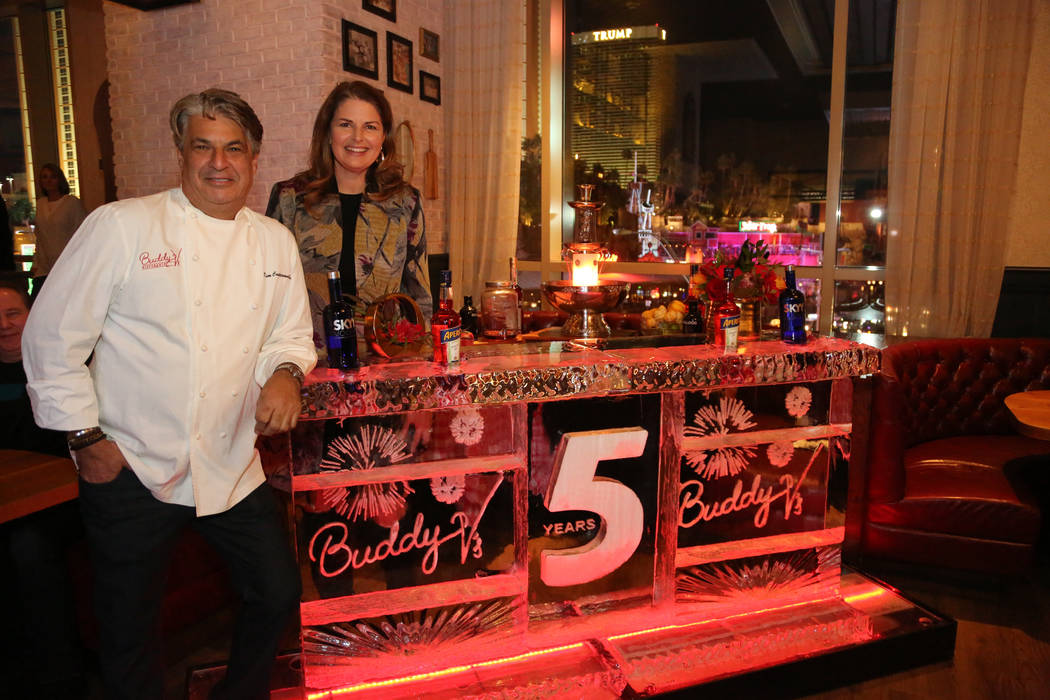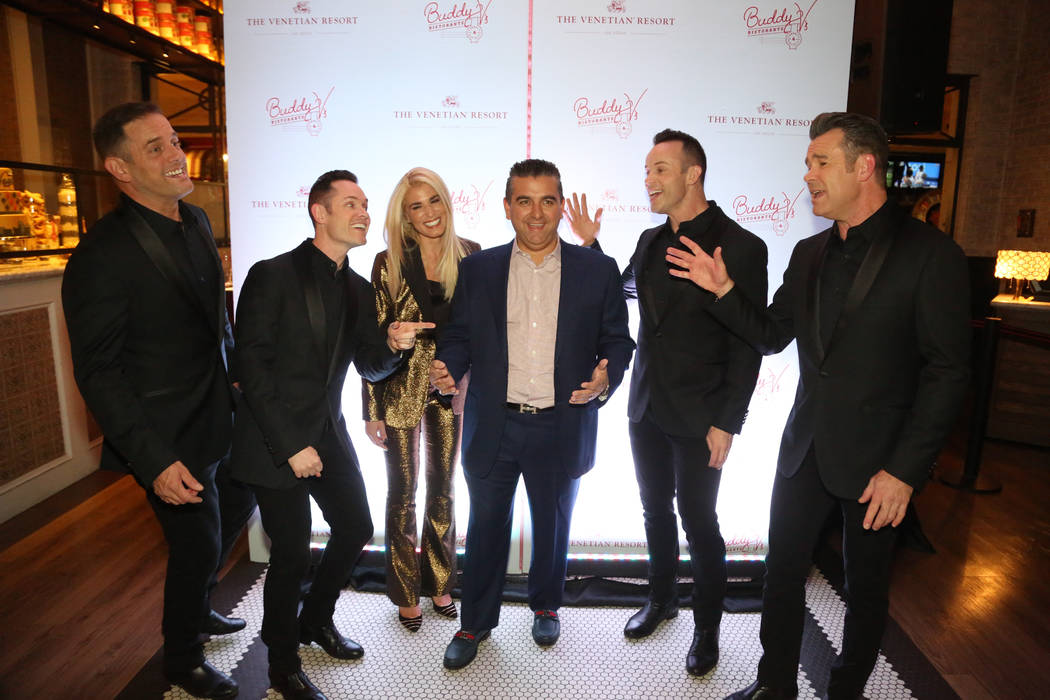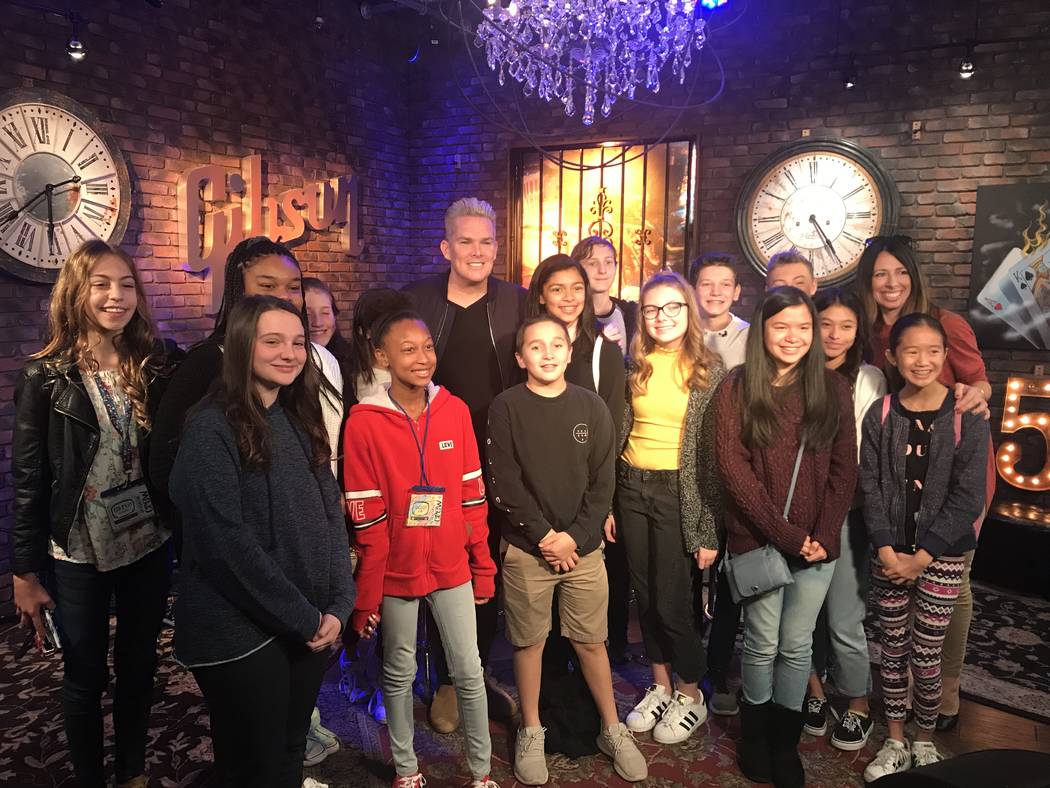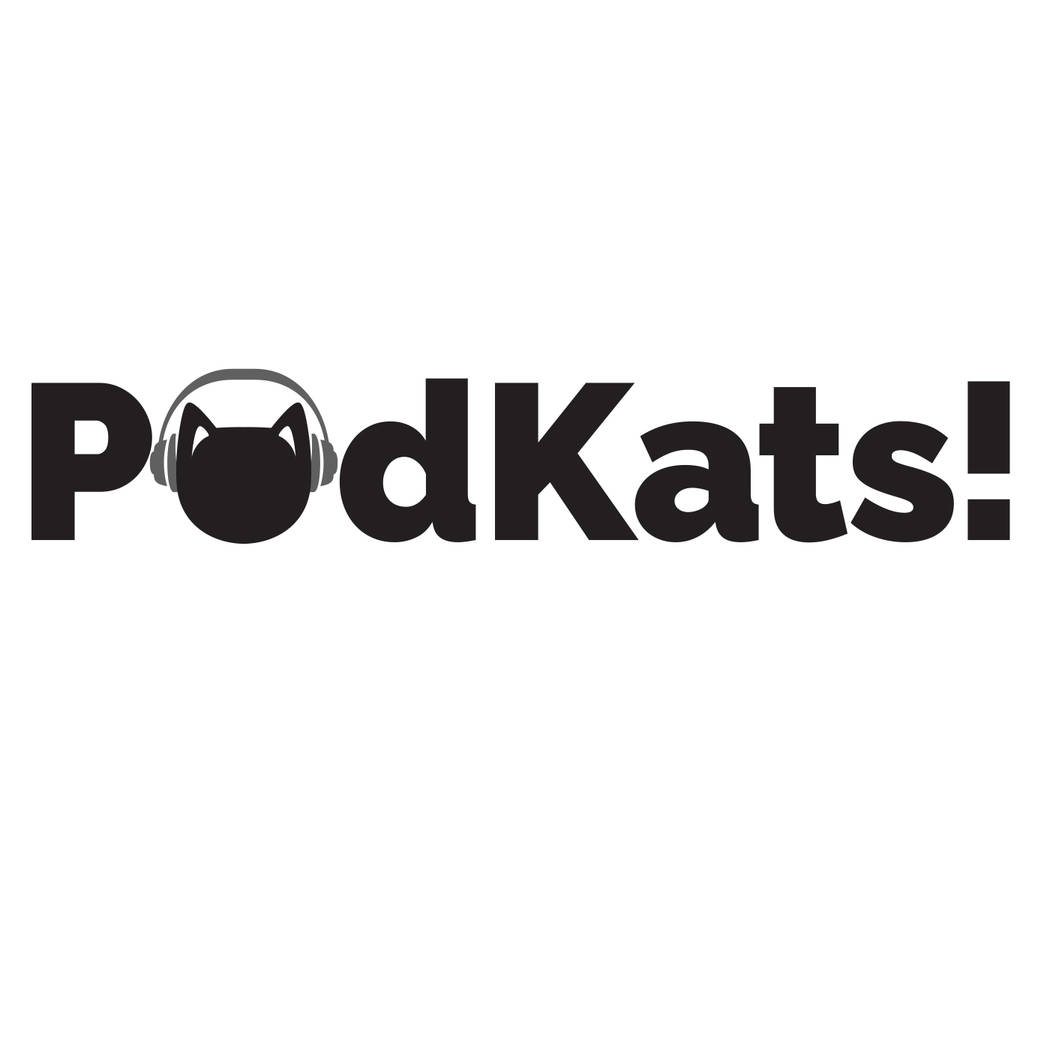 Buddy Valastro glances out of the window of his Buddy V's restaurant and catches a marquee with a familiar image.
His own.
"I still can't believe it. It's a dream come true, amazing," Valastro says during an interview at his namesake restaurant on Thursday night. "I'm not even a chef. I'm a baker."
But the star of "Cake Boss," whose restaurant at The Venetian's Grand Canal Shoppes marked its fifth anniversary last week, is in fact a celebrity chef. That's why his face is on the hotel's LED sign on the Strip. Valastro well-recalls the first time he walked into his restaurant, when he was hit with the weight of his achievement.
"I flew in, from Dallas, I had been filming 'Cake Boss,' and I came in here by myself at like 1 o'clock in the morning," he says. "I walked in, started looking around, and I just started crying. I called my wife — she's back in New Jersey, it's like 4 a.m. — woke her up and said, 'This is pinch-me moment.' I was looking at that screen outside, thinking, 'Holy (expletive), this is my life? It hit me. It really did. I thought of my parents, my family, and how lucky I am.
"I am really, really humbled to be here."
Valastro and his wife, Lisa, were joined by partners Kim Canteenwalla and Elizabeth Blau at what was dubbed "Cocktails & Cake." A five-tier confection designed with stacked Valastro's cookbooks and a combo pizza (all of it cake and all edible) was delivered from Valastro's Carlo's Bakery across the walkway. The gentlemen from Human Nature made it from Sands Showroom to sing "Under the Boardwalk."
Five years after opening on the Strip, Valastro certainly appreciates Las Vegas' place in the culinary universe.
"I put Vegas up with any city in the world. Even I have a difficult time deciding where I'm gonna eat," Valastro says. "This is the food capital of the world. If you can't find it here, you ain't gonna find it anywhere."
'PodKats!' on the prowl
"PodKats!" my new man-about-town podcast, is up and running (similar to myself) on the Review-Journal website. An offshoot of this column,"PodKats!" chronicles the stories of entertainers and newsmakers in VegasVille. Find the first five episodes at reviewjournal.com/podcasts. The show is also available on such online platforms as iTunes and Google. Credit, or blame, me for the show's title.
Frankie Moreno wrote the show's theme song, "The Biggest Cat In Town" (or, if you will, "Kat" in town). So far we have banked more than 20 interviews with subjects such as rock legend Carlos Santana, ex-Las Vegas Mayor Oscar Goodman; guitar great and front man Jerry Lopez of Santa Fe & The Fat City Horns; Vinny Adinolfi of The Bronx Wanderers; Tenors of Rock at Harrah's; and 12-year Vegas performer Chris Phillips of Zowie Bowie.
We will post again next week, with a "PodKats!" episode starring Planet Hollywood headlining magician Criss Angel, "The Showman" Frankie Scinta of South Point Showroom, and "Zombie Burlesque" star Enoch Augustus Scott. Upcoming shows will spotlight rockers Rockie Brown and Jason Tanzer; tireless "Sexxy" front woman and producer Jennifer Romas; and the the wonderful vocalist Stephanie Calvert of Starship featuring Mickey Thomas.
Similar to my Kats! Bureau outposts, PodKats is recorded in the field, in such haunts as Red Rock Lounge, South Point Showroom, Westgate Cabaret and the Copa Room at Bootlegger Bistro. As I say to my friends in the entertainment community, PodKats is like "The Love Boat." Eventually, everybody gets to ride it.
Intense tent action
So a 200,000-square-foot, black-and-white tent is up in my neighborhood, at the base of the Stratosphere. This is the future home of "Celestia," a new international production from Intrigue Shows set to open in mid-January. The production calls to mind the original Cirque du Soleil show "Nouvelle Expérience" that played the Mirage parking lot in October 1993.
Thought it's not a Cirque effort, "Celestia" will feature a cast of more than 30 international artists from around the world. Expect acrobatics, aerial feats, live musicians, contemporary dance, fire, elements of illusion, and silk acts. No word on human statues, but one can hope …
Sasha Ivanov, former music director for Cirque du Soleil's touring show, "Kooza," is directing. Juan Carlos Valencina, formerly of the Royal London Circus and Ringling Bros. and Barnum & Bailey Circus, is technical director. Bonnie Story of Fox's "So You Think You Can Dance" is choreographer. More to be revealed, such as run dates and ticketing, but that tent is there on purpose.
McGrath as 'Brother'
When Mark McGrath appeared on Fox 5's "More" show on Friday morning, he ran into a group of kids from Bob Miller Middle School on a field trip at the station. The group instantly recognized McGrath, who was in the studio promoting "I Love The '90s — The Vegas Show" at Paris Theater.
But none of the youngsters mentioned McGrath's days as a hit-maker with the 90s pop outfit Sugar Ray. Instead, the students shouted about McGrath's time on CBS's "Celebrity Big Brother." It's like how Marie Osmond is now known by new fans when she says, "I lost 50 pounds on Nutrisystem!" Hey, whatever works.
John Katsilometes' column runs daily in the A section. Contact him at jkatsilometes@reviewjournal.com. Follow @johnnykats on Twitter, @JohnnyKats1 on Instagram.