Criss Angel's sweep is the latest drama at Planet Hollywood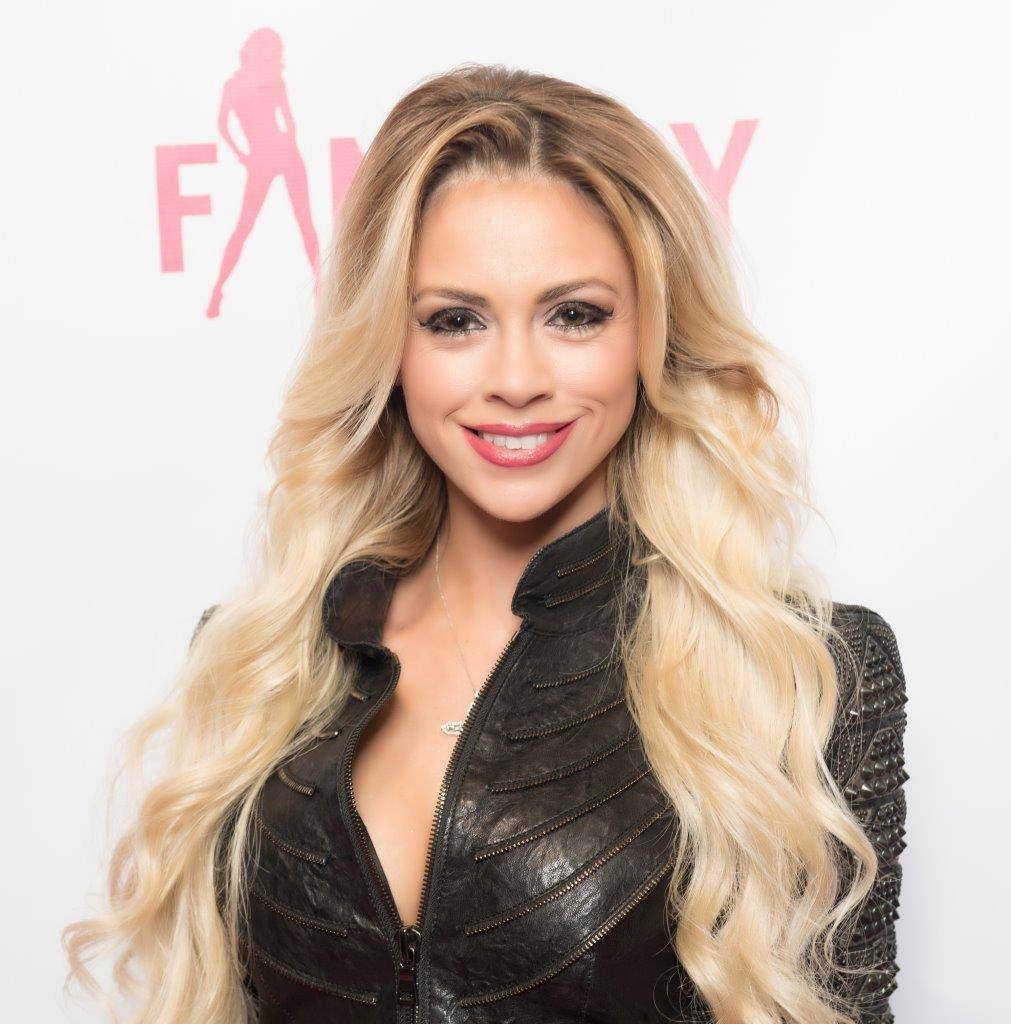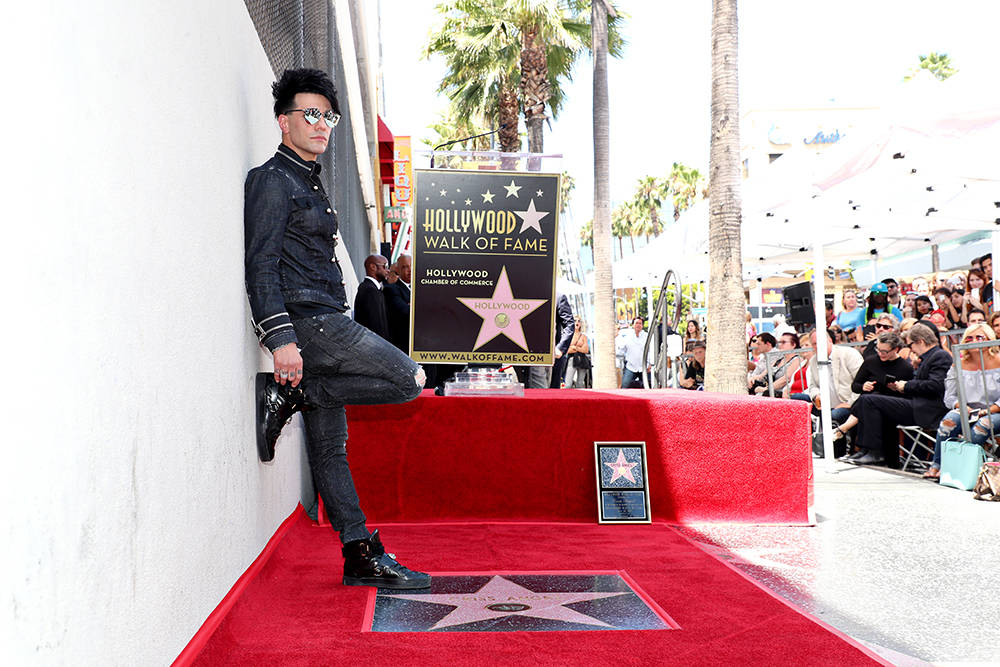 The first time I ventured into what would become Planet Hollywood Showroom was on a hard-hat tour with then-hotel owner Robert Earl.
During that swing through the concrete fortress, we ran in to a couple of construction workers sweeping the floor.
A few months later, "Stomp Out Loud" opened at the venue.
More brooms.
Since the days when "Stomp" launched in March 2007, several shows have been (cough) swept out of Planet Hollywood. We're in shuffling mode again as Criss Angel moves into Planet Hollywood Showroom — now known as Criss Angel Theater — with "Mindfreak Live" on Dec. 19.
You might remember that when Angel opened at Luxor in October 2008, he was dating Holly Madison. She soon took over the Bo Peep character in "Peepshow" — at Planet Hollywood Resort.
Angel's new show in that very venue is forging a disappearing act among magicians across the hall at Sin City Theater, where Murray Sawchuck has issued his 30-day notice to hotel owners Caesars Entertainment. His 4 p.m. show is done Sept. 20.
Next, look for Sawchuck to move into the Laugh Factory at the Tropicana by the end of October. And, of course, look for an overhauled Planet Hollywood production from Angel, who is shedding cast members from his current "Mindfreak Live" shows at Luxor.
One of those performers, Chloe Crawford, is Sawchuck's ex-wife and stage assistant, and a featured performer in a melodrama that played out at — where else? — Planet Hollywood in 2015.
That fall, the British-born Crawford (who was in the cast of "Fantasy" at Luxor at the time) left both Sawchuck the magician and Sawchuck the husband to join Angel's revamped "Mindfreak."
Crawford, who had developed an interest in magic and stage skills during her time with Sawchuck, was originally billed as Angel's co-star.
Regardless of that billing, Crawford mostly settled in to a role behind Angel, as a cast member along with the great comic performers Mateo Amieva (as the Maestro) and former Amazing Johnathan sidekick Penny Wiggins.
But as Angel plays out his final two months at Luxor, Crawford has remarkably parlayed her time in "Mindfreak" into a Broadway production. Crawford will be in "The Illusionists — Magic of the Holidays," which runs at the Marquis Theatre from Nov. 23 to Dec. 30. The cast premiered Wednesday night on "America's Got Talent."
Crawford, who appeared on "Britain's Got Talent" in 2015, joins Darcy Oake, Adam Trent, Colin Cloud, Shin Lim, and the dance crew Light Balance. It's a highly regarded lineup; Crawford, the lone woman, is billed as "The Sorceress."
The timing of Crawford's announcement and "AGT" appearance, of course, is some kind of magic. Angel is developing his show and compiling a documentary film about the process. Customarily, Angel promises an abundance of new acts (20, as we keep count) and adventures never seen before onstage.
Angel is all-in with his next Strip residency. He's the star, creative force and producer of the revamped "Mindfreak" in the 1,500-seat showroom.
Meanwhile, Sawchuck, who is operating at the smaller-scale Sin City Theater, remains one of the city's true survivors. He hasn't headlined in Las Vegas since 2002 by mere fluke. He knows how to hold a crowd and keep a gig going.
In a statement, Sawchuck said of his time at Planet Hollywood, "I survived three different theater owners and changes from John Padon, Norbert Aleman to Caesars Entertainment and I got to choose when I wanted to leave."
Padon founded Sin City Theater, Aleman took over as the longtime producer of "Crazy Girls" in that room, and Caesars has since taken over for Aleman.
Sawchuck added that he had three offers to move his show. He's not saying anything about the Laugh Factory yet, with the paperwork unsigned. But he did offer, "I wish Criss Angel much success at Planet Hollywood, as this hotel has been great to me. Obviously he has done his research and saw how successful it was for me and followed my lead."
Sawchuck also noted he's the first magician to headline Planet Hollywood. That's right, if you discount Steve Wyrick's days at the then-Aladdin, and dismiss the magicians who have worked the V Theater and the Saxe Theater at the connected Miracle Mile Shops.
Knowing Angel, he'll have something, um, up his sleeve in response. His best answer will be on that ever-fascinating Planet Hollywood stage, where the star headliner doesn't even need a magic wand. Not when he's holding the broom.
John Katsilometes' column runs daily in the A section. Contact him at jkatsilometes@reviewjournal.com. Follow @johnnykats on Twitter, @JohnnyKats1 on Instagram.