EDC considering new dates in Las Vegas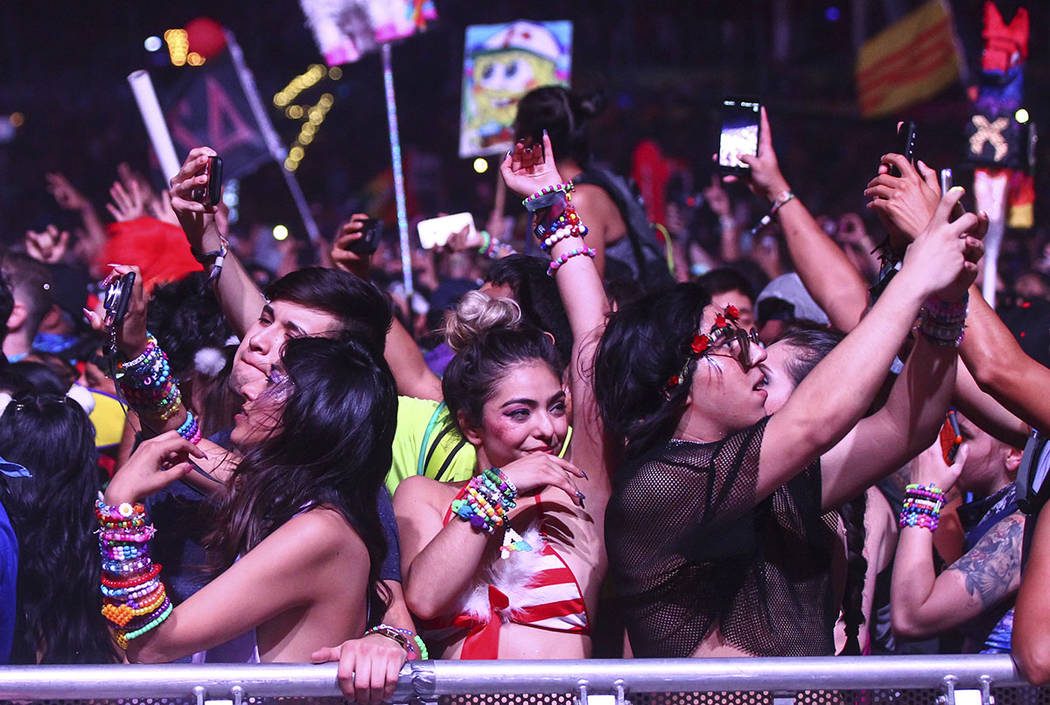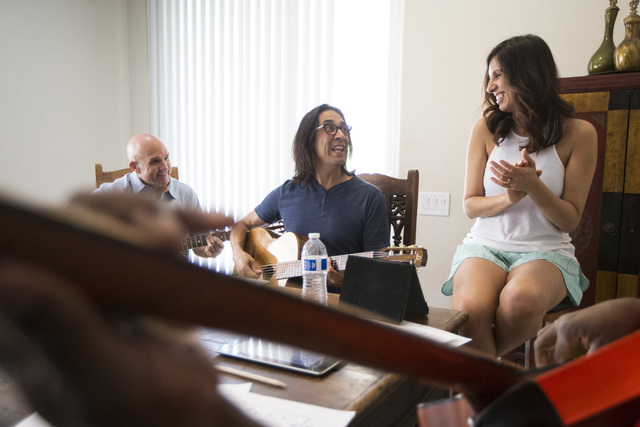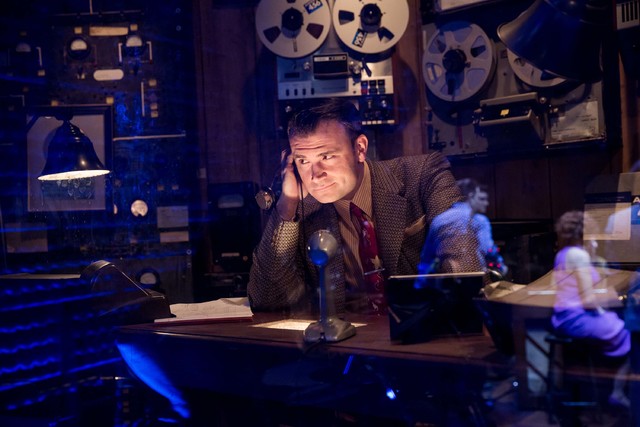 The day may have arrived for juggling the dates of the Electric Daisy Carnival.
The annual three-night electronic dance music festival typically takes place mid-June (this year it was June 16-18) at Las Vegas Motor Speedway, but Insomniac Events founder Pasquale Rotella said he's now considering holding the event another time of year.
"I've explored lots of date options, but no decision has been made," he said, addressing rumors that the multi-stage affair would be moved to Memorial Day weekend in 2018. "We could end up on the same date in June, but we're exploring the possibility of moving."
The heat has been a constant concern since the event moved to LVMS from the Los Angeles Memorial Coliseum in 2011. This year, temperatures were in the triple digits during the day, and even though the event takes place overnight when it's 20 or more degrees cooler, the threat of dehydration and other heat-related complications remains.
Working with the speedway schedule and favorable weather patterns is akin to assembling a giant puzzle. The speedway hosts two NASCAR Xfinity Series and other racing events, which narrows the available dates considerably.
Nevertheless, it's clear Rotella and his team are seriously considering new dates for Insomniac's flagship event, which draws upwards of 140,000 fans and is one of the world's largest events of its kind.
98 Degrees at Christmas
On my "Kats! On the Radio" show, Jeff Timmons of 98 Degrees described the album the band is currently recording in L.A. as "seasonal, for a time when there will be snow, and cold." He continued, laughing. "It's a Christmas album, OK?"
The group is expected to hit the road later this summer; in the meantime Timmons will perform in "Men of the Strip," which opens a six-run engagement at Hard Rock Cafe on the Strip Friday night.
On a related note, there is also a link between the iconic boy band and incoming Flamingo headliner Richard Marx. Marx wrote the 2000 song "The Only Thing That Matters," off the "Revelation" album. "A lot of people don't realize what an incredible songwriter he is," Timmons said. "He's a great guy, too."
Quiddlers advance
Veteran Vegas side act the Quiddlers have advanced through the audition episode of NBC's "America's Got Talent" on Tuesday night. The troupe performs with different lineups up to four characters and is currently cast in both"Vegas! The Show" and "V — The Ultimate Variety Show" at V Theater at Miracle Mile Shops at Planet Hollywood.
The act performs physical comedy, portraying itself as a quartet of little people while covered in black drapes and dancing and rolling across the stage. For "AGT," the guys brought longtime favorite "Y.M.C.A.," prompting judge Simon Cowell to say, "That was one of the strangest things I've seen on this show."
Hot release
The Hot Club of Las Vegas has released its latest CD, "Hamajang!," on iTunes and other online platforms. The term is Hawaiian Pidgin for "messed up." The gypsy jazz band is led by multitalented guitarist Mundo Juillerat, who plays in the "Le Reve" band at Wynn Las Vegas. Hot Club has performed sporadically around Vegas for several years — including at the now-latent Lounge at the Palms.
The band recorded two songs with a full orchestra under the arrangement of veteran Vegas conductor Richard McGee (who helped found the Las Vegas Philharmonic in 1998) and covers Joe Satriani's "Always With You, Always With Me," with bassist and composer Tyler Williams, also of "Le Reve," furnishing arrangement.
Cuban-born Noybel Gorgoy, late of Clint Holmes' stage show at Palazzo Theater, is the Hot Club's lead vocalist, and former "Le Reve" artist Amos Glick provided the lyrics to Juillerat's music on most of the cuts.
"We're firmly rooted in the gypsy jazz tradition, but we are a modern gypsy jazz band and all with all these songs we've blended in musical genres from all our musical experiences," Juillerat says. "There's Latin, rock, flamenco, R&B, funk, Broadway and even progressive rock influences at play here."
Baby time
Former "Million Dollar Quartet" cast member Marc D. Donovan and his wife, Jennifer, welcomed their second child, Sonia Josephine Donovan, on Monday. The couple moved to New Jersey after "MDQ" closed at Harrah's. They had been unsuccessful in starting a family for years and embarked on a two-year odyssey to adopt a little boy named Oscar in Las Vegas. Just as they were finalizing that triumphant addition to their family, Jennifer learned she was pregnant.
The Donovans waited until Sonia was born to learn the child's gender. As Donovan says, "We're used to surprises."
John Katsilometes' column runs daily in the A section. Contact him at jkatsilometes@reviewjournal.com. Follow @johnnykats on Twitter, @JohnnyKats1 on Instagram.