From Britney to Bruno: Those who followed Celine to Las Vegas
Updated September 24, 2018 - 12:43 pm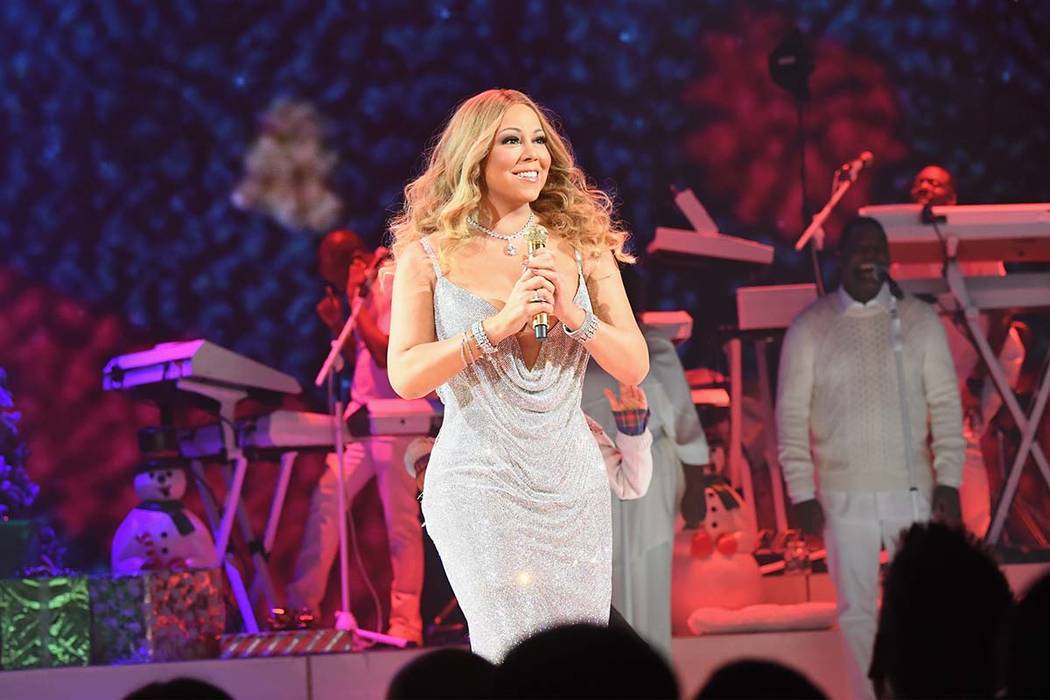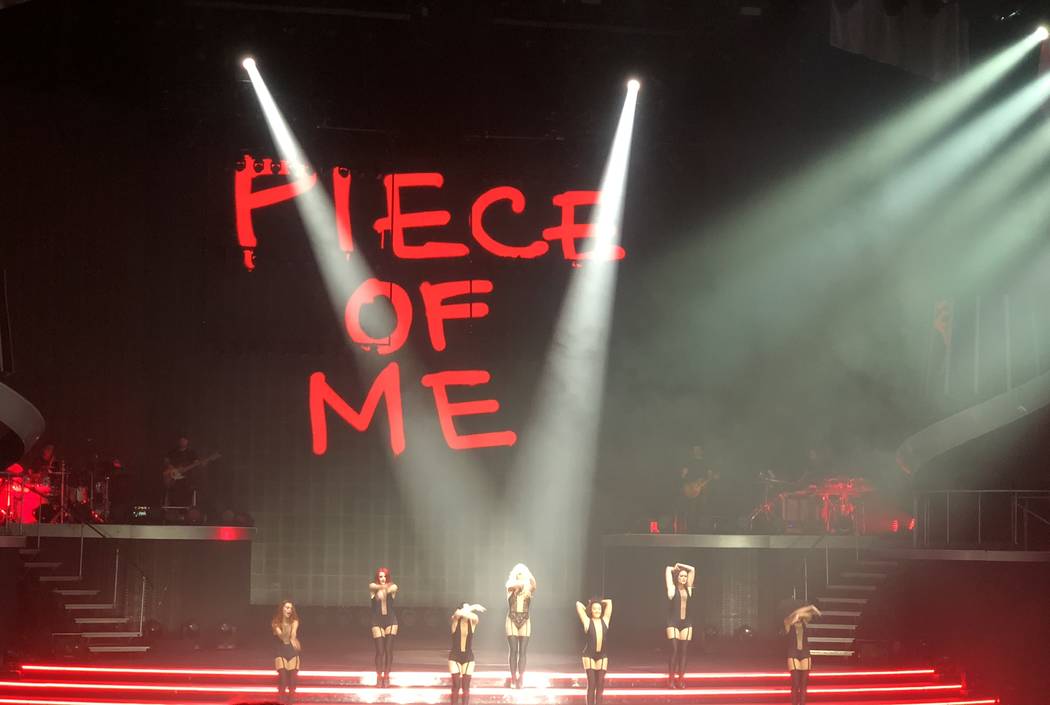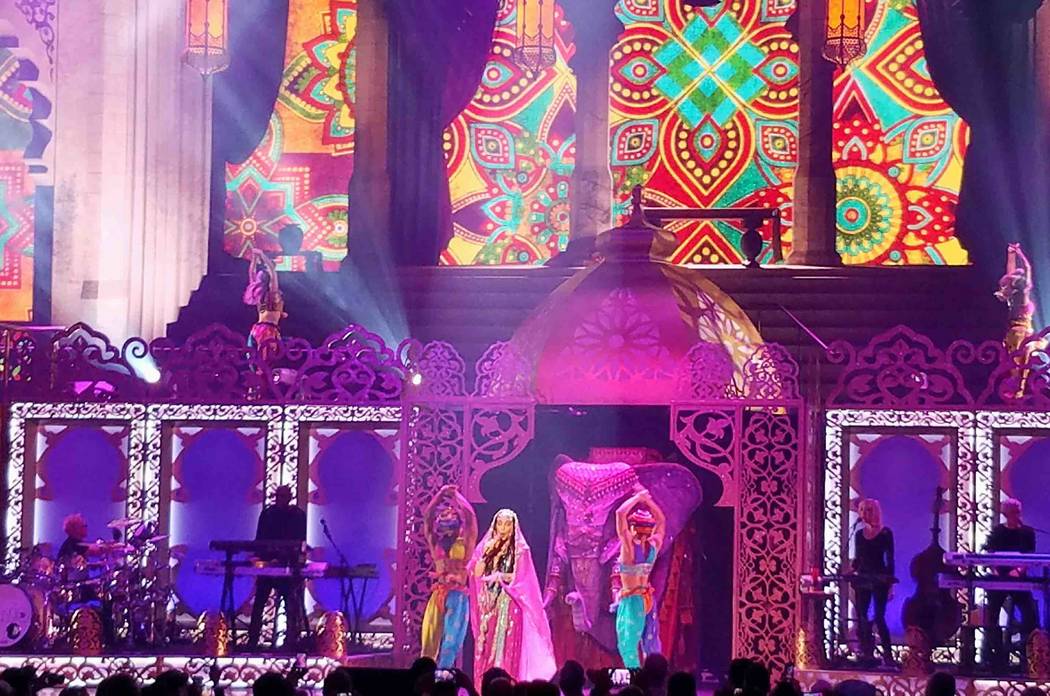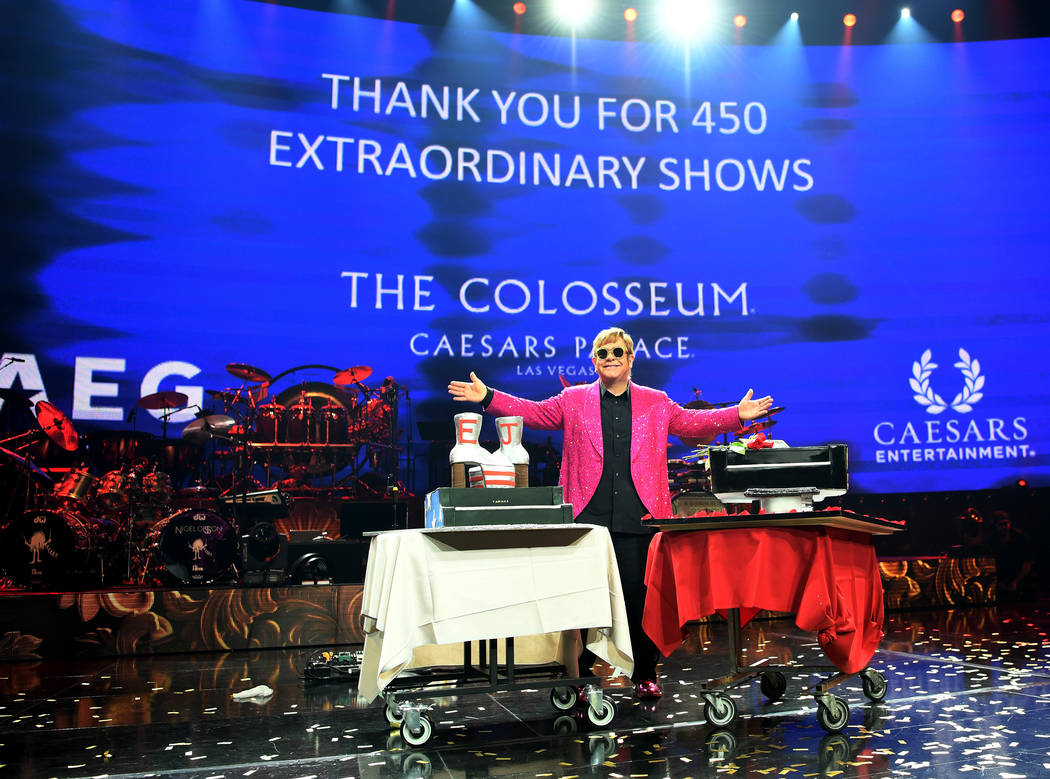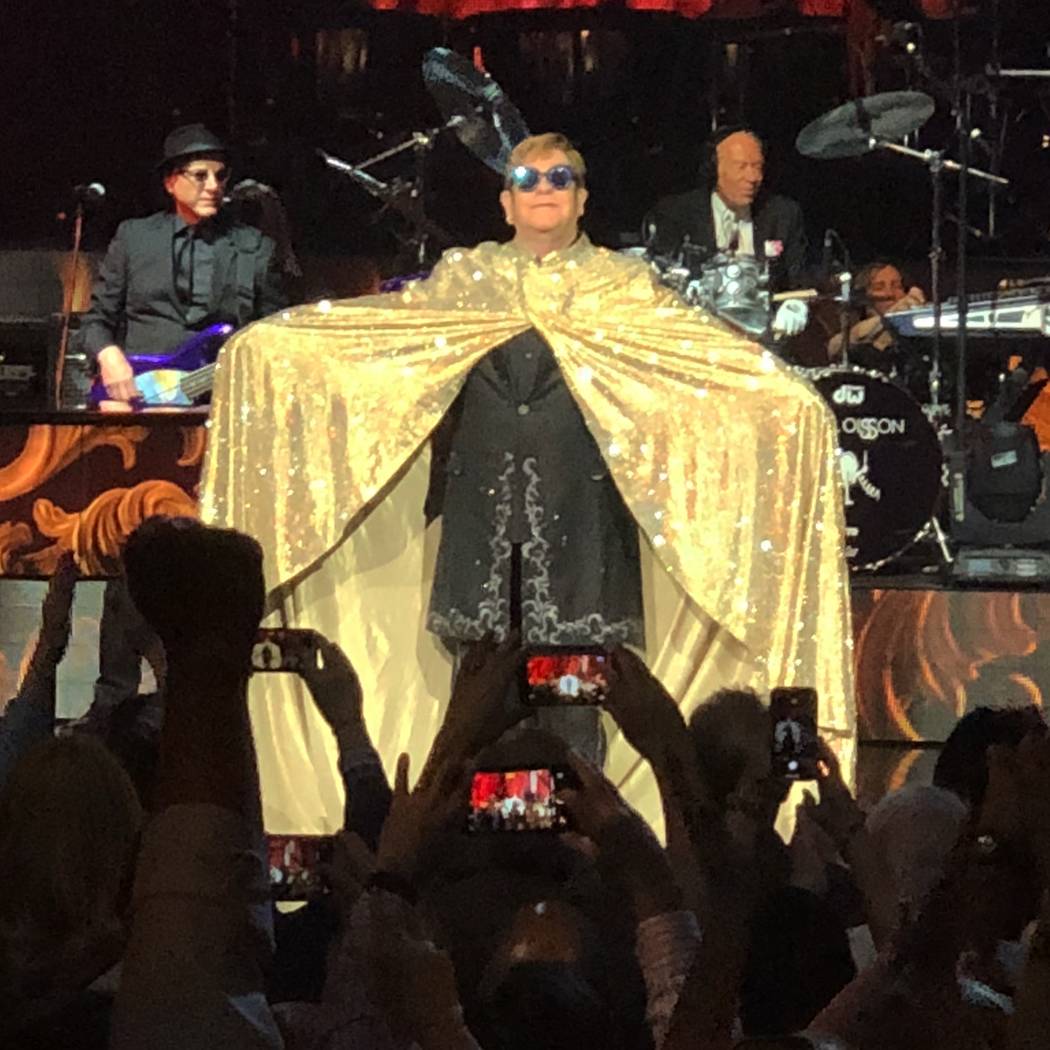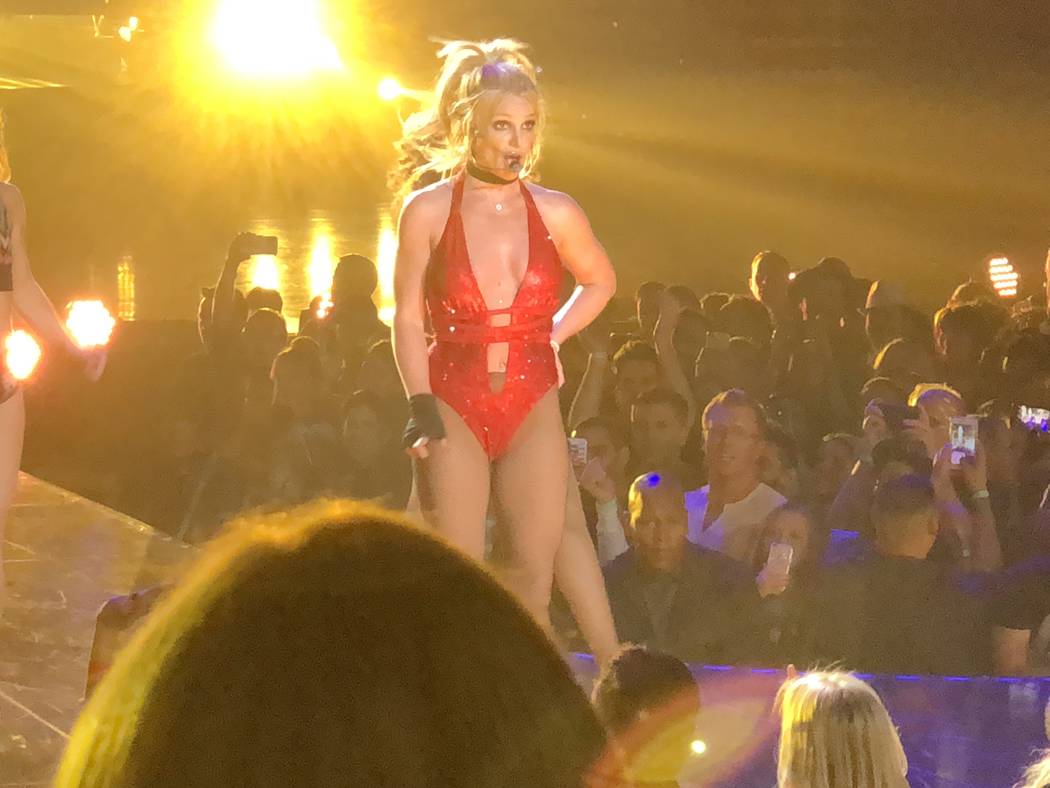 Before Celine Dion arrived, the idea of a major-theater residency was largely foreign on the Strip. One obstacle was, there was no suitable theater for such a run.
That changed when Caesars Palace dove into a major project, the Colosseum, for Dion's "A New Day …" show in 2003.
Dion's critical and box office success helped initiate the superstar residency production shows that dominate the Las Vegas entertainment scene today. A few that followed the Dion model, in no particular order:
Elton John
Sir Elton often referred to the Colosseum as "The house that Celine built." He performed 450 shows in 14 years during his "Red Piano" and "Million Dollar Piano" productions, which ended in May.
Cher
Though she was not a big fan of playing the Colosseum (she found it a bit too stodgy for her freewheeling stage show), Cher did play Caesars for 2 1/2 years ending in February 2011. She has remained a headlining force The Park Theater.
Spears' team reviewed Dion's shows at the Colosseum before being convinced Britney could make a similar run at the then-Axis theater. Spears' arrival forged a renovation of that room, bringing it closer to the Colosseum's 4,298 capacity (down from 7,000), and Spears performed a successful run from December 2013 to last New Year's Eve. We are expecting an announcement, any time now, of Spears' residency at The Park Theater for 2019.
Bette Midler
Her run crashed into the recession of 2009, but her production certainly complemented Dion's earlier "A New Day …" shows at the Colosseum.
Following the Elton legacy-rock-star pattern, Stewart opened what was originally a two-year residency at the Colosseum in August 2011 and remains a theater stalwart.
Shania Twain
Her uniquely produced "Still the One" show, which featured a horse onstage, opened on Dec. 1, 2012, and ended Dec. 13, 2014, at the Colosseum. AEG Live officials tapped into her Canadian fan base by using the database built from Dion's French-Canadian loyalists.
Gwen Stefani
The Zappos Theater headliner gained fame with No Doubt in the mid-1990s and performed songs from multiple decades up through her current solo career.
The songstress who has recorded 17 No. 1 hits has headlined twice at the Colosseum, with "No. 1 to Infinity" from 2015-17 and to "The Butterfly Returns," resuming in February.
Bruno Mars
If you consider that The Park Theater was designed to tap into the success of Dion's long run north of the Strip, Mars — who clearly relishes the more intimate confines of that venue — has to be in the conversation.
Lady Gaga
See above. By the time Gaga headlined T-Mobile Arena in August 2017, the resident headlining trend had created a glut of stars on the Strip. Before her show, Gaga tweeted to Cher and Spears: "I WOULD COME TO YOUR SHOWS BUT I'M PLAYING ACROSS THE STREET @ sametime WHY IS THIS HAPPENING @cher @britneyspears #Vegas #JoanneWorldTour."
Celine was off that night, but somewhere, you had to believe, she was smiling.
John Katsilometes' column runs daily in the A section. Contact him at jkatsilometes@reviewjournal.com. Follow @johnnykats on Twitter, @JohnnyKats1 on Instagram.