Hard Rock makes itself heard with 'The Voice'
October 31, 2017 - 10:18 pm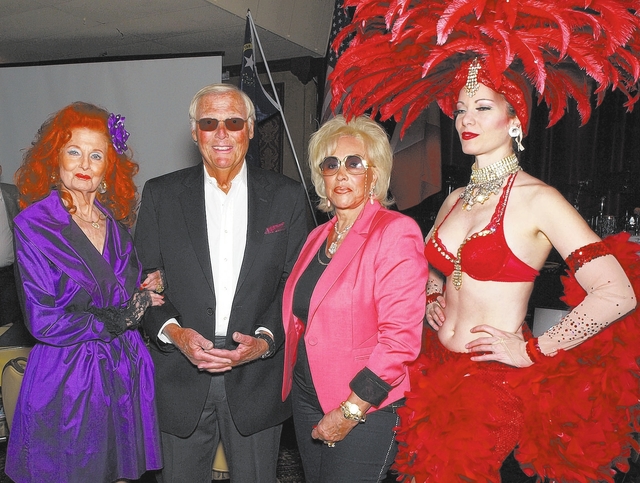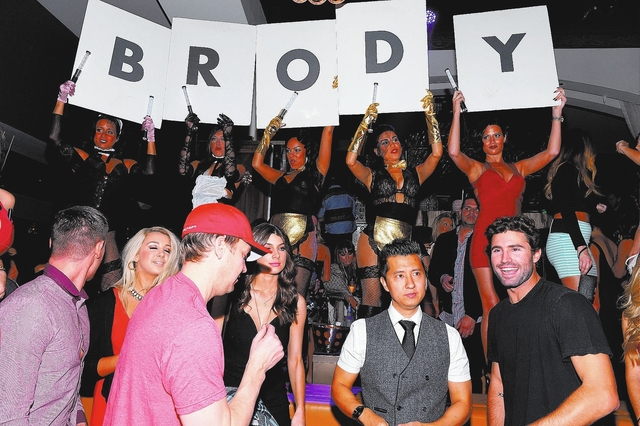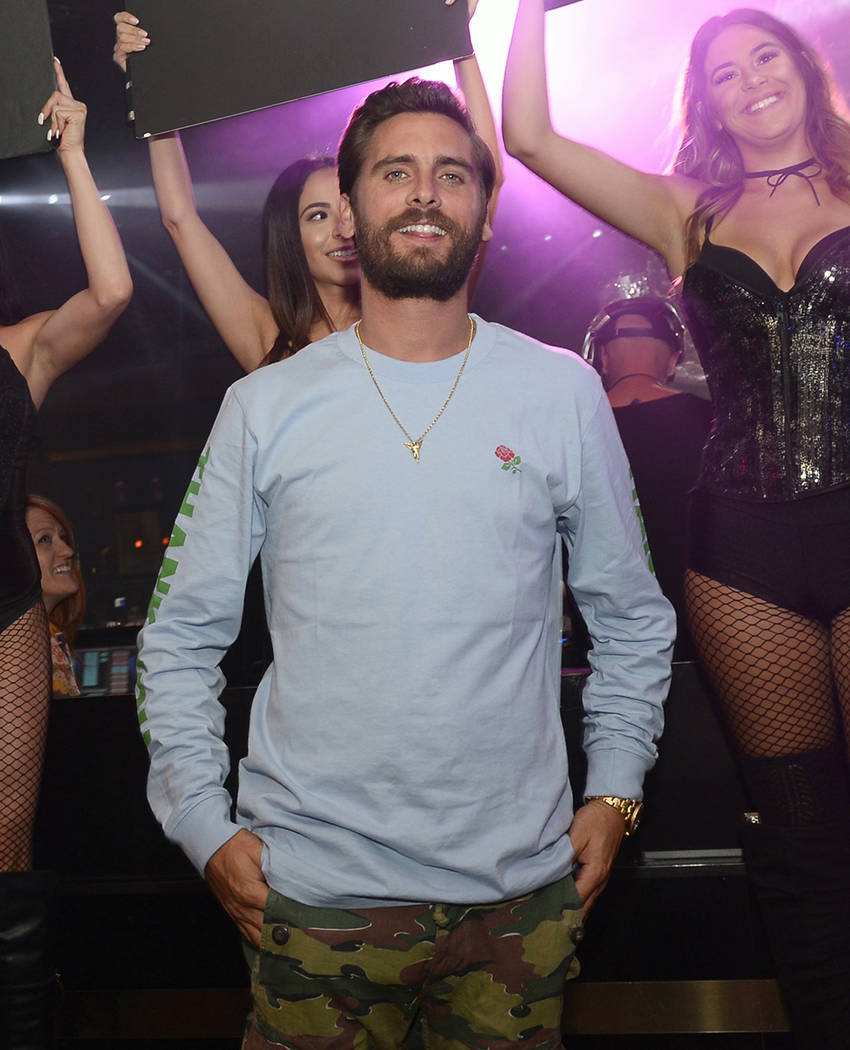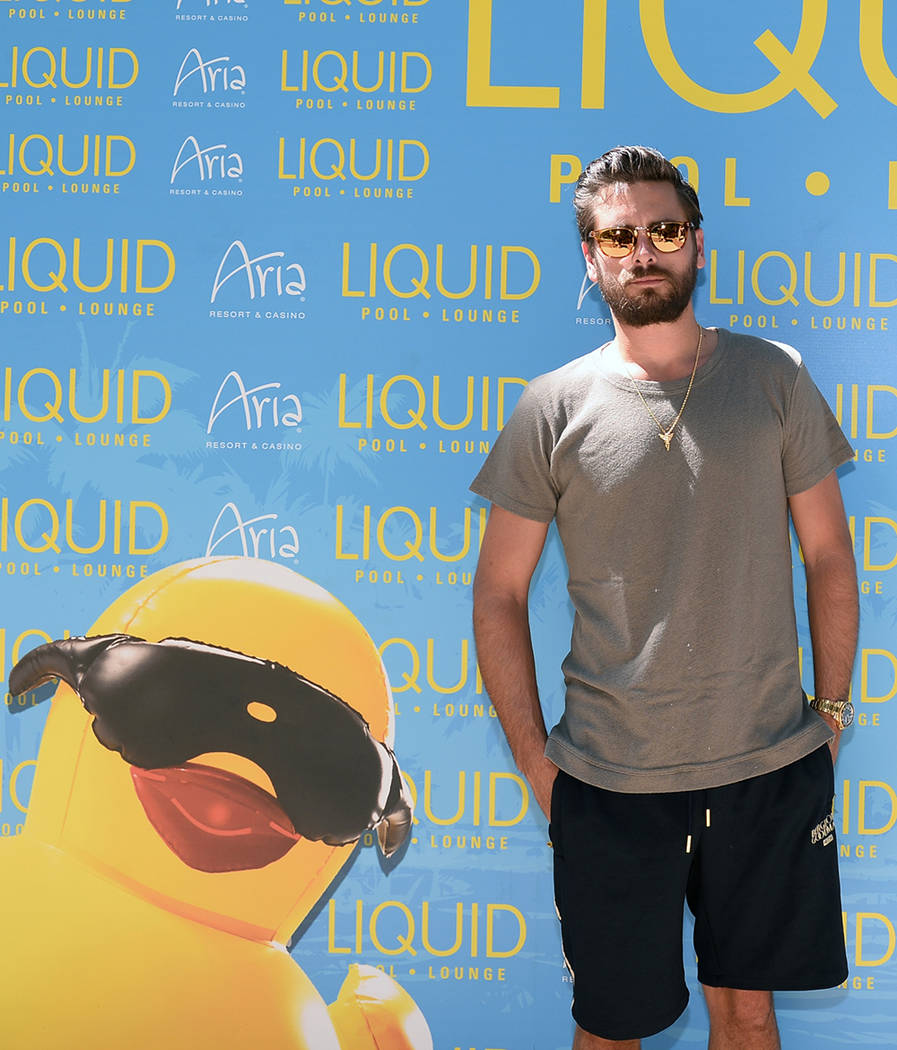 Oft-rumored and eagerly anticipated, "The Voice" is delivering its stage show to Hard Rock Hotel
"The Voice: Neon Dreams" is scheduled to open June 4 for an open-ended run at an under-construction, in-the-round theater on the old Hard Rock Cafe site. "Neon Dreams" will run 8 p.m. Sundays through Wednesdays, with 9:30 p.m. shows Fridays and Saturdays.
The inaugural lineup for "The Voice: Neon Dreams" will feature season 10 winner Alisan Porter, with Chris Mann (season two), Mary Sarah (season 10), Matthew Schuler (season five) and Matt McAndrew (season seven).
Future champions and a live (yes!) backing band, employing more than 50 instruments and led by season 11 artist Michael Sanchez, round out the stage personnel.
"We're not doing everything the same cookie-cutter way," HRH Chief Operating Officer Jody Lake said as word of the show's arrival intensified. "In the end we will have done it our way and will have a unique property in this market.
"This place will be rockin' and rollin'."
The show is a partnership between NBC, production company Talpa Media, the host hotel and Base Entertainment of Las Vegas.
"Over the last three years, we've worked tirelessly with our partners to develop one of the most unique and engaging music experiences on the planet," Base Entertainment Creative Director Vincent Marini said in a statement. "From the unrivaled talent, to the one-of-a-kind lobby experience, to the venue's innovative 360-degree design, 'The Voice: Neon Dreams' will be an electrifying ride through nearly every musical genre you can imagine."
The show's 360-degree venue, dubbed The Voice Theater, fits a trend at the Hard Rock. Over the past couple of years, the hotel has made the in-the-round design something of a property hallmark. The hit adult revue "Magic Mike Live" is set in the middle of the old Body English nightclub site.
Of Brody and bitcoin
The Legends Room, the first Las Vegas nightclub to accept bitcoin technology, has lined up a set of celeb DJs to perform this weekend through the end of the year. Brody Jenner, who frequently spins in VegasVille, opens the run Saturday night. Headlining the club at 3750 Valley View Blvd. through New Year's Eve are St. Clair (Nov. 11), Turbulence (Nov. 18), Shift (Nov. 25), Jessica Who (Dec. 16), Kid Conrad (Dec. 23), Samantha Ronson (Dec. 30) and the man billed as "The Lord Himself," Scott Disick, on New Year's Eve.
Lord.
The club also plans to invoke performances from resident adult stars Jesse Jane, Kenna James, Kat Dior and Rachel Starr. "Fresh remixes" and blockchain technology are additional selling points. We'll check it out and report back.
Doo Wopp action
Only in Vegas can you catch the father of Bruno Mars and Burlesque legend Tempest Storm in the same event. The Doo-Wopp Hall of Fame is such an event. The show is for 7 p.m. Nov. 10-11 at Myron's Cabaret Jazz at The Smith Center.
Mars' father, Peter Hernandez of the Love Notes, is on the bill with Billy Davis of The Midnighters, who helped Jimi Hendrix learn his way around the guitar, and other doo-wop performers. Hernandez once said of young Bruno, ""Of course, my son has reached levels I never attained. But I first brought him into my show when he was 2½, and from that time until he was 17, he was surrounded by doo-wop singers. He absorbed so much of that."
Storm is not performing, but will be on hand to sign photos before each show. Her manager, Harvey Robbins, founded the Doo-Wopp Hall of Fame.
Storm is still recovering from a fractured left hip she suffered in August after a a fall in Atlanta. Tempest also broke her right hip during a fall onstage at the Plaza during the 2010 Burlesque Hall of Fame Legends show.
"I'm doing well. I can actually jump over a fence," the 89-year-old Storm teasingly said Tuesday. "I just need to stop breaking my hips."
Extenuating circumstances aside, it's sound advice.
John Katsilometes' column runs daily in the A section. Contact him at jkatsilometes@reviewjournal.com. Follow @johnnykats on Twitter, @JohnnyKats1 on Instagram.