Lea Thompson danced her way to 'Back to the Future'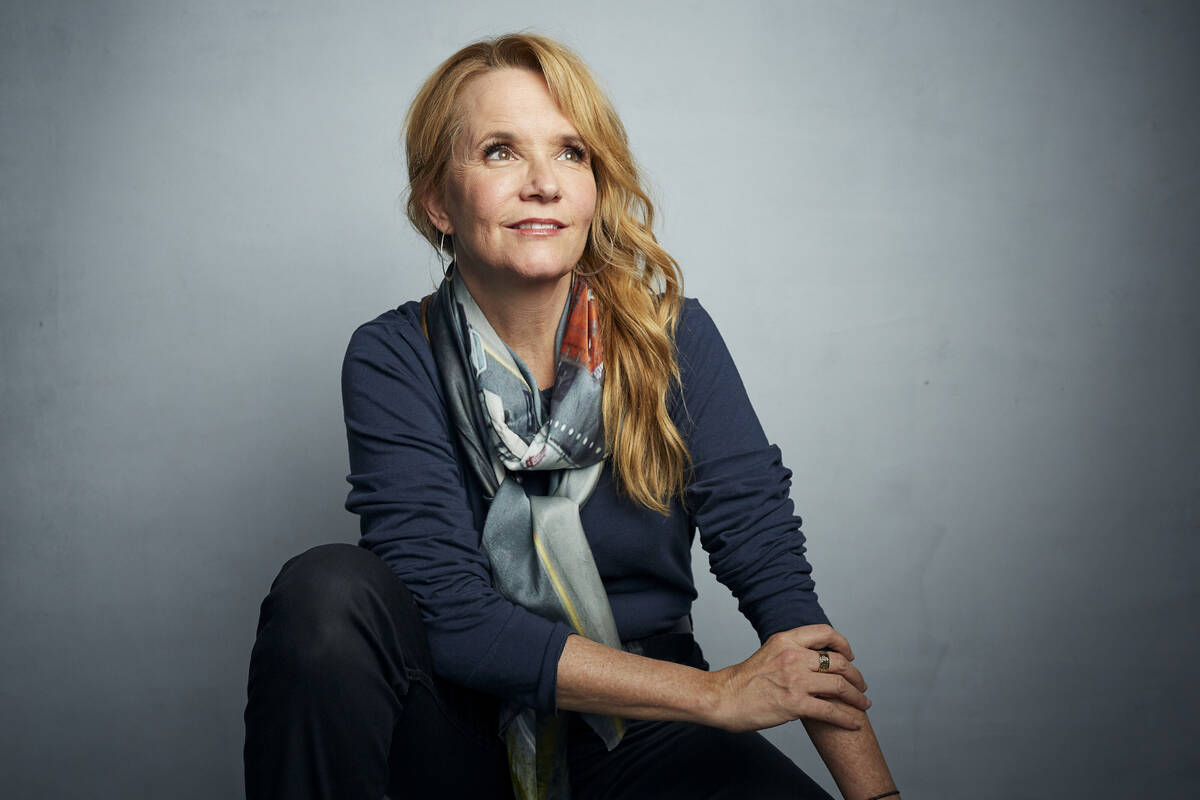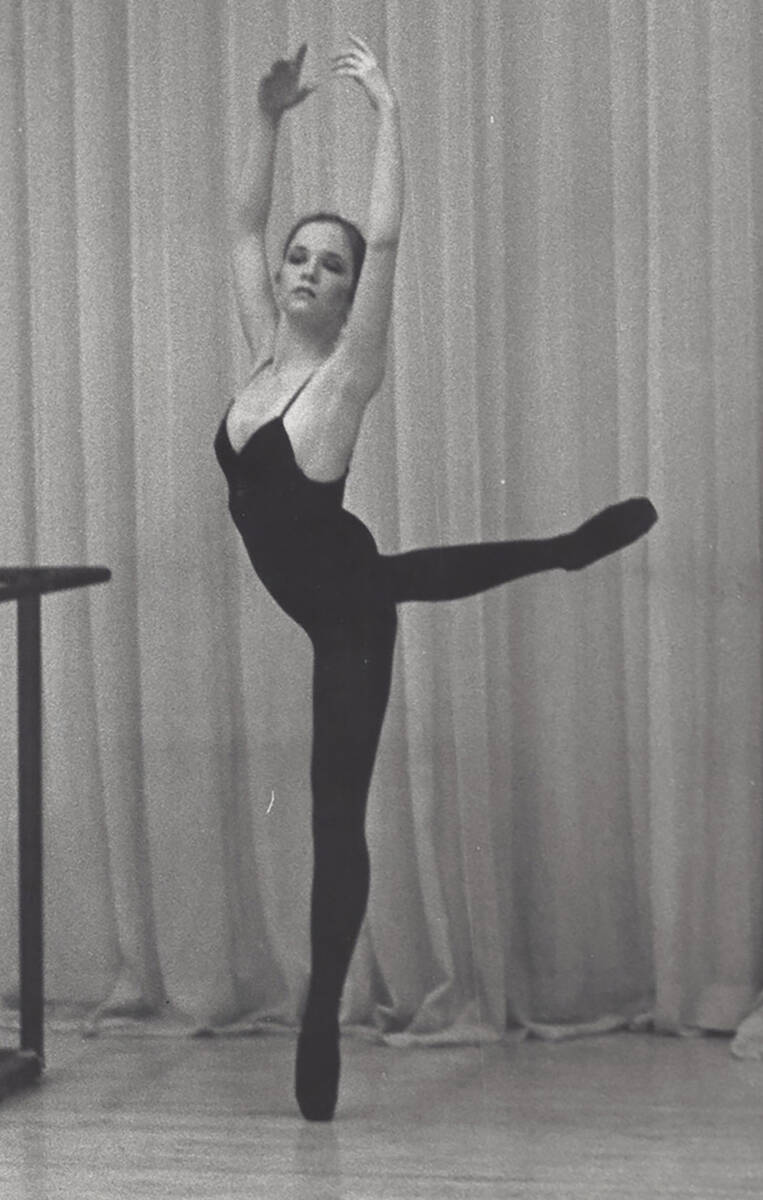 Lea Thompson was a dancer long before she was an actress. In fact, her training as a ballet performer helped Thompson develop her onscreen skills.
To show how, she goes back in time, as it were. Thompson, 61, describes her role as generation-spanning Lorraine Baines-McFly, mother of Michael J. Fox's Marty McFly, in 1985's "Back to the Future."
"I definitely couldn't have done that part without being trained in dance, because of the way that I changed my body, my physicality, for when I became younger," says Thompson, who will be honored Saturday at Encore as Nevada Ballet Theatre's Woman of the Year at the 39th annual Black &White Ball. "The way I understood the musicality of the part, and to wear these clothes and move how people moved in different periods. People wore corsets, where we wear sweatpants and sneakers now, and we just walk differently than we did generations ago.
"All of that, you study when you are a dancer."
Thompson grew up dancing, performing with the Minnesota Dance Theatre as a native of Rochester. She performed in 45 ballets in her early career, when she met NBT Artistic Director Roy Kaiser (both performed with the Pennsylvania Ballet).
Thompson would gain fame later, as an actress, primarily from the "Back to the Future" trilogy. She was also the title character in "Caroline in the City," and co-starred in "Red Dawn," "Some Kind of Wonderful" and the cult classic "Howard the Duck."
Highlights from our chat just ahead of her Vegas honor:
Johnny Kats: The "Back to the Future" franchise was such a phenomenon, and is still enormously popular. How does it feel to have been a part of such an identifiable franchise?
Lea Thompson: I think it's really surprising to all of us, the longevity of "Back to the Future" all over the world. I was on the plane, looking down at the valley here at the thousands of houses, and I was like, "I bet at least half of those people have seen 'Back to the Future.' " It's so crazy, but also a really beautiful thing.
How do you like your character, looking back?
It was such a multi-layered part. I'm honored, and happy that it was a funny movie. It was a comedy, but it was also so touching. It was amazing. I feel really lucky because I'll be all over the world doing comic cons and speaking to people, and there is a Q&A — at least half of the audience wasn't even born when the movie was made.
Are you still close to Michael J. Fox?
We share this common thing: when people watch our scenes that we did together 39 years ago. All these moments are captured in time, and we still share this amazing experience.
You've spent time with him recently, right?
I had the beautiful opportunity, about a month ago, because I was directing in Vancouver. Michael was showing his new documentary, "Still," which is so beautiful, to his family and the crew that helped make the movie, in Vancouver. I ended up being able to fly with Michael to Vancouver and watch his incredible documentary. It was really sweet, because his mother had just passed away, so he told the audience that it was a funny wink from God that his mom couldn't be with him, but his movie mom was with him at this screening for his family. I was just — I couldn't stop crying.
Roy Kaiser has brought a lot of artistic merit to our city. How did your friendship with him develop?
I was in the school at the Pennsylvania Ballet. I got a scholarship there when I was 17, 18 years old. I spent a couple years there. Roy was in the company, and I was an apprentice at that company. Of course, I looked up to him, because he was a star, a great performer. I always admired his work, for years. I know how hard it is for ballet companies to survive and do well — you have to have tenacity and passion. I have watched Roy's career and have always admired his work. It is just so amazing that Las Vegas has a ballet company that is this great.
You are joining a list of very prestigious honorees, spanning your entire career. It must feel rewarding to be recognized in that way while you are still a working professional.
I have realized: I'm getting this incredible honor in Las Vegas. I'm like old Hollywood now (laughs). I'm like Debbie Reynolds! You know what I mean? How we used to think about Debbie Reynolds and the Rat Pack and all of them. Well, they're kind of gone now, and the next generation is people like Jamie Lee Curtis and me. It's like the old guard. That's what I am.
John Katsilometes' column runs daily in the A section. His "PodKats!" podcast can be found at reviewjournal.com/podcasts. Contact him at jkatsilometes@reviewjournal.com. Follow @johnnykats on Twitter, @JohnnyKats1 on Instagram.