Martin & Short, together again in Las Vegas
Updated June 26, 2018 - 6:38 pm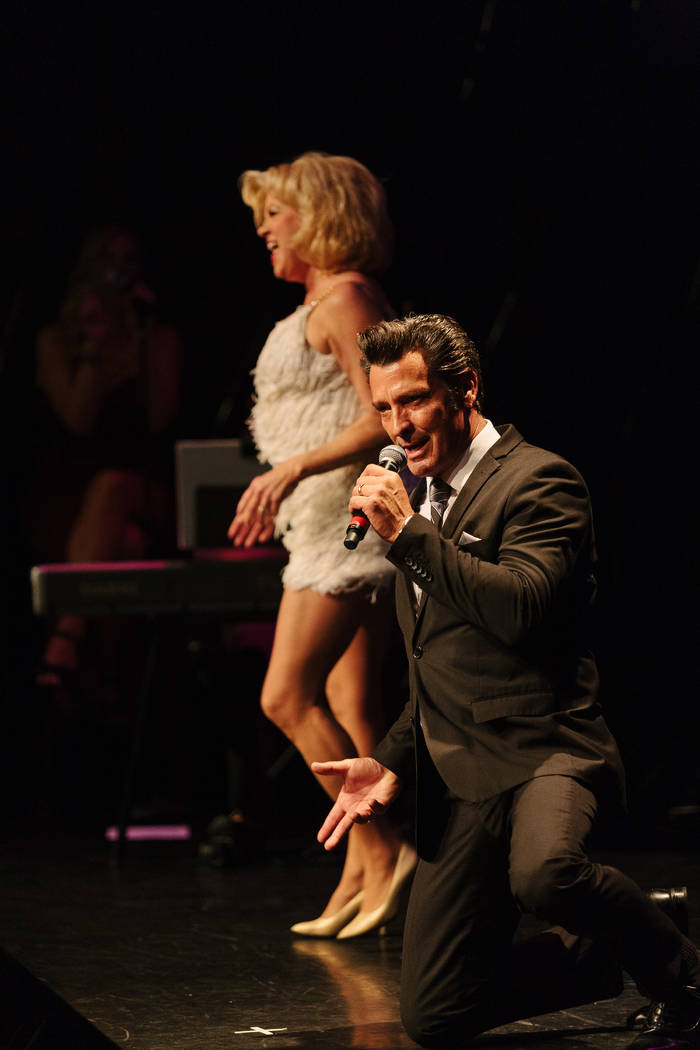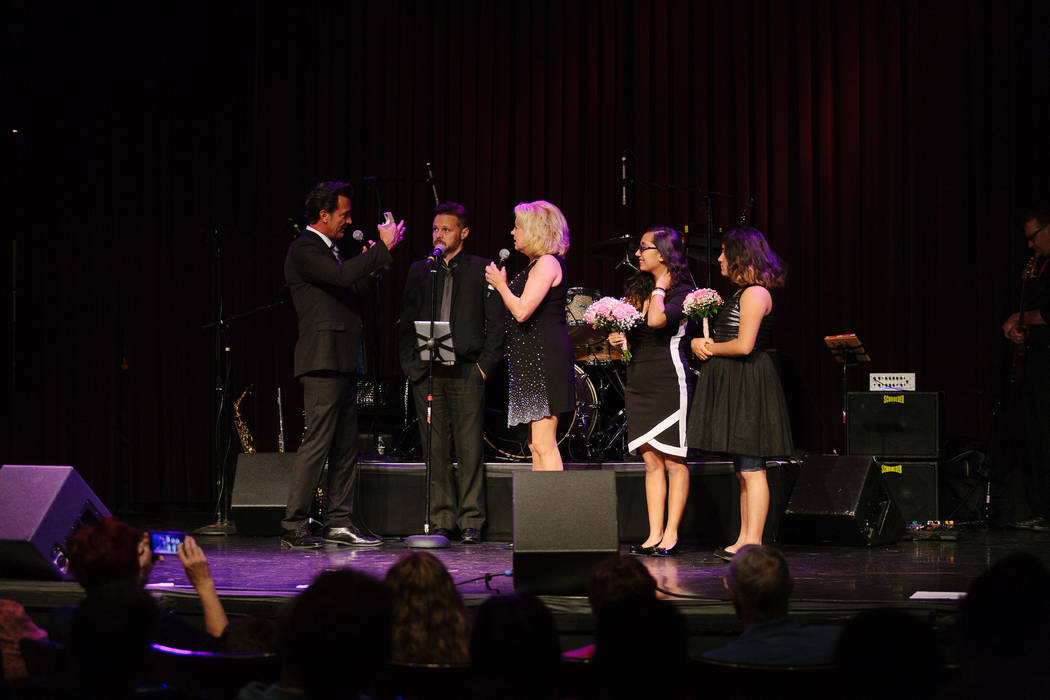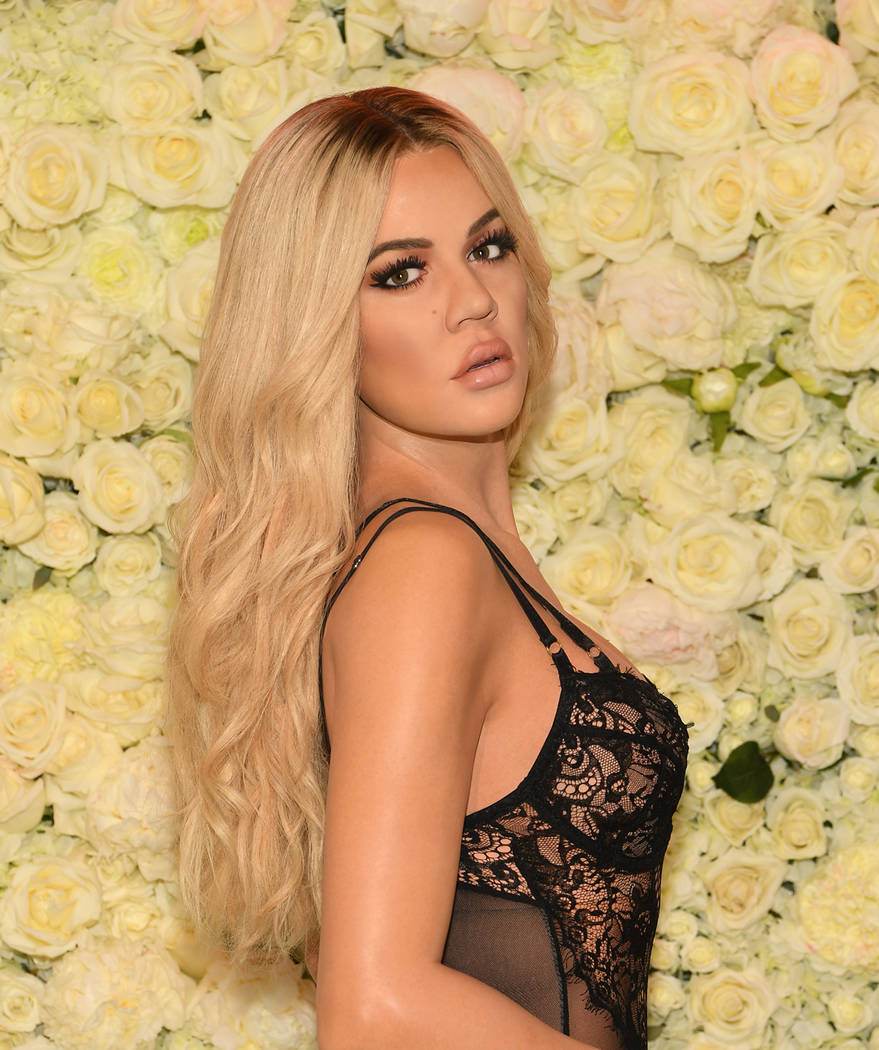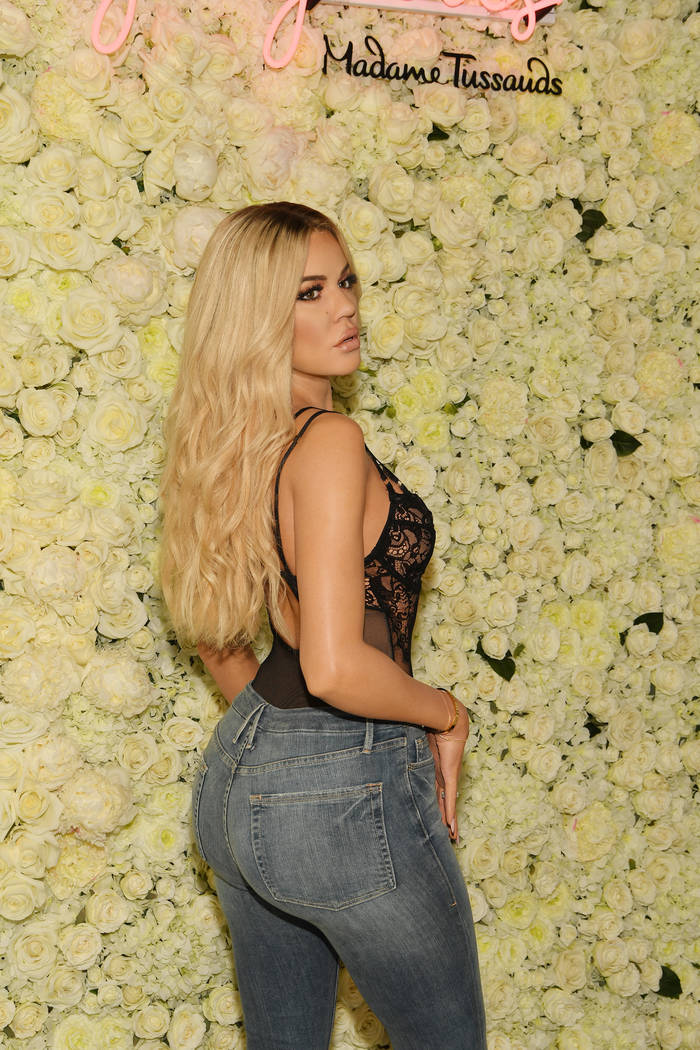 Steve Martin has a story about Las Vegas. All it costs is $4.
"I was in there in the mid- or late-'60s," Martin says. "I was dating a dancer. Not like a showgirl, but a dancer on the 'Mickey Finn' TV show. I had $4 to eat. This was when you could get a meal for $1. I played the slots. I won a quarter. And you know what?"
No, what?
"It made my life better."
Now, with more cash in hand, Martin and Martin Short are back at the Colosseum at Caesars Palace on Sunday night for their comedy-music show, "An Evening You Will Forget for the Rest of Your Life featuring The Steep Canyon Rangers and Jeff Babko."
The duo have performed at the Colosseum on select weekends for the past three years. A version of the special is also airing on Netflix. During a conference call last week, Martin and Short said they have about 25 minutes of new material, including a new skit and a segment honoring their favorite comics.
"We wanted to salute the ones who just made us laugh," Martin says. "From about 1960-on, just the funny ones."
During the duo's most recent appearance at Caesars in December, Short made an unbilled appearance with Paul Shaffer and the Shaff-Shifters (with David Perrico as music director) at Cleopatra's Barge.
"It was great," Short says. "It was loud, but it was great. I love Paul. I knew there was a party going on and I didin't want to miss it."
During the chat, I ask Martin about a famous moment in his Vegas stage career, which he recounted in his 2007 memoir, "Born Standing Up." Martin's last pure stand-up show was at the Riviera in the early 1980s.
"That night, there was an empty booth," I say, "and you saw that booth and said you didn't want to see empty seats in your shows. That's when you decided to stop performing stand-up, right?"
Short cut in with, "And you found out that it was actually someone who was supposed to be at the show but their car broke down!"
"No, no!" Martin says. "Wait! The booth was always supposed to be empty! I found that out years later!"
Exactly. Hotel owner Meshulam Riklis, married to starlet Pia Zadora at the time, always held that booth for friends and family and super-VIPs. It was empty most nights.
"Oh, well," Martin says. "That's kind of how I remember Las Vegas in those days. I was always kind of the underdog, I never had enough money. I never knew how people got money …
But today?
"I love Las Vegas. It's a high-quality town," he says. "Great food. Great entertainment. So efficient, like clockwork. Everything is covered. It's madcap, but really well-run."
Short cuts in with, "My Vegas story was in 1980, at Caesars Palace. I had $300 to spend over three days. I played my first $20 on roulette, playing red, and lost it. I played $200 on red and I lost that. I played $20 on black and green came up. I was just losing."
Short was then presented four silver dollars from a casino host for his stay at the hotel. He dropped them into a slot machine.
"I played them, and I hit a jackpot!" Short says. "I won $1,500! And it made my life better!"
There is a pause, and Martin says only, "Oh, please."
It's a great act, worth more than $4.
A familiar figure
Madame Tussauds Las Vegas at The Venetian has unveiled its Khloe Kardashian statue, just in time for the reality-TV phenomenon's 34th birthday on Wednesday. The figure is set in front of a pink and white floral installation, and shows Kardashian in jeans, a black lace bodysuit and a pair of genuine Louboutin pumps.
Kardashian, who was not present for Tuesday's debut of the statue, sat for more than 250 measurements and photographs taken by artists for her perfectly precise figure.
Tortis ring it out
Bob Torti ended his "Brunch to Broadway" run at Red Rock Resort with a flourish Sunday. Torti surprised his wife and co-star, DeLee Lively Torti, with a full vow-renewal ceremony for the packed house at Rocks Lounge. Torti dropped to his knee to propose once more to his wife of 19 years (Sunday was the couple's anniversary). Fellow cast member Brandon Nix, a registered minister in Nevada, performed the ceremony.
The moment took place in the slot in the show where Bob talks about how he and DeLee met 26 years ago — and how he had proposed twice, and called off the marriage both times before the two finally wed.
Nix then took center stage, and the nuptials were on. Bob's post-show take was simply, "It was incredible."
Crossing party lines
That gentleman at the next table at Lucky Penny at the Palms who looked like Bill Boyd, was.
The co-founder of Boyd Gaming had lunch with family today. Nondescript as always, the gaming icon was barely noticed by fellow diners. I asked what he was doing at the Station Casinos property. "Just checking out the competition," he said, grinning. "I like what they've done here."
The Review-Journal is owned by the family of Las Vegas Sands Chairman and CEO Sheldon Adelson. Las Vegas Sands operates The Venetian.
Contact John Katsilometes at jkatsilometes@reviewjournal.com. Follow @johnnykats on Twitter.