Morris Day & The Time bringing the party to The Strat
Updated April 17, 2023 - 8:59 am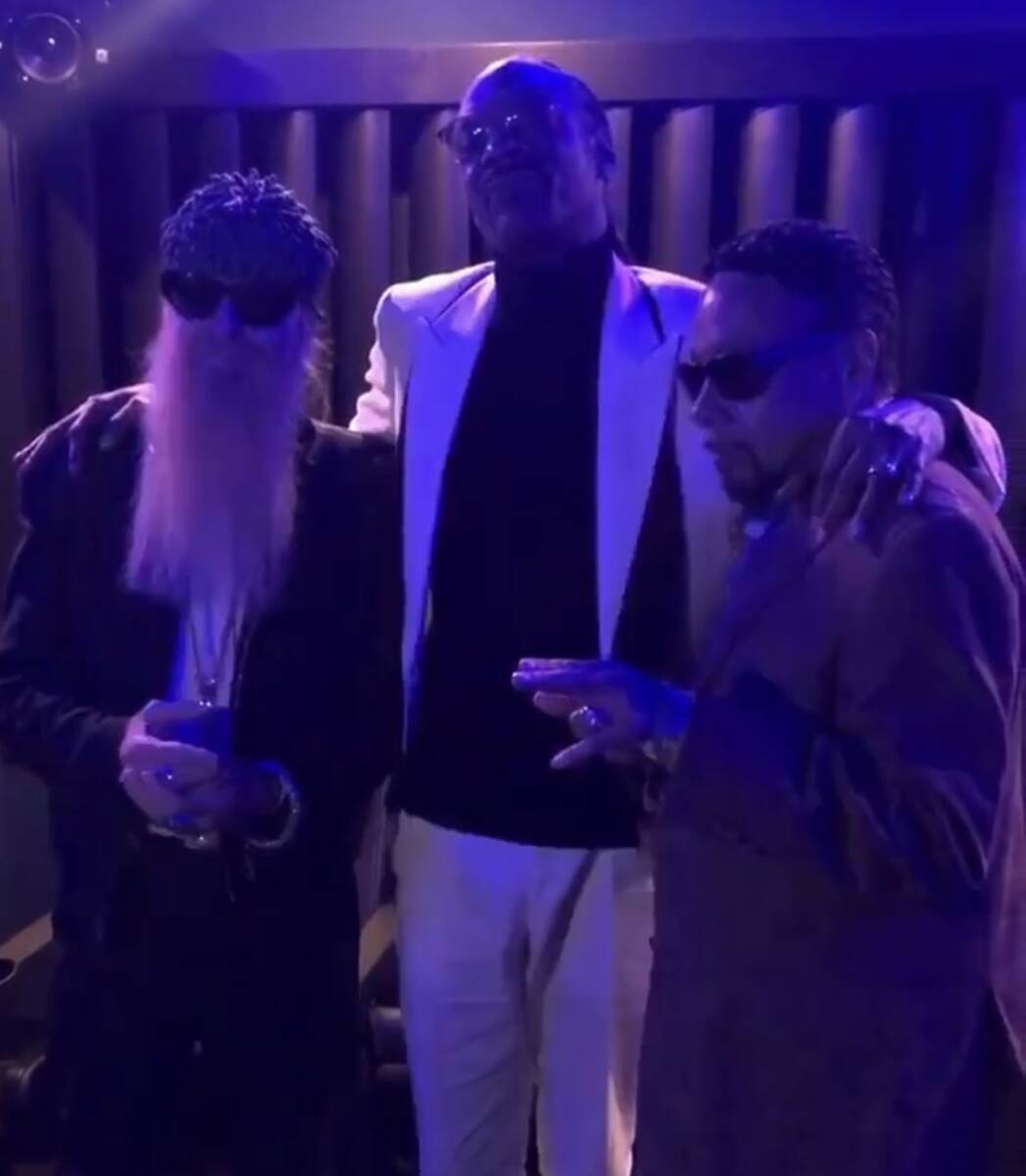 For Morris Day, purple is more than a color. It's a vibe, a period of time, a music genre, an experience and a legacy.
The founder of the Time and an integral character in Prince's 1984 film, "Purple Rain," Day is bringing "The Purple Legacy" to The Strat Theater on July 28-29. The idea is to break out "The Bird" dance moves, and let it fly.
"Absolutely, that's what we do," Day said Saturday in a phone chat. "We invoke the happiness. We make people want to get up on their feet. For me, that makes it a memorable experience." Ticket prices start at $75 and are available at The Strat website beginning Wednesday.
The Morris double-header falls on the 39th anniversary of "Purple Rain's" release. Morris has resolved how to incorporate the Prince theme in his own headlining show.
"We've worked out everything that needs to be worked out, in a way I consider amicable," Day said. "We are in a good space. We got past the don't-use-the-name hurdle and all of that good stuff."
It's important to Day to return to The Time title, and also his piece of the Minneapolis-rooted music legacy that took hold in the 1980s.
"The whole purple thing is important to me, because, 'Purple Rain' certainly kicked the movement in to high gear," Day said. "I just thought that we could throw that name back in the mix, so people know what time it is (laughs)."
Day visited The Strat Theater several weeks ago. He was in the venue, which is booked by Adam Steck's SPI entertainment, with his friend and collaborator Billy F. Gibbons. The odd pairing took over the venue to film segments for the single "Too Much Girl 4 Me." The song is on Day's latest album, "Last Call," a reference to his decision to stop live performance in 2024.
The two became artistic partners organically. Day had been working on the album beginning in fall 2019. In January 2020, Gibbons ran into Will Luke and Courtney Benson of Morris Day Management at the Grammy Awards after-show party at the Polo Lounge at the Beverly Hills Hotel.
Benson asked Gibbons, "Do you have a song?" Gibbons famously answered, "I always have a song." And "Too Much Girl 4 Me" was, and is, the song.
"You might see it in the show at The Strat," Morris said. "That's one of the possibilities. But we will have some new songs, some old songs of course, and make it very exciting."
Day is ready to wind down his stage career. He turned 66 in December. A man can only fly with "The Bird" and "Jungle Love" for so long. But the headliner is not finished creating music.
"There are a lot of things, branding-wise, that I plan on doing, just not the things I've been doing that are so physically intense," Day said. "I'm not stepping away from music 100-percent. If Billy comes and says, 'Hey, let's do something this summer,' I'll still do projects. If some of my original members want to do something, I'm not opposed to it."
But in Vegas, the leader of the time says, "We're going to party like it's 1999. We want everybody to know what we're doing."
John Katsilometes' column runs daily in the A section. His "PodKats!" podcast can be found at reviewjournal.com/podcasts. Contact him at jkatsilometes@reviewjournal.com. Follow @johnnykats on Twitter, @JohnnyKats1 on Instagram.