Ousting of Las Vegas' Daniel Emmet on 'AGT' hits sour note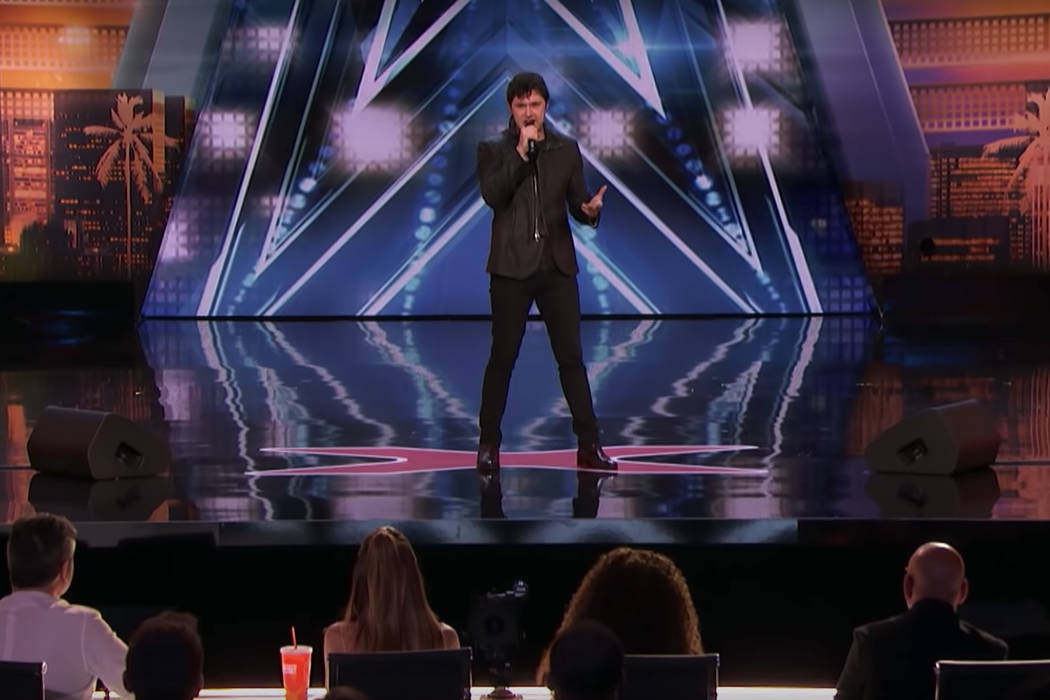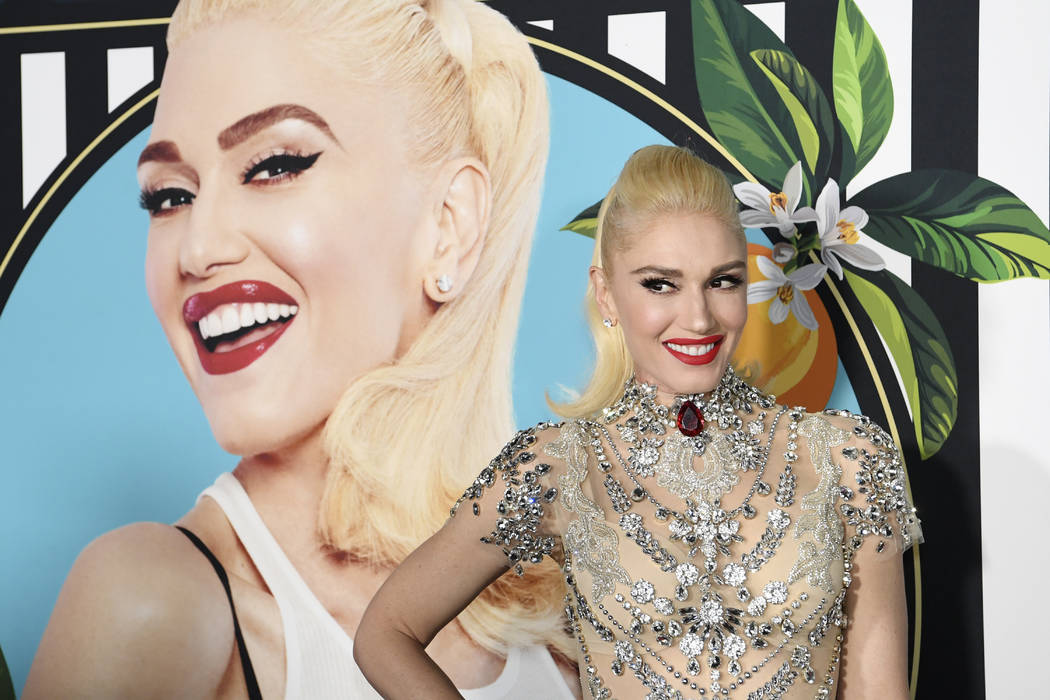 Tuesday, Daniel Emmet hit all the right notes.
Thursday, he said all the right things.
Stunningly vanquished from "America's Got Talent" in the show's Judge Cuts, the talented Vegas vocalist said, "More than anything, I'm just very grateful to 'AGT' for the opportunity and to the judges for some amazing feedback."
The 25-year-old Emmet is a pop-opera crossover artist and co-star of "The Cocktail Cabaret" at Cleopatra's Barge at Caesars Palace. Having survived an interrupted audition (Simon Cowell asked him to sing a second song, "Passera," in his appearance), Emmet sang a flawless, Italian version of "Caruso" in the Judge Cuts.
The audience and four of the five judges (including guest judge Ken Jeong of "Hangover" fame) gave him a standing ovation; only Cowell stayed seated, but clapped it up anyway for Emmet.
Mel B of the Spice Girls was the first judge to stand, calling out, "That's what I'm talking about!" She later told Emmet, "I could listen to you all night. I don't even know what you were saying, but I was right there with you."
But Cowell, while praising Emmet's vocal artistry and song choice, fired the warning shot, "You know the score. We have 18 acts. Seven go through."
Indeed. Late in the episode, Cowell told an anxious Emmet, "This is very difficult for us, because we have to eliminate so many people. I'm going to cut to the chase. You didn't make it through."
Emmet exhaled, and his head dropped. Judge Heidi Klum turned to Mel B and flatly said, "This is a mistake," with Mel B nodding in agreement. Obviously, they were overruled by Cowell, Jeong and Howie Mandel.
Regardless, by Thursday morning, Emmet was upbeat and thankful.
"I'm grateful to everyone who has reached out and showed their support, very humbling to know that what I did reached people and touched their hearts." Emmet's Facebook page was filled with more than 300 with responses from fans and fellow entertainers who felt he should have advanced. Westgate Las Vegas headliner Clint Holmes said, "We won't be watching the show anymore this season. You were perfection. Just keep on the road you're on and everything you want will continue to come to you."
Though Emmet says he was not in direct competition with any other act, fellow vocalist Christina Wells of Houston was shown off-camera telling magician Kevin Blake, "This is someone I need to look out for. This boy can sing." She followed with a heartfelt spin through "Never Enough" from "The Greatest Showman."
Wells, who years ago dropped her dream to become a singer to pursue medicine, also prompted a standing ovation. Her performance of the song was spotty, though, as Mel B and Cowell remarked that her rendition was off-key (Mel B using the well-worn adjective "pitchy").
Cowell said, "Melanie was right; you were off-key. But you're an incredibly genuine person. I think there's still better to come, and we'll be talking about you later."
And the pitchy, plucky nurse advanced while Emmet was sent back to Vegas.
When asked why he felt he wasn't picked, Emmet just said, "I really don't know. It's the judges' decision." He added, "I was really proud of what I put out there onstage. I feel, as a performer, I did a really good job of connecting. I can't ask for more than that."
The number
Frank Marino and officials from Make-A-Wish Southern Nevada have agreed not to disclose the amount that Marino paid to settle his dispute with the charity. But my own, educated calculation of Marino's payment exceeds six figures, as his checks to the charity halted about five years ago. And I would not expect the "Divas Las Vegas" star and prominent Las Vegas charity to partner again. This feels like a clean break.
The Vince
A five-word teaser to Vince Neil's show Saturday at The Club at the Cannery in North Las Vegas: "I do mostly Mötley stuff!"
That's from Neil himself.
Neil and the band he references, Mötley Crüe, are the focus of a Netflix documentary, based on the book "The Dirt," due this year. But before then, Neil is the next shrunken-head recipient at The Golden Tiki, at 7:30 p.m. Tuesday. Artist Terry Barr spent four hours working on the piece, which is to be placed in the club's Cabinet of Curiosities.
Stefani and the Kids
Gwen Stefani invited a group of children from Cure 4 The Kids to her show at Zappos Theater at Planet Hollywood Resort on Wednesday night. The childhood cancer organization is Stefani's chosen charity, and she donates $1 of every ticket in her Zappos Theater residency to the foundation.
Cool hang alert
Vegas greats Frankie Scinta and Jerry Tiffe (whom I commonly refer to as The Last Lounge Singer) at 8 p.m. Friday at the Italian American Club showroom. Tickets are $30. And! Two more courses of cool hangs at IAC: Chadwick Johnson on Thursday, and veteran Tom Jones impressionist Steve McCoy (longtime favorite in "Legends in Concert") on July 27.
John Katsilometes' column runs daily in the A section. Contact him at jkatsilometes@reviewjournal.com. Follow @johnnykats on Twitter, @JohnnyKats1 on Instagram.