Trio of Cirque shows ready to party in '23
Updated January 31, 2023 - 12:17 pm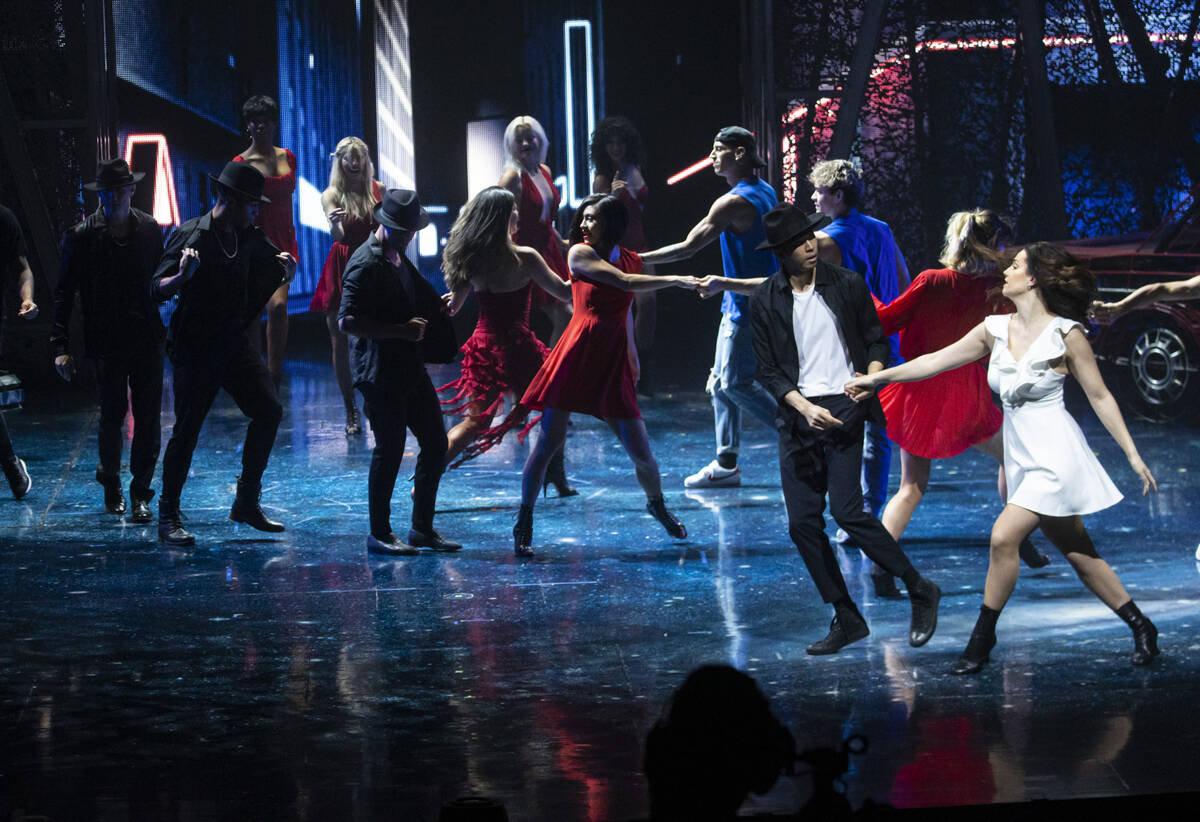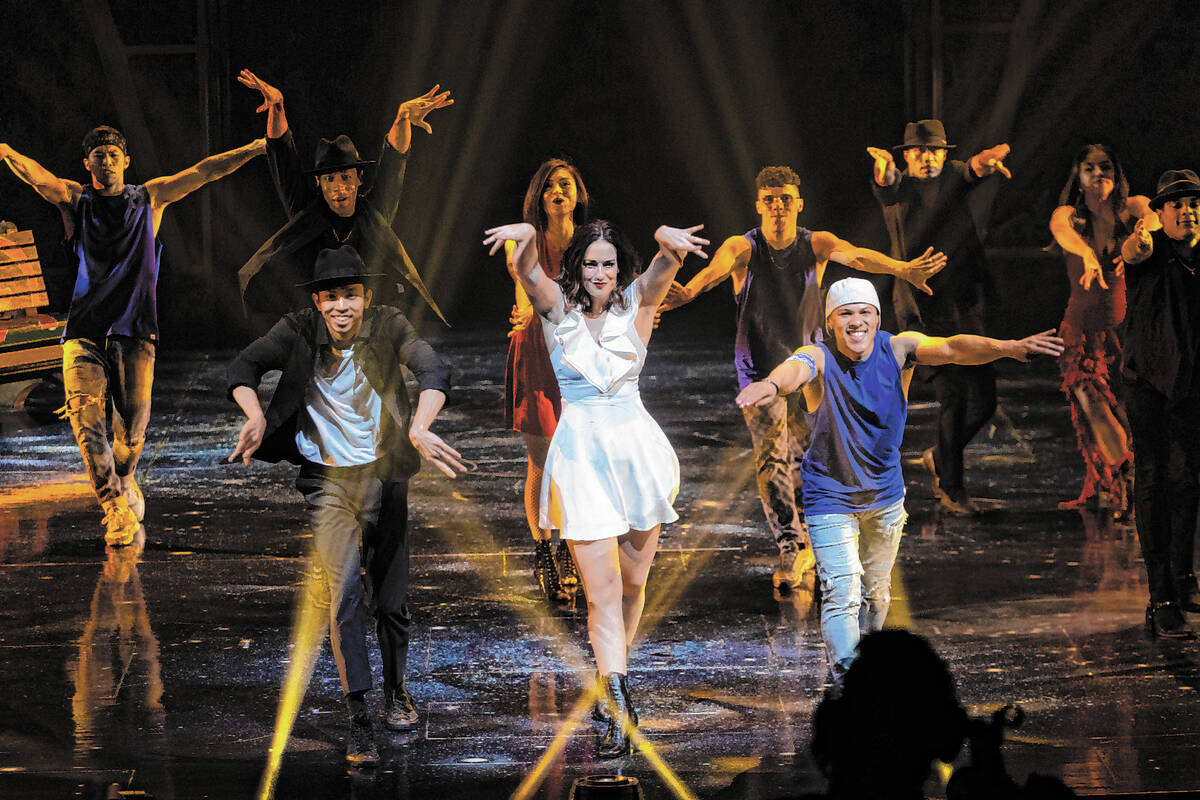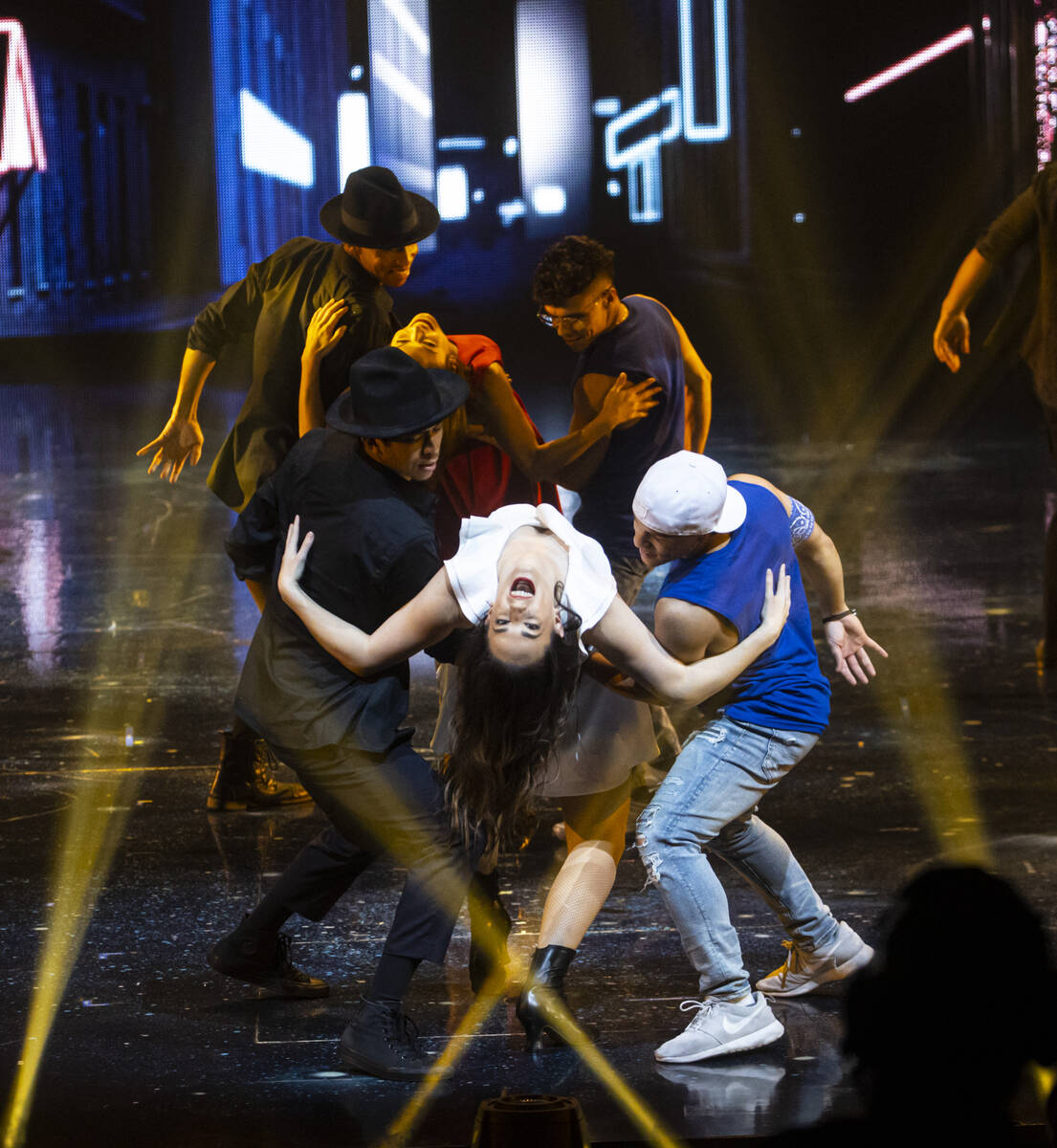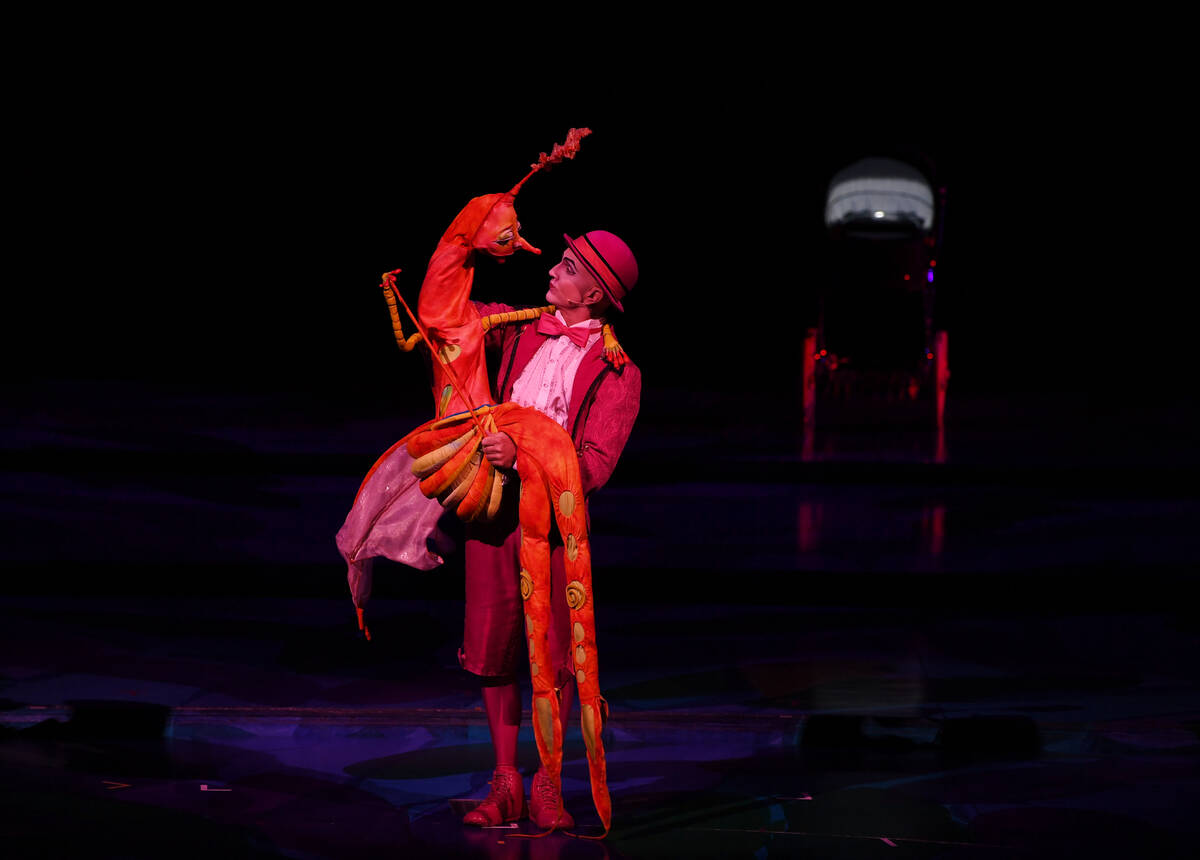 In its infancy, Guy Laliberté's vision for his little circus troupe seemed to defy time. But even he could not have anticipated three of his spectacles celebrating major milestones some 30 years after opening on the Strip.
It is happening this year, as Cirque du Soleil is setting up a string of impressive birthdays. "Michael Jackson One" at Mandalay Bay celebrates its 10th anniversary in June. "O" at Bellagio turns 25 in October. "Mystere" is 30 on Christmas Day.
The company is using this trifecta of events to lure new fans to the Cirque experience. Each show will be given a chance to party it up as the company continues to run a half-dozen original shows in Las Vegas — the three anniversary celebrants, along with "Love" at the Mirage, "Ka" at MGM Grand (which turns 20 next year), and "Mad Apple" at New York-New York.
Cirque also owns Blue Man Group at Luxor, one of its acquisition companies over the the past several years.
"More than any time, we have spent more time on our brand and understanding our brand equity, how people discover Cirque, how we create awareness for them," Cirque President Eric Grilly said in an online interview last week. "We celebrate 40 years as a company next year, and our big focus is on building that next generation of Cirque fan and follower."
Gaming industry icon Bobby Baldwin, the former high-ranking executive with Mirage Resorts and MGM Resorts, was onboard when Cirque arrived on the Strip with Mystere in 1993.
That show, especially, expanded the scope of productions in Las Vegas.
"When we began our partnership with Cirque du Soleil, we had great respect for the creative ambition of Guy Laliberté, Gilles St. Croix and Franco Dragone," Baldwin said in a statement. "There was never a question they would create a special entertainment experience, even for Las Vegas, where the bar is quite high. What they did was immediately change the entertainment landscape of the city. And then Cirque du Soleil did it again. And then again. And I don't doubt they will continue to do so for decades to come.
"They made history, and it's gratifying to have been part of that."
A look at the history of the three anniversary productions:
— "Mystere" has performed for more than 17 million fans over 13,000 shows since premiering in 1993.
— "O" has (water) logged more than 11,000 shows with its fantastic, aquatic stage. The company's flagship production has played to more than 18 million fans since 1998.
— "MJ One," filled with Michael Jackson's hits and fantastic staging, choreography and costumes, has been seen by more than five million guests since its debut in 2013.
Grilly and Cirque Executive Vice Chairman Daniel Lamarre have said 2022 was a record-breaking year for the company on the Strip. That gross figure exceeds $450 million for Cirque, just in Las Vegas.
"It was an unbelievable year for us, with really strong occupancy, but really strong pricing as well," Grilly said. "I think that everyone's seeing the record hotel rates, and talking to (Spiegelworld founder) Ross (Mollison) and others, we're all being able to hold on to a higher ticket price based on that demand."
That is a critical component of Cirque's success. High rates and high volume allows the company to run shows at less than capacity and still turn a profit. But the two leading revenue shows, "O" and "Mystere," typically run at higher than 90-percent capacity per show.
"Phil has been a fantastic partner for us, and his willingness to invest in the property in the property and into the show the show led to the year 'Mystere' had, which it hadn't seen in a decade," Grilly said. "'Mystere' had the highest percentage of first-time show-goers in its history, with 'Mystere' being their first Cirque experience, in its 29th year. That is unbelievable."
Due to party
If any artistic company has earned the right to celebrate success, it's the troupe from Montreal. A group of investors salvaged Cirque from potential bankruptcy after the company halted all 44 of its touring shows — including every show in Las Vegas in March 2020. The company laid off 95 percent of its workforce, including 1,300 in Las Vegas. The long-running "Zumanity" at New York-New York was closed permanently, replaced by "Mad Apple."
As part of the Cirque recovery, Stéphane Lefebvre was appointed CEO, Lamarre's handpicked successor, to run day-to-day with Lamarre heading up future projects.
Grilly joined Cirque after the company took over VStar Entertainment, where he was a top executive, in 2018. He'd just moved to Vegas in November 2019, three months before COVID-19. He finally has an opportunity to track trends and focus on the future.
"The nice thing that's happened that is an overall reflection of travel, is people are spending an extra half a day or day in Vegas," Grilly said. "They're either tacking on that day before they come for their activity, or for after. And live entertainment has benefited from that."
During the COVID-19 shutdown, "Mystere" and Treasure Island owner Phil Ruffin firmed up their commitment with a 10-year contract running through 2030.
A little 'Love'
Grilly noted that 'Love' remains in the company's plans after its 2023 agreement to perform at Mirage as it turns over to Hard Rock Las Vegas. The exec was asked if Cirque is committed to staging "Love," somewhere, in 2024 and beyond.
"Committed might be a strong word. Desired, yes," Grilly said. "To be committed, that's a decision that's made with our partners at Apple Corp. (the Beatles licensing company). We all love the show. The show continues to perform brilliantly for us, and if there is a home for the show, outside of Las Vegas, we would certainly be very interested in exploring that."
Grilly also mentioned that Hard Rock officials have reminded him of 70 other Hard Rock locations internationally. Grilly said the two sides have not discussed presenting "Love" at any of those properties, or on tour.
Regardless, the exec is optimistic, saying, "There's just so much history and legacy intertwined between the brands, that I really hope that there's a long future for the Beatles, 'Love' and Hard Rock in Las Vegas and potentially elsewhere."
Cool Hang Alert
Guitar great John Wedemeyer and The Hot Mops blues band return to Gatsby's Supper Club at Gambit Henderson at 8 p.m. Wednesday (dinner at 6). Wedemeyer crushes it with David McLaurin on sax and vocals, Brian Triola on keys, Eric Ramey on Bass, Jess Gopen on drums with Toscha Comeaux the guest vocalist. This is a dinner-and-show format, and a good one. Go to AEGroupLV.com for info.
John Katsilometes' column runs daily in the A section. His "PodKats!" podcast can be found at reviewjournal.com/podcasts. Contact him at jkatsilometes@reviewjournal.com. Follow @johnnykats on Twitter, @JohnnyKats1 on Instagram.