U2 to be 'pretty fearsome' even without Larry Mullen
Updated August 30, 2023 - 12:02 pm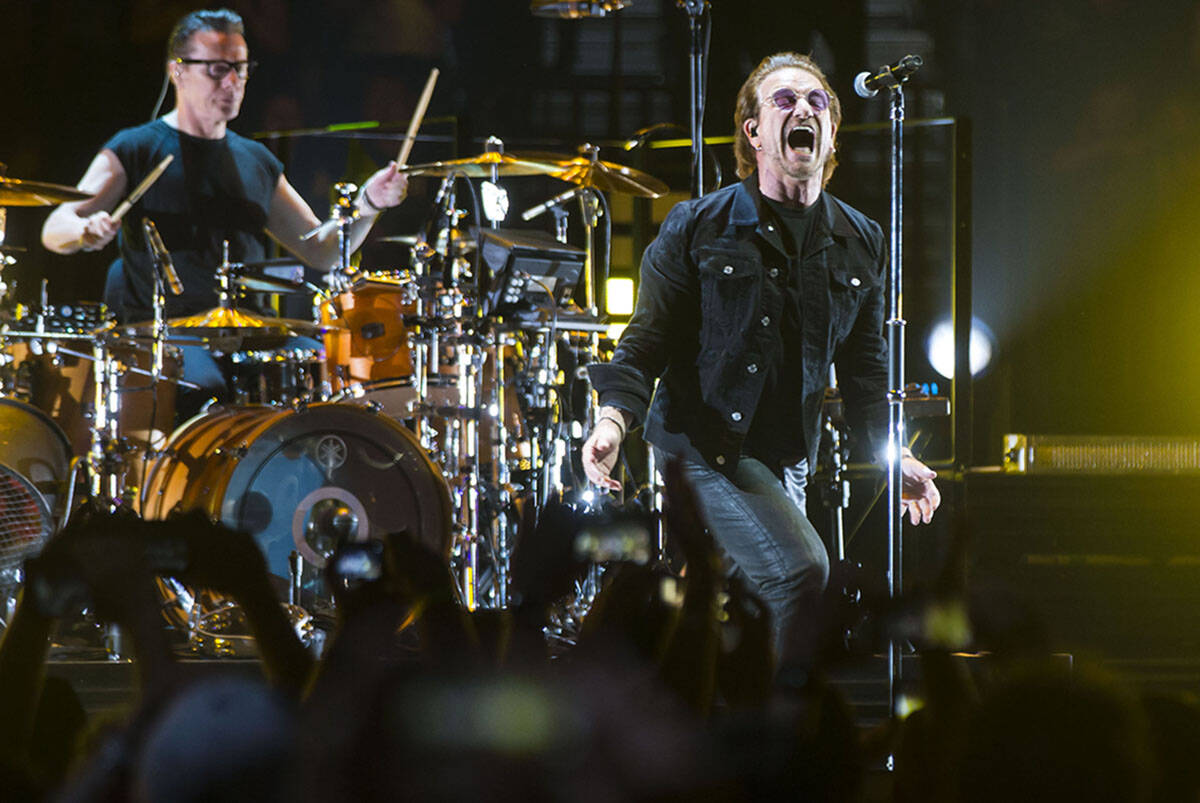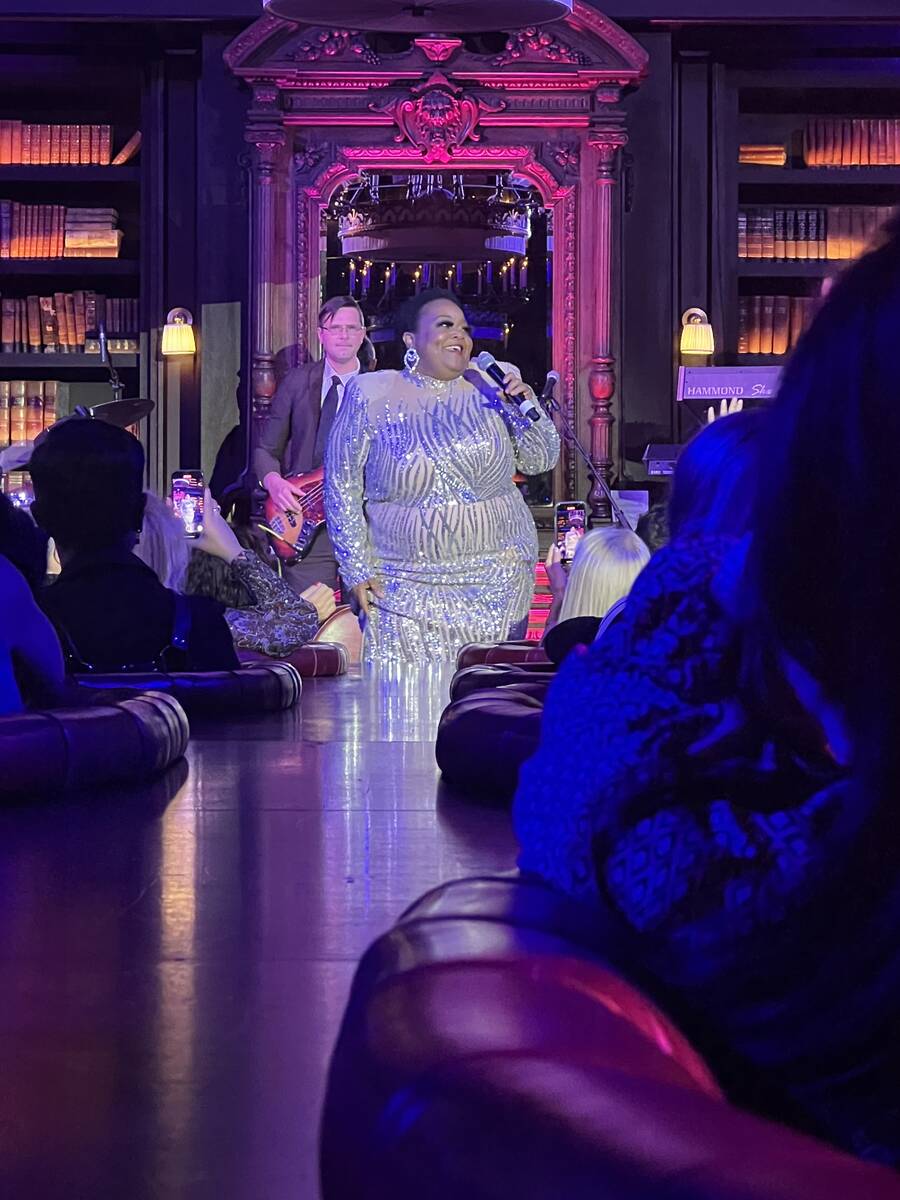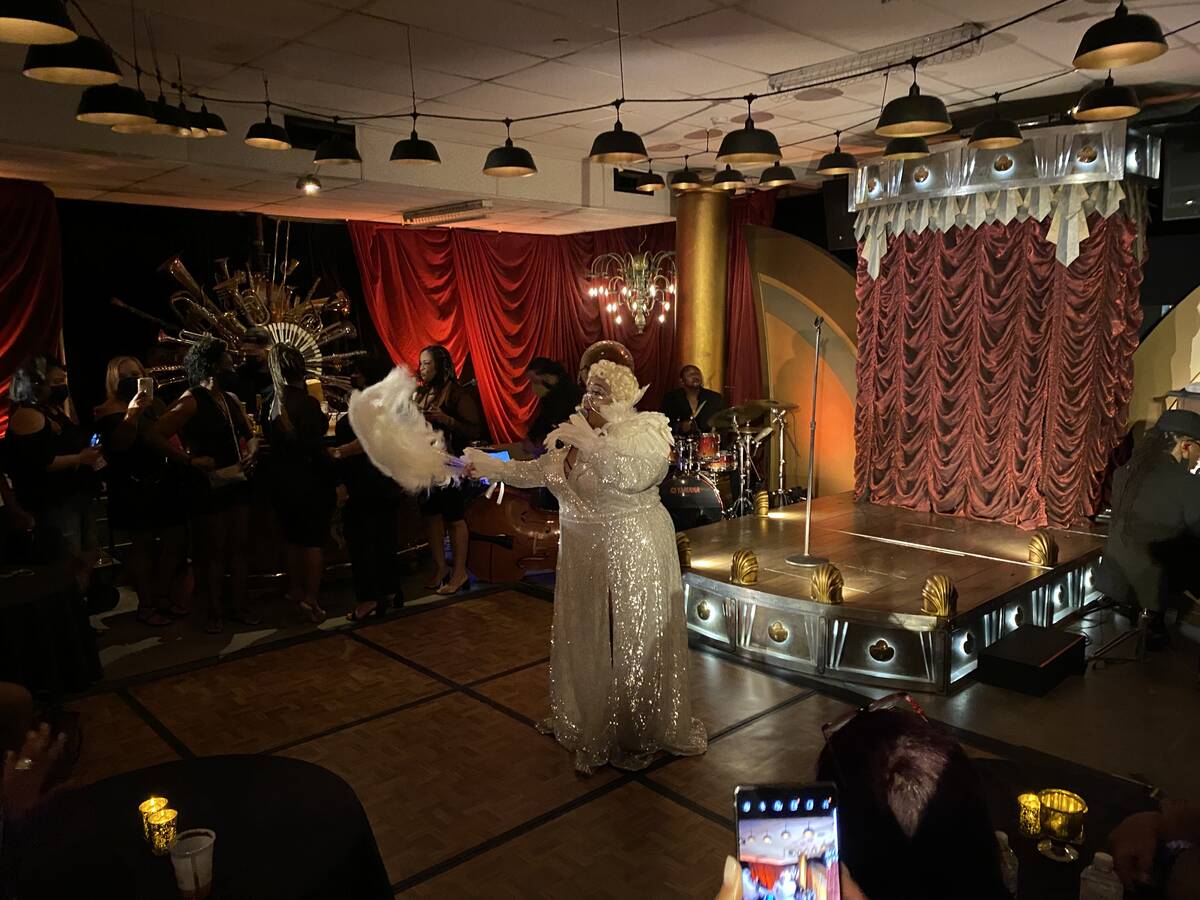 With the band reportedly hard-focused on its upcoming "U2:UV Achtung Baby" series at the Sphere, drummer Larry Mullen Jr. is "taking his health very responsibly."
Bassist Adam Clayton said as much, according to the publication Irish Star (this is the Irish star that is not Bono), quoting from an interview on RTE Radio 1.
"The whole band and I'm sure the audience are going to be very sad and miss Larry, but I think he is doing what Larry does, which is taking his health very responsibly," Clayton is quoted as saying. "And he wants to come back, wants to be able to have a long career and continue his drumming."
The 61-year-old Mullen is a founding member of U2 and the only drummer the band has performed with on tour. He is caring for injuries accrued over his nearly 50-year career. It is not clear when he'll be back, or if The Sphere shows are in play for his return.
Bram van den Berg, of the Dutch rock band Krezip, will play the Vegas series while Mullen is out of the lineup.
"So, he is taking care of those injuries. He is very much behind the idea of us going on stage with Bram. I'm sure for him, and I mean Larry, it is a difficult moment to know that your band is going on stage and you're not with them," Clayton said. Later, he added, "Larry needs to get his health back together again. Bram has bravely taken the seat, he's put in the hours, learning the tunes and I think it's going to be a pretty fearsome band."
Cosmic chimps
The B-52s are turning the Punk Rock Museum into their own wild kingdom during their series at the Venetian Theatre.
Kate Pierson, Cindy Wilson and Fred Schneider are hosting an exhibit of art by apes from 3-7 p.m. Thursday at the museum at 1422 Western Ave. Their appearance benefits Save The Chimps, a sanctuary for chimpanzees rescued from labs and formerly used for entertainment purposes.
The 150-acre refuge is home to more than 220 chimps.
Pierson toured the sanctuary in Fort Pierce, Fla. She was impressed at the chimps' artistic capabilities.
"I was blown away by all the social and artistic activities they offer to the residents," Pierson said of her visit. "And, boy, can some of those chimps paint! I am honored to collaborate with the artists among them."
This is a good time to remind that chimpanzees share 98 percent of humans' DNA. They are similar to humans emotionally, physically and creatively.
Many of their paintings are on display at the Punk Rock Museum through Friday, available for purchase at redwoodartgroup.com/store/save-the-chimps or during Thursday's event. The acrylic paintings by chimpanzees are based on the covers of the B-52s' most popular albums.
Pierson, Schneider and Wilson painted the base coats and chose color combos for the chimps to use at the sanctuary.
Music-wise, the B-52s are at The Venetian on Wednesday, Saturday and Sunday to close out this set of dates. The band is back for five dates beginning April 12.
Newman's Skye-high
Column and Vegas lounge favorite Skye Dee Miles is joining Brian Newman's "After Dark" showcase for all of its shows, beginning at 11:30 p.m. (or, around then) Thursday at NoMad Library. This is after Lady Gaga's return of "Jazz + Piano" at Dolby Live, and find Newman there, too.
Get the funny
Sebastian Maniscalco is back at Encore Theater for six weekend dates beginning Jan. 13-14, continuing March 15-16 and May 25-26. Tickets are up 10 am. Friday at Ticketmaster.com.
And more funny …
Tape Face opens at his new venue, House of Tape at the Underground Theater at MGM Grand, at 7:30 p.m. Friday. Impressive move for comic mime master Sam Wills.
Quick list of those we've seen perform at the 250-seat, onetime Brad Garrett's Comedy Club:Garrett himself, "Naked Magicians," Mike Tyson, and Rob Sherwood-Cyndi Nelson, who were married there (with Garrett as officiant) in February 2019. Bonus points for Jerry Seinfeld, who in September 2019 popped into the club, unbilled.
Great Moments in Social Media
Carrot Top has announced a contest to create his next logo. He was a marketing major at Florida Atlantic University, but is "tired" of creating new logos. Check out his pitch on his YouTube channel.
Cool Hang Alert
Give it up for Gilley's Saloon at Treasure Island, with Bluegrass & BBQ starring Bluegrass Republic at 5 p.m. and American Thunder at 10 p.m. Friday and Saturday; Home Grown Sundays with Ronnie Rose at 7 p.m. Sunday; and Dez Hoston at 10 p.m. Monday/Labor Day. Gilley's opens at noon on Fridays and Saturdays and 2 p.m. on Sundays through Thursdays. A $10 cover for live entertainment on Fridays and Saturdays after 9 p.m. Go to treasureisland.com for the rest of it.
John Katsilometes' column runs daily in the A section. His "PodKats!" podcast can be found at reviewjournal.com/podcasts. Contact him at jkatsilometes@reviewjournal.com. Follow @johnnykats on X, @JohnnyKats1 on Instagram.