Old-school showmen preserve classic Vegas glam at Golden Nugget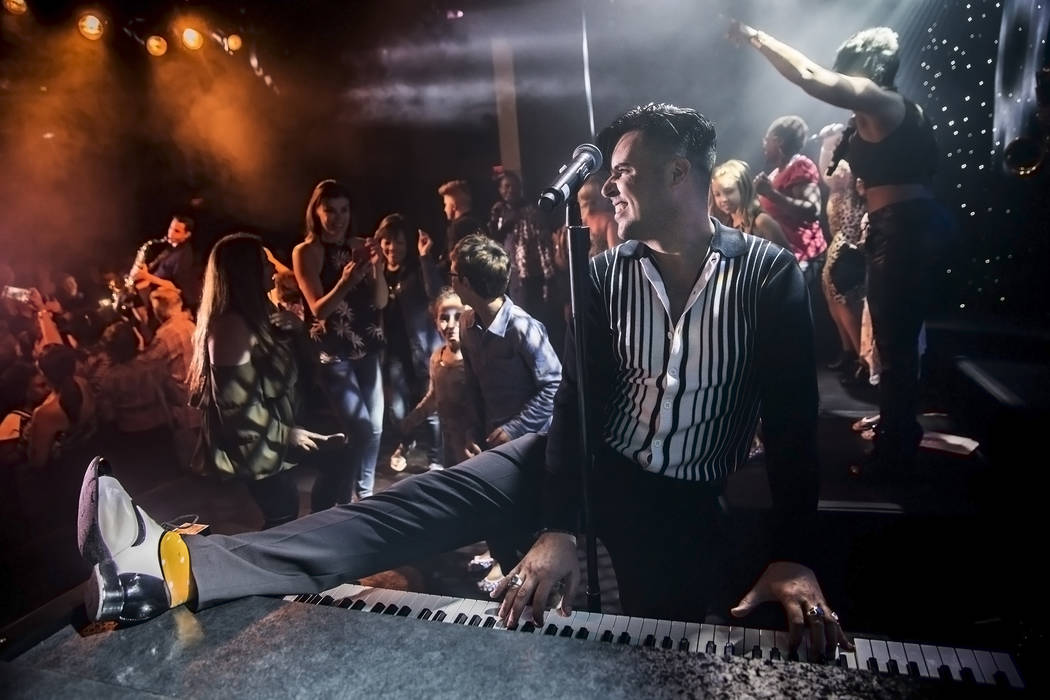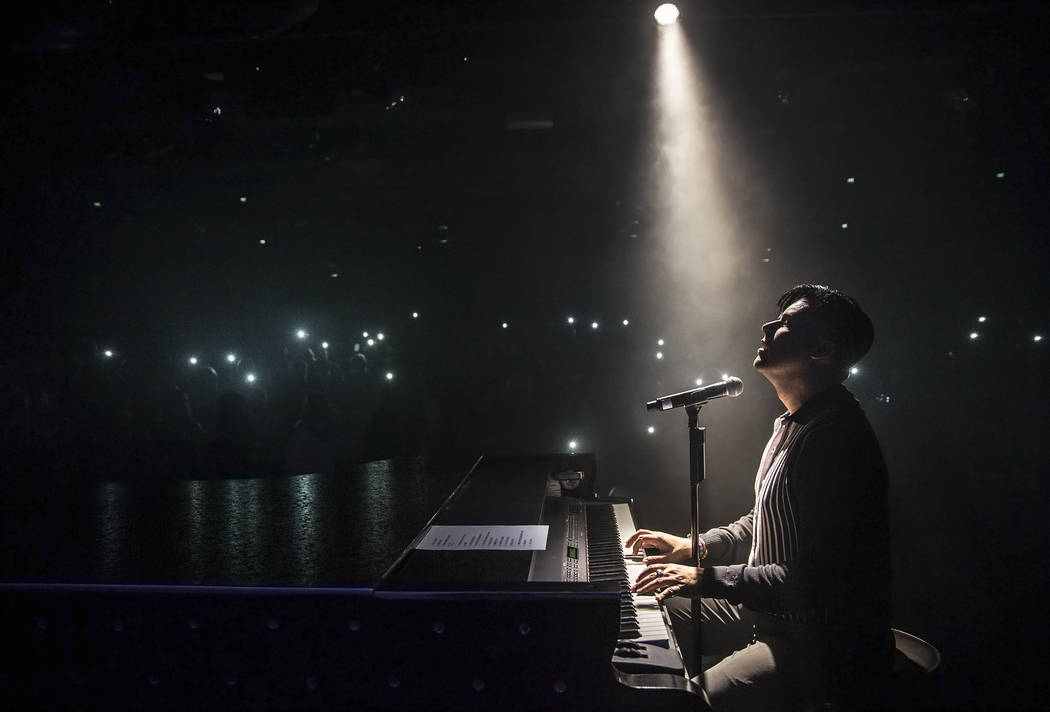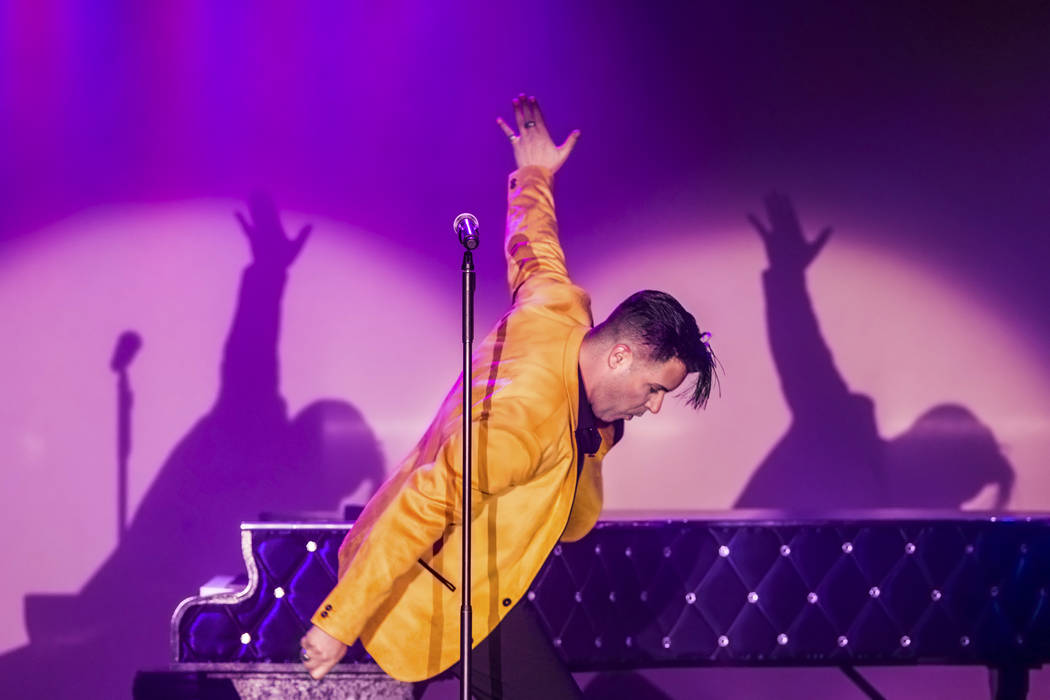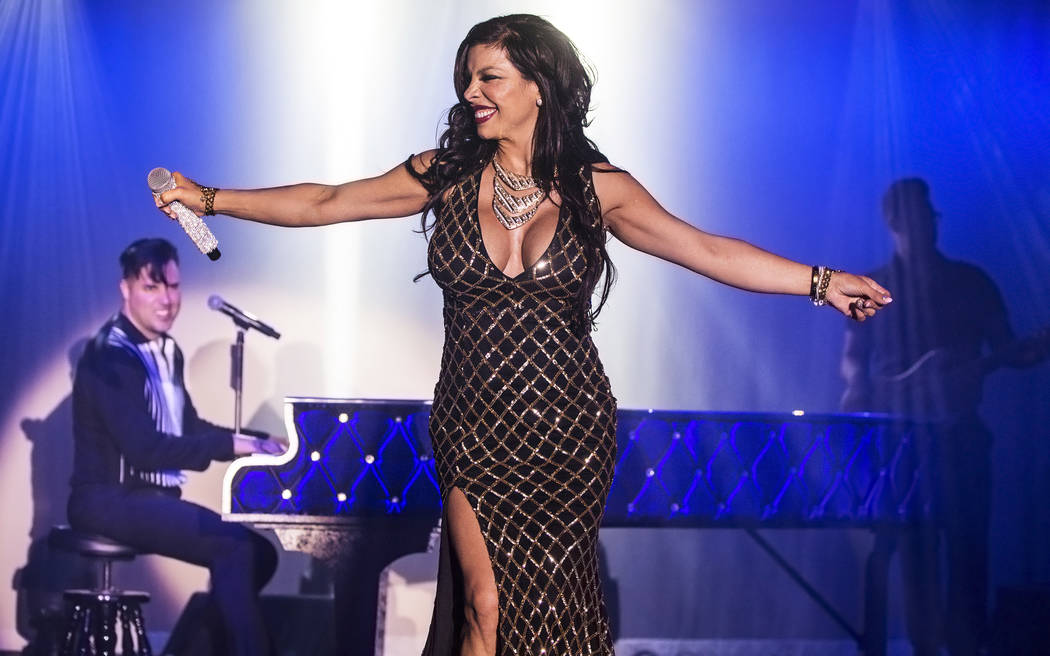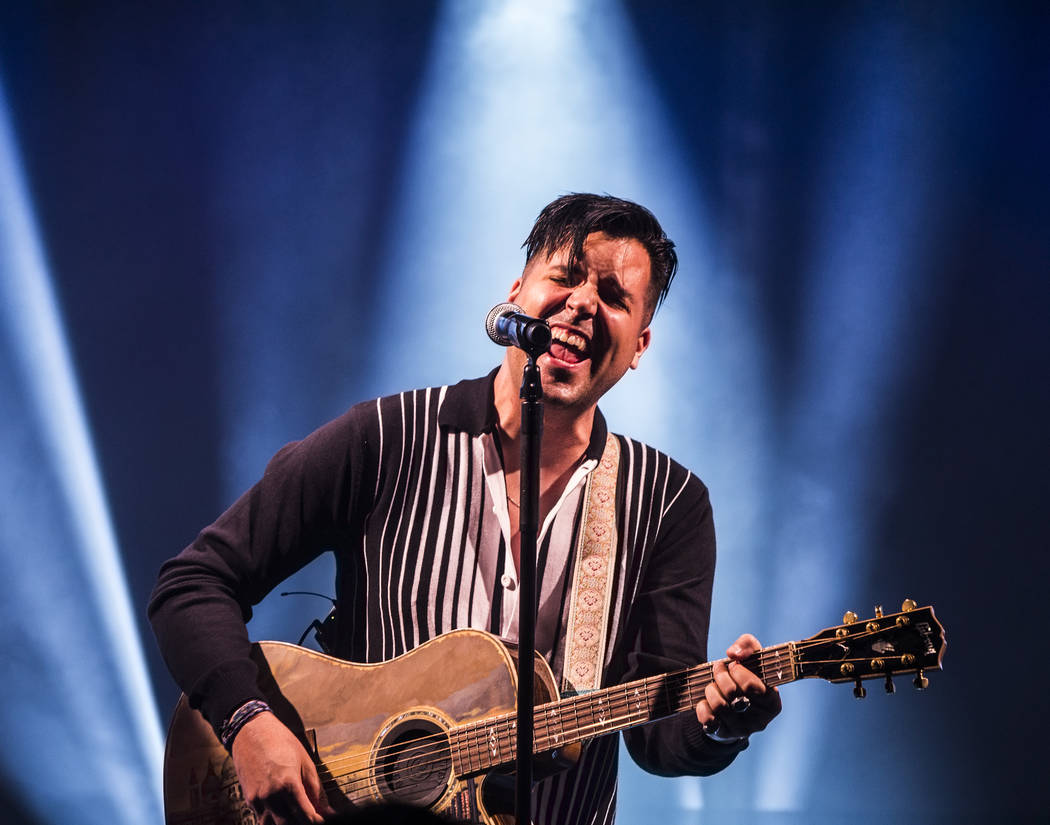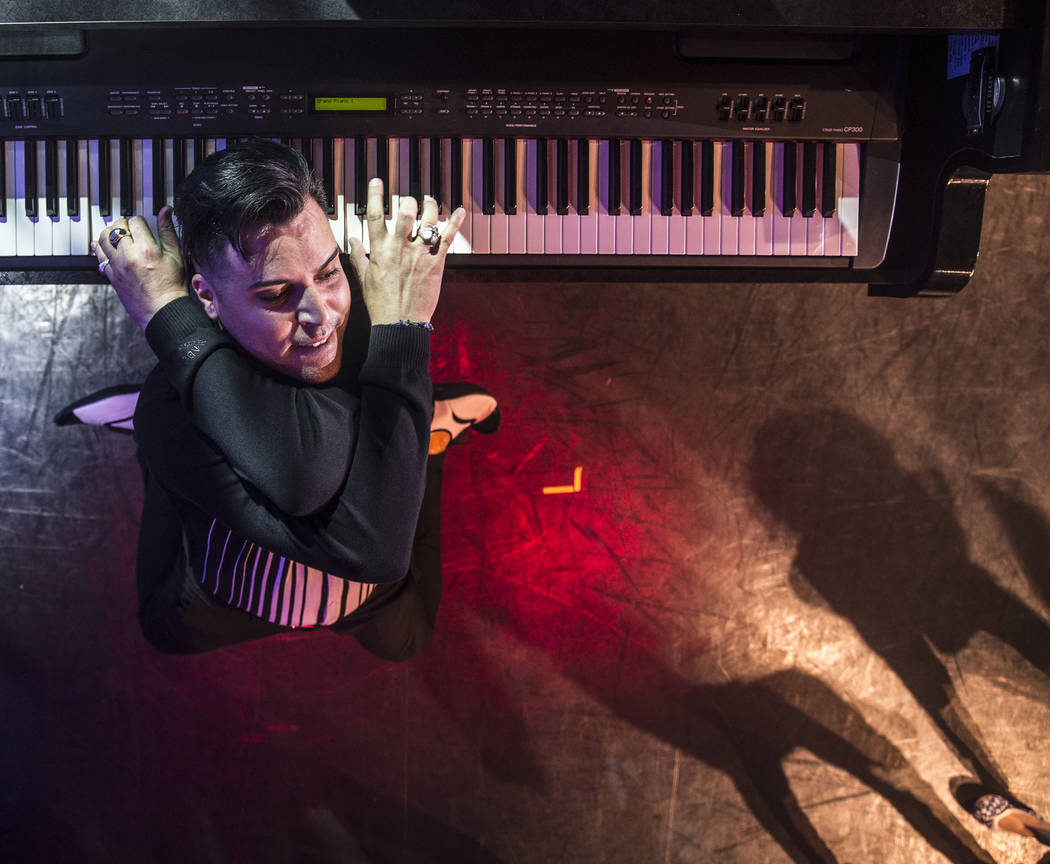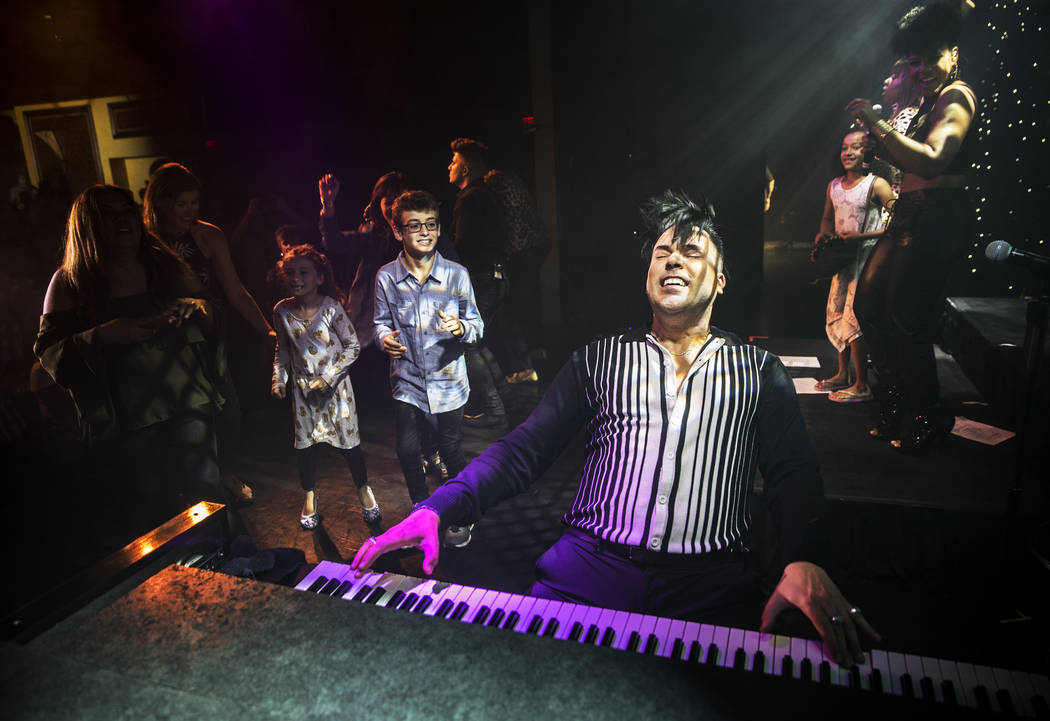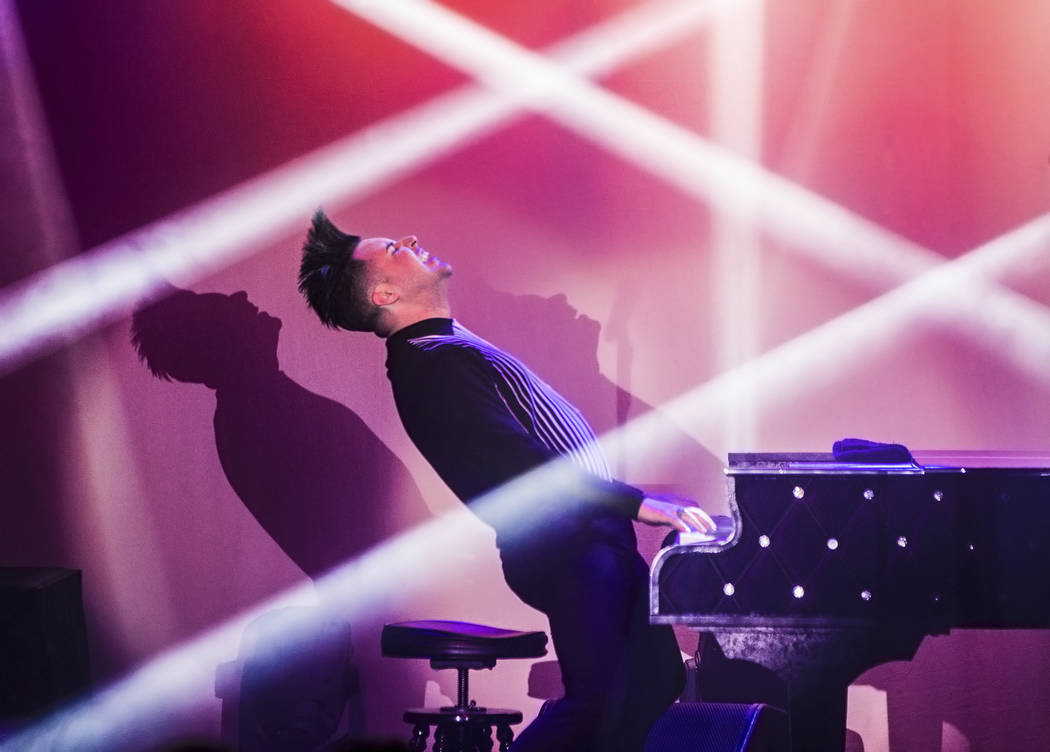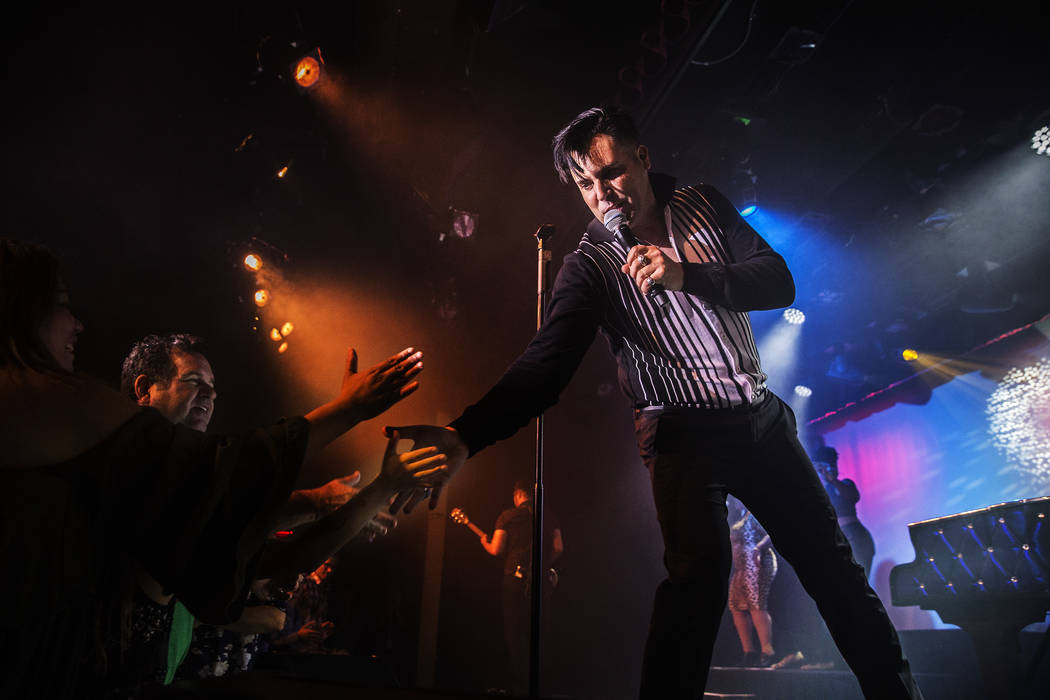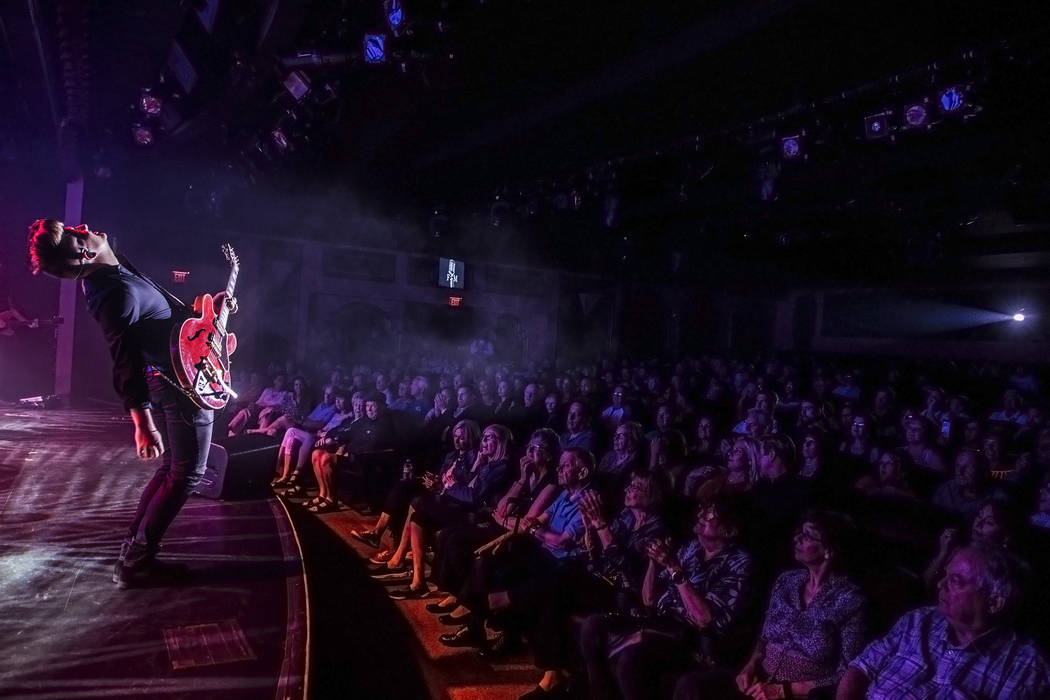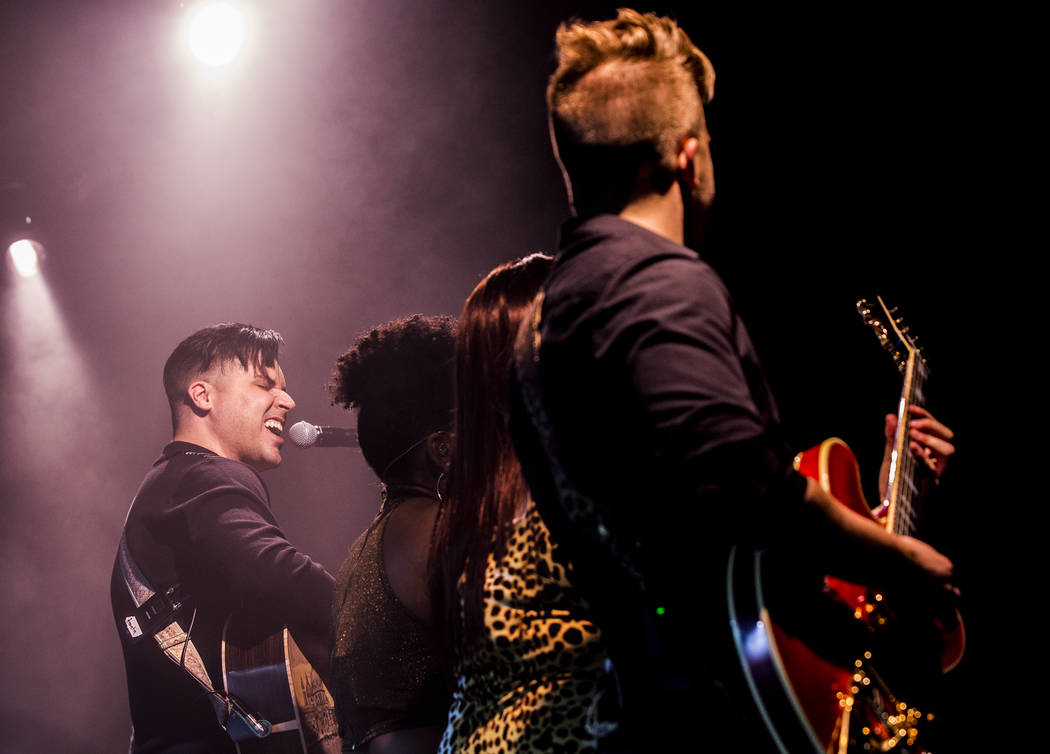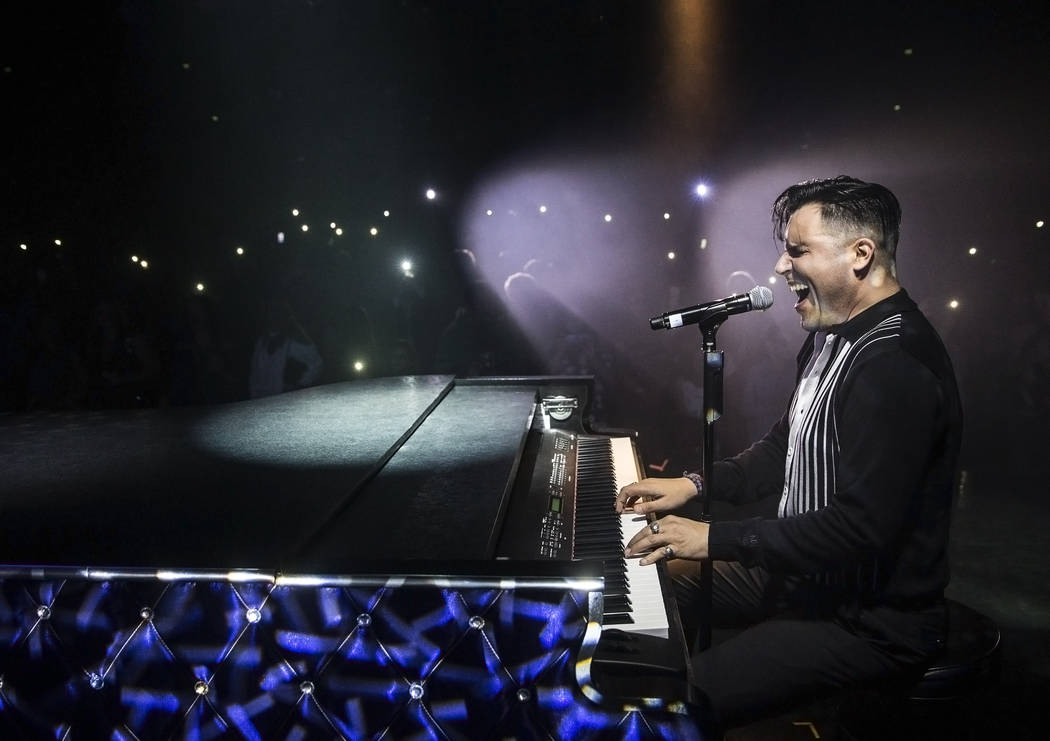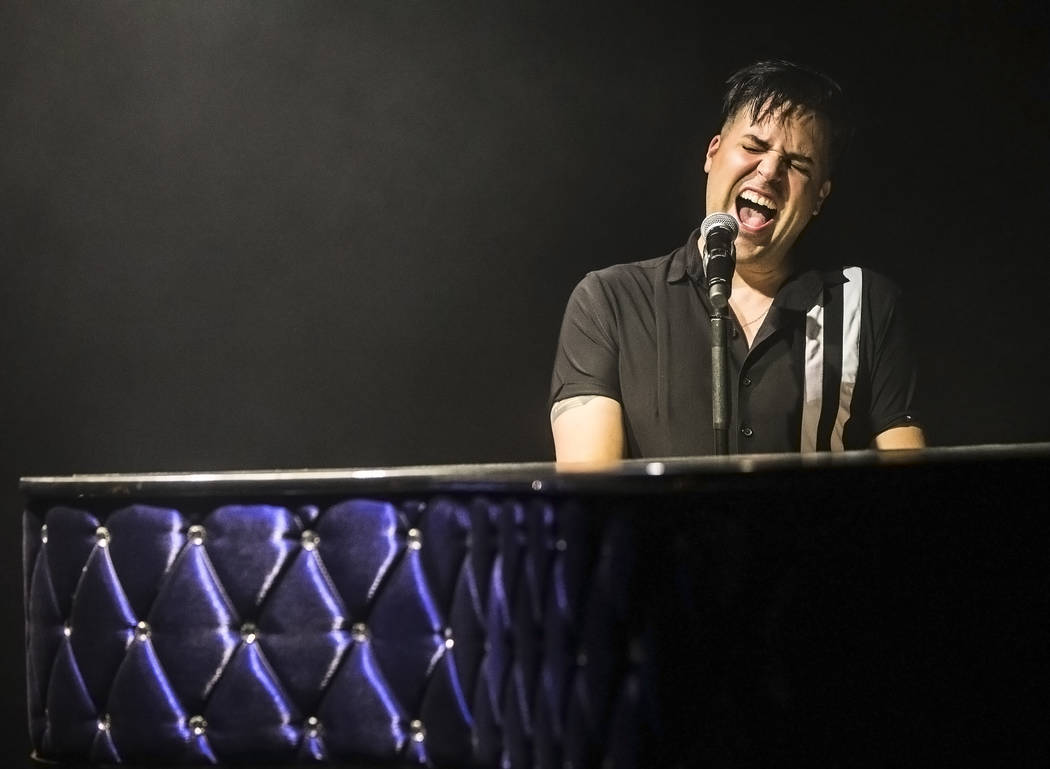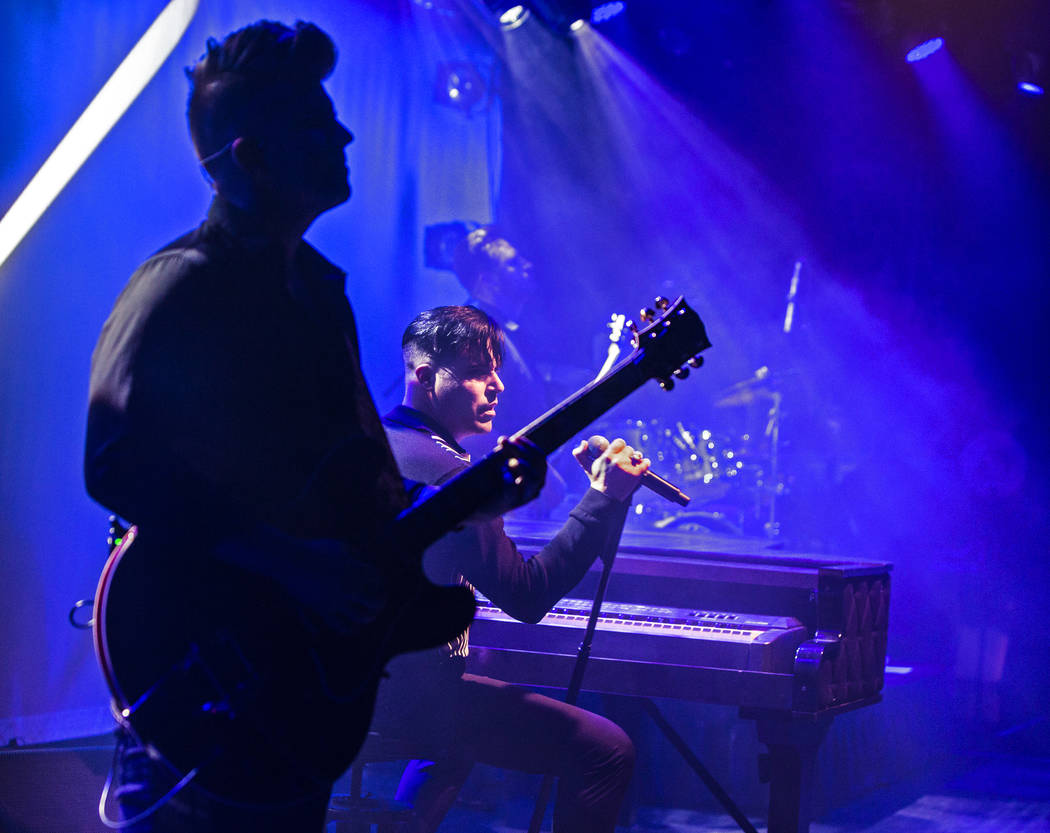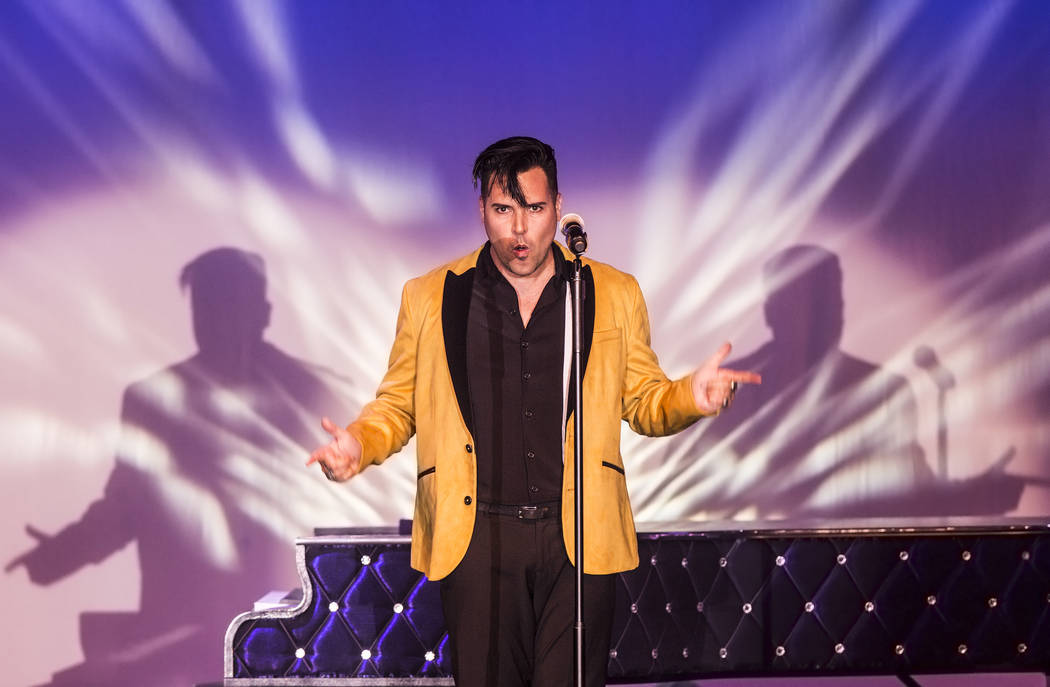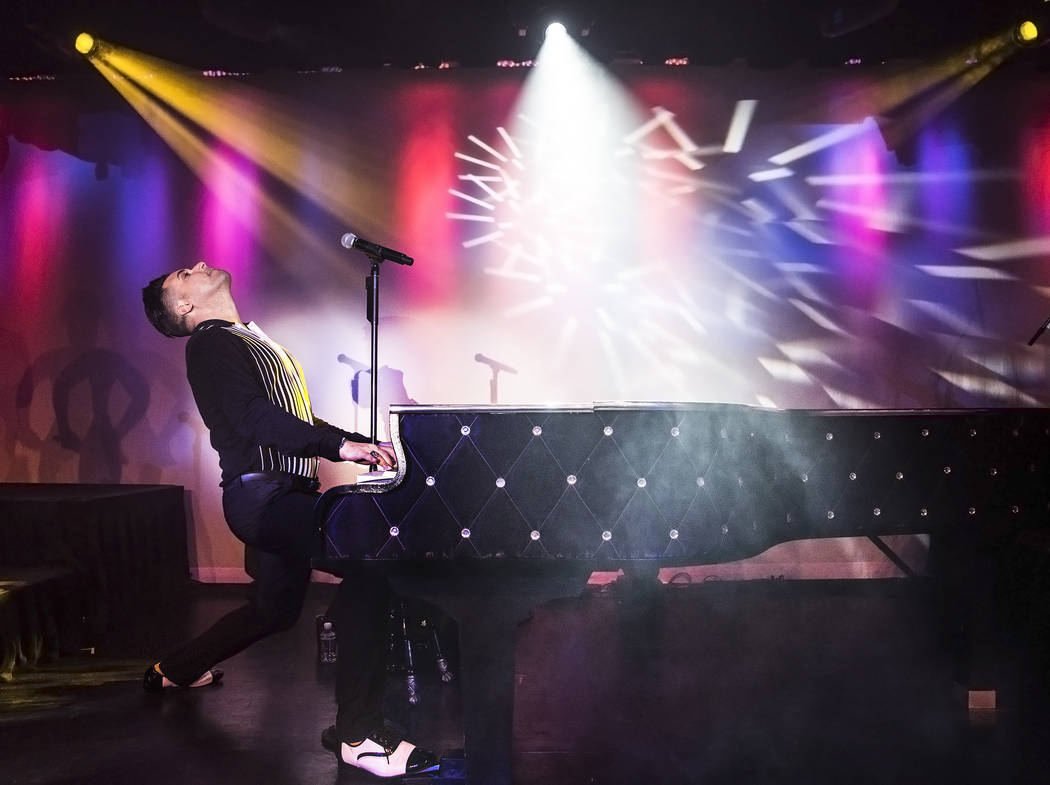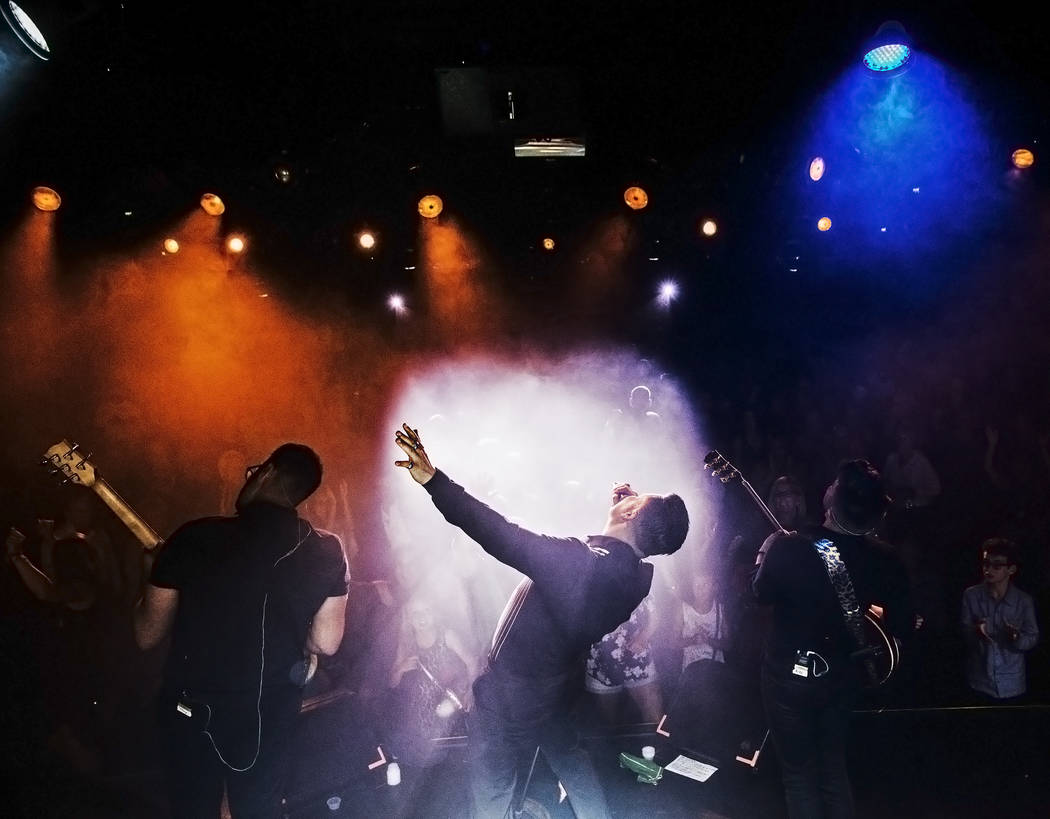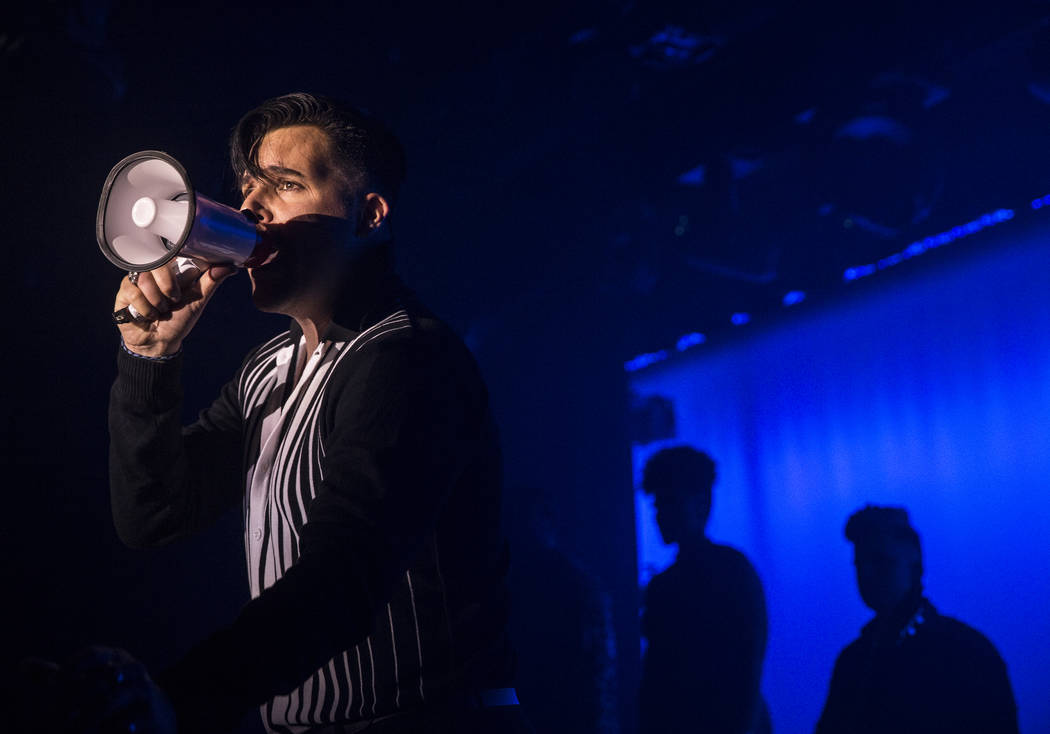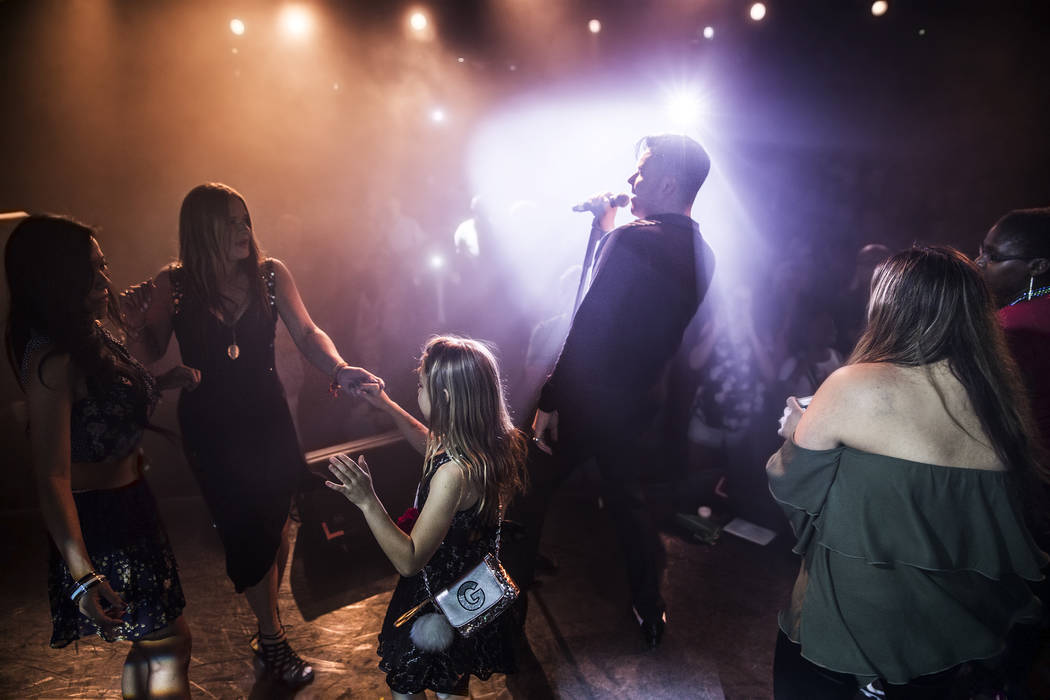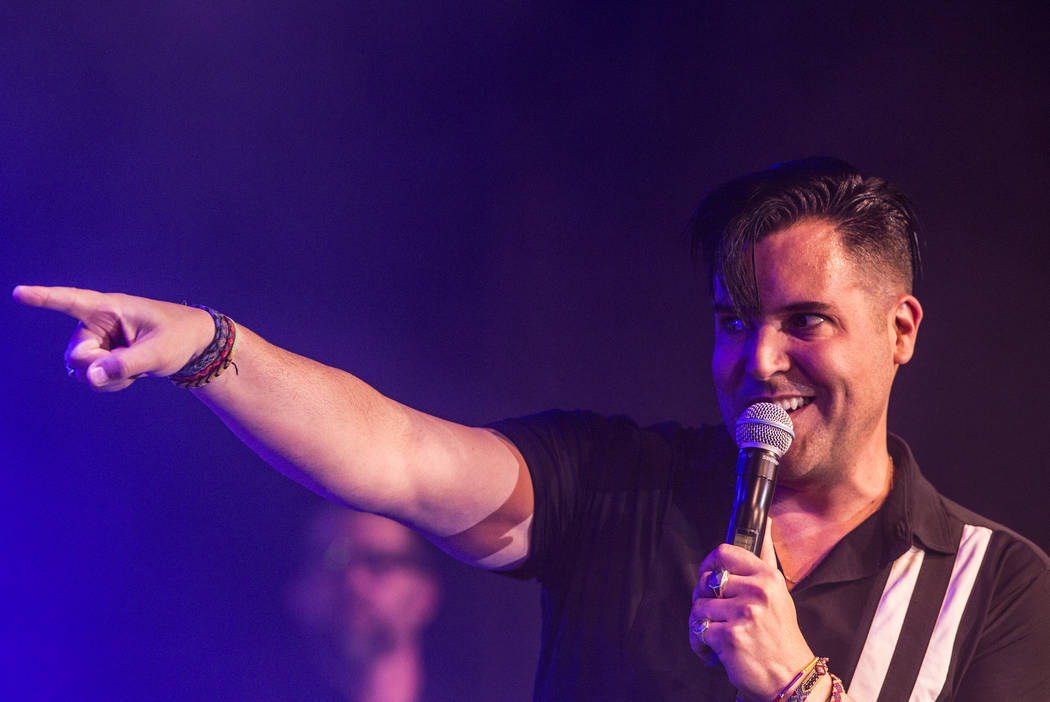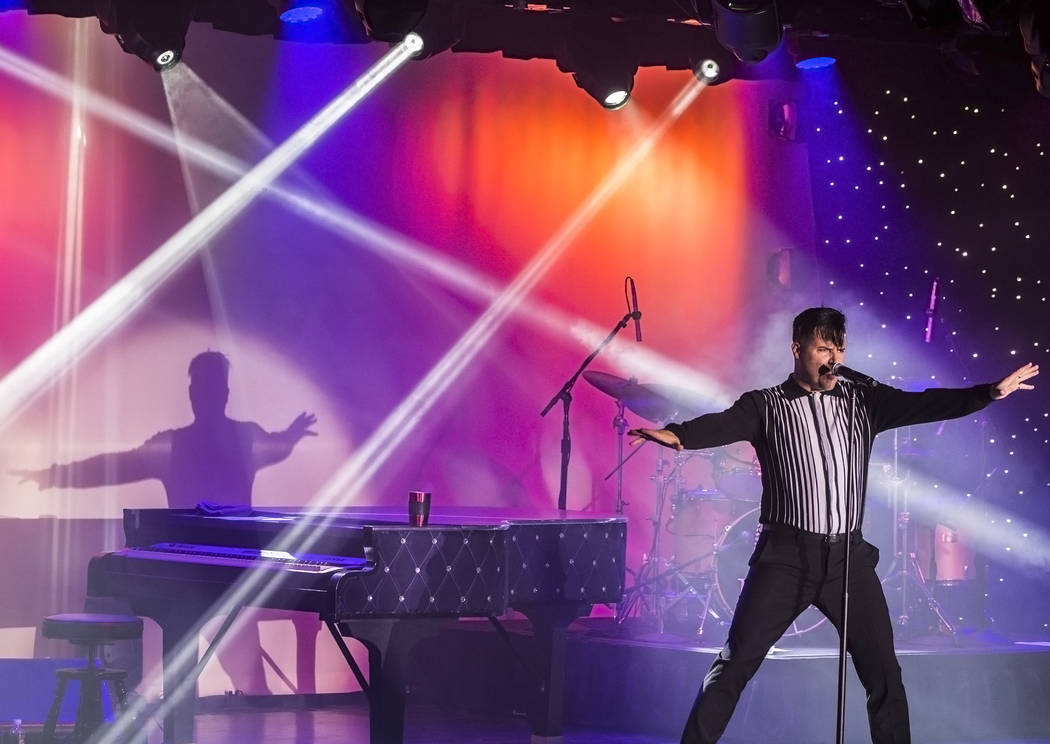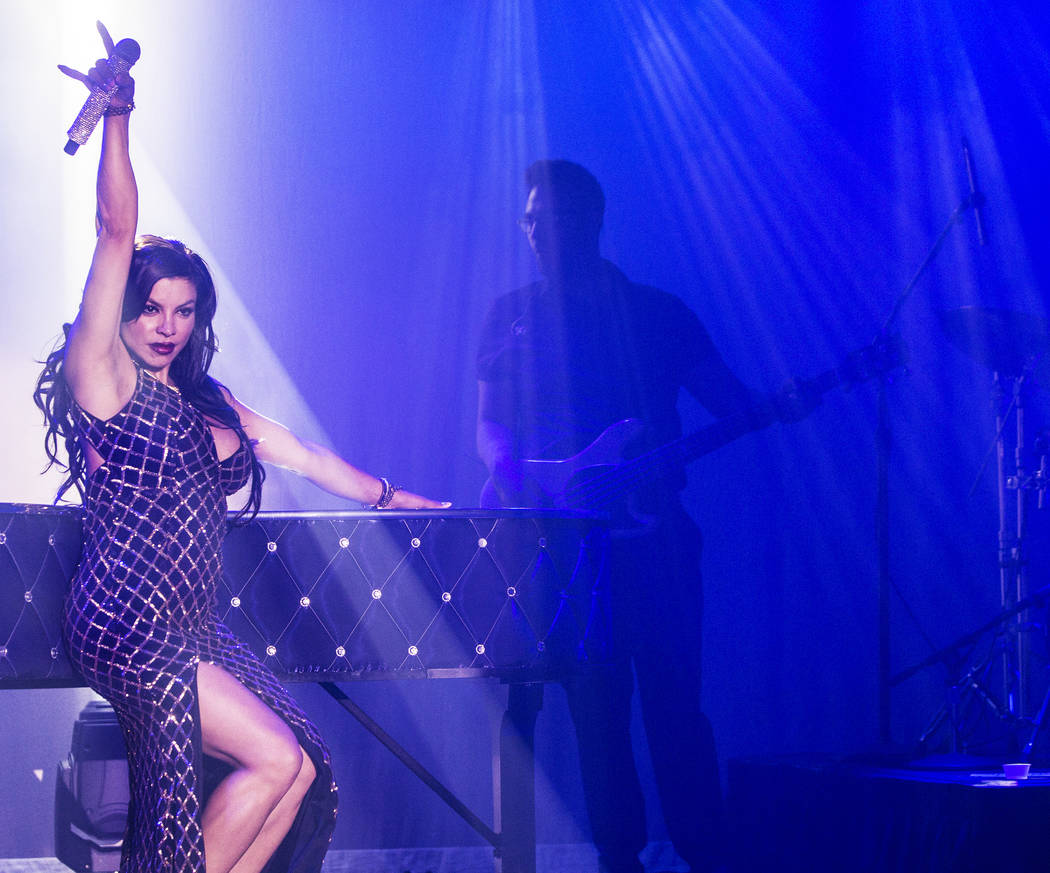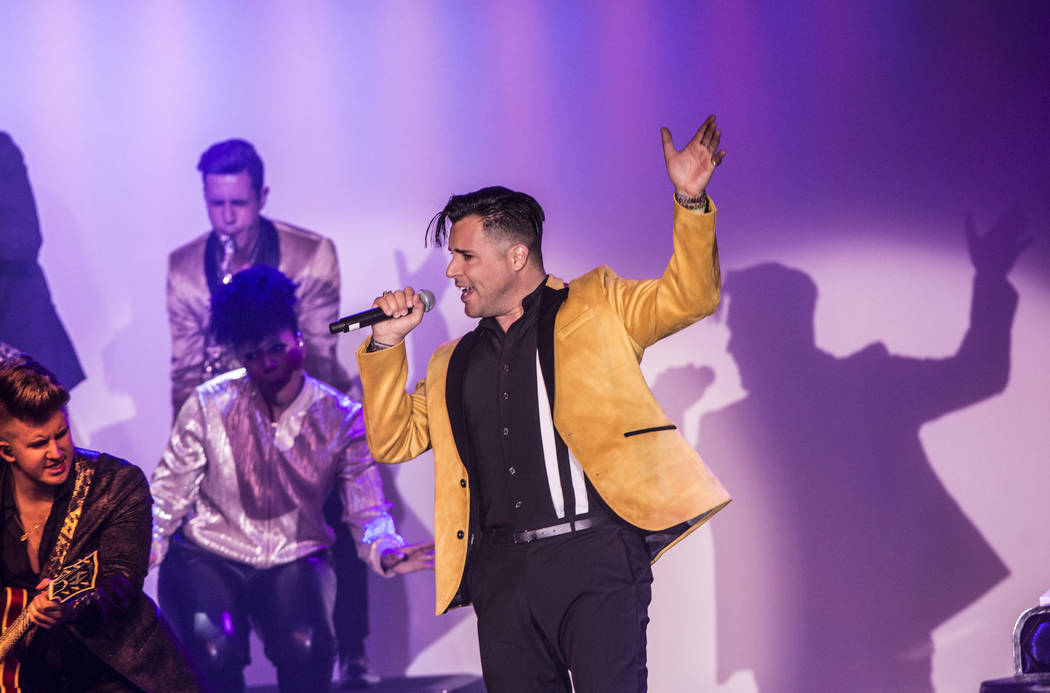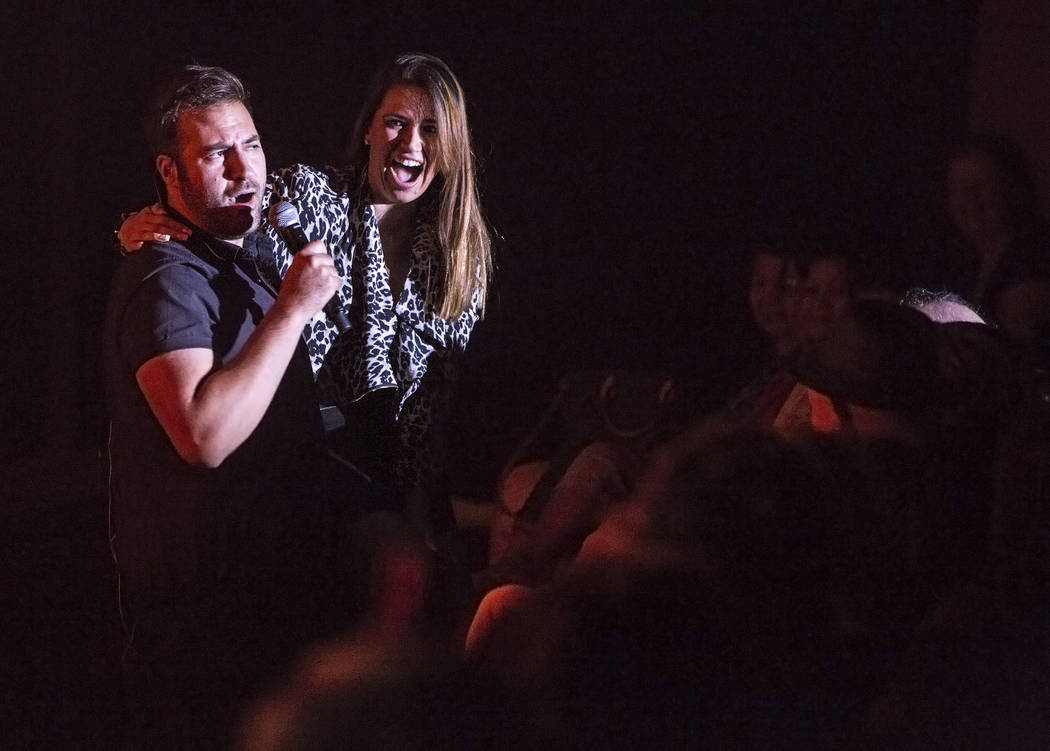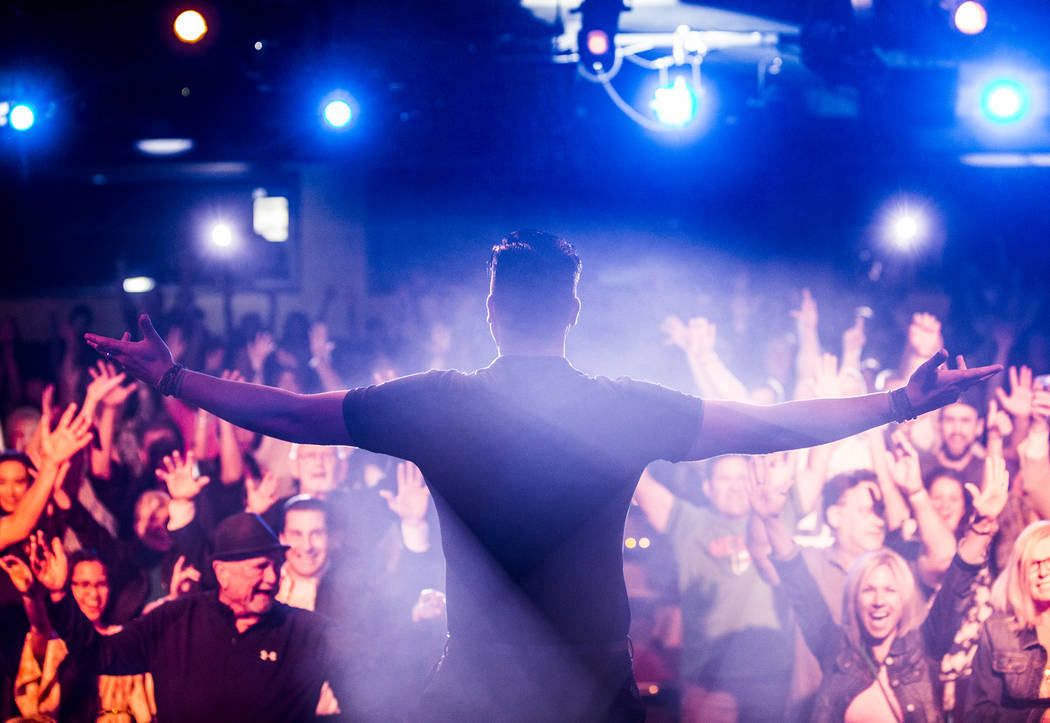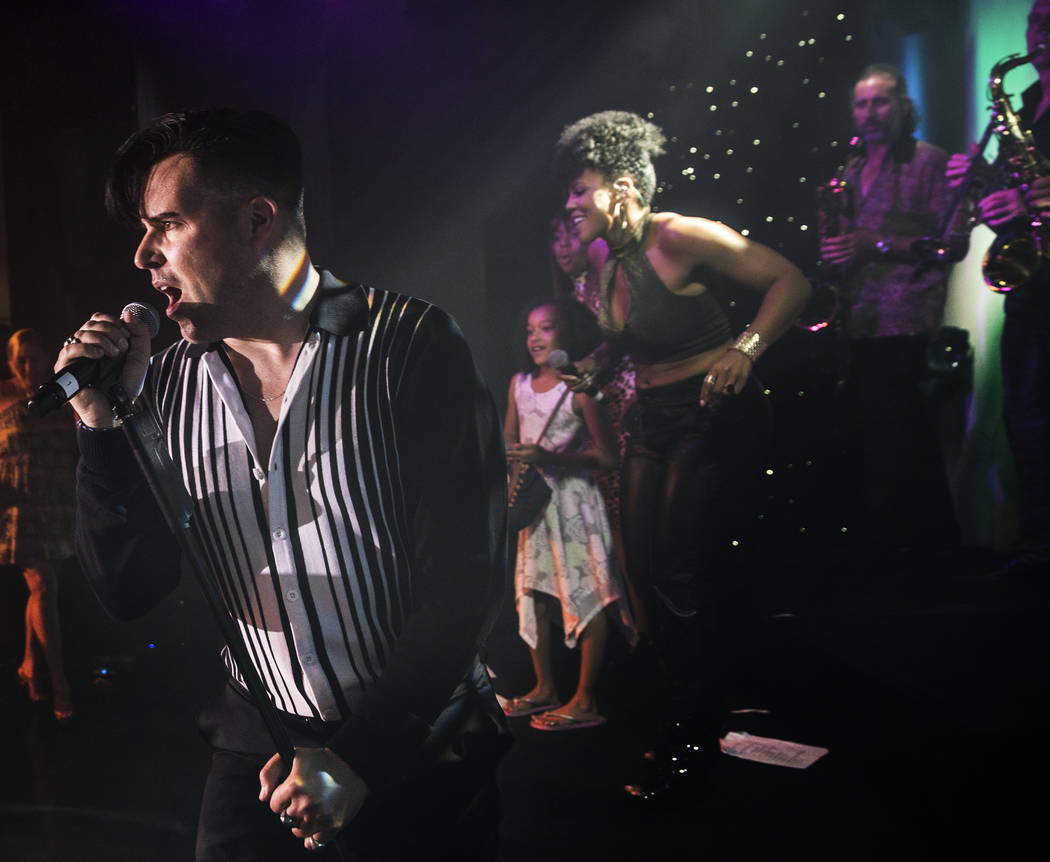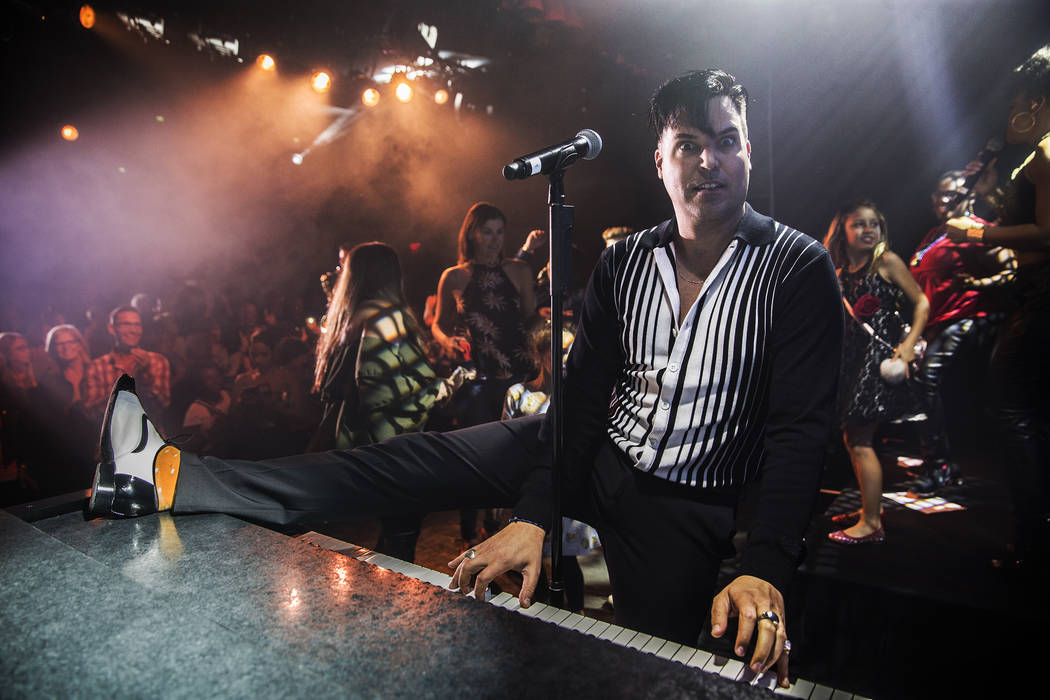 They're so old school, even the signs for Clint Holmes and Frankie Moreno inside the Golden Nugget seem like holdovers from another Las Vegas: "Dinner and a show, $35."
There was a time when the fine print — that dinner is a buffet, one floor below the Nugget's showroom — would have opened the door to some David Letterman-era vault of Vegas cliches.
But bargains are few these days, and classic showmen even fewer. The pure entertainers who once defined Vegas are an endangered species. Those who still care are grateful to the Nugget for both.
And the Nugget should be grateful for them. The third-floor theater has seen more lackluster times than great ones since Frank Sinatra held court for Steve Wynn in the 1980s, and Moreno and Holmes remind their separate audiences of this piece of history.
But with each showman claiming two nights a week, they bring some magic back. And it works both ways. The cozy venue seems to reconnect them to the era of big personality brought right off the stage and up the center aisle.
Holmes is the sophisticated interpreter who never loses sight of a lyric, even in the full sweep of Christian Tamburr's jazzy charts. Moreno's adult-contemporary songs are more part of a ritual. It's less about listening than creating a shared experience, with Elvis swagger and gospel tent-show fervor.
But the two showmen also have some things in common. Both trade on their charisma as live performers, their singing voices enhanced by the rest of what they bring to the stage. And both are back downtown after riskier, more elaborate ventures on the Strip proved too costly to sustain.
Holmes, who played the Nugget when he first arrived in Las Vegas in 1999, worked hard to stitch his songs into a narrative during his run at the Palazzo. He seemed happy to be free of all that on opening night at the Nugget, which happened to fall on his 71st birthday. He even told a crowd thick with friends and family he was tempted the skip the usual story about his mixed-race parents.
But he told it anyway, setting up the hushed, piano-only original "1944," chronicling the World War II meeting of his white British mother and black American father. It's key to his musical identity, along with the delicate balance that lets Holmes play both cruise ships and New York cabarets. Two Stevie Wonder songs in the set say it all: "I Wish," the obvious crowd-pleaser, and "Another Star," the offbeat, elegant surprise.
You could argue that Holmes had to wait until he was old enough to come back to the Nugget. In 1999, there was a tinge of desperation in a 50-something singer covering younger pop stars. But at 71, he adds gravity that John Mayer can't to "Stop This Train" and drills into the lyric of "When We Were Young" with more nuance than Adele.
Holmes at his loosest would still be a fairly subdued night for Moreno. The piano man's past home at the Nugget was not this showroom, but the casino-level lounge. He brings that spirit — and spirits, for he downs shots on stage — to park right between those freewheeling lounge days and the overproduced effort that went upside down last year at Planet Hollywood.
Funny thing is, the Nugget set list hasn't changed much since then, proving a trio of horns and three backing singers count for more than the expensive moving parts. Five players still line up for an acoustic set, but this time people can come sit at their feet.
Moreno tosses off originals such as "Biggest Fan" and the retro swank "Tangerine Honey" as if people already know them, and his repeat customers certainly do. And if the new, mostly older folks who showed up to see what comes with the buffet are a little lost at first, they quickly tap into the Jerry Lee Lewis showmanship.
There are buffets, and shows for that matter, all over town. But by the time Moreno had everyone holding their phone flashlights for "Bridge Over Troubled Water"? Newcomers quickly realize this was the rare one demanding they join into a shared experience that's hard to find anywhere else.
Contact Mike Weatherford at mweatherford@reviewjournal.com or 702-383-0288. Follow @Mikeweatherford on Twitter.