Strip's longest-running shows try new ideas to sustain interest
April 22, 2017 - 10:40 pm
Updated April 23, 2017 - 8:59 am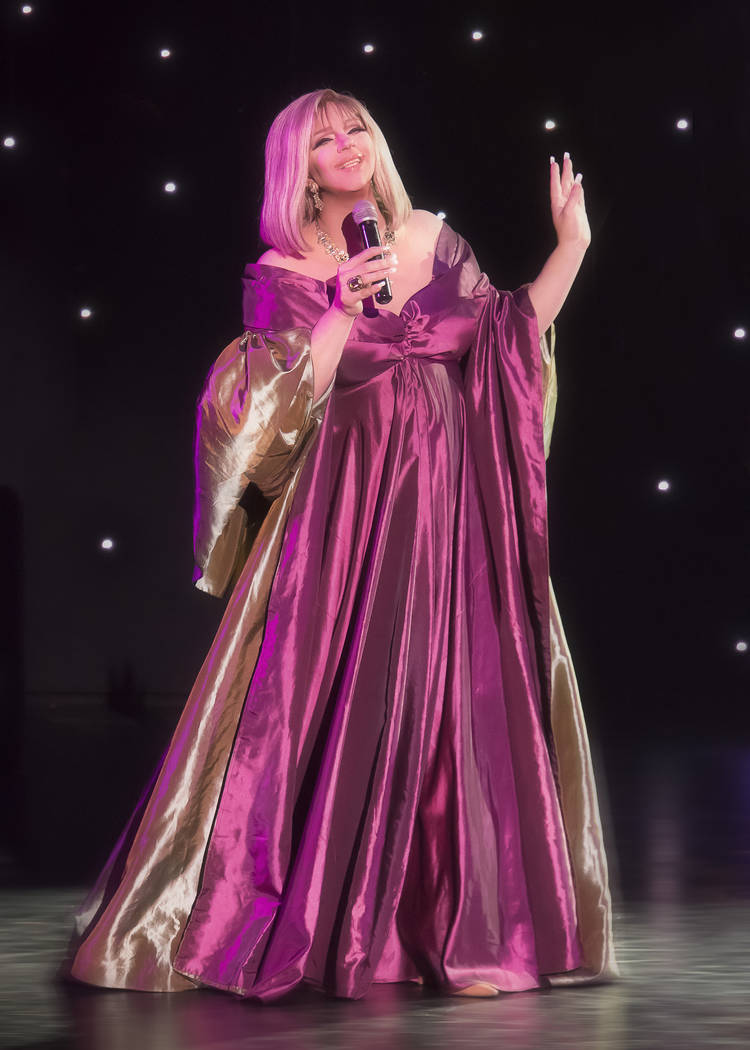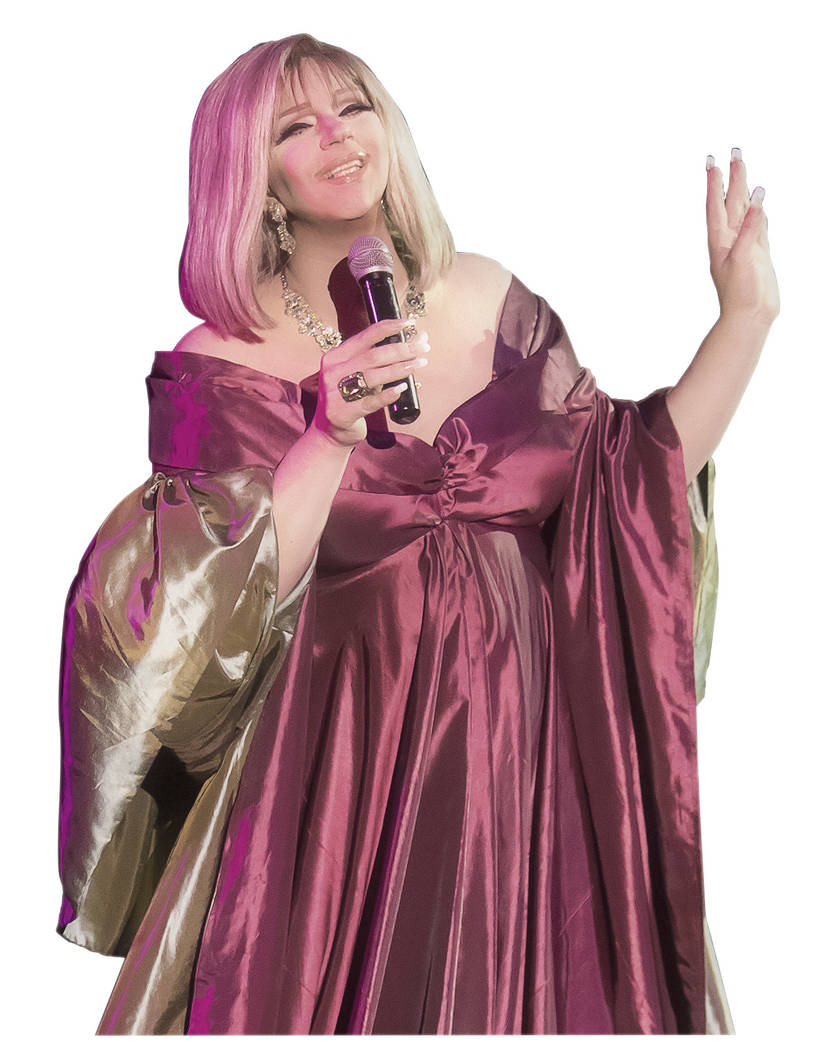 You could ask what took them so long to get Adele and Rihanna tributes into "Divas Las Vegas."
Or you could remember both of the real pop singers were born in 1988, more than two years after the first version of the drag show opened on the Strip.
That perspective on surviving 31 years in Las Vegas is more fun than reminding you, once again, of last year's epidemic of show closings.
Frank Marino's drag show is now the second longest running in town. "Legends in Concert" took over the bragging rights for longevity last year, when "Jubilee" closed at Bally's after 34 years. "Crazy Girls" and "Tournament of Kings" also have lasted more than a quarter century.
All but "Tournament" have been on the Strip longer than "Phantom of the Opera" has been on Broadway.
(We're not Guinness record-book sticklers here. Two of our champs changed names, three changed venues, and there have been gaps. If you insist on one title running continuously in the same venue, the winner is "Mystere," which opened on Christmas Day, 1993.)
But "Legends" and "Divas" are shaking up their time-honored formulas. Along with new impersonators bringing new energy, "Divas" plans to change its schedule this summer, moving four of its seven weekly shows into a 4 p.m. time slot promoted with a "happy hour" theme.
And "Legends" will have its first-ever celebrity host this summer, with "Days of Our Lives" soap star Eric Martsolf June 27 through July 15.
Qualified bragging
"The moniker can be a double-edged sword," "Legends" marketing director Mark Mercer says of promoting the show's longevity, the show-business version of the thin line between "classic" and "old."
"You want to keep the things that people really love about it," Mercer adds. "But you have to keep up with the times and give people something new each time."
"Legends" also has new ads with silhouettes of iconic pop stars instead of impersonator photos (somehow, they always look better on a stage than a rack card). And it's shifting slightly back to its original premise, of dead or retired performers you can no longer see. An upcoming segment will feature Dusty Springfield performed by Katy Setterfield, winner of the British talent show "The One and Only"
"Divas" was born from the ashes of "An Evening at La Cage," which was looking as old as Marino's Lorena Bobbitt jokes by the time original producer Norbert Aleman pulled the plug in early 2009. The lip-syncing and dirty jokes once made a daring night out for Midwesterners but had lost their shock value. Besides, you could see the real Cher and Celine Dion.
Changing with the times
The reboot crackles with new energy, not just from Kenneth Rex's adrenalized runs into the audience as Pink and Pat Benatar, but from the six new dancers who surround him in new costumes and remind us there aren't many production shows left on the Strip.
"RuPaul's Drag Race" keeps drag in pop culture, and cable viewers will recognize Shannel (Bryan Watkins), who gets to play his own character as well as Adele and Barbra Streisand.
But all these changes came in the midst of contract re-negotiations with Caesars Entertainment. As co-producer, Marino admits it's become difficult to sustain a large cast amid bigger-budget competition.
So on July 10, "Divas" will move out of its awkward 9:30 p.m. time slot and run at 4 p.m. four days per week and 8 p.m. on roommate magician Mat Franco's two nights off.
The 4 p.m. shows will steer "Divas" away from Cirque and big-ticket concert stars and will be promoted with happy-hour themes such as "Your first drink is on us," Marino says.
Aleman, in the meantime, is preparing to celebrate the 30th anniversary of "Crazy Girls" in late September. The topless revue has four new dance numbers, and there's symbolism in hiring five "Jubilee" dancers. One of them, Dani Elizabeth, is now the emcee.
"I'm trying to keep it fresh," the 70-something producer says. "That helps me to stay young myself."
Contact Mike Weatherford at mweatherford@reviewjournal.com or 702-383-0288. Follow @Mikeweatherford on Twitter.
Las Vegas longevity
The Strip's quarter-century club
34 years: "Legends in Concert"
Opened in May 1983 at the Imperial Palace (now The Linq). Moved to Harrah's Las Vegas in February 2009 and to the Flamingo in February 2013.
31 Years: "Divas Las Vegas"
Opened as "An Evening at La Cage" in September 1985 at the Riviera; closed February 2009. Frank Marino and majority of cast reopened as "Divas Las Vegas" at Imperial Palace (now The Linq) in October 2009.
29 Years: "Crazy Girls"
Opened at the Riviera in September 1987. Closed just before the Riviera did in May 2015. Reopened at Planet Hollywood Resort later that month.
26 years: "Tournament of Kings"
Opened with the Excalibur in June 1990 as "King Arthur's Tournament." Changed its name to "Tournament of Kings" in February 1999.