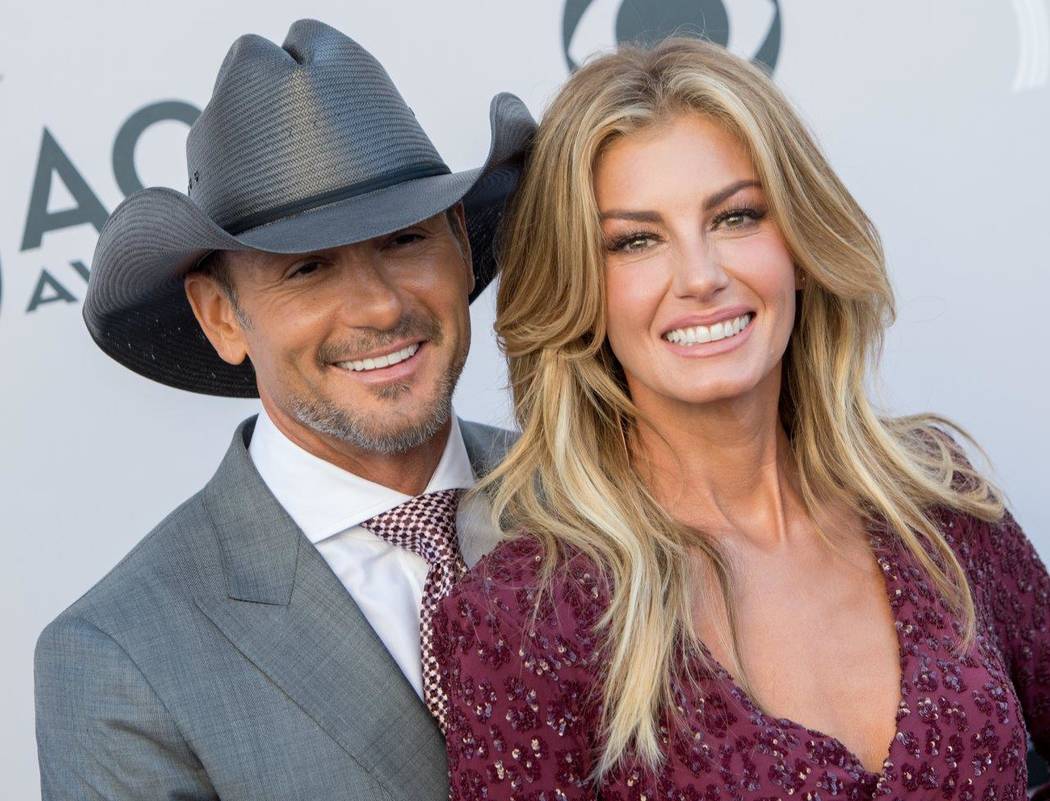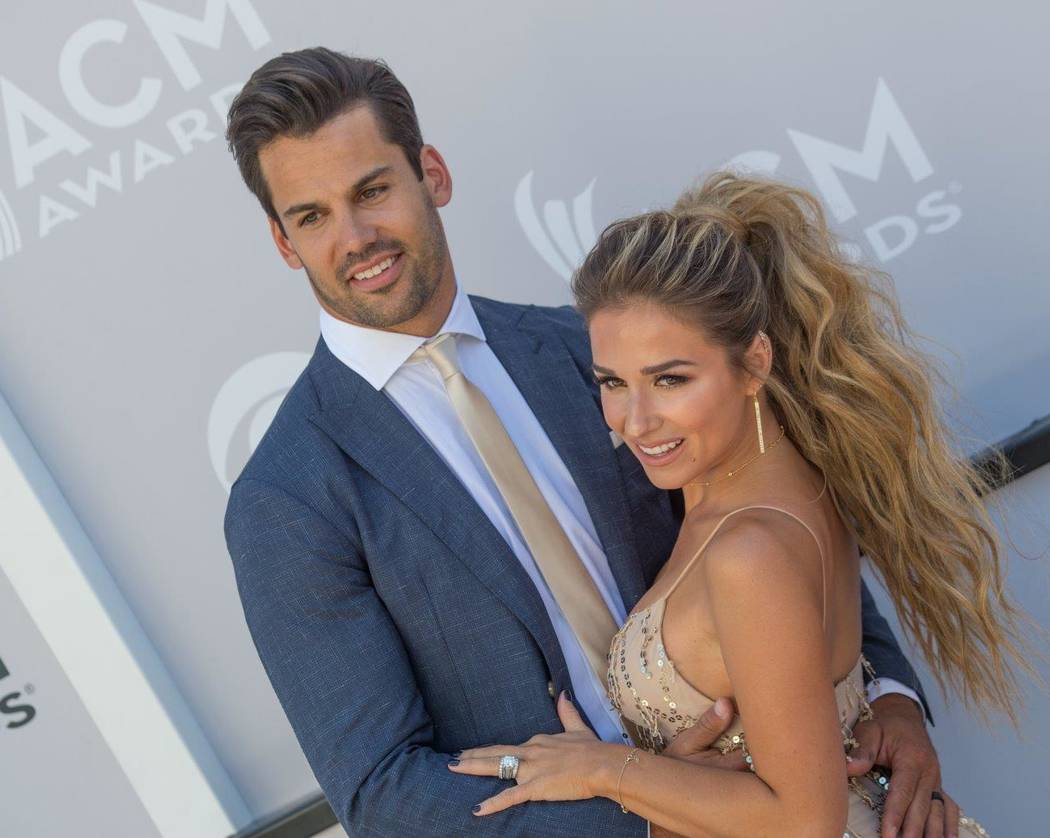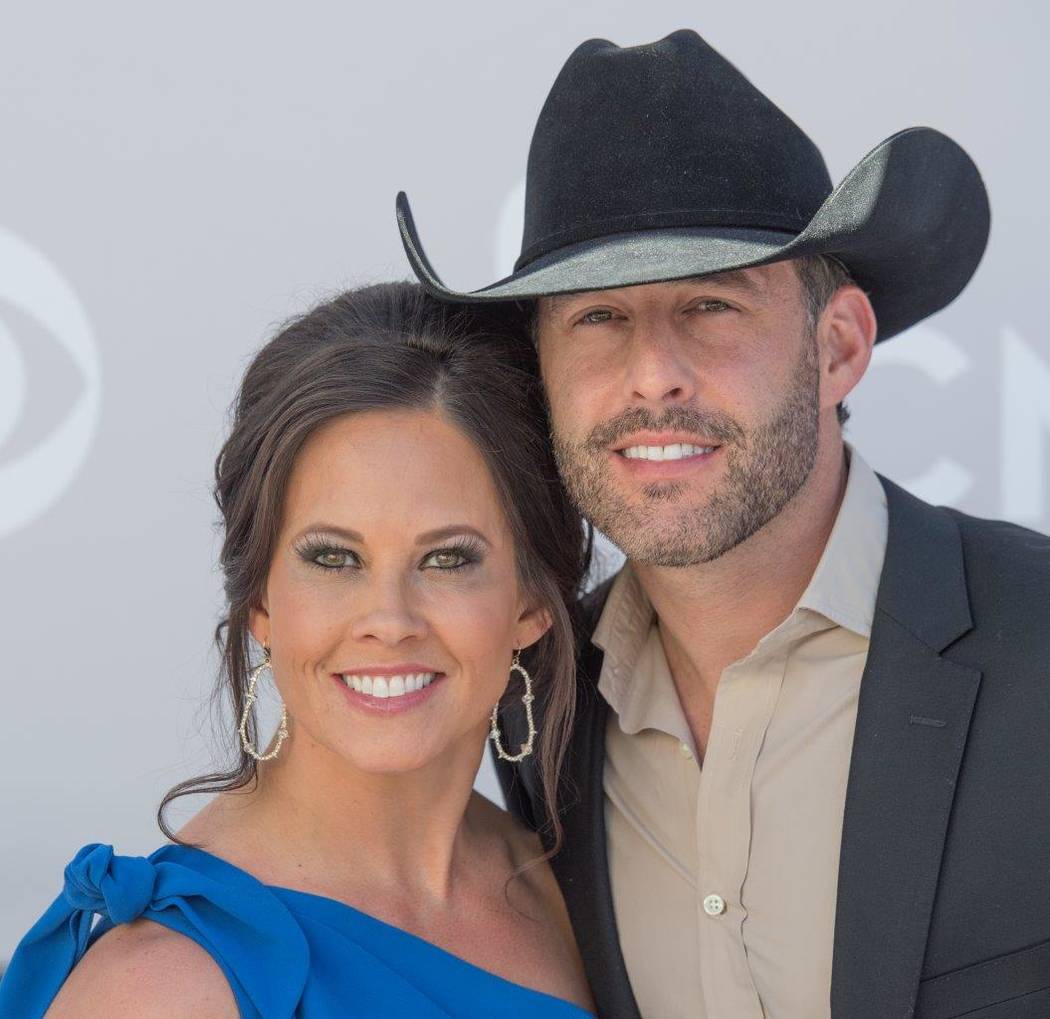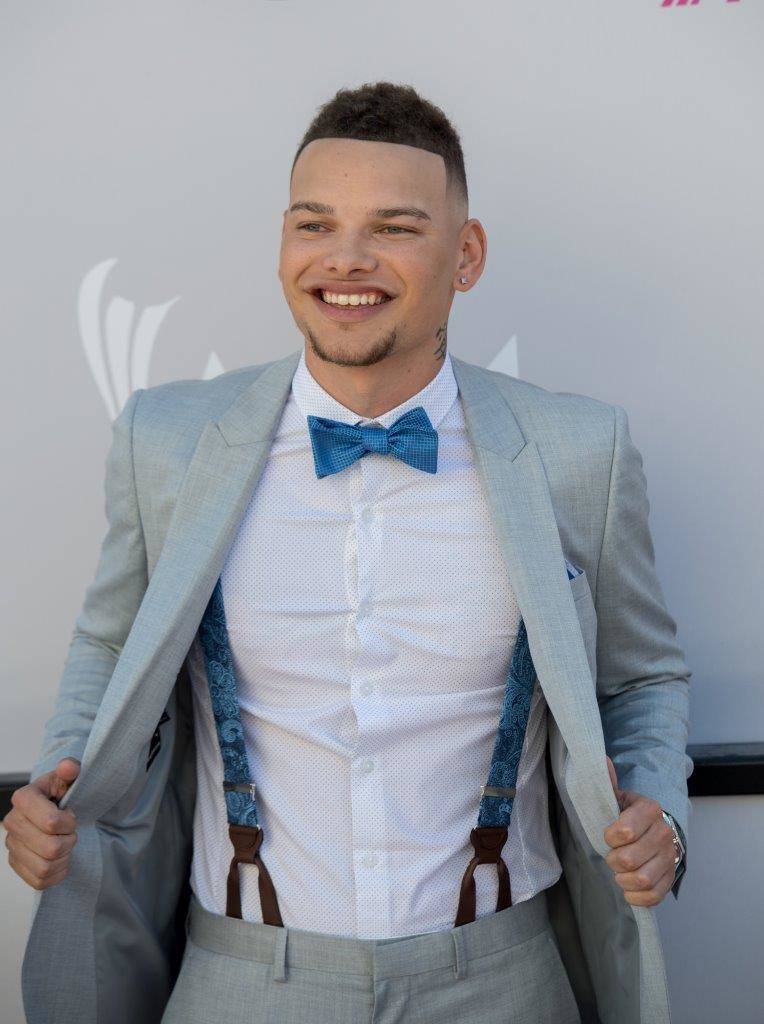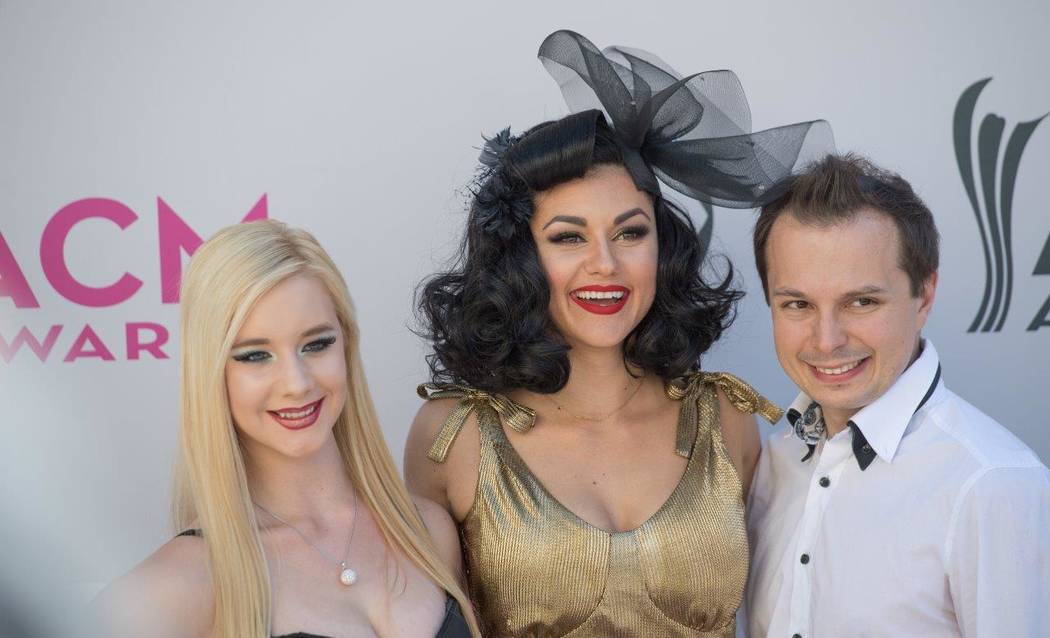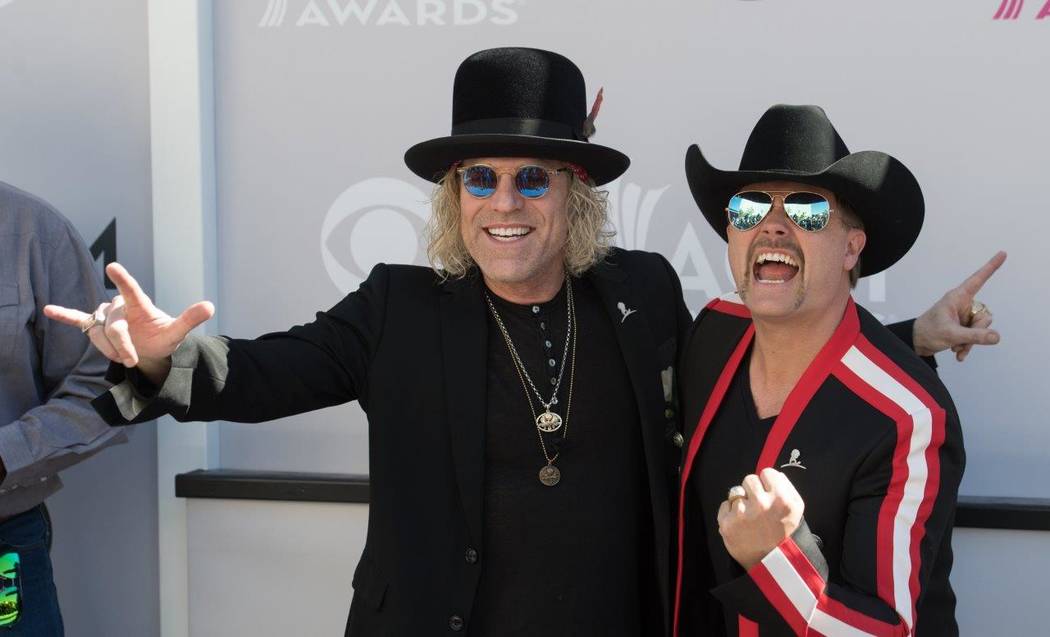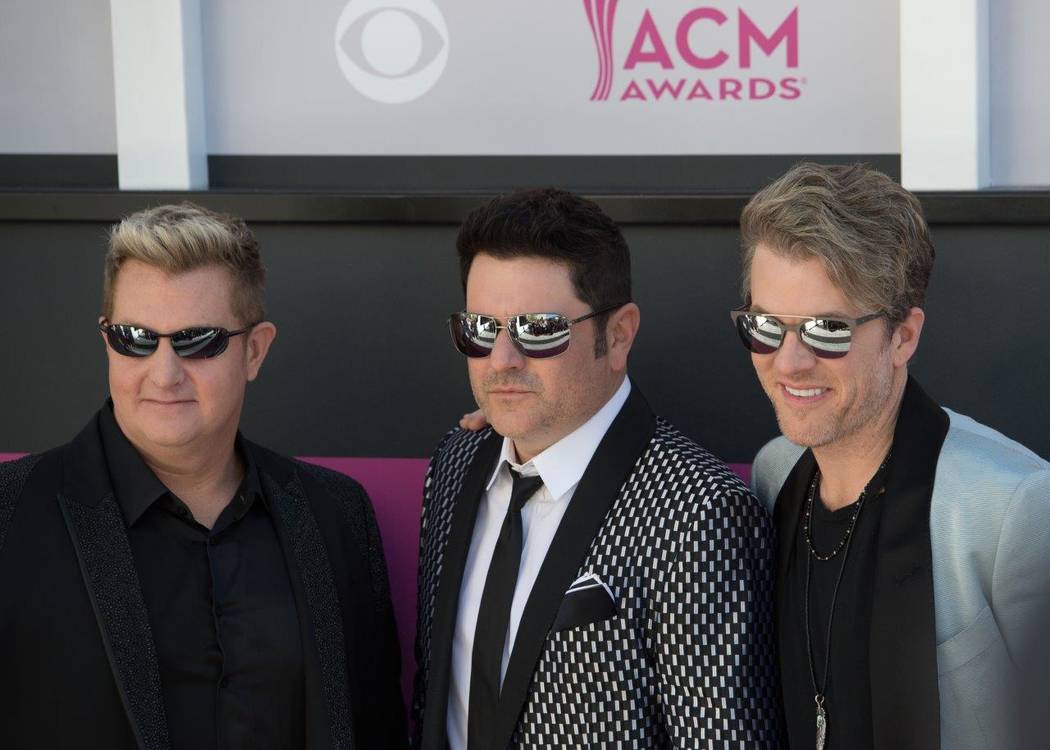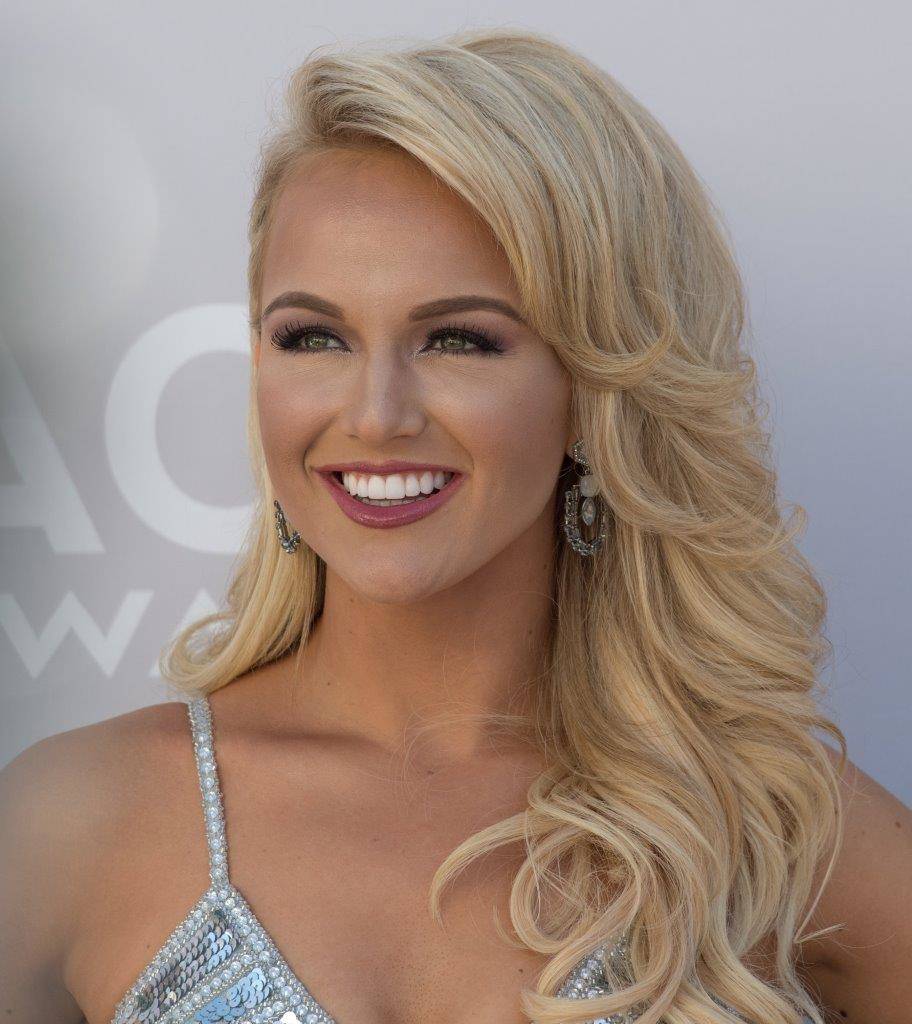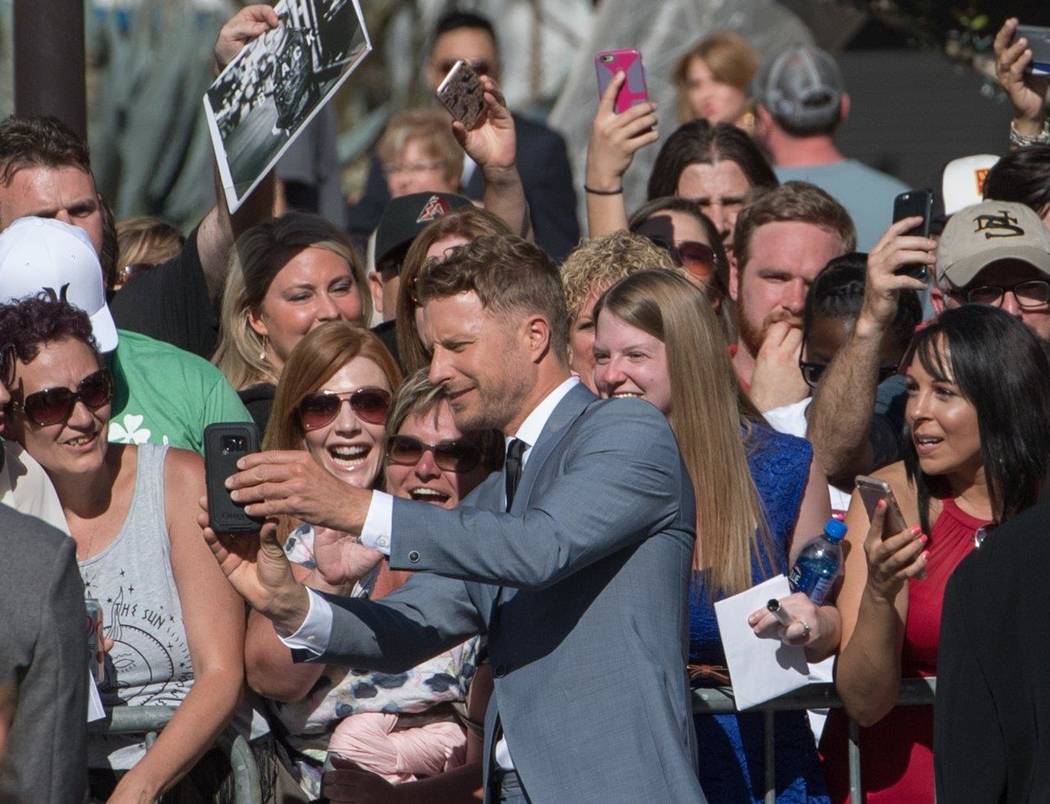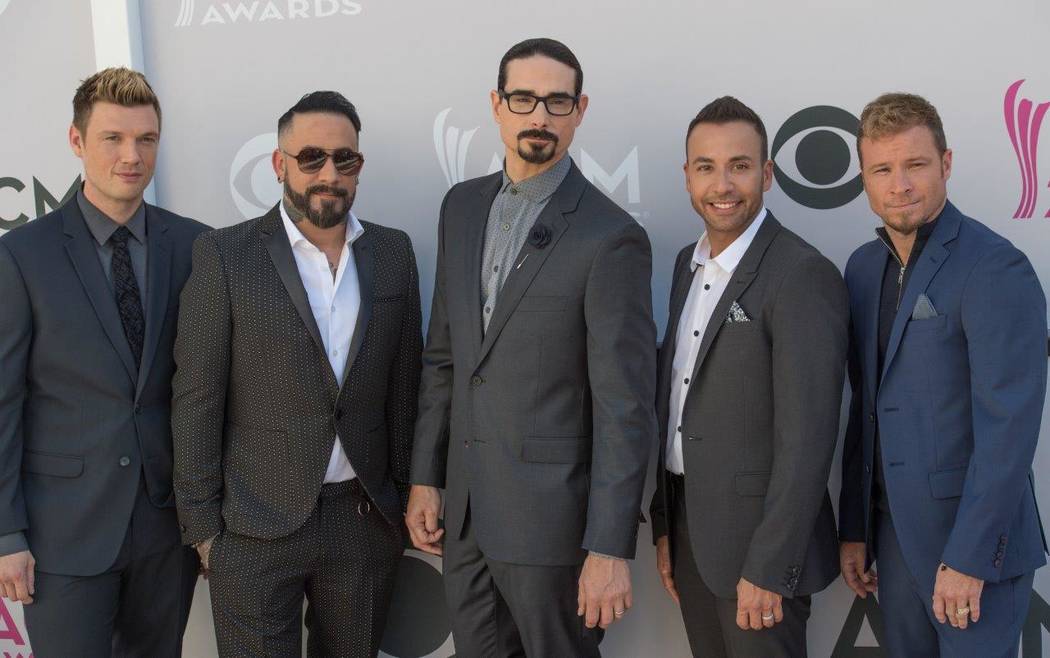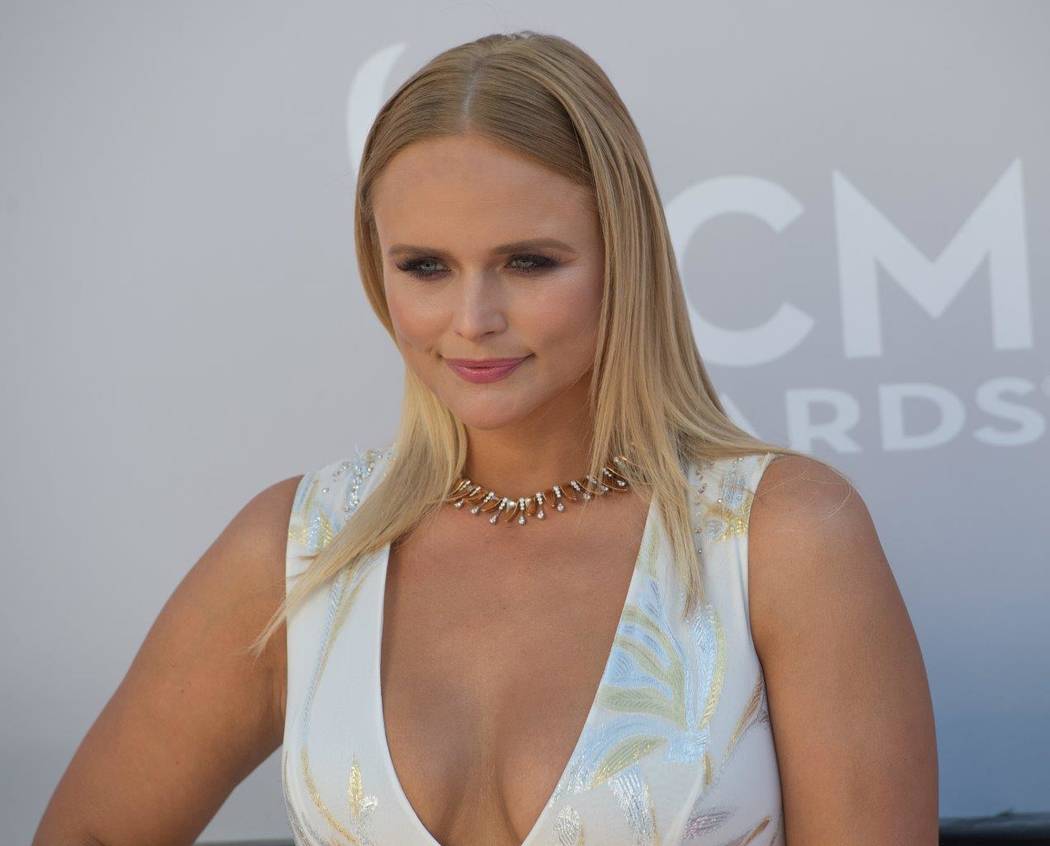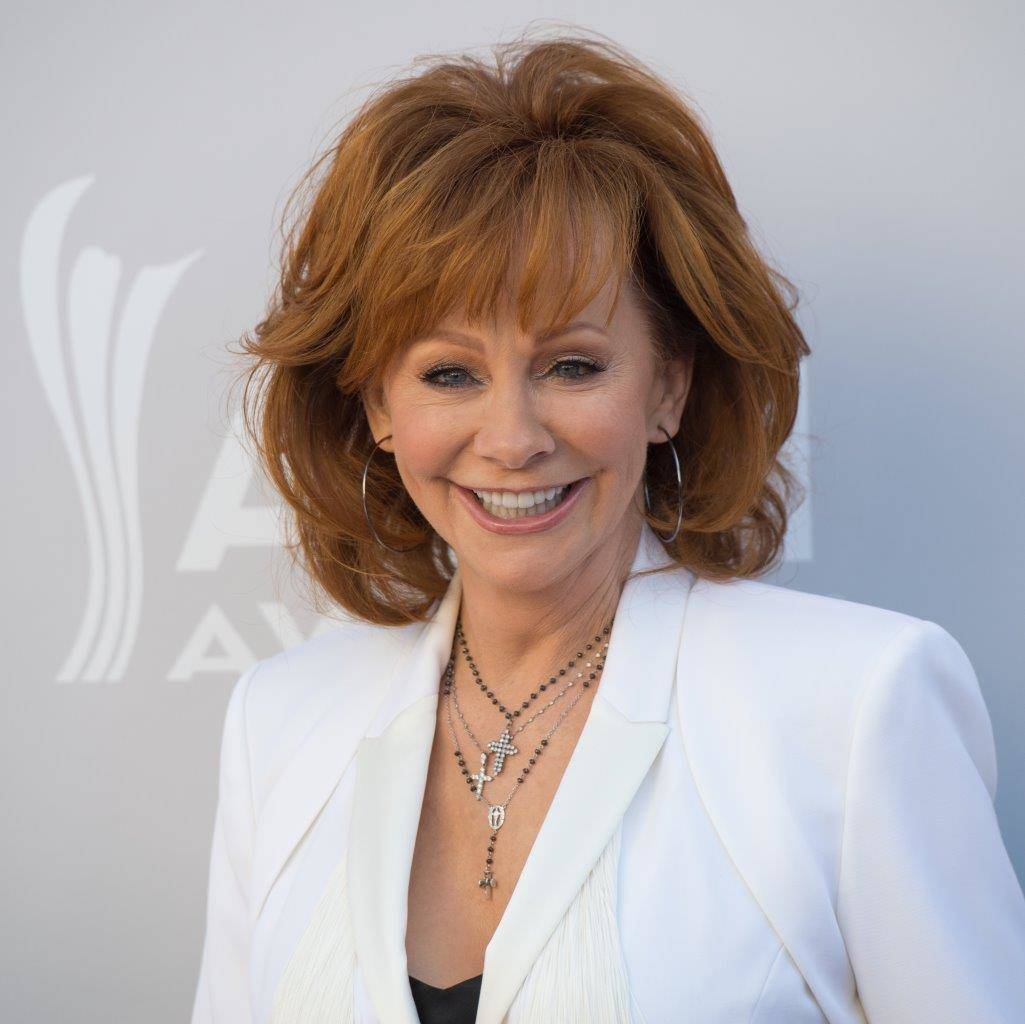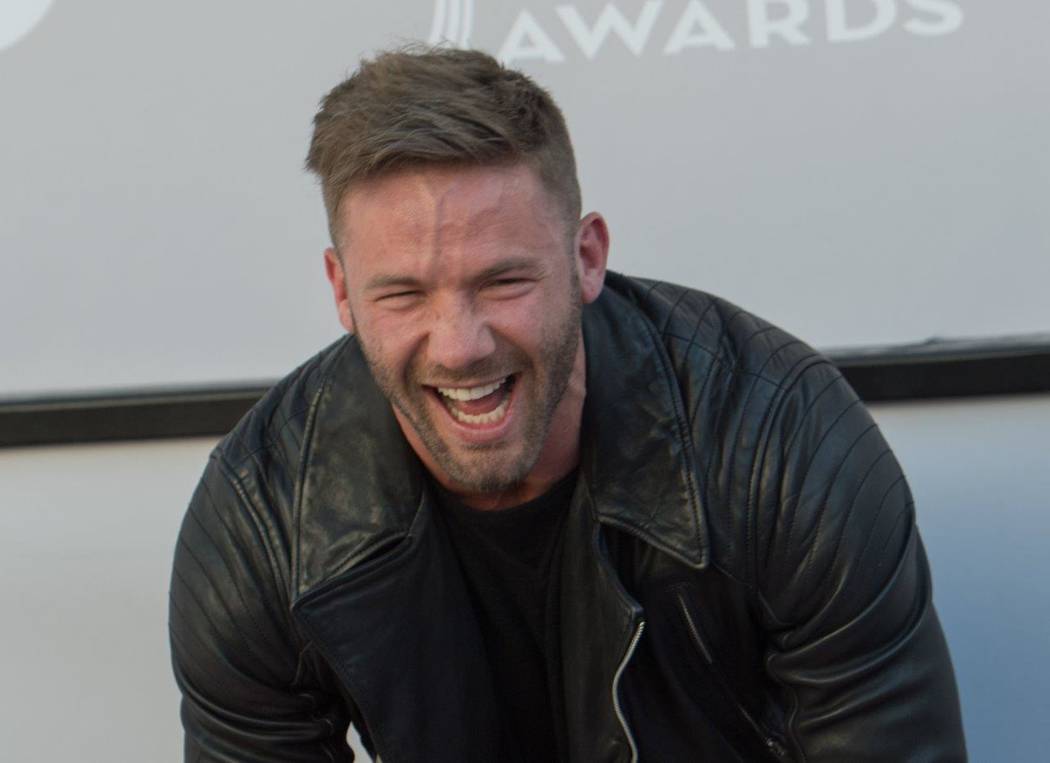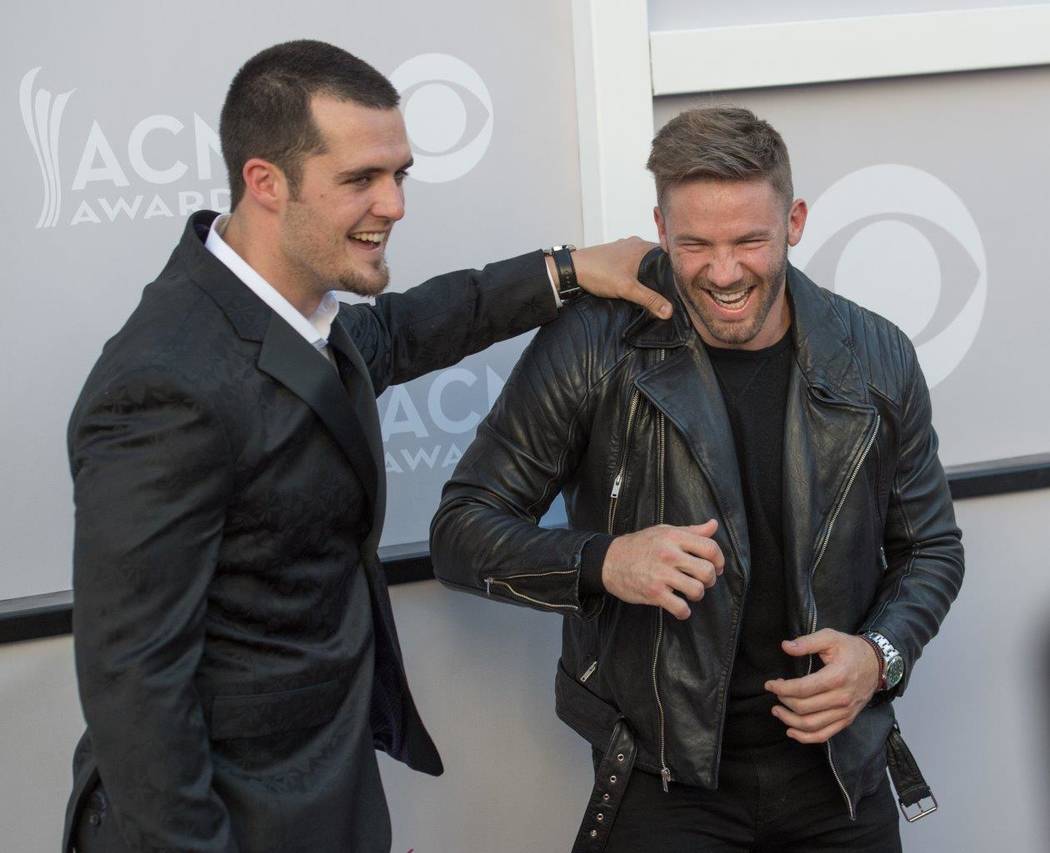 Another year of a jam-packed The Week Vegas Goes Country for The Country Music Party of the Year has ended in Las Vegas, and with it goes the 2017 Academy of Country Music Awards and its ACM Party for a Cause events spread across the valley at Red Rock Resort, The Joint at The Hard Rock Hotel, Park Theater at Monte Carlo, Go Pool at Flamingo, Stoney's Rockin' Country at Town Square, Redneck Riviera at The Grand Bazaar Shops at Bally's, Mandalay Bay Beach and House of Blues at Mandalay Bay and T-Mobile Arena.
The 52nd awards were at T-Mobile for the first time Sunday night after many years at MGM Grand Garden Arena, and country stars and hunks Luke Bryan and Dierks Bentley returned as co-hosts for the second consecutive year, Bryan's fifth consecutive stint and Bentley's second year in a row. The dynamic duo were, unsurprisingly, fun and injected the evening with comedy and solid performances of their hits "Fast" (Bryan) and "Black" (Bentley), but, thinking out loud, maybe it's time to have the return of a female presence next year?
High and low points from Sunday's 2017 ACM Awards:
Low point: The first hour dragged, the second hour picked up big time, and the third hour was hit-and-miss. Maybe the three-hour telecast should be trimmed to two hours? But this is unrealistic considering the loss of advertising dollars.
High point: The evening's first award, for Song of the Year to Thomas Rhett's "Die a Happy Man," was hilariously announced by MGM Grand headliner illusionist David Copperfield as "Emma Stone, "La La Land," then, by magic by Copperfield, reappeared as Rhett. Brilliant!
Low point: The talented Maren Morris, perhaps nervous, was flat in her solo performance, but she redeemed herself later in an upbeat duet with Rhett. Kelsea Ballerini, introduced by Las Vegas Raiders quarterback Derek Carr, wore a bedazzled onesie that made her look as if she'd forgotten the bottom half of her outfit. "Or her pride," one audience member said.
High point: Lady Antebellum had the Performance of the Night, even if they lost to Little Big Town for Vocal Group of the Year, with "You Look Good" and "Use Me" backed up by the UNLV Marching Band. It, along with Brothers Osborne, was a much-needed boost of energy to kick off the second hour.
Low point: I might go to hell for saying the following, and there will certainly be disagreement. While Reba McEntire and Lauren Daigle's "Back to God" was performed exquisitely, it came across as preachy and out-of-place Sunday night (for the record, this journalist prays every night before he goes to bed). And Miranda Lambert performed "Tin Man" flawlessly, but her team's message of speaking, writing and singing the truth came across as condescending.
High point: Tim McGraw and Faith Hill, country's royal couple, and one of its most beautiful, were uh-MAH-zing in the television premiere of their duet "Speak to a Girl." Any rumors of marital discord were forgotten with their smoldering vocals and sexy lip-lock at the end.
Low point: There is no denying that Joe Walsh is a legend, and his Chuck Berry tribute to kick off the awards with Bryan and Bentley was terrific, but the awards were lacking an unforgettable, big-surprise moment, as well as an emotional, tear-jerking moment.
High point: Powerhouse, engaging and perfect vocals soared from the likes of Chris Stapleton, Keith Urban, Carrie Underwood, Bryan, Bentley, McEntire, Daigle and Lambert. Amen! And Florida Georgia Line and new Axis at Planet Hollywood headliners The Backstreet Boys ended the awards on a harmonious and truly fun note. Backstreet's back — and who would've guessed that country music would love them?
Low point: These have nothing to do with The ACM Awards, but they marred Sunday night. Security at New York-New York needs to learn how to communicate: Redirecting people in a circle and maze does not make for a good start to an event and evening. And I'll never tire of bashing seat jumpers, who Sunday night kicked the back of my seat multiple times, then spilled their drinks down my back with nary an apology.
High point: Let's end on a high (point) note and give a stand ovation for diversity, which never goes out of style, even if country purists were perhaps steamin' in their Stetsons and befuddled in their boots. Urban and Underwood were disco pop on "Fighter," with the latter looking stunning in a short, silver flapper dress; Daigle and McEntire were pure gospel; Brothers Osborne and Stapleton were rock stars; and Lady A brought the big-band brass.
Thanks to contributing photographer Tom Donoghue for his photo gallery of the red carpet. Be sure to read Mr. Robin Leach's backstage report posted today, and go to ACMCountry.com for a complete list of Sunday's winners. Until next year!