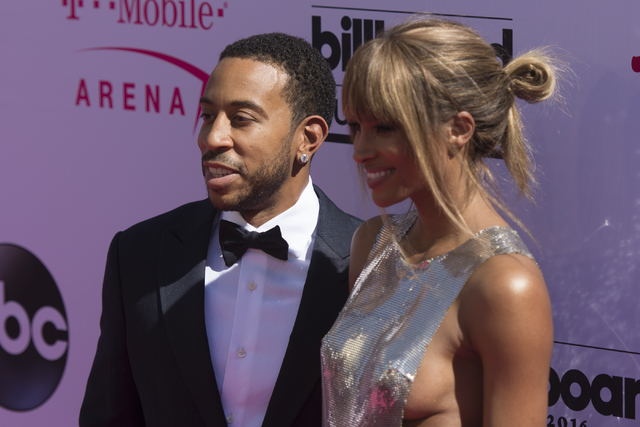 ABC announced this morning that The 2017 Billboard Music Awards on Sunday will air its three-hour telecast live simultaneously on the East and West coasts from our T-Mobile Arena (8 p.m. EST and 5 p.m. PST).
In addition to performing her new music for the first time, Camila Cabello, formerly of Fifth Harmony, will treat fans to an encore performance of her hit single "I Have Questions" exclusively live via Xfinity X1 immediately after the awards.
Camila is nominated for Top Rap Collaboration for her hit "Bad Things" with Machine Gun Kelly. Ludacris and Vanessa Hudgens will host the 2017 Billboard Music Awards. Ludacris is a returning host, and this is Vanessa's first outing.
Along with Camila, previously announced performers include The Chainsmokers, Miley Cyrus, Celine Dion, Drake, Florida Georgia Line, Halsey, Sam Hunt, Imagine Dragons, John Legend, Lorde, Bruno Mars, Nicki Minaj and Ed Sheeran.
The Chainsmokers, Celine and Bruno are headliners here. Cher, who headlines at Park Theater at Monte Carlo alongside Bruno and Ricky Martin and formerly headlined at Caesars Palace, will be presented with The Icon Award before singing. Celine received The Icon Award last year.
We'll be on the red carpet before The Billboard Music Awards and will begin tweeting (@Robin_Leach) starting at 3 p.m. PST. We'll have a wrap-up report, with backstage interviews and photos, here on Monday