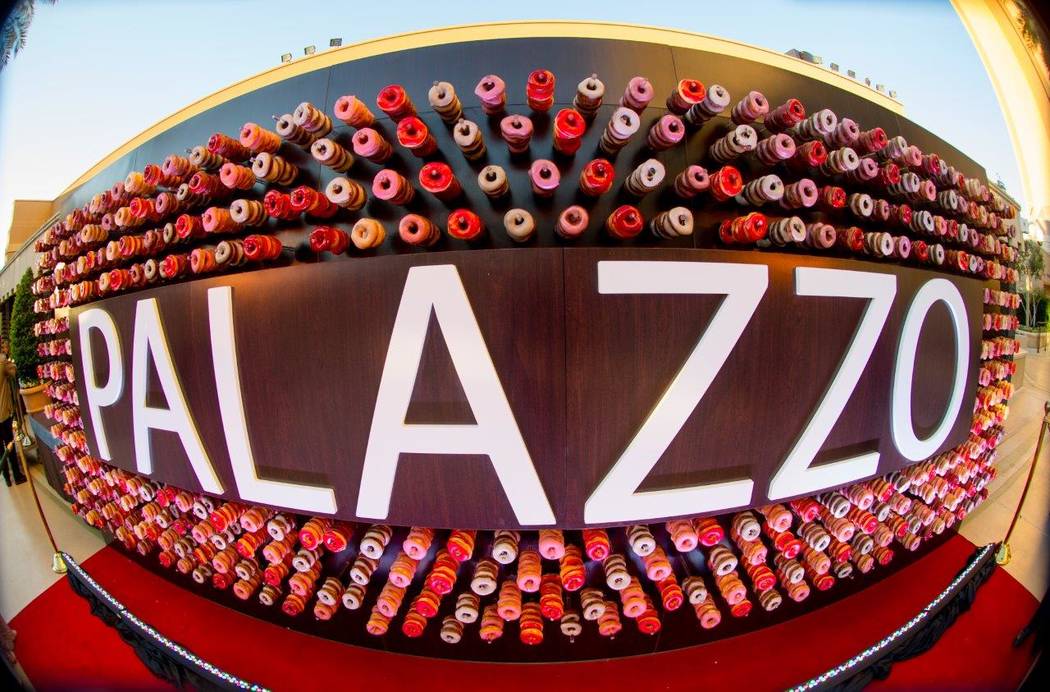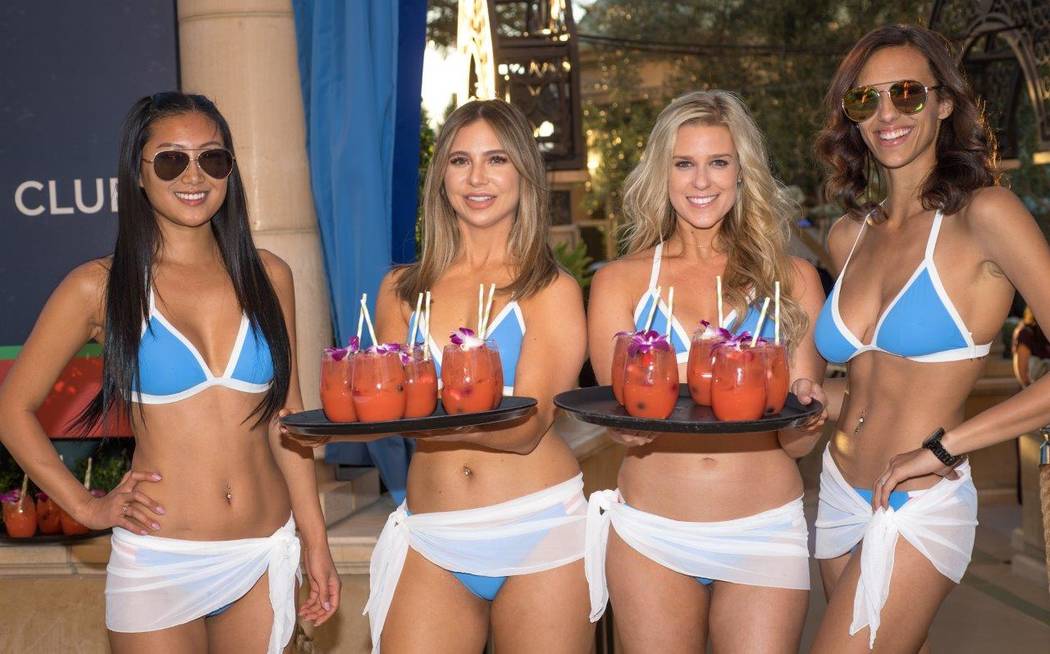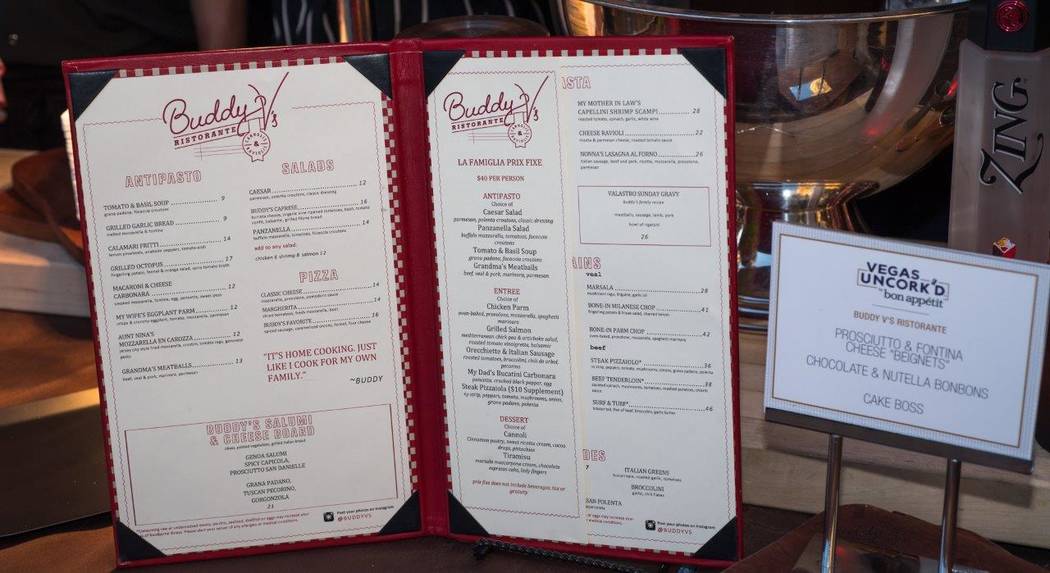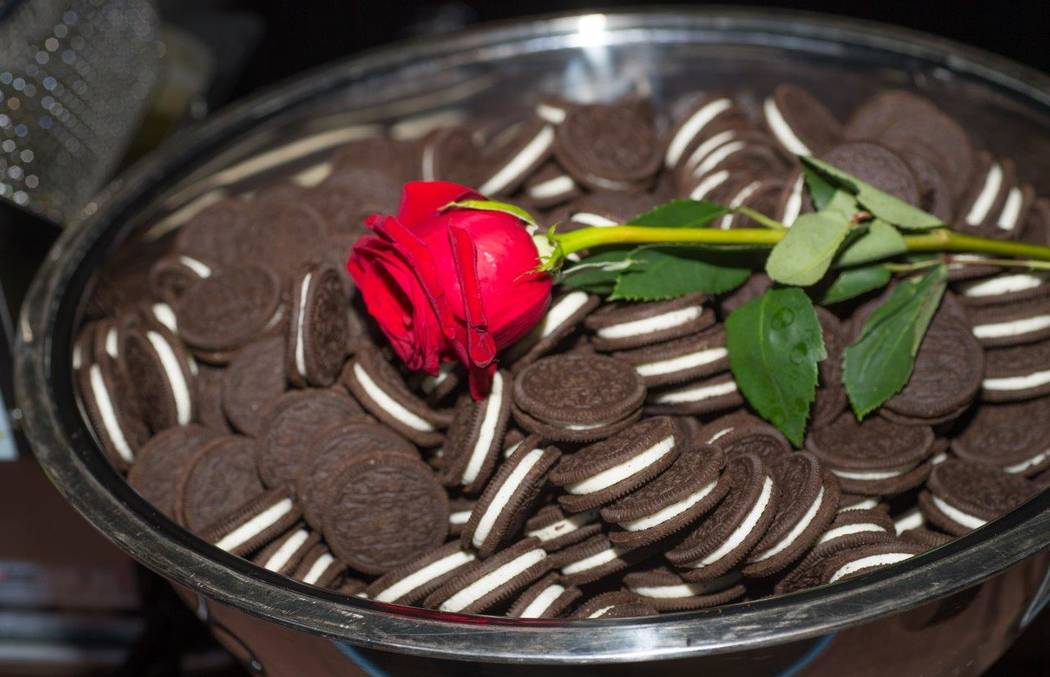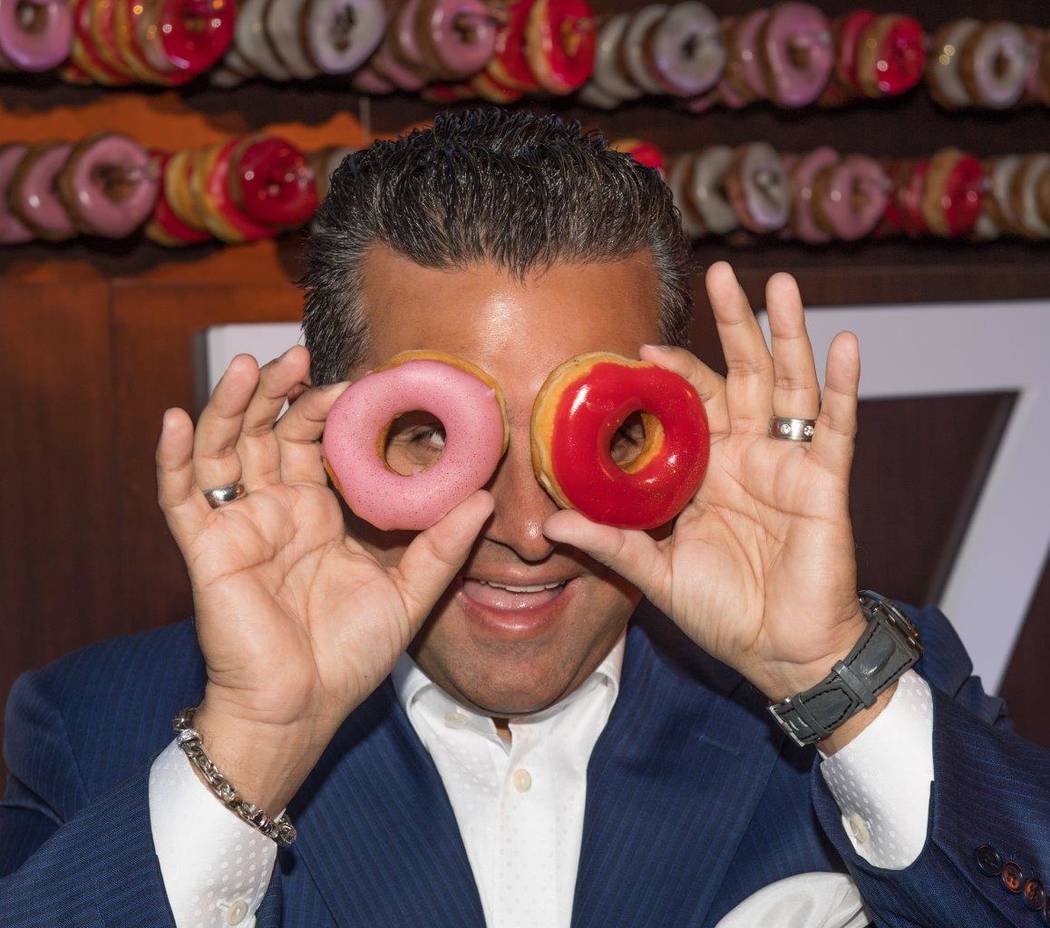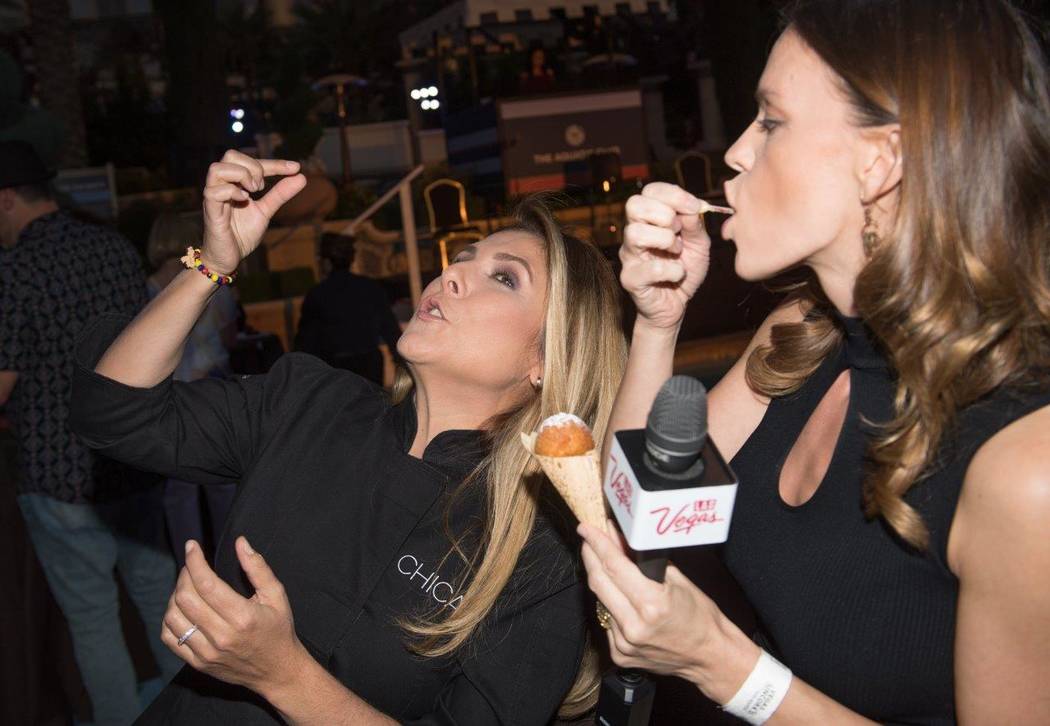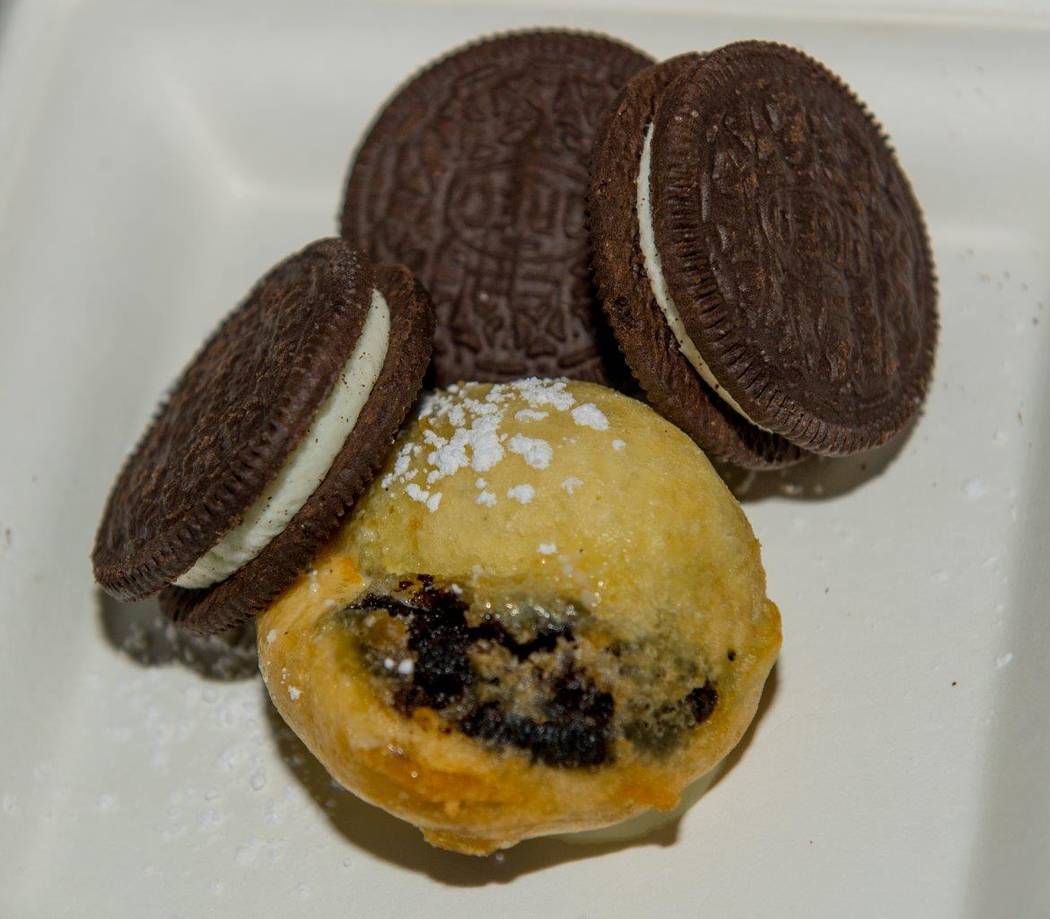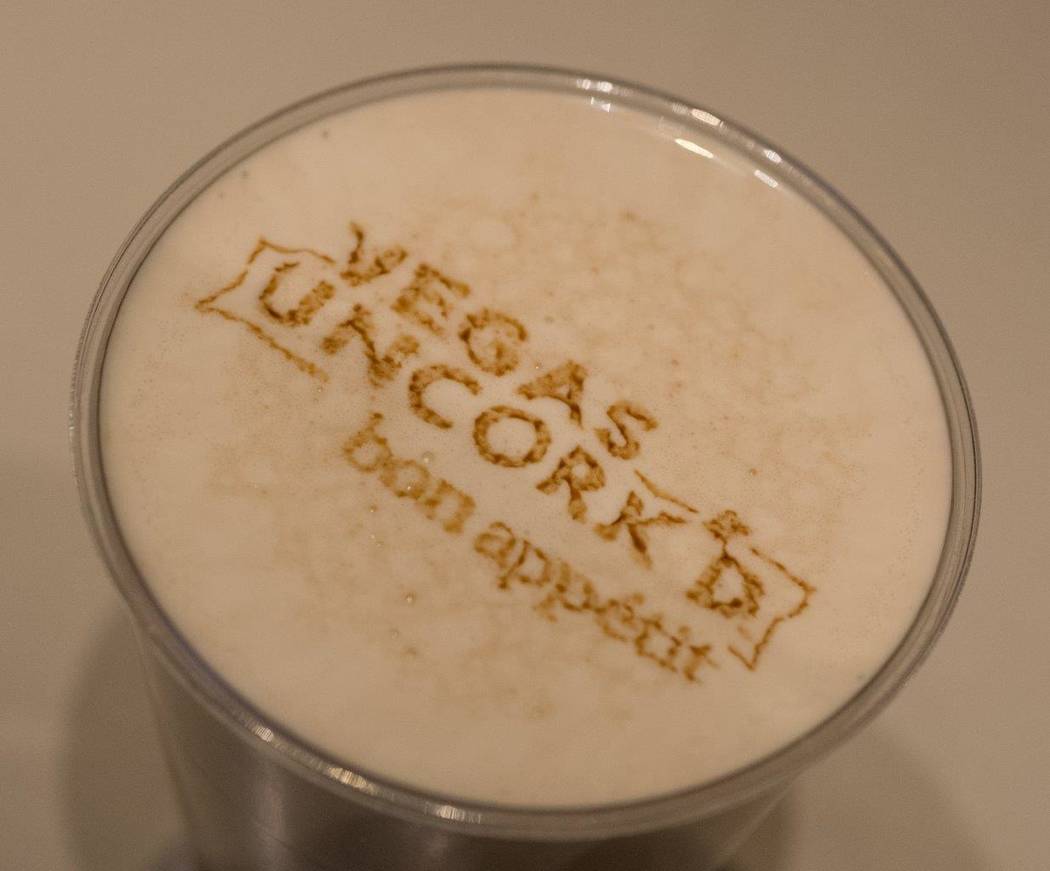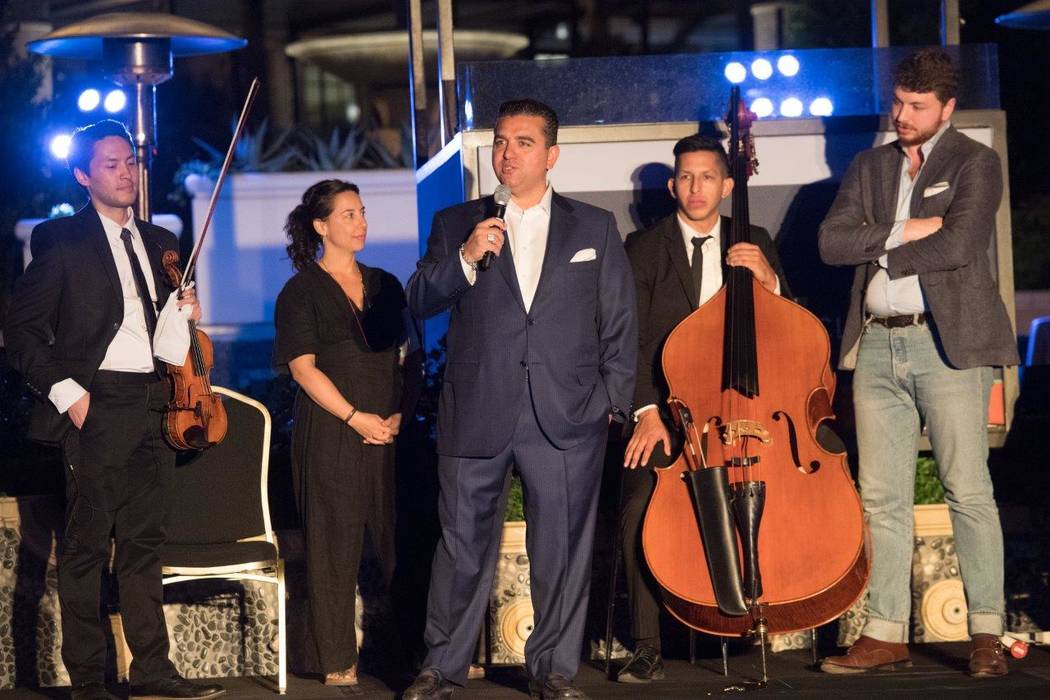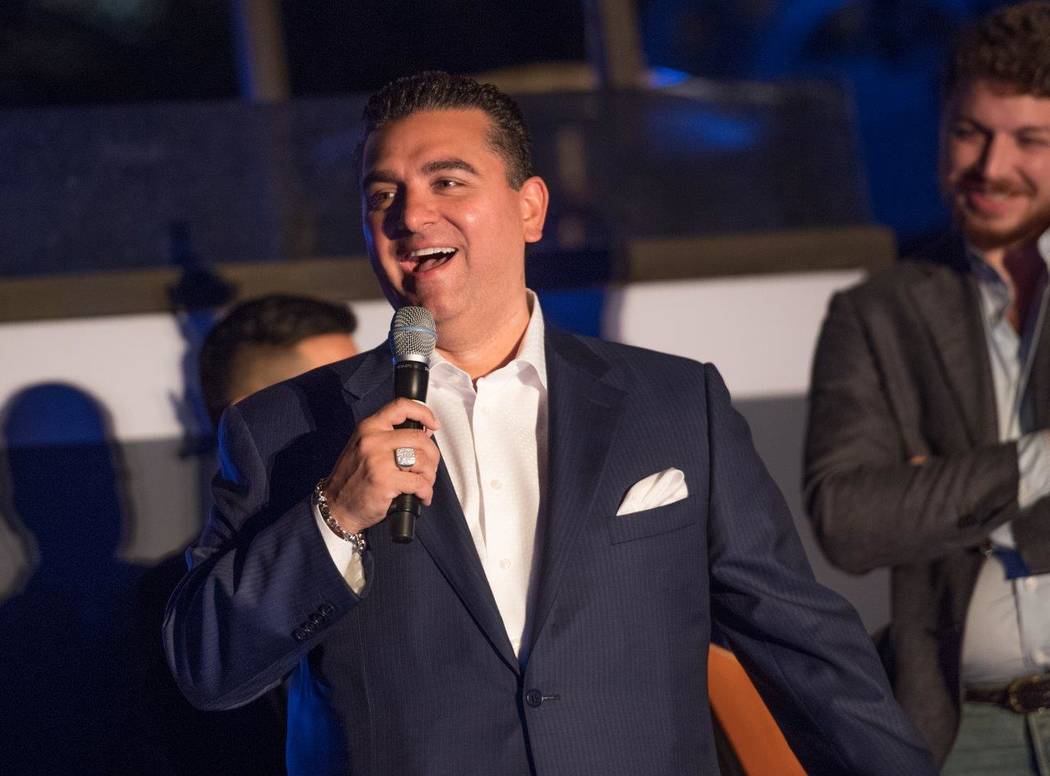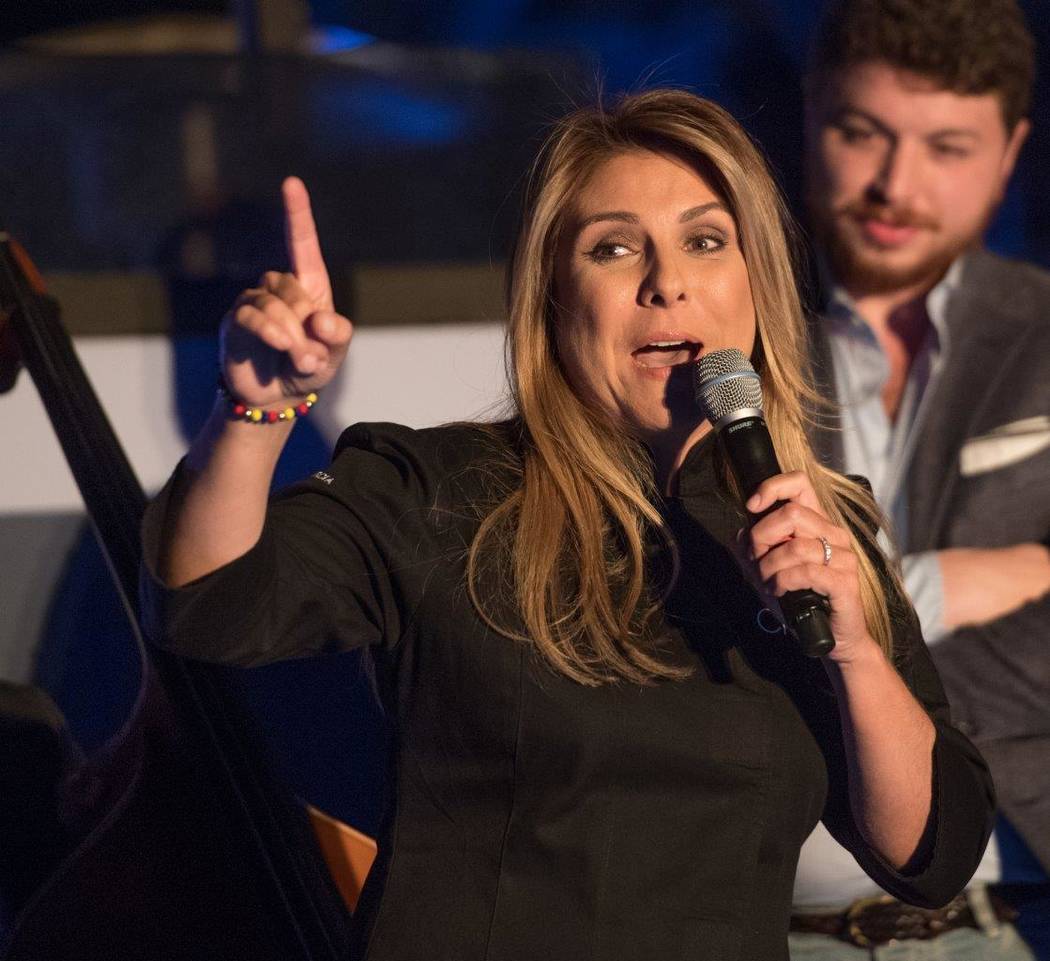 Buddy "Cake Boss" Valastro had double duty Saturday night during Vegas Uncork'd at The Venetian and The Palazzo: He hosted "Sweet Escape: An Evening of Buddy, Beignets, Bonbons & Booze" at The Aquatic Club at The Palazzo, where guests were welcomed by a red carpet wall of 3,000 doughnuts.
The evening continued at The Dorsey at The Venetian for the "The Ultimate Big Cake and Craft Cocktail After-Party," where Buddy rolled out a large cake for guests. In between work, I asked busy Buddy about the first thing he remembered about his family's bakery:
"It was probably the smell of going in and actually watching my dad, and I was so mesmerized by him that I wanted to be him. He was my idol. Not only he was a great baker, I saw the pride he took in his work and the way people would come to him. It was not only that he was the baker, but it was affection — it was respect.
"I wanted to be like him. I wanted people to love me the way they loved him. I was probably 7 or 8 years old when I started to realize that, and when I was about 11, that's when I really got in and started to do it. I wanted originally to be like my dad, and, as time progressed, I was really good at it. It was like it was in my blood.
"I wanted to be better than my dad, and, to be honest with you, before my baker Sal died — he worked for my dad for probably 20 years, then worked for me for like 20 years — he said to me, 'You know, your dad was my best friend, best baker I ever knew, but you know what, Buddy?' He said, 'I don't know how you did it, but you're better than him — you surpassed.'
"To hear that from him meant so much because he was someone who knew. It never was about beating my dad; it was about being the best that I could possibly be. My dad would be so proud. I still do it for my dad, absolutely. I do it for my children, I do it for my family and my mom. You know, I want to grow, and I do it for the fans who really want to get a taste of what I do.
"I don't consider myself a chef. I never had formal training and, listen, some of my best friends are chefs, and I have the most admiration and respect for what they do. But I'm the type of guy who wants you to come in and eat my food and feel like my grandma made it. I really think that's a huge secret to our success — food that's humble, that's relatable, not froufrou."