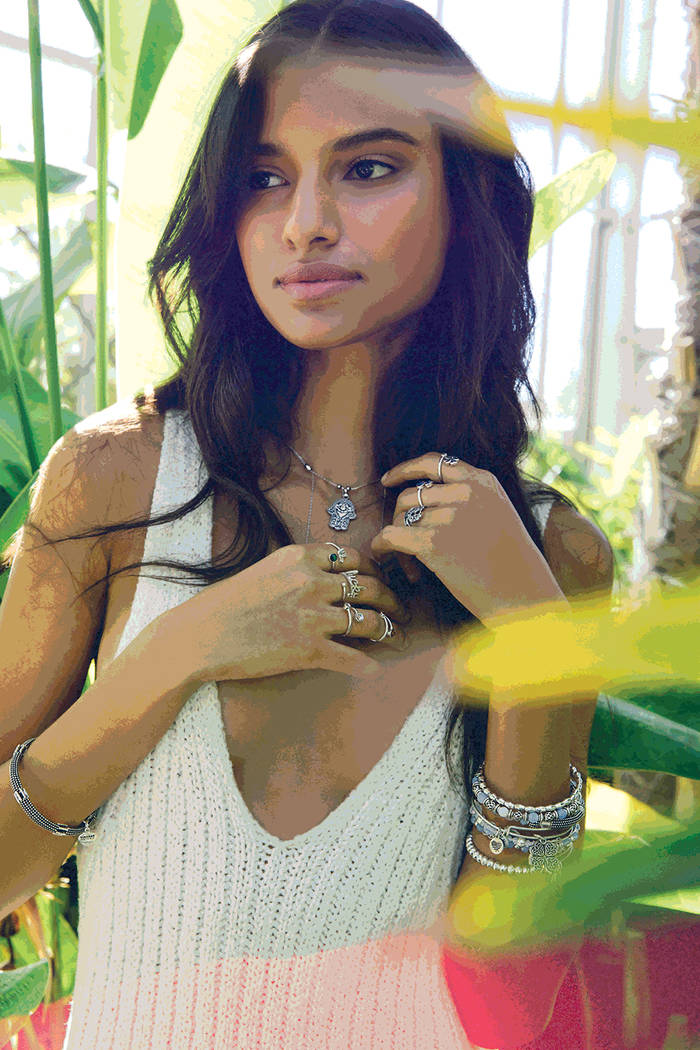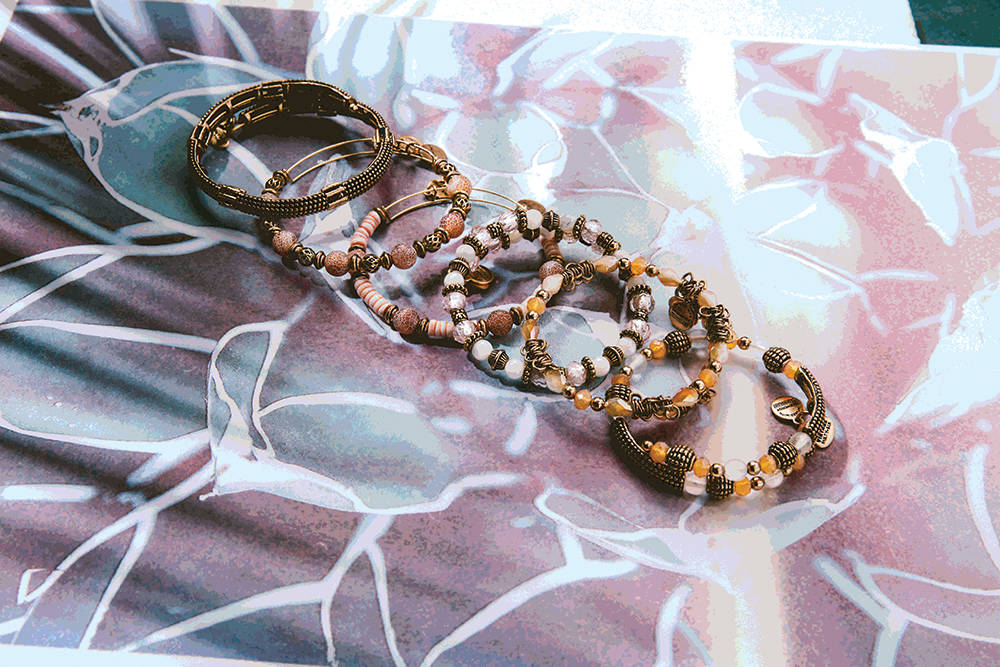 The six Las Vegas stores in the Alex and Ani designers collection have made a strong impact on the valley's shopping scene. Incredibly since its creation in 2011, the Alex and Ani Charity by Design operation has raised more than $43.4 million for various nonprofits.
Sarah Ravina, the district sales manager for the stores' parent Bribor company says keeping Global Charity Efforts close to home makes her feel very proud.
……
I could not be more proud to be a part of a company whose ethos is built around creating a positive impact on both a global and local level. While Alex and Ani continues its contributions on a larger scale, our six Las Vegas stores are doing their part to work closely with local nonprofit organizations to keep those efforts close to home and support the community that supports us.
Much like no two people are the same, every city is different and faces its own set of unique challenges. As Las Vegas locals, we have the liberty to align with local organizations we feel passionate about to give back to the city we live and work in.
Our Charity by Design partnerships focus on four main causes that Alex and Ani strives to support: empowerment, health and wellness, our planet and our children. Through design partnerships, give back shopping events, charity clearance campaigns, sponsorships and in-kind donations and employee engagement, we strive to reflect the our company's positive intent within the Las Vegas community and take part in the great work that is being done here.
As a company, we've hosted more than 5,400 Charmed by Charity partner events, raising more than $1.6 million in donations to date and it's empowering to know Las Vegas contributes to those numbers. Recently, we had the pleasure of working with and hosting an in-store shopping event to benefit the local chapter of Grant A Gift for Autism which helps children, youth and their families fight autism by providing diagnostic and treatment funding, support services, vocational training, transition planning and education.
We have also had the pleasure of working with Aid for AIDS of Nevada (AFAN), which is the oldest and largest AIDS service organization in the state that provides client service programs to the many men, women and children living with and affected by HIV/AIDS. Globally, Alex and Ani also supports RED, which has raised more than $465 million in the fight against the virus and has provided more than 1.2 million days of life-saving medicine for HIV/AIDS patients.
September is National Hunger Action Month, and Alex and Ani Las Vegas partners with organizations who help to alleviate the issue of food scarcity we face in Nevada. As a team, we have volunteered with Three Square Food Bank to help fight hunger by assembling and distributing lunches to those in need.
Alex and Ani encourages employee engagement through the Give Back Time Off (GBTO) program which allows employees to volunteer quarterly during work hours which has logged more than 7,500 volunteer hours companywide.
This year we also began working with sorority organizations at the University of Nevada Las Vegas in support of their philanthropic and fundraising goals and hosted the ladies of the local chapters of Alpha Zeta and Zeta Tau Alpha for in-store Charmed by Charity soirees, which allows sorority members to invite their friends and family to mix, mingle and shop for a cause with 15 percent of all event proceeds donated directly back to the sorority.
As Alex and Ani continues its goal of spreading positive energy worldwide, we look forward to sharing those global efforts with the Las Vegas community through our Charity by Design model that empowers us to assist with local nonprofit organizations in sharing our time and resources to elevate their missions and make the world, and Las Vegas, a better place.
If you are interested in partnering with Alex and Ani to help us give back to the Las Vegas community and beyond, please reach out to us at fashionshow@alexandanilv.com.