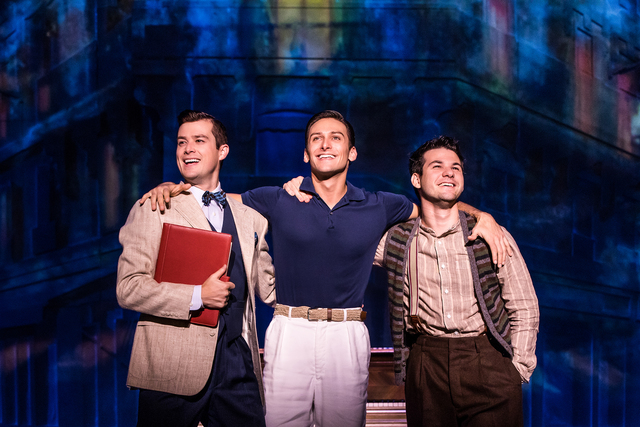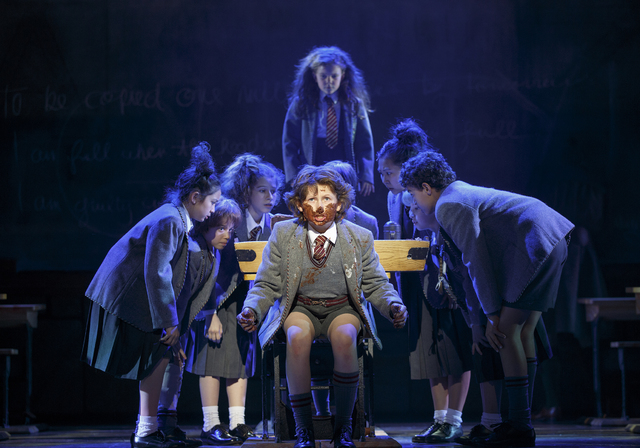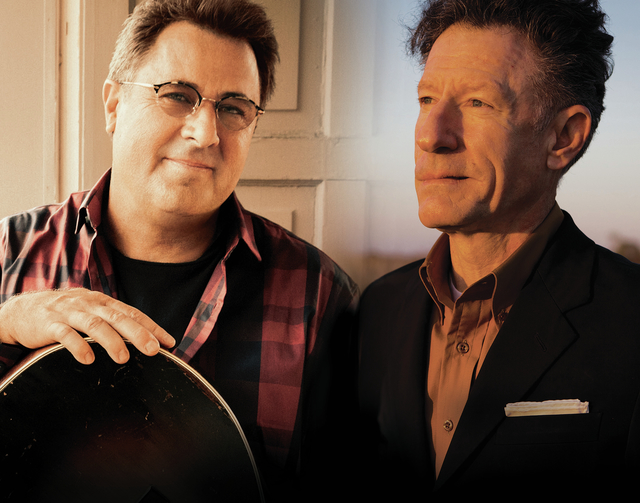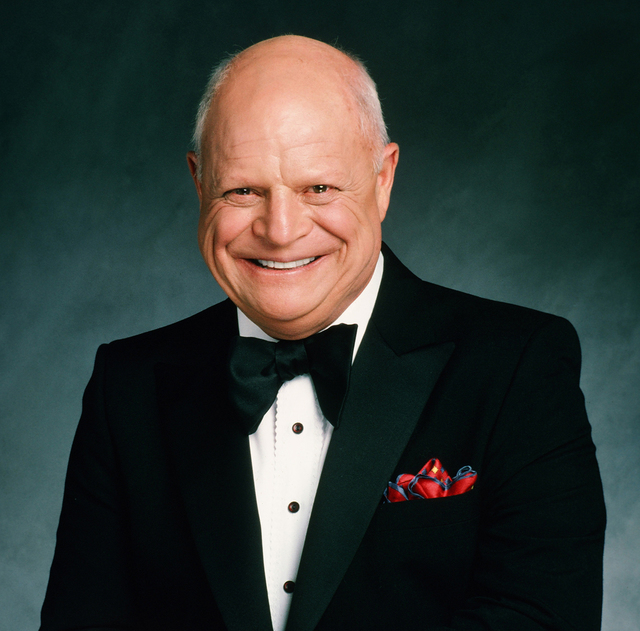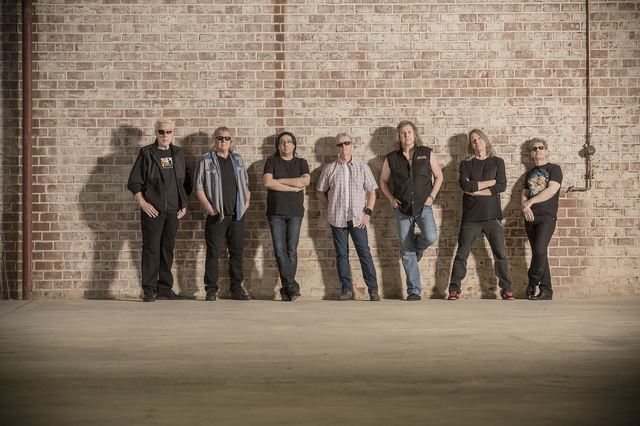 An entirely new look to "The Phantom of the Opera" is promised when it returns to Las Vegas this spring. That's the guarantee from The Smith Center for the Performing Arts President Myron Martin for Cameron Mackintosh's spectacular new production of Lord Andrew Lloyd Webber's "The Phantom of the Opera."
The Hal Prince-directed "Phantom — The Las Vegas Spectacular" ran at The Venetian for more than six years, and now as part of the show's North American tour, it will make its premiere at The Smith Center from May 31 through June 11 with a cast and orchestra of 52 performers as part of our beautiful theatrical venue's fifth anniversary.
"This production will have newly reinvented staging, new scenic design and new choreography," said Myron. " 'Phantom' is known for its breathtaking special effects, creating a thrilling and visually stunning experience for audiences of all generations, and this new version will give it an entirely new lease on life. There will be many exciting special effects, including the legendary chandelier."
Tickets go on sale Feb. 17 for the spring season. "We are thrilled to welcome another spectacular spring lineup, kicking off the new season with some of the most celebrated Broadway hits, musical sensations, theatrical masterpieces and more. The Smith Center will delight fans this spring with the dazzling performances inside our three unique venues: Reynolds Hall, Cabaret Jazz and Troesh Studio Theater," he added.
The Smith Center's fifth anniversary will be celebrated March 7 with a Broadway concert hosted by Broadway veterans Adam Kantor ("Rent," "Fiddler on the Roof") and Betsy Wolfe ("Bullets Over Broadway," "Falsettos").
"Broadway is the longest street in America and now goes straight through Las Vegas. Broadway stars graced our stage on opening night in March 2012 and now call The Smith Center their Las Vegas stage. So what better way to celebrate our fifth anniversary than with the finest from Broadway reliving some of our proudest moments," said Myron.
'AN AMERICAN IN PARIS'
The spring lineup includes a new Tony Award-winning version of the musical "An American in Paris." It's the story of an American soldier, a mysterious French girl and an indomitable European city, each desperately wanting a new beginning in the aftermath of World War I.
Director, choreographer and 2015 Tony winner Christopher Wheeldon brings the magic and romance of Paris into perfect harmony with unforgettable songs from George and Ira Gershwin in the show that earned more awards than any other musical in the 2015 season. April 11-16.
'THE LITTLE PRINCE'
"The Little Prince" recently played to great acclaim on Netflix. This magical production uses handcrafted puppets, live actors, original music and innovative projection techniques to bring the heartwarming story to life and is an enchanting production for all ages.
In this take on the classic tale, audience members young and old are invited to experience the wonderment of childhood as "The Little Prince" transports them to exotic worlds and introduces them to whimsical characters. Meet a bombastic king, a talking rose and a cheerful fox who is eager to be domesticated. It's an insight into love, loss and laughter. March 1.
LAS VEGAS PHILHARMONIC + MASTER SINGERS
One special highlight of the new season is when our local stars have the opportunity to shine in the spotlight. The Las Vegas Philharmonic teams with Master Singers of UNLV to present some of film's most iconic musical scores by composer John Williams ("Star Wars," "E.T.: The Extra-Terrestrial," "Superman," "Harry Potter"). March 4-5.
'MATILDA: THE MUSICAL'
"Matilda: The Musical" not only was named No. 1 show of the year by Time Magazine, but it also won 50 international awards, including four Tonys. It's still selling out on Broadway, in Australia and in The West End. March 14-19.
VINCE GILL + LYLE LOVETT
Songwriting legends and country singers Vince Gill and Lyle Lovett reunite for intimate solo and duo performances and quick-witted ad-lib storytelling. They are two of country's biggest stars: Vince has won 18 Country Music Awards and received 14 Grammys, tying him with Chet Akins for the most won by a country artist. Lyle is a four-time Grammy winner. March 24.
BRODY DOLYNIUK PRESENTS PINK FLOYD'S 'THE WALL'
Rockers will be impressed by Las Vegas veteran and "Symphonic Rockshow" creator Brody Dolyniuk, who returns with a state-of-the-art production of Pink Floyd's "The Wall" (1980). This epic show features a live band, vocalists, concert lighting and video and gigantic block wall built across the stage and reimagined for today's current themes. April 7.
GARRISON KEILLOR
Storyteller and humorist Garrison Keillor returns for a solo performance sharing hilarious anecdotes about growing up in the Midwest, the people of Lake Wobegon and late-life fatherhood. The host of radio show "A Prairie Home Companion" for 42 years, Garrison has a unique blend of dry humor, wisdom and song. April 8.
DON RICKLES
Perhaps the most surprising name in the lineup is comedian Don Rickles, known as "Mr. Warmth" for his acidic barbs and insults hurled at audiences who have included the late Frank Sinatra and President Ronald Reagan. Don, who has had a long run here at The Orleans, is well known for his acerbic attitude and rapid-fire delivery. April 21.
KANSAS
It's the 40th anniversary tour of Kansas as the band plays songs from 10 of its albums, including the finale of the "Leftoverture" album performed in sequence in its entirety. April 22.
'TAJ EXPRESS'
In "Taj Express," the sounds of India and its Bollywood movies are created on a live cinematic journey with dance, music, costumes and film to celebrate the high energy of the new Indian cultures. April 24.
CHITA RIVERA
One of the most exciting debuts at The Smith Center this season is with two-time Tony winner Chita Rivera alongside Sirius XM Radio commentator Seth Rudetsky as pianist and host. Seth also is the creator and star of Broadway's "Disaster."
This unscripted evening will feature Chita performing greatest hits of her vast musical theater repertoire, including songs from "West Side Story," "Bye Bye Birdie" and "Chicago." An acclaimed actress, singer and dancer, Chita has earned 10 Tonys nominations. She promises an evening of behind-the-scenes stories through Seth's funny and revealing questions. April 30.
OTHER SHOWS
Other shows include David Sedaris on May 4; Nevada Ballet Theatre's "Peter Pan" from May 12-14; and concerts by Keith Thompson, Michael Brennan, Marilyn Maye, Frankie Moreno, newly married Jarrod Spector and Kelli Barrett, Lon Bronson Band, Dianne Reeves, Frank LaSpina, Graham Fenton and Dave Damiani and John Pizzarelli.
Also: Raiatea Helm, Billy Bob Thornton's Boxmasters, Steve Tyrell, Steve March-Torme, Lucy Woodward, Bruce Harper Big Band with Elisa Fiorillo, David Perrico, Erich Bergen, Lizz Wright, Christian McBride, Spectrum and Soul Men, George Bugatti and Antonia Bennett, Steve Solomon, Dick Capri and Chris Mann.