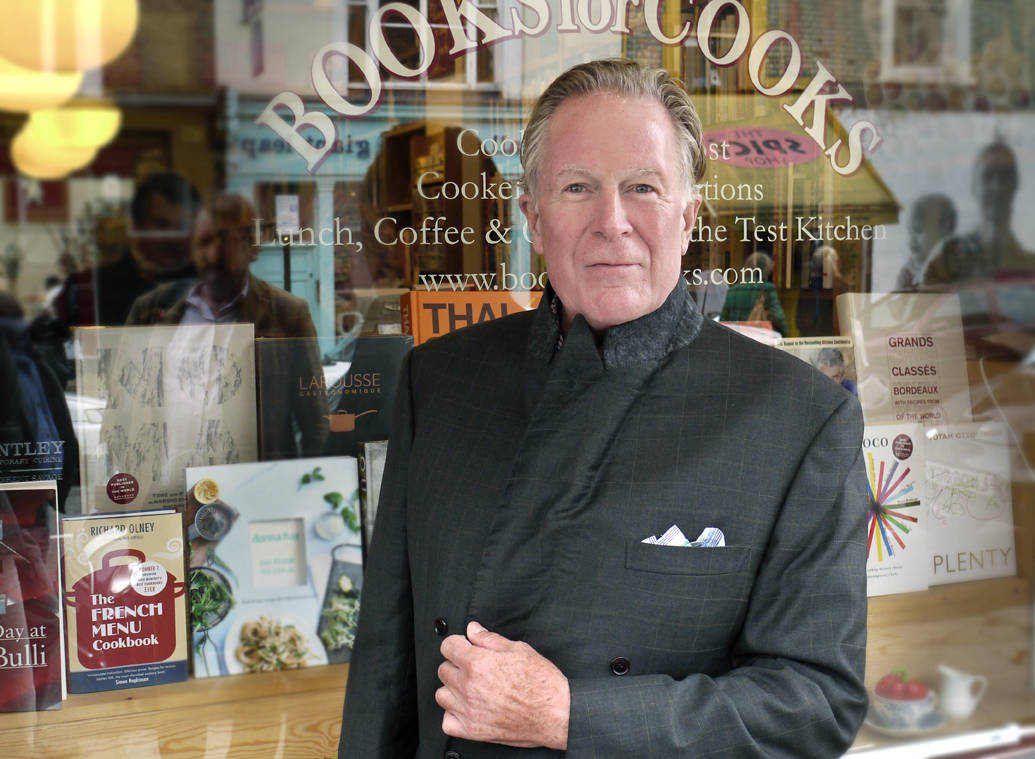 A big change in American food took place when modern California cuisine became the main attraction after a young chef, Jeremiah Tower, who revamped chef Alice Waters' menus at Chez Panisse, quit to open his own restaurant, Stars, in San Francisco.
In 1984, it was an overnight sensation, and I remember partying there and watching Hollywood celebrities fly up for dinner. There were so many that I filmed him for a segment of my old TV show, "Lifestyles of the Rich & Famous."
In 1998, he sold an interest in it to a Singapore real estate company and vanished. Many years later in 2014, he reappeared after solitude in a Mexican retreat as chef at Tavern on the Green in New York.
Anthony Bourdain of Travel Channel's "No Reservations" and CNN's "Parts Unknown" has produced a film on Jeremiah titled, "The Last Magnificent." The remarkable life story of the culinary genius who became a legend premieres here Friday at AMC Town Square 18.
It's a 1-hour, 42-minute documentary with interviews of chefs Mario Batali, Wolfgang Puck, Martha Stewart and Anthony, who told me: "He was, for a golden time, before and after the revolution, the most important chef in America. He was easily the most influential. Everyone cooked like Jeremiah Tower.
"Everyone wanted to be Jeremiah Tower or at least bask in his presence. His restaurant, Stars, became the template for the modern American restaurant. He was arguably the first celebrity chef. One minute he was there, then he was everywhere, and then he was gone.
"Why did the man who nearly everyone agrees was absolutely instrumental in how and what we eat in restaurants today disappear? Why was he written out of history? What began as a culinary mystery — who was really responsible for the American Culinary Revolution? — became a more nuanced investigation: Who is Jeremiah Tower?
" 'The Last Magnificent' investigates the life, times, accomplishments and mysteries of a brilliant, immensely talented, mercurial and inconvenient man who changed the world."