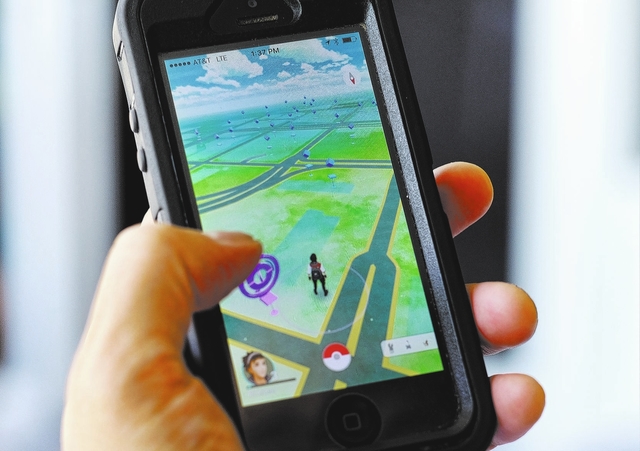 One of the most interesting survey results I've ever read comes from a Manhattan restaurant and was printed in The Federalist Papers today when the eatery owners decided to compare customer service today with how it was 10 years ago.
It's applicable to every Las Vegas restaurant where customers have complained with bad reviews on social media sites. The complaints ranged from slow service, long waits for tables and more. Turns out in the surprising survey that it's the diners themselves who are to blame and not the waiters or kitchen staff.
The research firm compared videotapes from 2004 to 2015 summer videotapes and discovered that multiple cameras of surveillance systems showed customers ordering food within 8 minutes of being welcomed to the restaurant and at the end of their meal paid their check and departed all within 8 minutes.
Today the average time from being seated to ordering a meal has jumped to 21 minutes because of iPhone usage and requests for servers to snap group photographs. It also was 20 minutes from the time the check was requested to departure because of more cell-phone activity.
That's absolute proof that customers who plan to complain on a website should first bear in mind their own inconsiderate behavior. Read the full survey results at TheFederalistPapers.org.