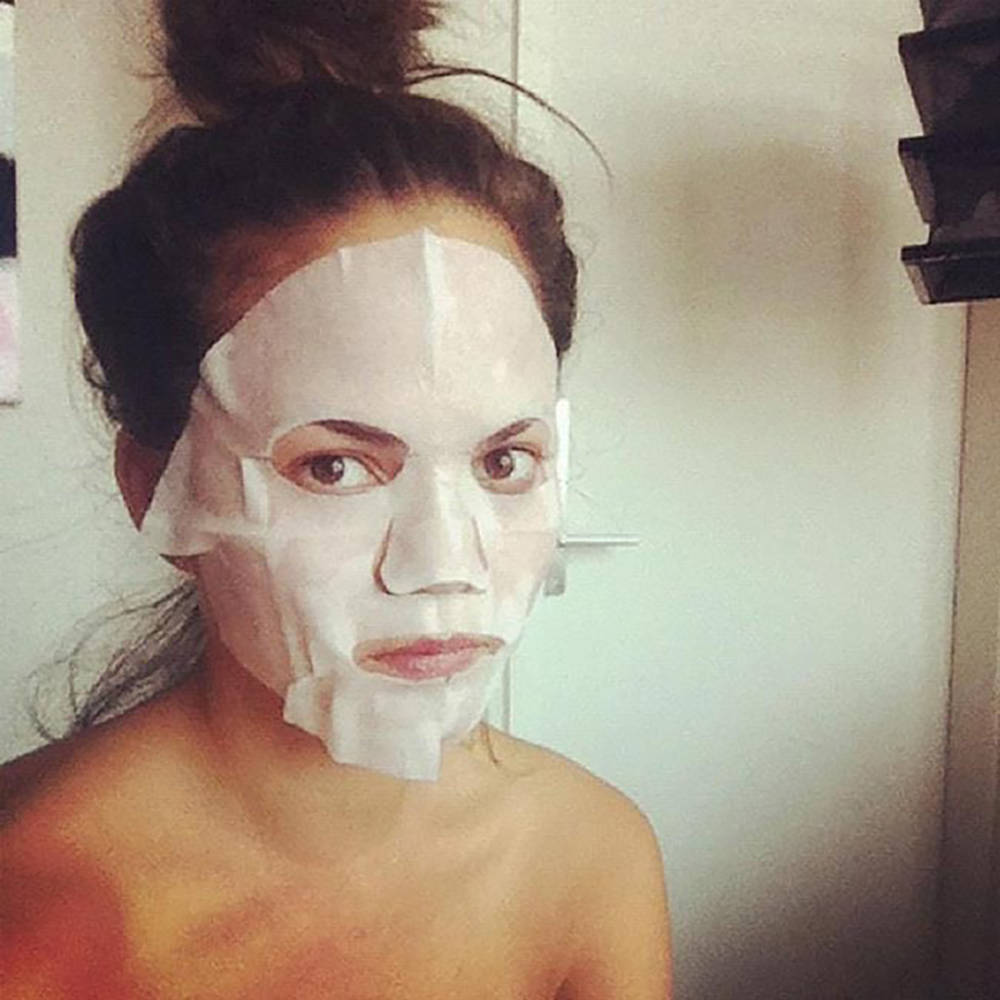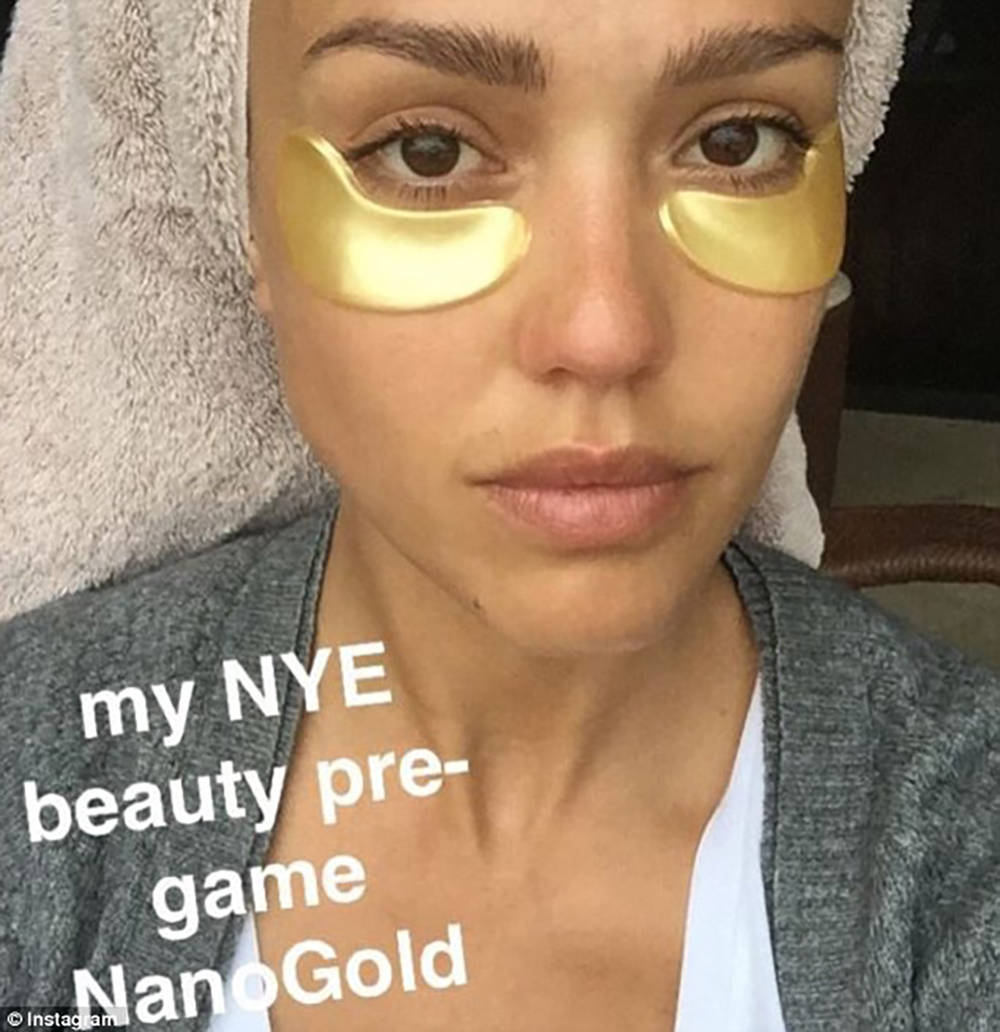 One of the thriving female business women in Las Vegas is Heather Marianna who created a successful line of beauty and skin care products from ingredients you'll find right at home. In fact, Heather says not only does she live and sleep all things beauty but she eats them! She's turned the entire project into what's best described as a home-spa experience.
Heather is a popular Youtuber, whose sassy DIY beauty videos using common kitchen ingredients has been viewed by more than 3 million fans in conjunction with her all-natural whimsical skin care line, Beauty Kitchen.
A respected and reputable expert in the beauty industry, Heather, has appeared on more than 80 national TV beauty segments and been featured on prominent websites, including "The Today Show," E! Online, Yahoo, The Huffington Post and more. Beauty Kitchen celebrity fans include Vanessa Simmons, Christina Milian, Dascha Polanco, Lisa Vanderpump and Viola Davis.
Even with temperatures in the triple digits and high 90s, Heather knows how to stay cool and beautiful with this close-up look at this summer's top beauty crazes.
……
As the creator of my all-natural pampering beauty and skin care line, Beauty Kitchen by Heather Marianna, I am committed to staying on top of all the latest industry trends to create product must-haves that deliver unique at home-spa experiences. I eat, live and sleep for all things beauty.
Popular visual social media platforms like Instagram, Snapchat and Facebook have become a major breeding ground for beauty trends.
Here are some of the top beauty crazes for summer 2017 that are currently taking over social media feeds at lightening speed.
Hollywood is going crazy for DIY beauty treatments and it's easy to see why. Celebs like Jessica Alba, Kylie Jenner, Kate Hudson and even Lady Gaga have taken to their social media accounts to post selfies in their eye gels and face masks. Between red carpet events, filming and award shows, celebs love being able to pamper themselves on their own time when it's convenient for their busy schedules. Hellllllooo! That's something we can all relate to, right? Products like collagen eye gels, sheet masks and lip masks that you can just slap on are huge right now! I personally throw mine on during a warm bath with a nice glass of white wine (naturally) or when I'm on a plane and have nothing but time on my hands!
Some of Beauty Kitchen's best selling and fast-working products include our Red Wine Collagen Lip Mask ($4.25, bye bye pesky lip lines), Aloe Vera and Vitamin C Full Gel Mask ($18.50, super hydrating and cools sunburn/redness, a must have for Vegas summers), Charcoal Bamboo Blackhead Nose Mask ($4.25, removes stubborn blackheads, perfect for oily skin and hormonal teenagers) and our brand-new Gold Cat Eye Collagen Gel Mask ($8.25, prevents the dreaded sagging upper lid, looks like a superhero eye mask).
Another huge global trend right now is matcha tea which shot up in popularity as a highly Instagrammable beverage. Matcha is uniquely beneficial to a skin care routine — it contains high levels of catechins, which are important antioxidants. In a 2003 study from the University of Colorado, it was discovered that matcha contains 137 times more antioxidants than a cup of normal green tea.
Fans of matcha include Brad Pitt and Gwyneth Paltrow. Here's a simple DIY tip — mix some matcha powder with honey and slather it on the skin for a natural exfoliator. Leave on a few minutes so matcha can penetrate the skin before scrubbing off to eliminate dead skin cells.
Lastly, with the warm weather comes a slew of weddings and bachelor and bachelorette parties. Out goes the once traditional bridal candy bar (who wants to eat calorie-ridden sweets before a big wedding anyway) and in comes the bridal beauty bar. Not only does it make a fabulous visual display (here we go social media) but it doubles as the party favor.
Guests fill their goody bags to the brim with products placed in transparent bins, a true interactive beauty buffet! On the Beauty Kitchen website, I carry a bunch of affordable and glamorous products perfect for your dream bridal beauty bar.
Las Vegas locals can shop Heather's retail store located in Boulder City, just 20 minutes away from the Las Vegas Strip.