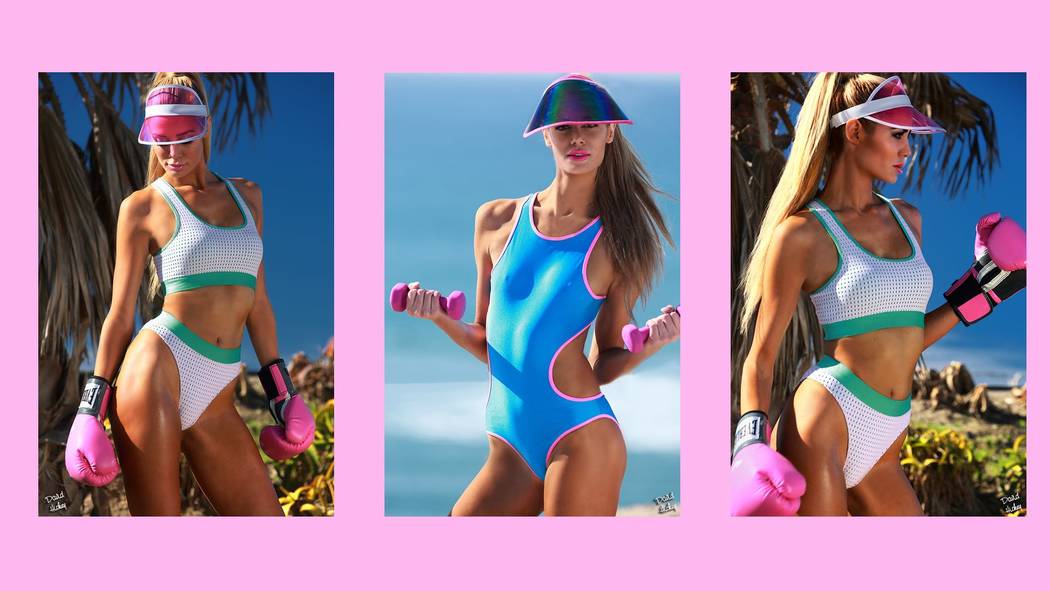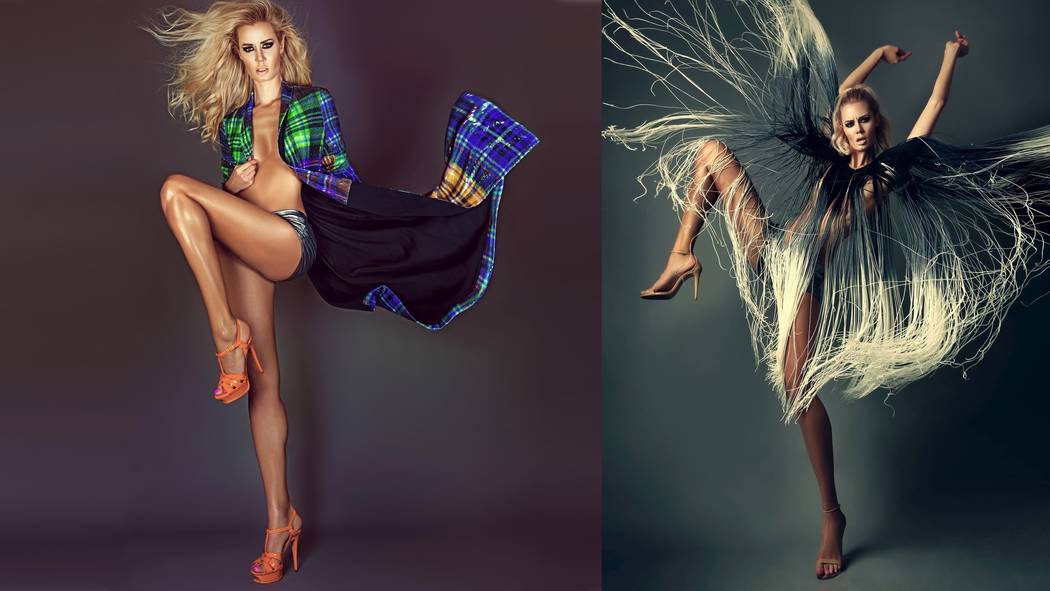 A former Las Vegas model and The Palms swimsuit contest winner is now director of The Miss Universe Ireland Pageant. Brittany Mason moved to Las Vegas from Indiana in 2008 after she won Miss Indiana USA and placed seventh in The Miss USA Pageant.
The beauty queen has now become an international model from her new home base in Dublin, Ireland, and she's been featured on the covers of magazines including Vogue, Cosmopolitan, Esquire and GQ.
Brittany grew up in Anderson, Indiana (population 368). "Our family had very little money, so I grew up with a lot of my clothes and food coming from local church donations. I had to go door-to-door for donations in order to compete. I converted a used bridesmaid dress with rhinestones I sewed on to enter," she said.
I met Brittany while judging a swimsuit contest at The Palms and predicted that she would find the fame and fortune she sought. "I wanted to create a very different life for myself than back on the farm in Indiana. I wanted to travel the world. I set goals and dreams that seemed so farfetched and out of reach that I seemed crazy to the people in my hometown," she continued.
Brittany finished first runner-up representing the USA in "Top Model of the World" in Germany: "That changed my life. I am very proud of the journey I have made. It took me a long time to realize that the process is what it's all about." She now runs a campaign titled "I Am Possible" and found herself based in Dublin as a globetrotting top European model.
She explained: "Unfortunately, Ireland has not always had a presence at Miss Universe, and when they do, the young lady has only had four to six days to prepare for Miss Universe. Outrageous, right?! Ireland is a small country with a population of 4 million.
"But for a small island, Ireland has had a huge influence on the world. I am 59 percent Irish, and after living here for a year and I half, I have seen the talent. I believe in this country, and I want to help them be properly represented on the international stage year after year.
"I believe there are many women here from small towns with big dreams just like me. I want to empower them and help give them the opportunities that I had. Competing in pageants changed my life and created opportunities for me that I may have never had in my little town.
"Right now my main focus is developing and rebranding Miss Universe Ireland. I am creating an entire new structure, foundation and perspective of the brand. I hope that within 10 years, I will have helped bring home the first Miss Universe crown for Ireland!"