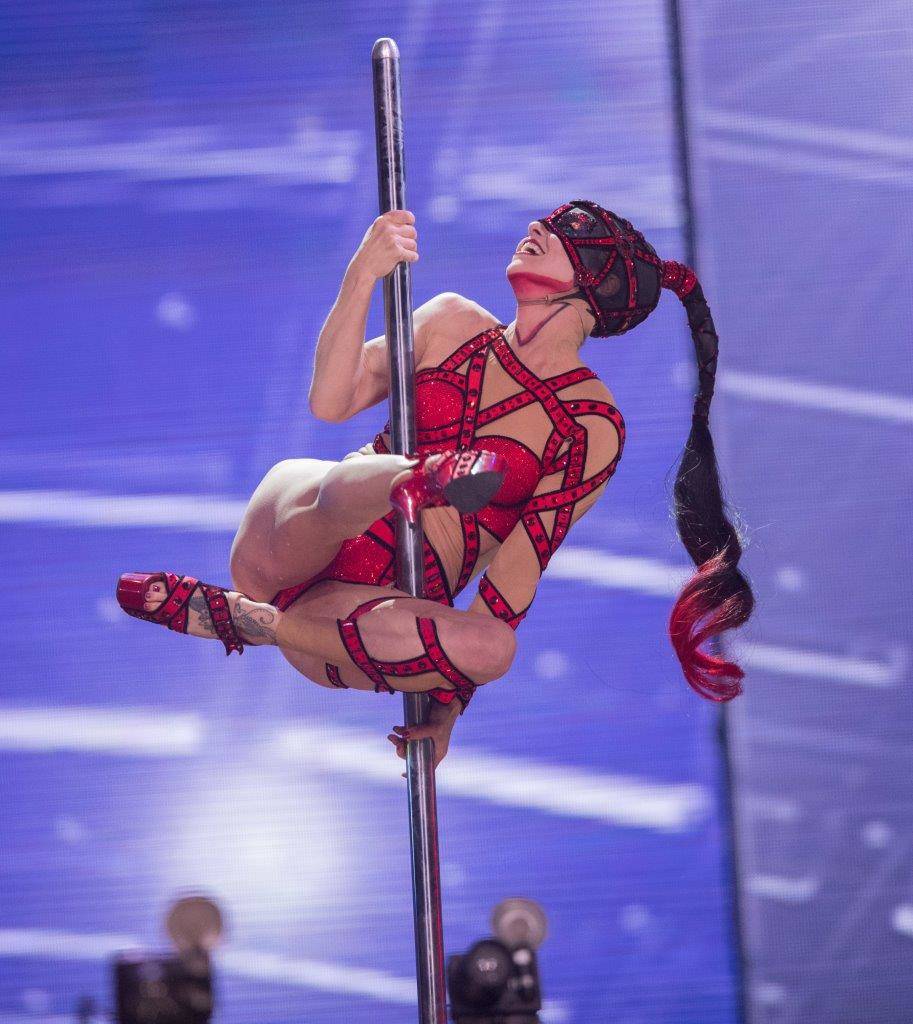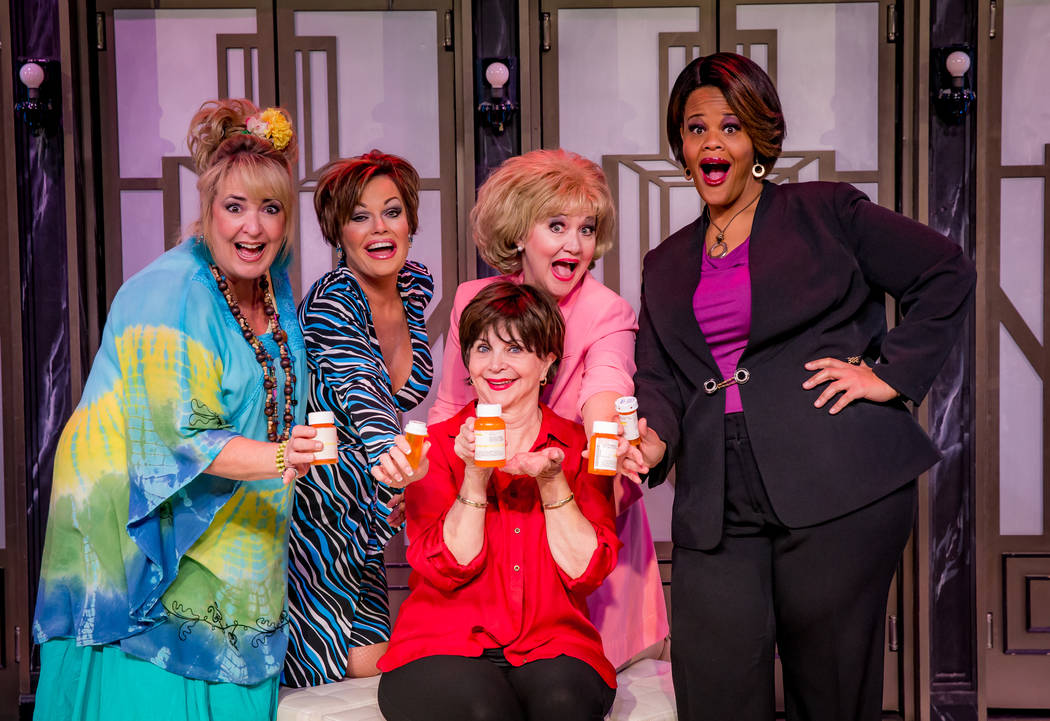 That unexpected romance that began during a music video shoot is for real, and the duo now can't bear being apart. Pop princess Britney Spears wasn't separated for long from new beau Sam Asghari as she began her Asian tour in Japan today.
Fitness trainer Sam flew in to surprise the Axis at Planet Hollywood headliner for her Far East concerts. Britney was so ecstatic over his arrival that she used her Instagram to send out a video of her dancing into his arms for a kiss.
Britney also received good news today that she won't have to shell out a fortune for legal fees to her attorneys who won a case with ex-boyfriend Justin Timberlake against a Dallas company that invented large audience display systems used on their separate tour dates. The two pop stars had been sued by the patent holder in 2009, but he lost his patent claims in court.
Britney and Justin said the legal fees would cost them a fortune for fighting a case that had no merit. The judge agreed, concluding that the claim against them was "a sham" and ordered that they weren't responsible for the more than $700,000 in lawyer billing. The display company also went after The L.A. Lakers and The Pussycat Dolls.
RESTAURANT TO CLOSE
In a late-afternoon news release today, The Cosmopolitan of Las Vegas has announced that D.O.C.G. Enoteca will close June 20: "We would like to thank the entire team at D.O.C.G. for their hard work and dedication during the restaurant's time at the resort. Guests who have any questions regarding reservations should call 877.667.0585."
CINDY EXTENDS RESIDENCY
Actress Cindy Williams ("Laverne & Shirley) will extend her run due to popular demand as a guest star in "Menopause The Musical" at Harrah's for three months through Sept. 2. This second Las Vegas run marks the fifth time she has performed in "Menopause" after Tampa, Florida, Laguna Beach, California, and New Haven, Connecticut, productions.
"I am having the time of my life performing in 'Menopause The Musical' and look forward to performing for even more fans through September!" said Cindy in a news release. "Audiences have spoken, and they want more Cindy Williams," said producer Kathi Glist. "We are delighted that Cindy is extending her stay with us. She is such a joy to work with, and the fans love her."
Cindy recently released her critically acclaimed book, "Shirley, I Jest: A Storied Life." "Menopause" is the longest-running scripted musical in Las Vegas history with 5,000 performances in 11 years. Our Q+A with Cindy, in which she chats about the extension, was posted here last Friday and in Friday Neon of The RJ.
SUMMER PRICE DROP
To combat the hot weather heat and just in time for Father's Day gift-giving, Cirque du Soleil has put some of the best seats in the house on sale starting at just $49. You can purchase them now through Aug. 31 for performances through Dec. 31 at any of the seven Cirque shows here.
Whether you prefer the aquatic masterpiece "O," "Michael Jackson One's" sonic-tonic fusion of greatest hits, The Beatles' extraordinary musical journey in "The Beatles Love," the breathtaking martial-arts performance in "Ka," or anything in between at "Zumanity, "Mystere" and "Criss Angel's Mindfreak," Cirque has come up with an entertainment gift experience.
ROSEANNE RETURNS
Comedian, actress, writer and activist Roseanne Barr is returning to town for a performance at Green Valley Ranch on Sept. 19. Tickets go on sale Friday and start at $25. Oh, the fun I had working with Roseanne and Meryl Streep in their 1989 comedy "She-Devil"!
STAR SURVEILLANCE
New Orleans Saints quarterback Drew Brees was spotted at Tao Nightclub at The Venetian on Saturday night. Drew took in the party from a VIP table with his wife, Brittany Brees, and a group of friends.
Actor and director Lou Diamond Phillips and his family enjoyed cocktails at The Dorsey at The Venetian before heading to nearby Latin American restaurant Chica by chef Lorena Garcia.