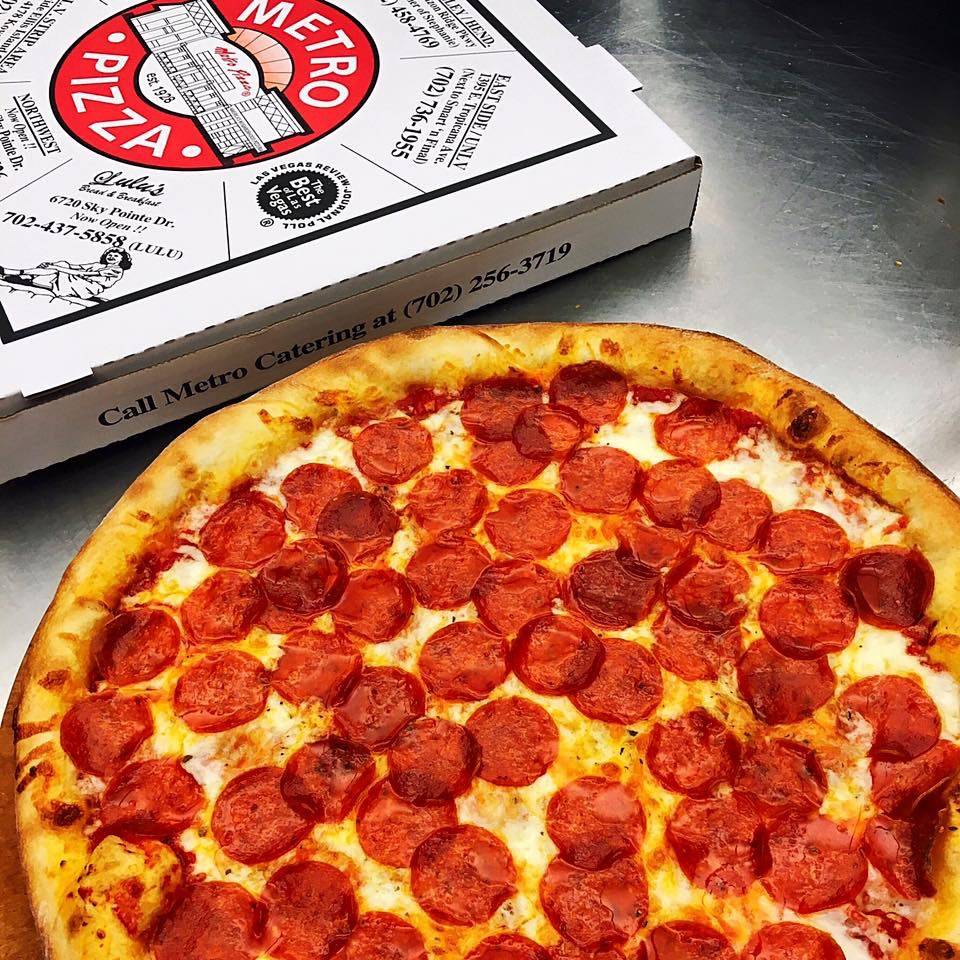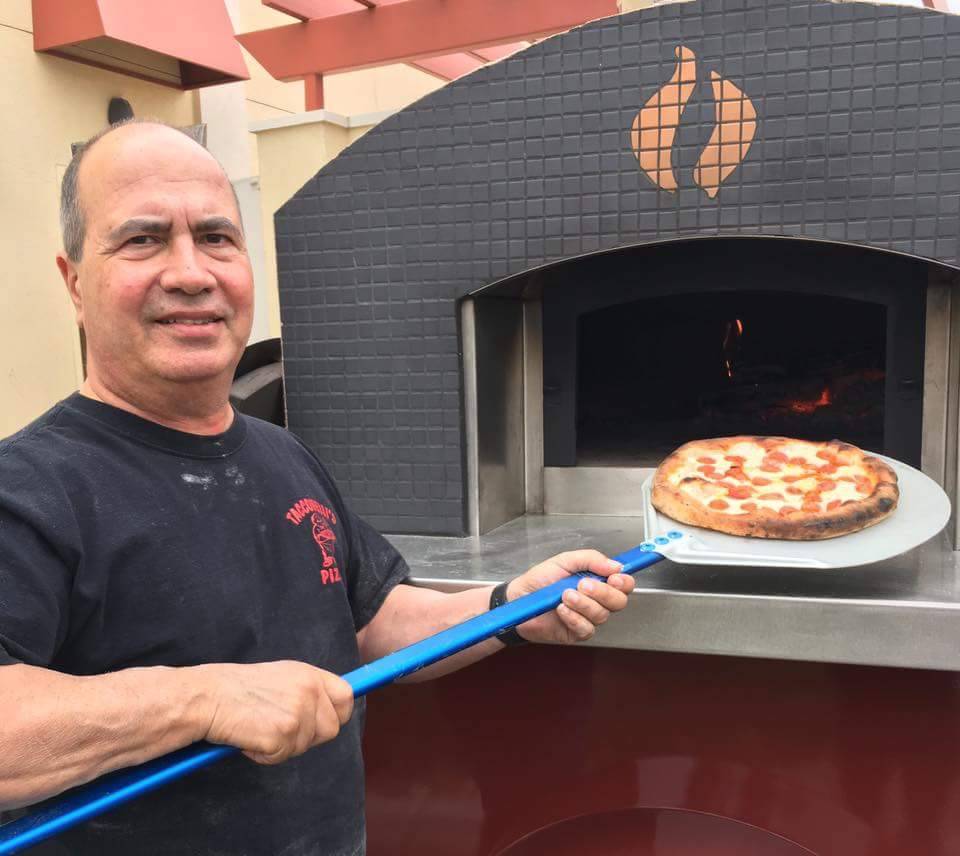 Could pizza be the answer to world peace?
This is a question I've been asking myself for the past few months, while watching — as I know all of us have — so many troubling events around the globe and here at home in Las Vegas and the U.S.
I'm not a politician, and I don't pretend to have the answers to all of our problems. But as I go to work every day at Metro Pizza, the local Las Vegas restaurant group that my cousin, Sam, and I have owned and operated for the past 37 years, more and more I've been thinking that the solution could be right at our fingertips.
It's a new movement that I like to call The Pizza Party. In the Pizza Party, we know that everyone has their own recipe for success. We just want an equal chance to rise without interference. The Pizza Party doesn't want your dough, we've got our own. And everyone deserves their slice of the pie.
Seriously, though, pizza is the most popular food in the world, something that I am continually reminded of in our travels to meet and work with pizzaiolos around the globe, and every year when we participate in the ever-growing International Pizza Expo right here in Las Vegas. This year we competed for the first time ever and we're proud to see our own Chris Decker get the bronze medal in his category. There's Napoli-style pizza (D.O.P.) and New York style. There's also Detroit-style, Chicago-style (two kinds!), Connecticut-style, California-style — so many regional variations just in America. We serve five styles every day at Metro Pizza, and sometimes it seems like we could do more (we might!). There's kosher pizza and halal pizza, vegan pizza and gluten-free pie, Greek pizza, Indian pizza. And did you know the country that has the most pizza per capita is actually Brazil?
It came home to me even more so this summer when I joined with my good friends Tony Gemignani and Giulio Adriani to lead a team of many of the best pizza makers in the country, and the world, in making the Guinness World Record-certified world's longest pizza (6,333 feet, 3.60 inches). It was an incredible accomplishment shared by all who participated. And, it reaffirmed our belief that supporting and collaborating with other pizza makers, both around the country and here in Las Vegas, is always more rewarding than cutthroat competition.
Follow us on social media (Facebook: @metropizzalasvegas, Instagram: MetroPizzaLV, Twitter: @metropizza) and you'll see us continually welcoming visiting pizzaiolos, or making pizzas together with buddies from Evel Pie, Naked City, Carson Kitchen, Mama Napoli here in town.
I believe pizza could truly be the secret to understanding each other. Maybe you want mushrooms and I want peppers. Maybe someone else wants pepperoni, squash blossoms or whatever other unexpected ingredient Chris Decker is going to put on a pie.
The point is, there is something for everyone in the Pizza Party. Set aside anger and fear. Embrace compassion and humility. There is a place at the table for everyone who can agree to respect each others' interests.
After all, you can't say "pizza" without saying "peace." We invite everyone to visit your nearest neighborhood Metro Pizza and ask to join the Pizza Party. Our managers will issue you a pizza party tattoo and perform the official pizza party pledge!