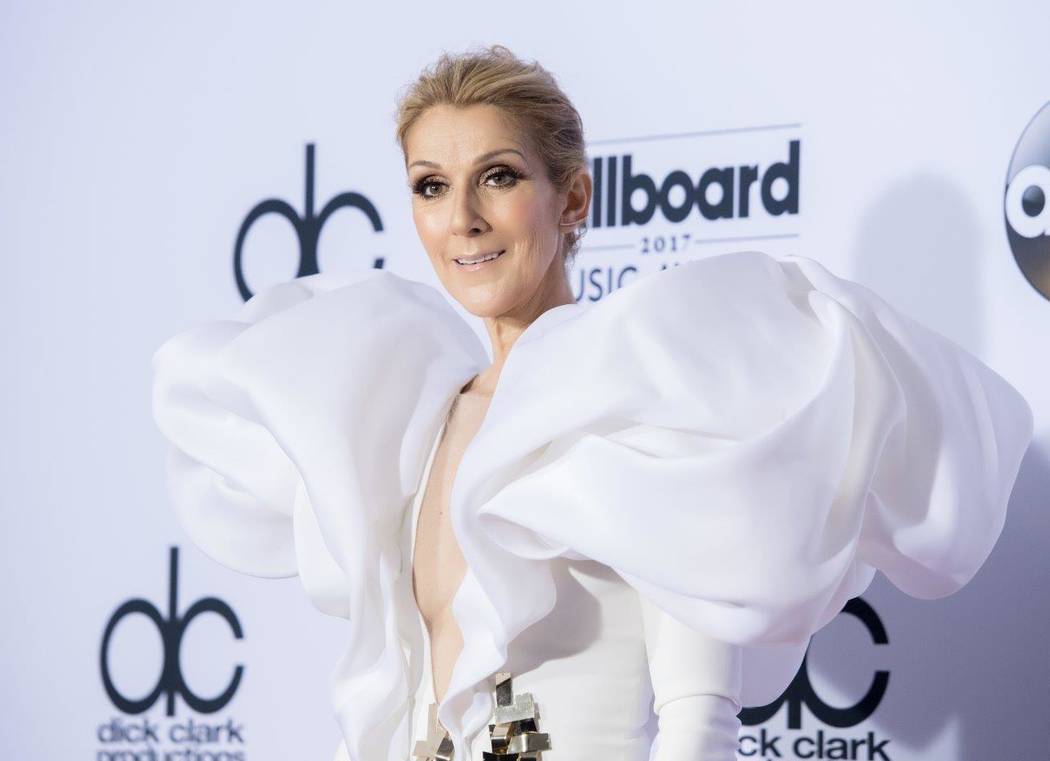 The Colosseum at Caesars Palace headliner Celine Dion has decided that she will play Manchester Arena this summer with the two tour dates she has booked there despite Monday's terrorist massacre that killed more than 20 and injured more than 50 at an Ariana Grande concert.
A number of other stars have decided to either cancel their planned European tour dates or skip the Northern England venues. They've said that it is out of respect to the victims of the bomb blast and for ticket-holder safety measures.
The British government has heightened the security level to the maximum "critical" status, which permits armed military members to patrol streets and sporting venues in addition to increased security efforts by police.
Celine, in a roundup of stars, is said by her publicist to be determined to continue with June, July and August dates that she has in European capitals and major cities.
It is still unknown, although highly unlikely, whether Ariana will return from her Florida home for her scheduled concert in London at O2 Arena on Thursday. She flew home from Manchester today and is said to be in a "state of shock" over the bombing deaths.