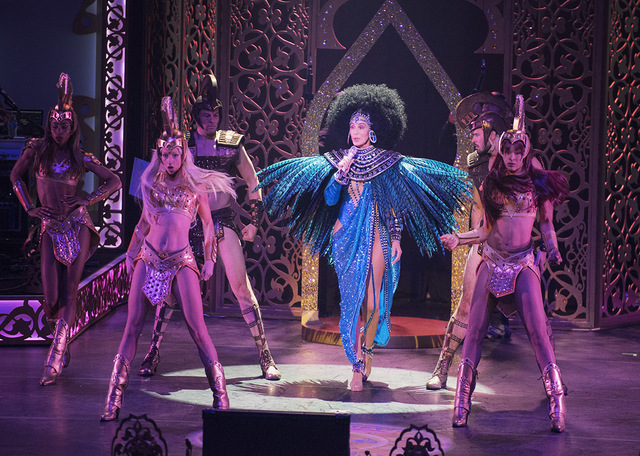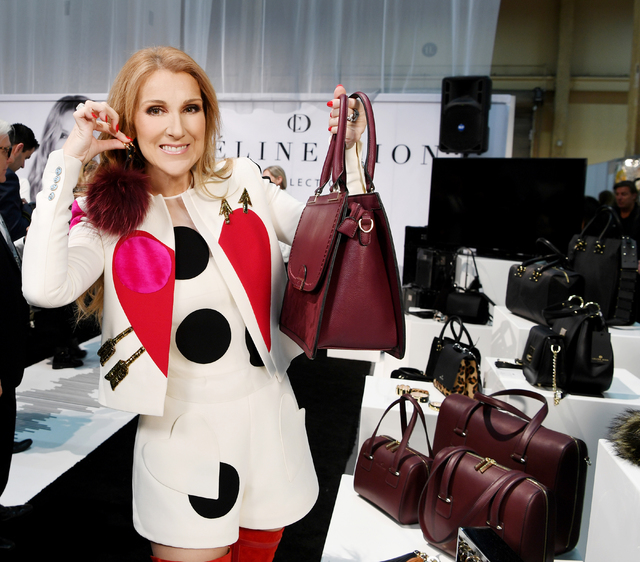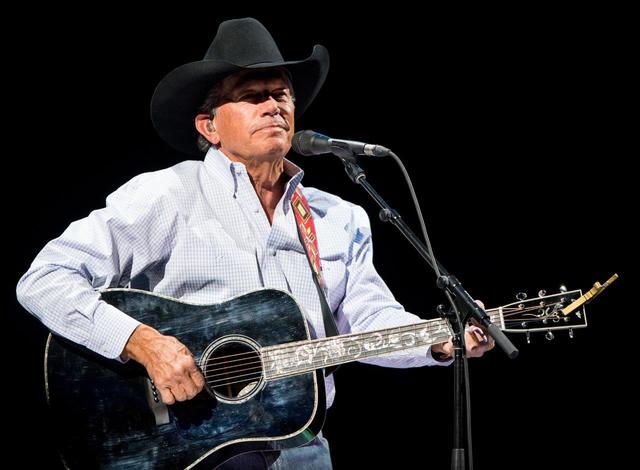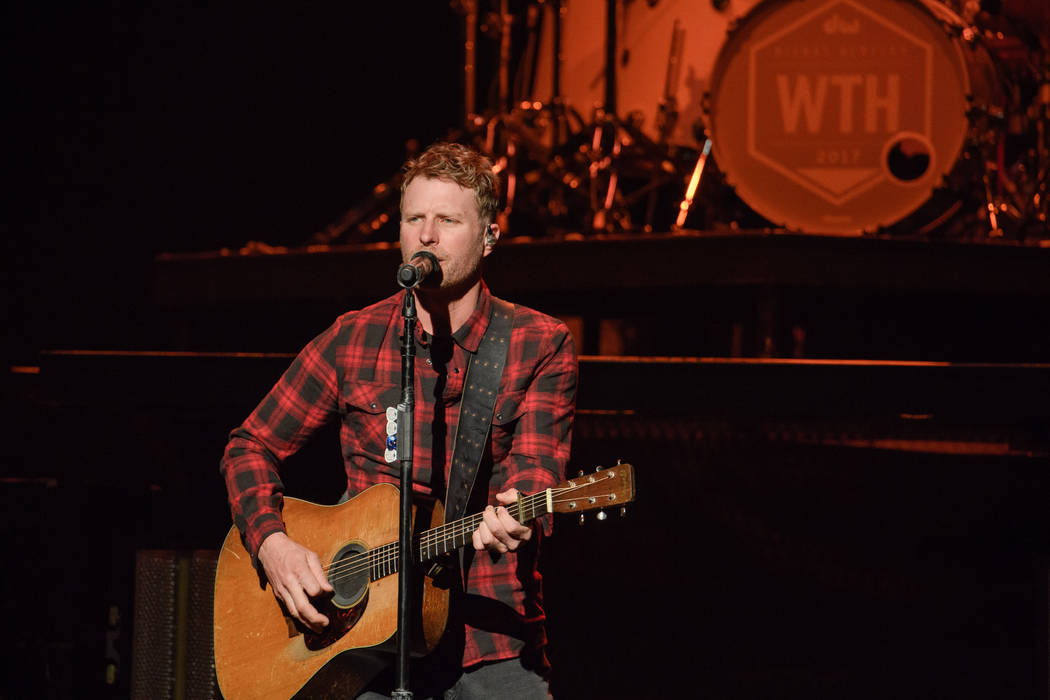 Las Vegas headliners Celine Dion, Cher, Lionel Richie and George Strait, plus Las Vegas regulars Jason Aldean, Rascal Flatts, Dierks Bentley and Lady Antebellum are helping CharityBuzz.com change the tune of online fundraising with their latest auction.
On the heels of the Grammy Awards and as spring and summer awards, tours and festivals start to heat up, Charity Buzz reveals its first-ever curated music auction. Bidding is now open to meet Celine at a July show in Paris, Cher and George Strait in Las Vegas, Carrie Underwood at The Grand Ole Opry, Sting in Europe (with sound check) and James Taylor at Wrigley Field.
Meetings with top music execs such as C. Michael Brae and Ben Vaughn and limited-edition signed guitars by Les Paul, Bruce Springsteen, Paul Simon, Paul McCartney, B.B. King, Willie Nelson, The Red Hot Chili Peppers, Bob Weir and more also are on the auction block.
The chance to be a roadie for a day for Bryan Adams' American tour and to have a private audition with Monte Lipman, founder and CEO of Republic Records in New York, and to join Journey's Jonathan Cain at the 2017 Rock & Roll Hall of Fame Inductions are all up for bid.
There also is a music who's who for meet-and-greets with Demi Lovato, Joe Jonas, Tony Bennett, Patti LaBelle, Pat Benatar & Neil Giraldo, Alice Cooper, Blondie, Duran Duran, Earth, Wind, & Fire, Train, Depeche Mode, Peter Frampton, Good Charlotte, Florida Georgia Line, Lionel Richie, The Beach Boys, Sam Hunt, John Mellencamp and The Dave Matthews Band.
The Charity Buzz Curates: Music auction is live now through March 30.