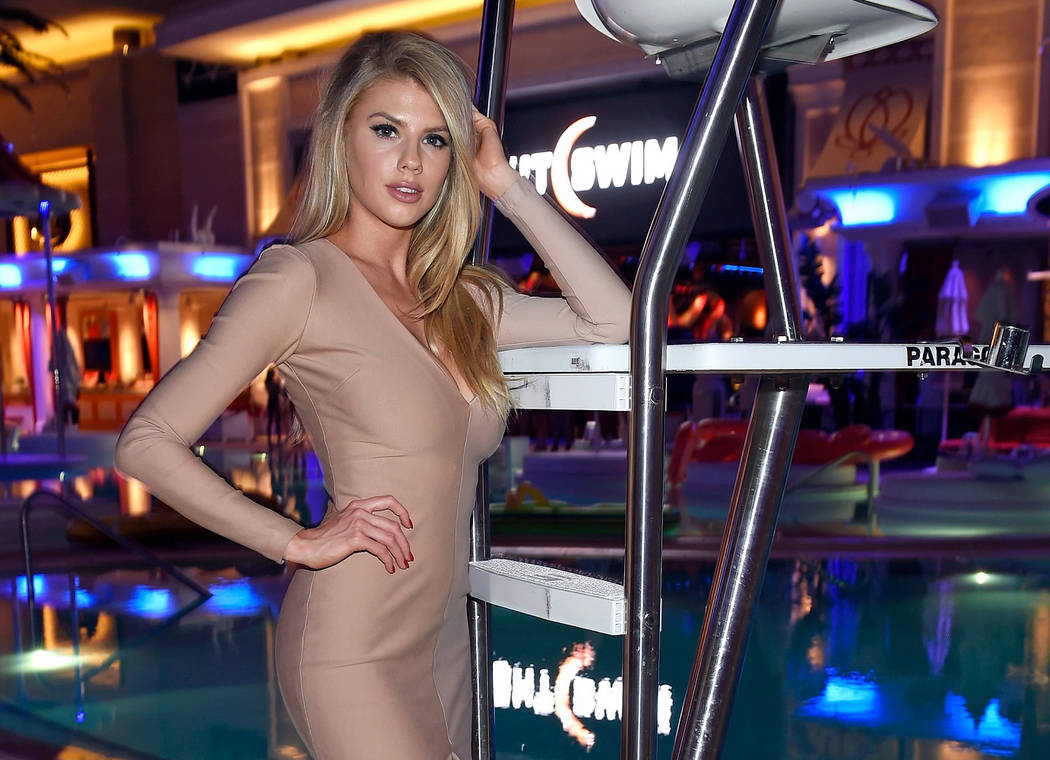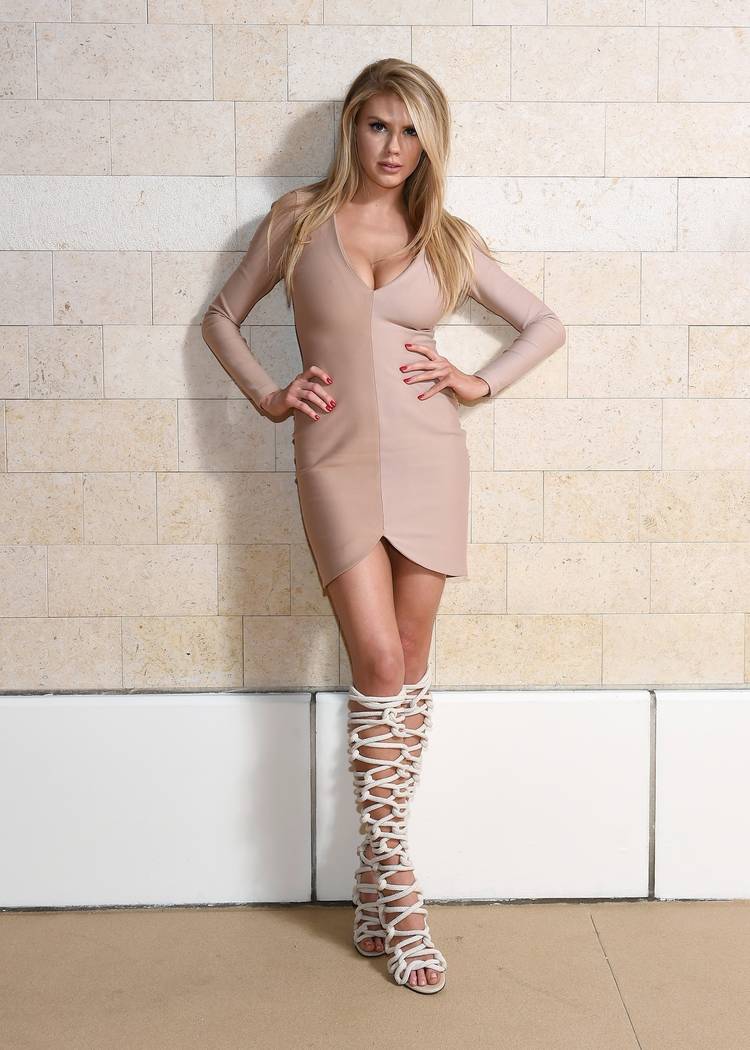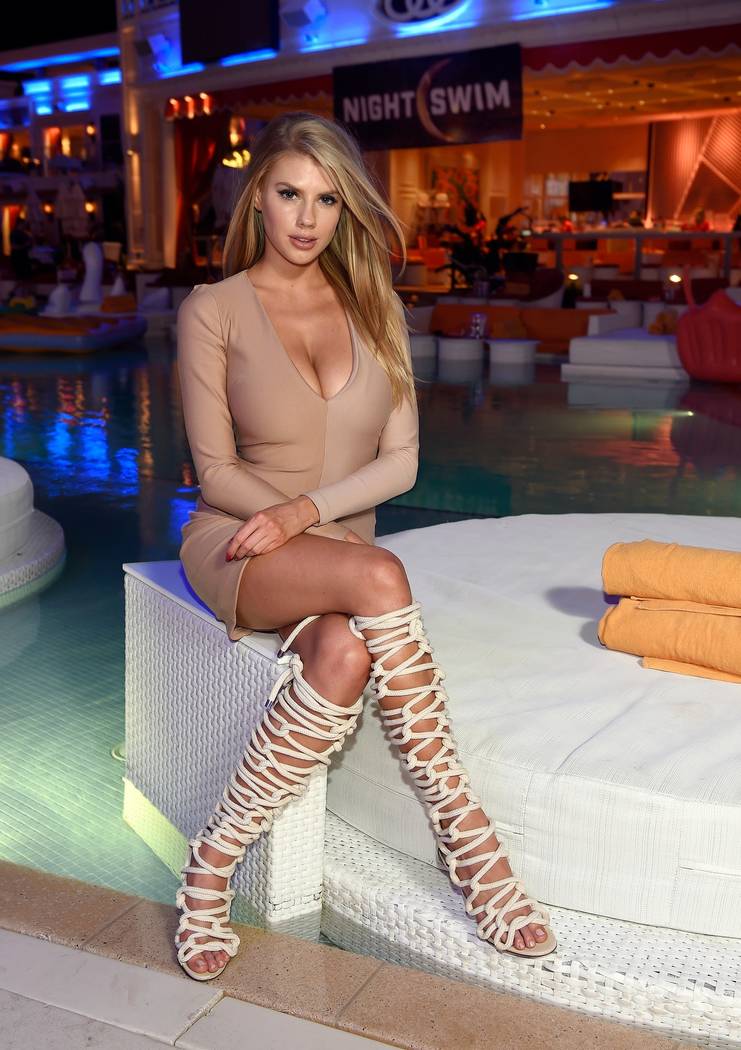 Nightclub czar Jack Colton swears it's true that on season opening night of the Night Swim parties — Friday and Saturday nights at Encore Beach Club and Sunday nights at nearby XS — a real estate developer spent a cool $1 million on massive bottles of champagne at his stage table.
Jack, who provides direct club-host contacts to his clients at JackColton.com to skip any middlemen, said in an email to me: "It was enough to fill several bathtubs of models we can only assume he took home that night."
Blonde bombshell Charlotte McKinney, who co-stars alongside Dwayne Johnson and Zac Efron in "Baywatch" opening May 25, hosted the season opening of Night Swim at Encore Beach Club last Friday night.
The actress and model, forever known for her Carl's Jr. commercial, wowed wearing a short, tan, form-fitting, long-sleeved dress with plunging neckline and rope-lace-up heels. Our thanks to David Becker of Getty Images for his photo gallery at EBC.