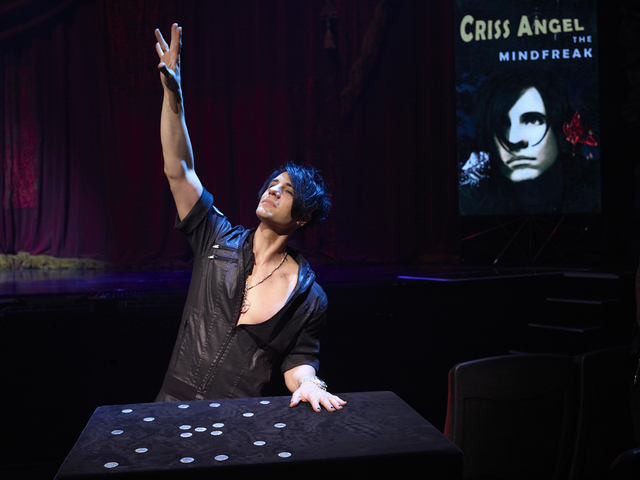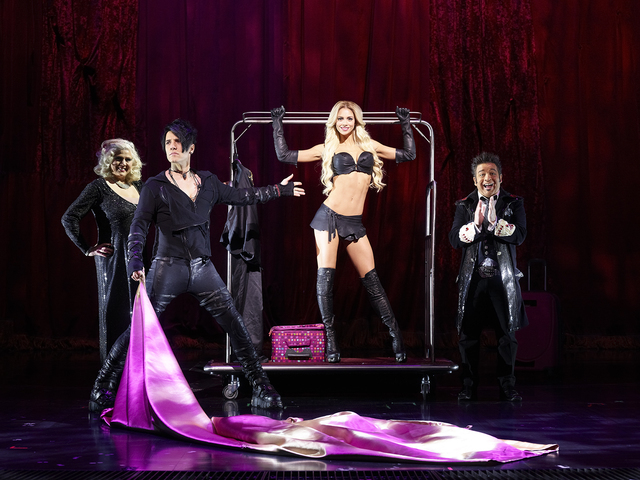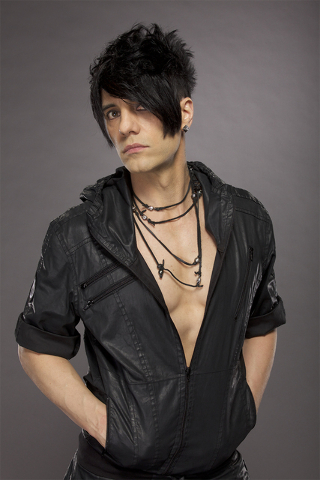 Luxor illusionist Criss Angel is a divisive Strip headliner. His fans, The Loyals, adore him, while his critics accuse him of out-of-this-world arrogance and stealing other magicians' tricks.
What is inarguable is Angel's incredible success on television (A&E's MINDFREAK), online, on tour with his new THE SUPERNATURALISTS and on the Las Vegas Strip.
This journalist was mesmerized by Angel's new MINDFREAK LIVE! at The Luxor attended Aug. 7 after missing the official grand opening in June.
As with any magic show, one tries to figure out the secrets while watching closely but gives up after a while and gives in to the amazement. Angel's illusions during MINDFREAK LIVE! — among them levitations, sawing a woman bloodily in half, appearing-out-of-nowhere doves and moving from the stage to the audience in split seconds — are incredible.
Along with fantastic magic, Angel is a rock star and adds dark, stimulating and over-the-top production to his MINDFREAK LIVE!, all in a provocative, compelling and even disturbing way. The videos played pre-show of Angel's career are fascinating and surprisingly emotional.
No matter what one thinks of Angel, he is ultimately an entertainer — with a lot of interaction with his audience during the show — and MINDFREAK LIVE! delivers the goods in his appropriately dark theater with a large lobby of memorabilia and super-cool motorcycles.
Talking with Angel post-show, he earnestly discussed his 1-year-old son Johnny Crisstopher's battle with cancer and how the fight has become Angel's calling in life that includes a fundraiser, Heal Every Life Possible, in his theater Sept. 12. Angel also is about to fulfill his 50th Make-a-Wish.
This magician father's emotion was sincere and touching, and that's no illusion.