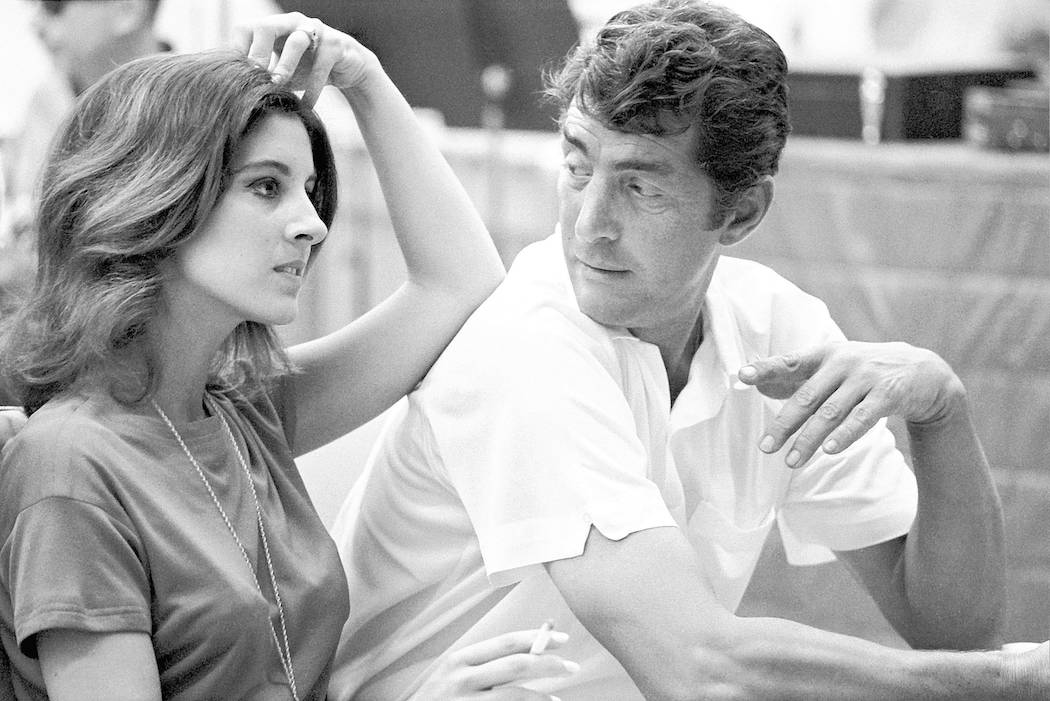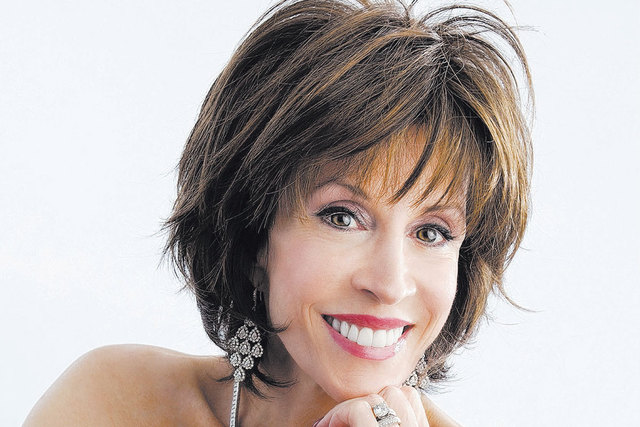 When Dean Martin's daughter, Deana Martin, celebrates what would have been her famous father's 100th birthday in concert at South Point from June 23-24, members of his famous dance troupe The Golddiggers will be flying in from all over the U.S. to mark the occasion.
But there will be several surprises that Deana doesn't even know about. The "surprise" doors that Dean always had onstage and in his television shows have been dug out of storage and will be repositioned on the South Point stage.
During her songs, there will be a number of "knocks'' on the doors by surprise guests. Deana has no idea who they will be, except all of course were known to her father, "The King of Cool" during The Rat Pack days in Las Vegas.
On the phone this morning with me, Deana told me, "These two shows will be more overwhelming than probably anything I've ever done before because it is 100 years. My father never knew who was going to walk through the door.
"I'm going to do the same — set up a mic, and if I'm in the middle of a song or in the middle of doing something, I'll be surprised by a knock and won't know who will come in. It really will be a night of 'Memories Are Made of This.' "