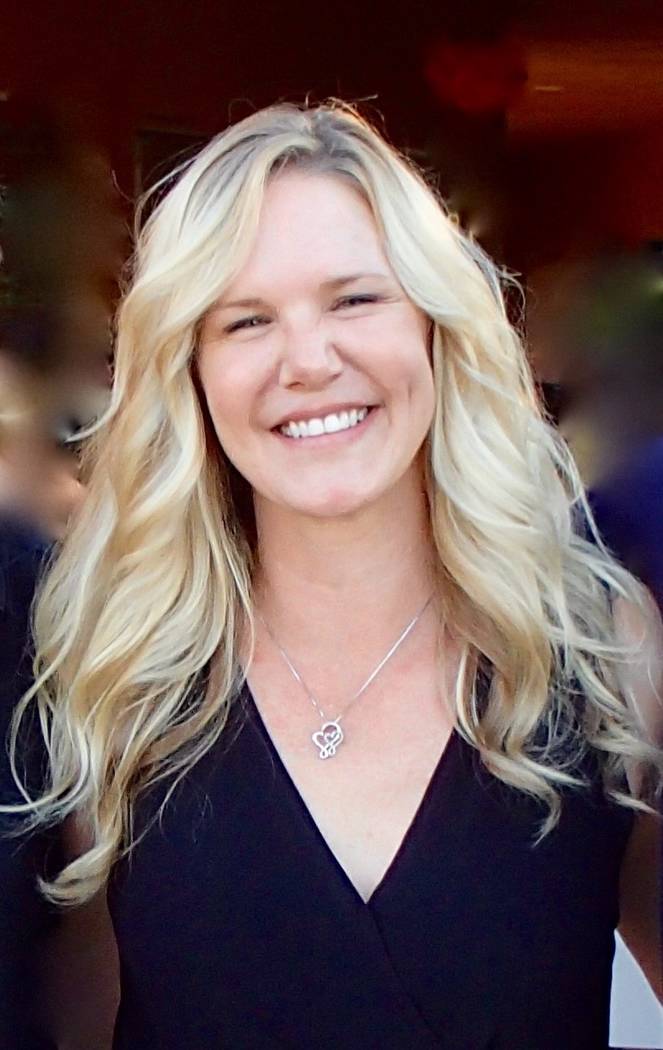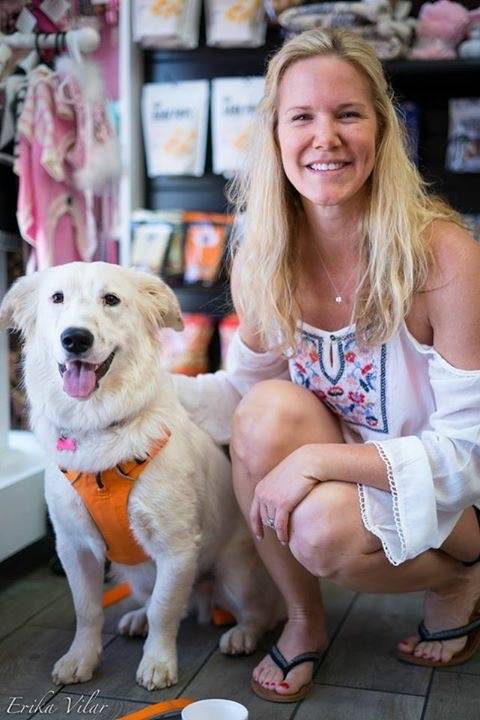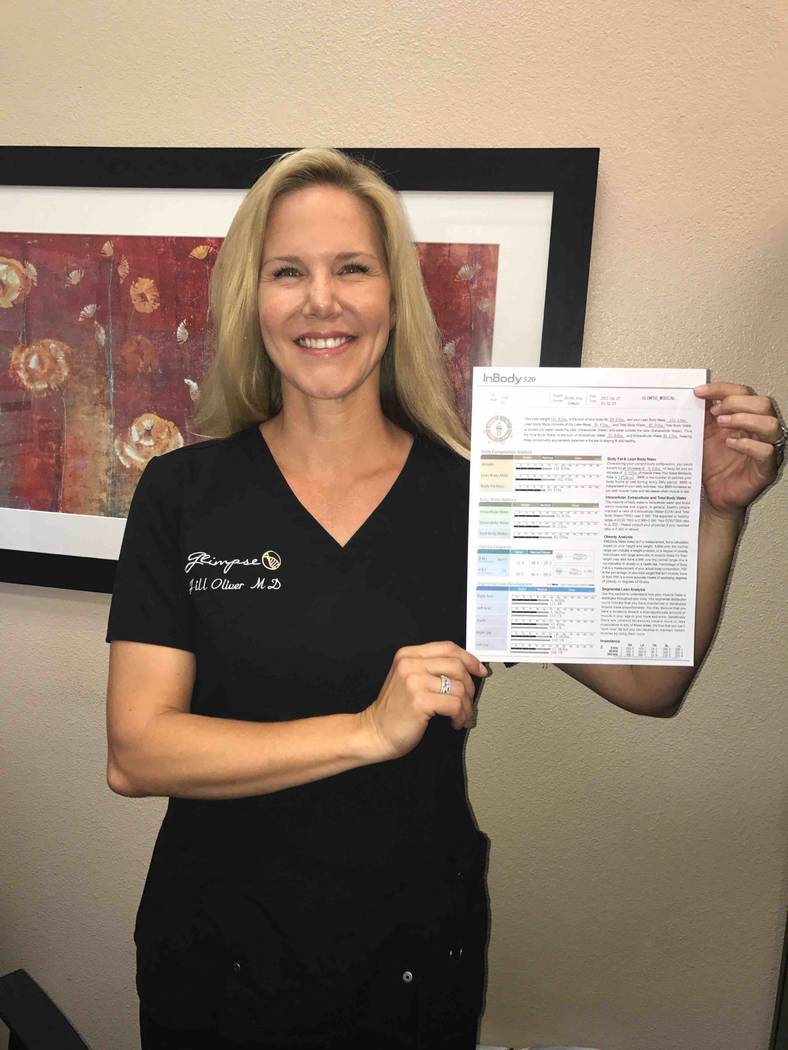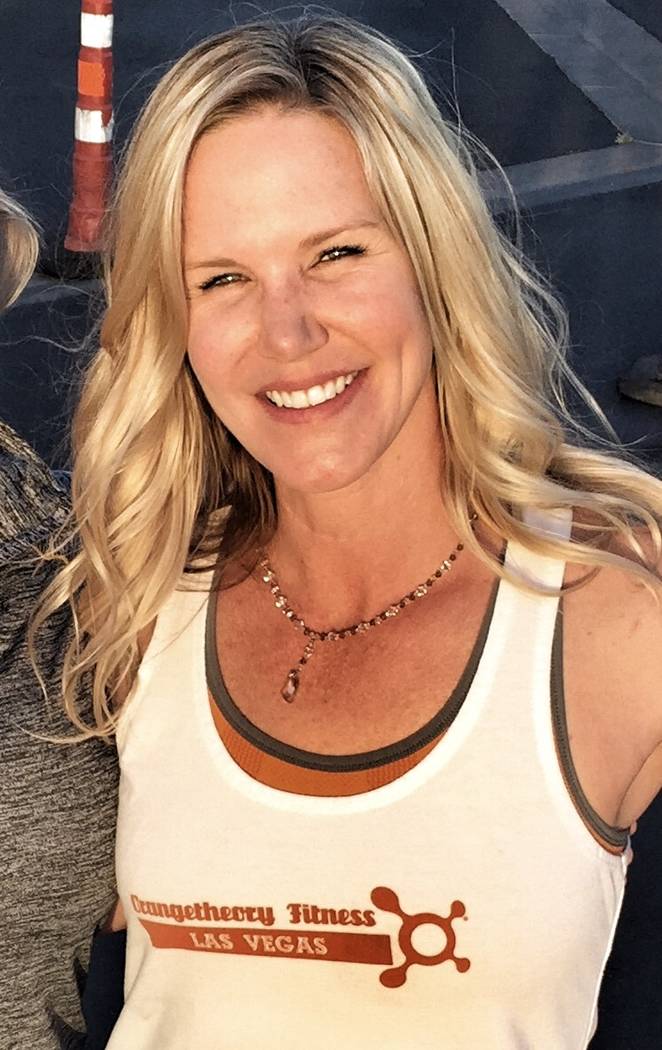 I've already made a birthday promise to get fit for the fall. I'm determined to follow the workout plan set by physical workout instructor Mel Fabros of Body Fitness. But it's far more than just walking the extra mile or running on the treadmill an extra 15 minutes a day.
It's also going to be about diet and I turned to Dr. Jill Oliver, who is the doctor to various Las Vegas stars, including my pal, Rick Harrison of "Pawn Stars."
She's going to help us all separate the help from the hype and talk about the latest and greatest that medical science has to offer to get us looking and feeling great for the fall.
……
Do you ever remember hearing that you shouldn't eat before going to bed? Well, that turns out to be only partly true. We now know that our bodies function best with 12 hours of eating followed by 12 hours of fasting every day. That means once that first calorie goes in (and yes your coffee counts unless it is black) the clock starts ticking! So if you start eating at 7 a.m. you need to be done by 7 p.m.
Gluten free? Fat-free? Paleo? Macros? Are any of these diet plans successful (and just as important, healthy)? What's a person to do?
The best medical advice I can give you is to eat more food that looks like what it was when it grew. Sounds simple? The apple you eat should look like an apple plucked right from an apple tree — not applesauce or apple strudel. Think about a stalk of wheat. Now picture a pile of white flour. How did we get there? Compare a chicken breast vs. a chicken nugget. See how that works?
Do you want to burn more fat while you sleep? Don't we all? One way to do this is to adopt the mantra "No white at night." This means no white flour, white rice, white potato or white sugar for dinner or after dinner.
By giving your body a break from these foods that convert very easily into glucose, you give your body a chance to use your stored fat as fuel.
My good friend and client Rick Harrison of "Pawn Stars" tries to follow this rule as often as possible and has successfully taken off several pounds since the first of the year.
A common refrain I hear from patients is, "Doc, I've been working out and the scale isn't moving! Why am I not losing weight?" The first place to start is to know your BMR (basal metabolic rate). At my practice, Glimpse Medical, we have the InBody520 Total Body Composition analysis scale that measures your BMR to find out how many calories you are burning at rest.
This is the number we start with to determine how many calories you should be eating every day. The best thing about these scales is that they also measure body fat, body water weight, and muscle mass. Sometimes when you are busting your butt at the gym and the scale isn't moving, you are actually building muscle and burning fat and that, my friends, is the name of the game. Find out if your doctor does this and if not, come see us at Glimpse Medical.
Speaking of building muscle and burning fat: Nothing fits the bill quite like high-intensity interval training (or HIIT). My patients have the absolute best results when they engage in this kind of workout and Orangetheory Fitness is the ideal place to get it done.
This workout studio uses heart-rate based interval training to get a full body workout — all of your cardio and all of your weight lifting — done in one hour. Studies have proven that you can achieve excess calorie burning for up to 36 hours after this one-hour workout. Talk about great bang for your buck!
Celebrities such as Britney Spears and ESPN and "Dancing With The Stars" host Erin Andrews to high-powered executives have been going to Orangetheory for this highly effective workout, named "the best one-hour workout in the country" by Shape Magazine, Men's Fitness and the New York Times. If you want to lean out and change your body, this is the place to go.
Let me know how I can help you get healthy and happy!
Dr. Jill Oliver can be reached at Glimpse Medical, 702-568-5660. Check out Orangetheory Fitness and get your first class free at orangetheory.com.