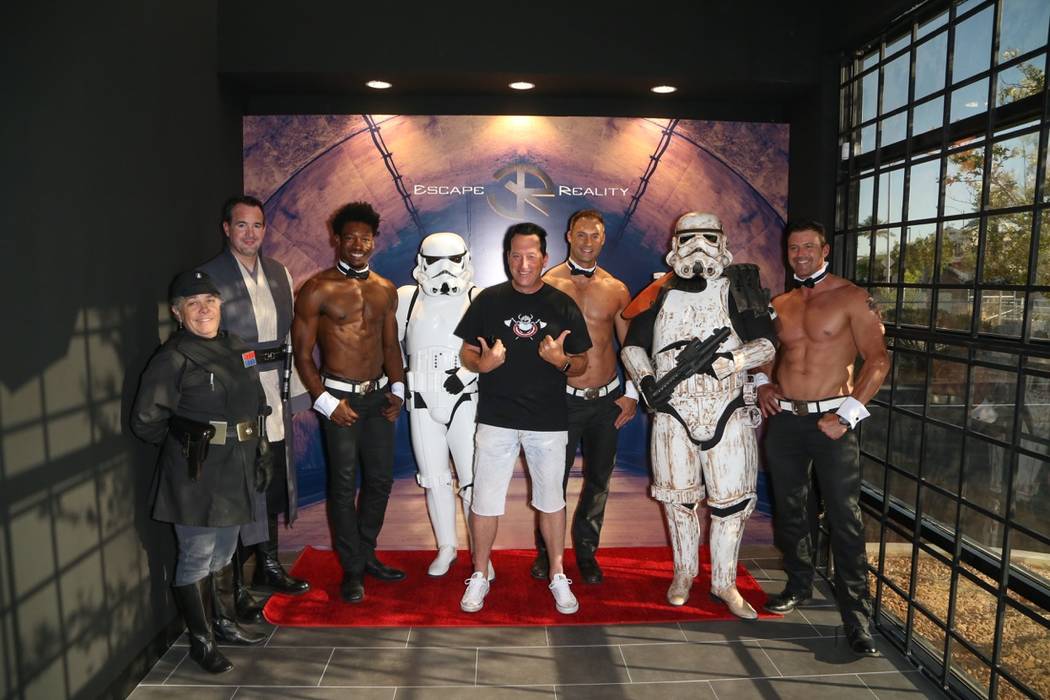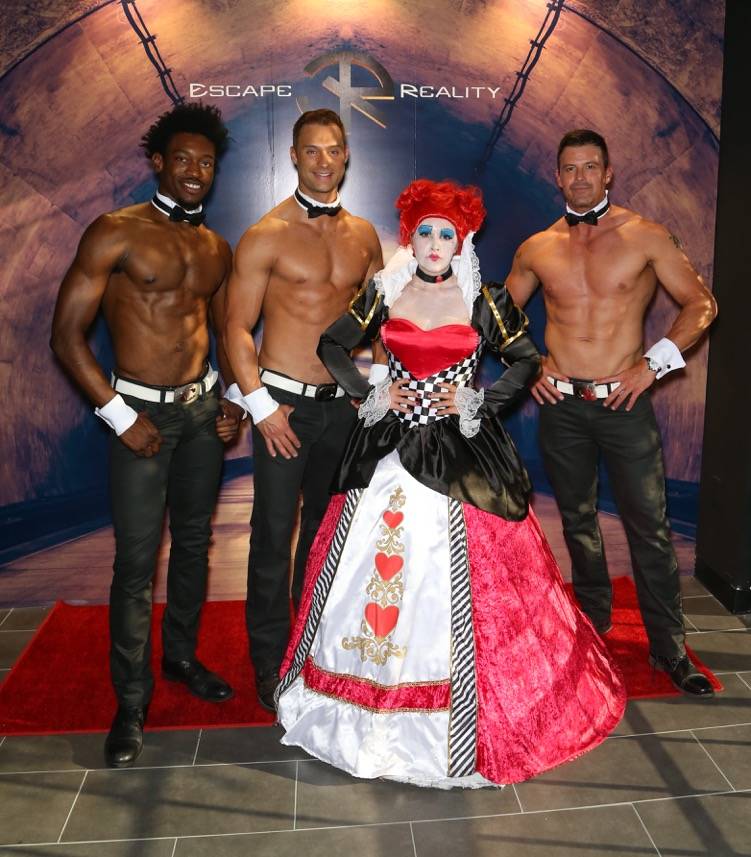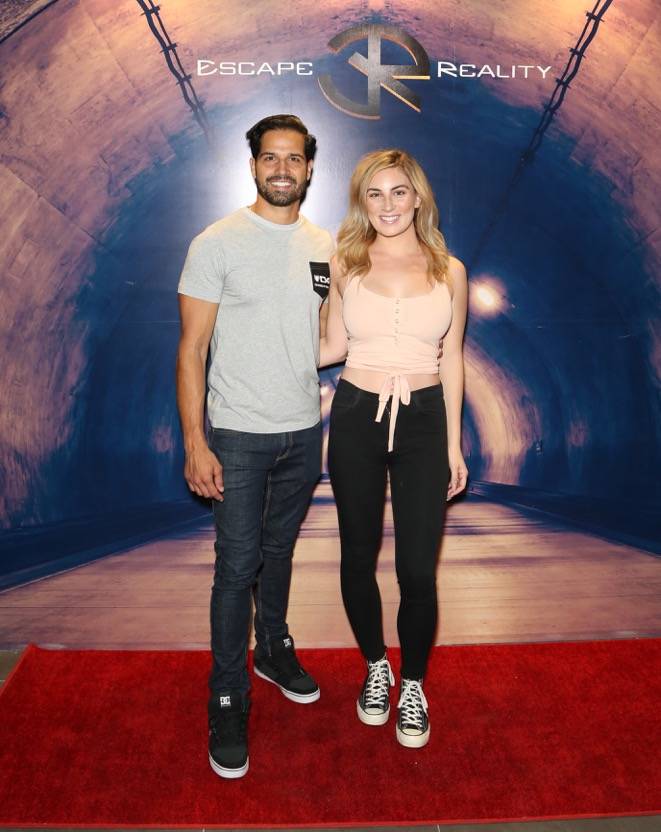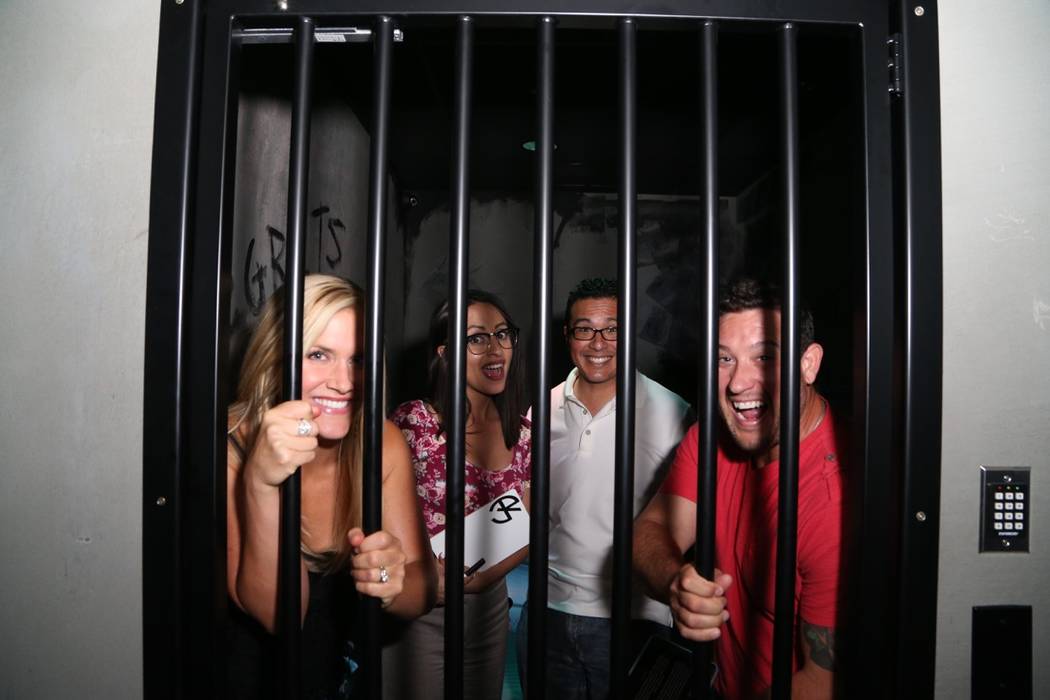 The Escape Reality global brand of themed escape rooms launched its U.S. flagship location in Las Vegas and celebrated with a grand opening Monday. Our Las Vegas hold-your-breath puzzle-houses join those in Glasgow, Cardiff, Leicester, Leeds, Coventry and Dubai.
The company has the largest portfolio of interactive, real-life escape game experiences created for seasoned enthusiasts and first-time players. Using advanced props and innovative technology, guests can immerse themselves into one of the escape games inspired by popular films, TV shows and pop culture.
With more than 7,000 square feet, Escape Reality Las Vegas boasts seven heart-pounding escape experiences rated by genre — horror or adventure — and difficulty level. Groups of two to six thrill-seekers can venture into a high-sensory room and must exercise logical thinking, problem-solving and communicative and general teamwork skills.
It is a race against the clock in solving mysterious and challenging puzzles, riddles and clues. KSNV Channel 3 anchor Heather Mills and I tested them on opening night, and I failed miserably — although I did find the right sword to insert into a slot to open a hidden cupboard containing the next clue.
But when it came to hooking up the right combination of plugs, I was a lost cause as Heather showed her skills at a combination of wall switches. The themed rooms are Machina, District Zero, Down the Rabbit Hole, Iron Kingdom, Jungala, Enigmista and infamous prison Alcatraz.
"We are excited to make Las Vegas our Escape Reality headquarters for the USA, as it is an ideal playground and synonymous with fun all around the world. Our concept is the perfect outlet for players to put their creative thinking and investigative skills to the test and to explore the depths of their imaginations," said Jim Niehoff, president of Escape Reality.
"It is our mission to provide not only a premium and stimulating experience to the Las Vegas community, but to also thank them for welcoming us and giving back by donating to local nonprofits."