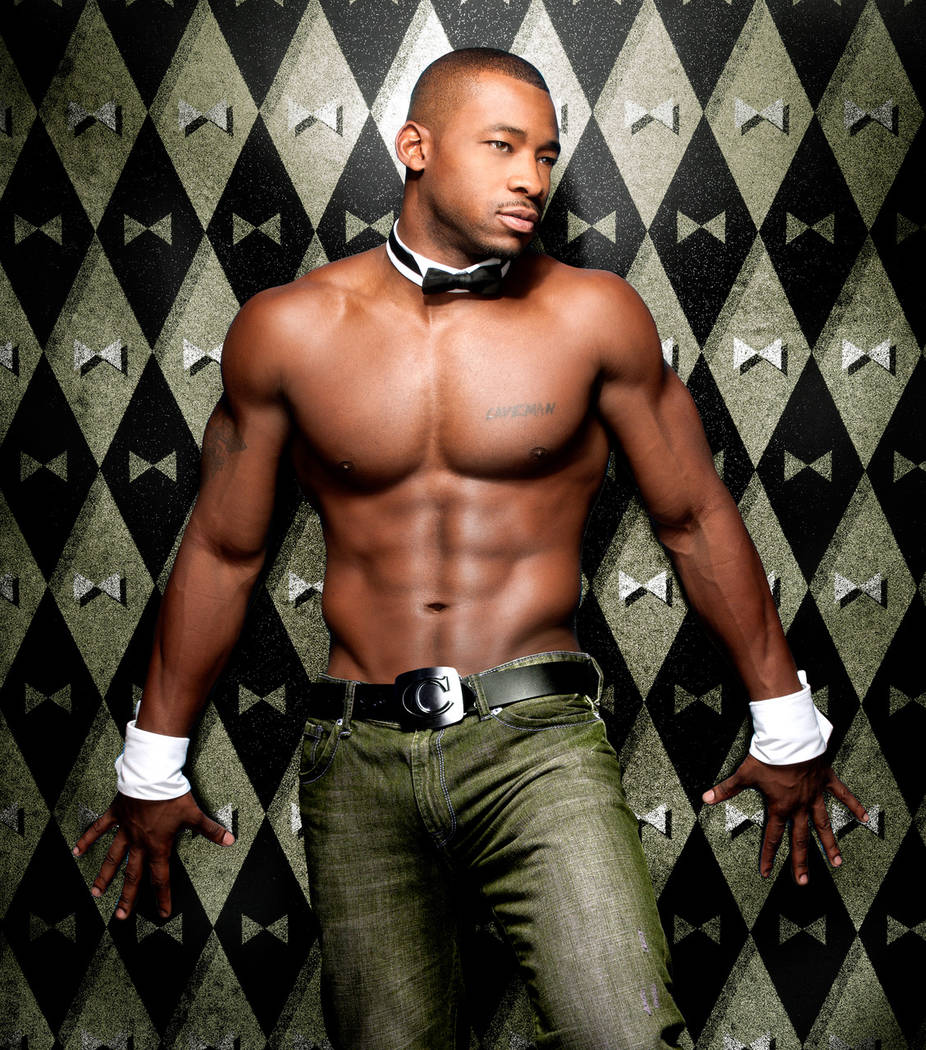 Kenny Layne, a former Chippendales at The Rio dancer and current bachelor on Season 13 of ABC's "The Bachelorette," which premiered in May, made it through Monday night's episode.
The 35-year-old former New Yorker is now an American pro wrestler signed with Ring of Honor as Kenny King and is a one-time World Tag Team champion. Kenny, who lives in Las Vegas, stands 6 feet tall and weighs 230 lbs.
The former football star attended Florida State University and UNLV. He was one of four finalists of Season 2 of "The WWE Tough Enough" and trained at Las Vegas Wrestling Academy.
Here's a clip from Monday's episode where he talked about being in Chippendales. As the show ended, it was revealed that Kenny stays on for another shot at romance.
'AMERICA'S GOT TALENT'
Brother-and-sister act Billy and Emily England from "Absinthe" at Caesars Palace present their daredevil roller-skating skills on tonight's "America's Got Talent" on NBC less than a month after being voted off the semifinals of "Britain's Got Talent" because judges were frightened by their "insanely dangerous" death-defying act.
Billy and Emily England
The Las Vegas duo terrify audiences nightly under the tent at the Caesars forecourt with her spins that take her face inches from their raised stage floor and his twirling as she hangs from a noose around his neck!