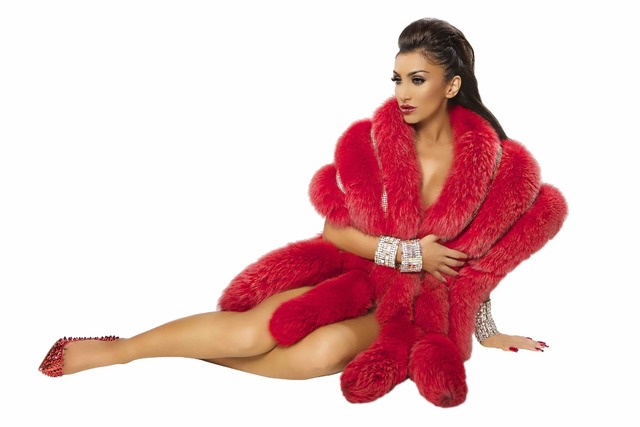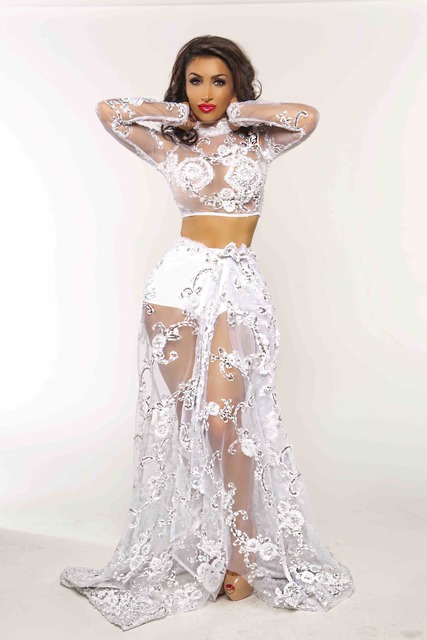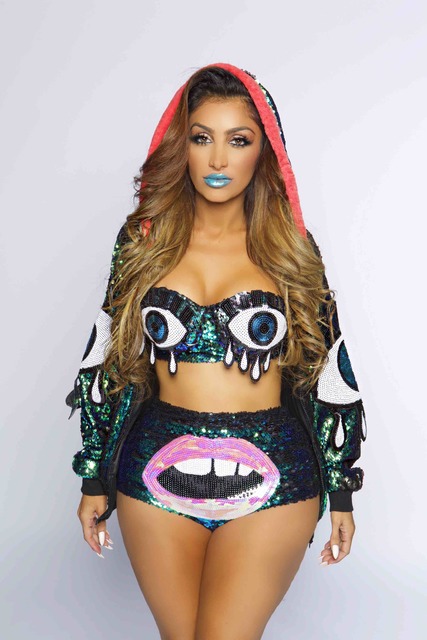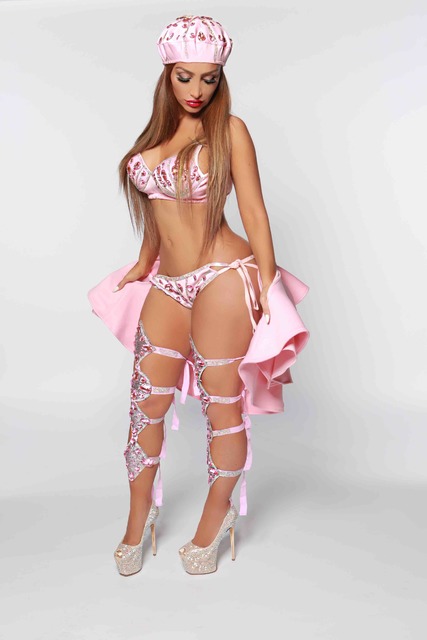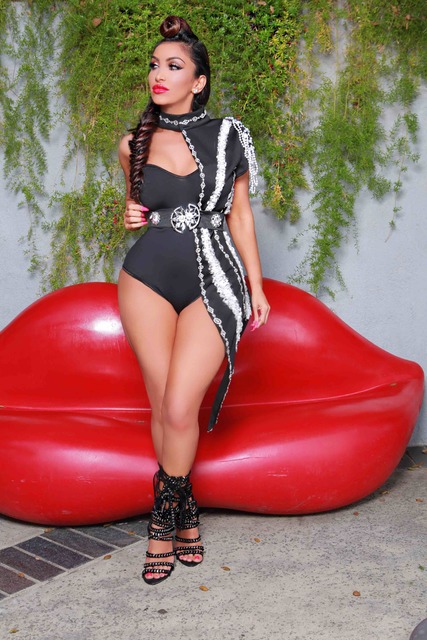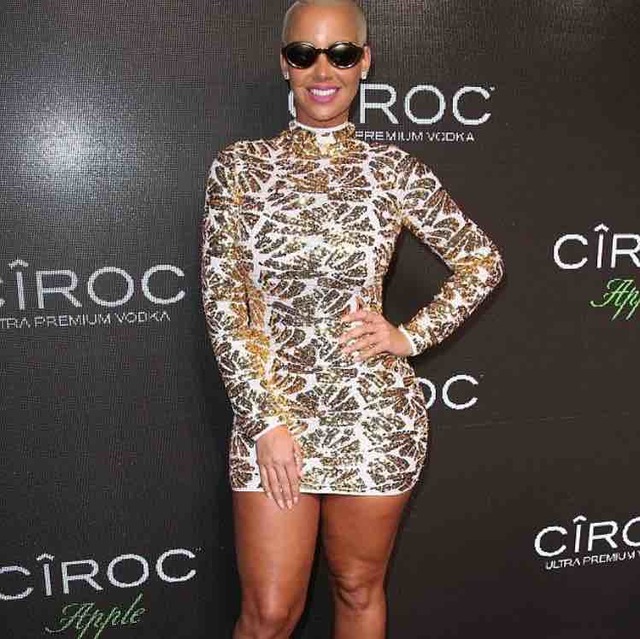 Fashion designer and stylist Angel Brinks, who lived in Las Vegas for more than eight years, has created flashy, sexy and glamorous outfits for stars who turn heads on the Strip and in Los Angeles. Angel moved her headquarters to L.A. 18 months ago, and she's just finished filming her second season of VH1's BASKETBALL WIVES L.A. now in its sixth year. She says that fans will see a different side of her this season, "a little spicier and a little more vulnerable."
She talked about how Las Vegas is best known for its glitz and glamour: "I like to think I take a little of it wherever I go. I lived in Las Vegas for more than eight years before moving to L.A. I put my career into motion as a fashion designer while living in Las Vegas drawing much inspiration from the performing arts, which is really no surprise being that Las Vegas is often coined as The Entertainment Capital of the World.
"Visit any of the shows of the iconic superstars who have residencies there like Britney Spears, Jennifer Lopez and Mariah Carey before she departs next spring, and you'll see tons of sequins, shoulder pads, glitter, peekaboo cutouts and sheer fabric, all of which have that va-va-voom factor and leave you feeling like you can't take your eyes off them!
"Fashion is art, freedom and a statement. The designs I create for my brand, Angel Brinks Fashion, embody confidence, sex appeal, glamour and creativity. They're flashy, just like pretty much everything in this city. I've even been fortunate enough to create head-turning pieces for stars like Blac Chyna, Amber Rose, Vanessa Simmons, K. Michelle, Ashanti, Coco Austin and more.
"As a designer and stylist, people are constantly asking me for tips when it comes to getting dressed. I'm excited to share with you a few of my tips that'll have you looking and feeling your absolute best."
Know what to wear
* Show skin strategically. Looking sexy means knowing what to bare and what not to share. Mystery is key here! Choose only one part of your body to show off, and leave the rest covered.
* Accessorize. This is one of the easiest ways to dress up an outfit on a tight budget. Invest in staple pieces: a bright handbag, statement necklace, chandelier earrings, etc. They are a great way to make something simple look super stylish.
* Say yes to body shapers. They'll smooth you out and take a few inches off you instantly so you can rock your little black dress with your head held high.
* When in doubt, overdress. There's never any harm in looking too pulled together, but you'll feel uncomfortable if you're dressed down and feeling out of place.
On top of managing my clothing line, I've been really busy filming. Last year marked my first season joining the cast of VH1's hit show, BASKETBALL WIVES L.A., which was a huge opportunity to introduce even more people to my clothing line being that the show averages more than 1.3 million viewers every week.
It was definitely an interesting experience coming into a group of women who already had a repertoire with one another and me being the odd one out. Although the show's viewers were introduced to me for the first time, I love a challenge and had fun with the show.
We just wrapped filming Season 6 and, boy, all I can say is this season is going to be absolutely explosive! VH1 will be announcing the show's return date soon, so definitely stay tuned. Fans will see a whole different side to me this season, a little spicier, a little more vulnerable, some new, strong personalities and, of course, a bunch of drama.