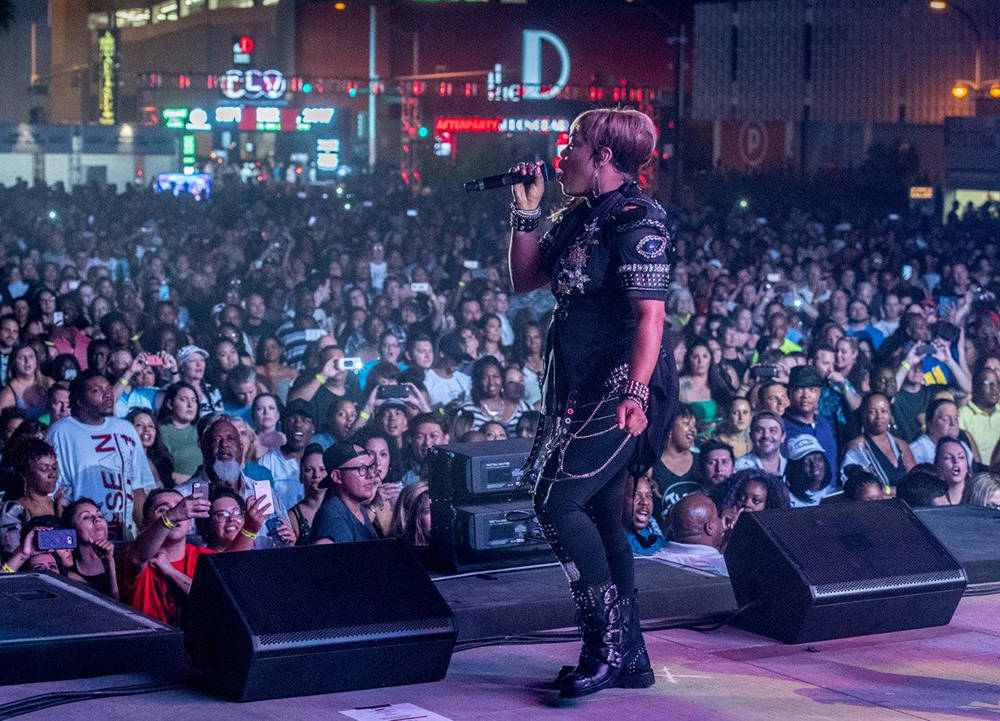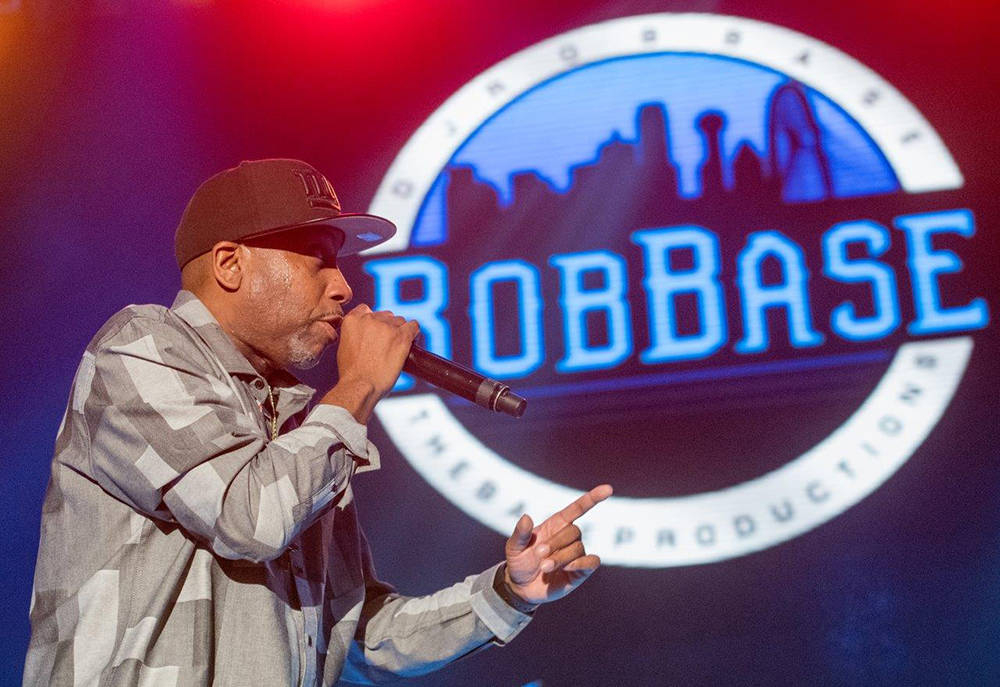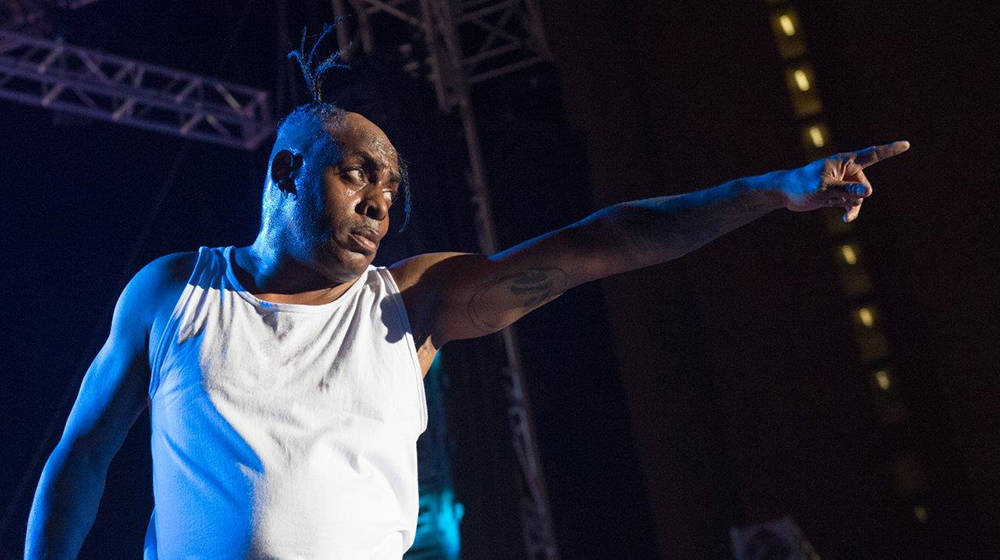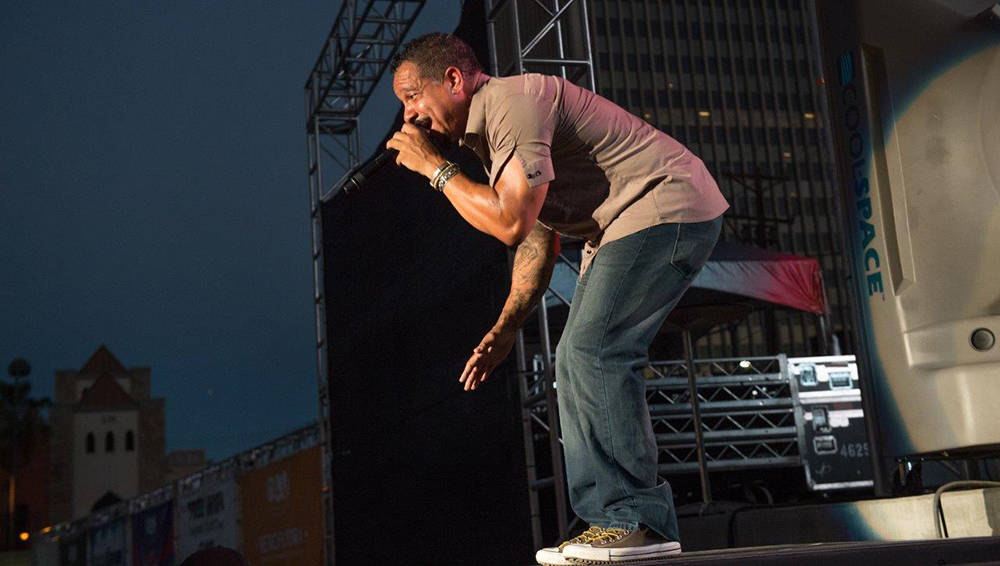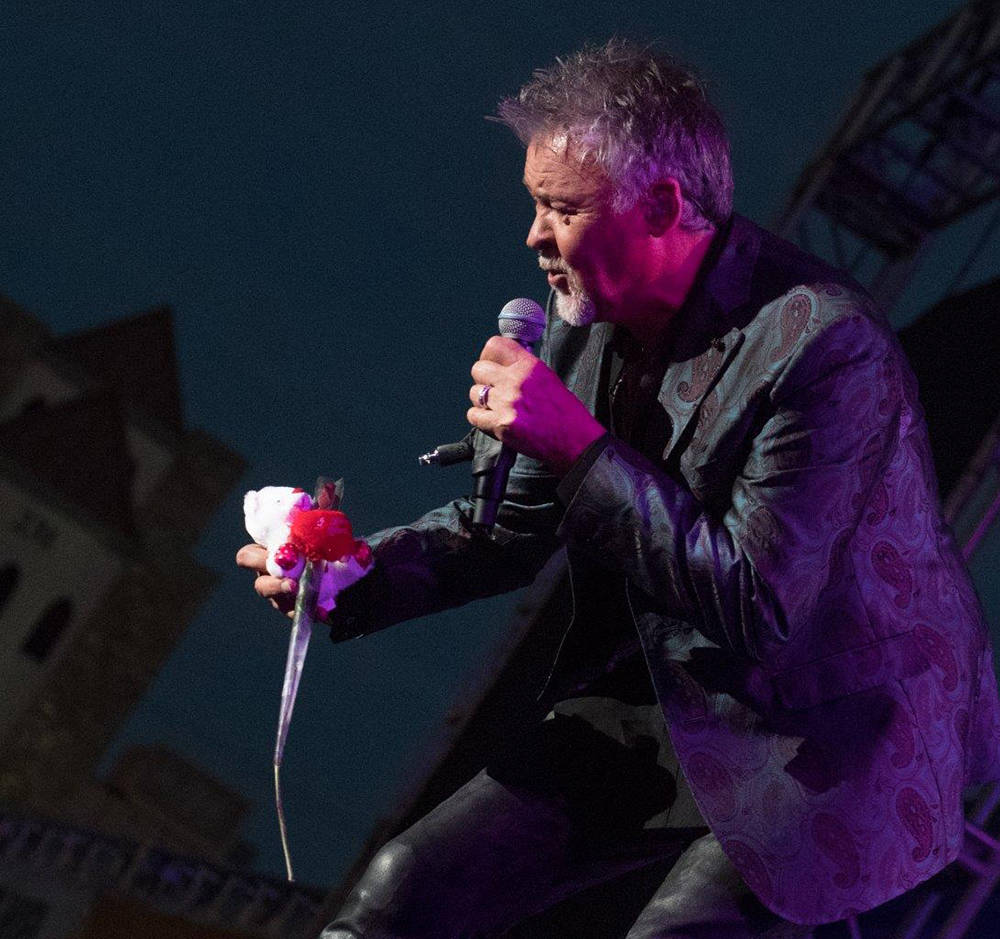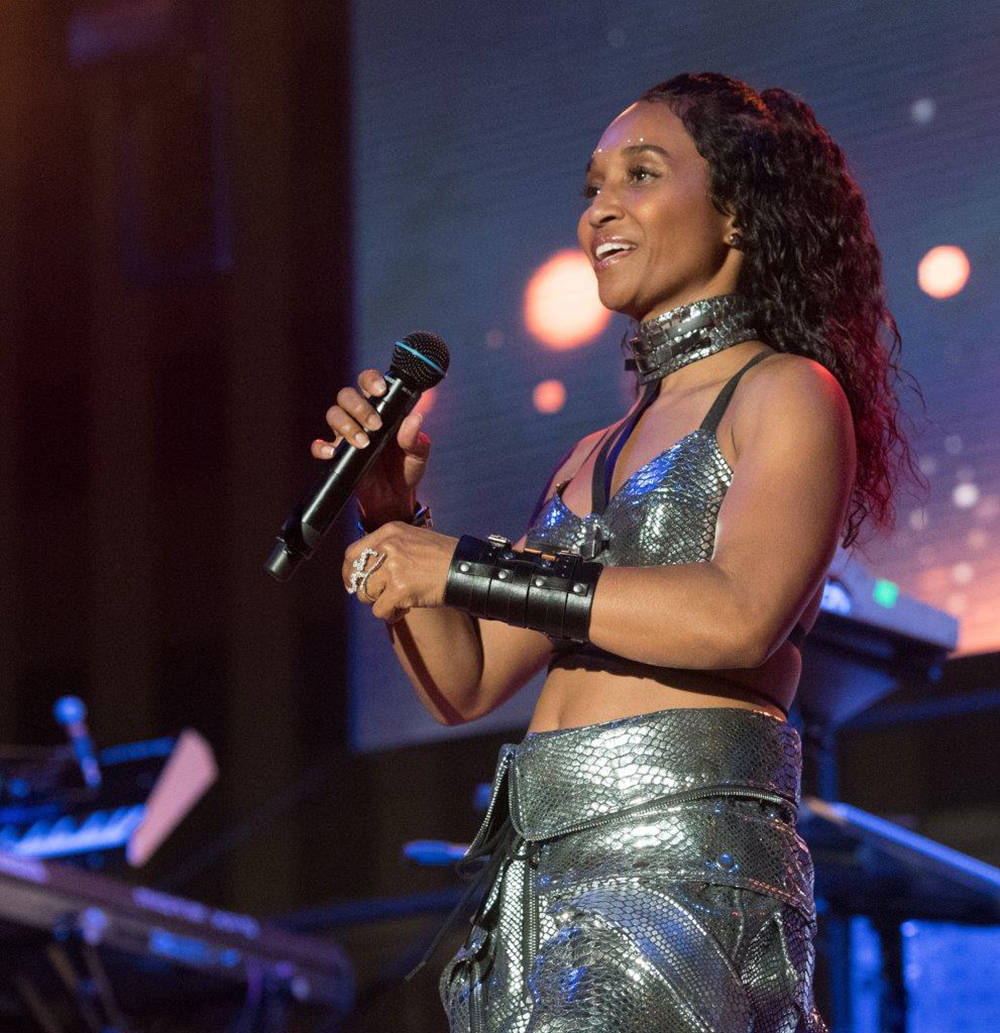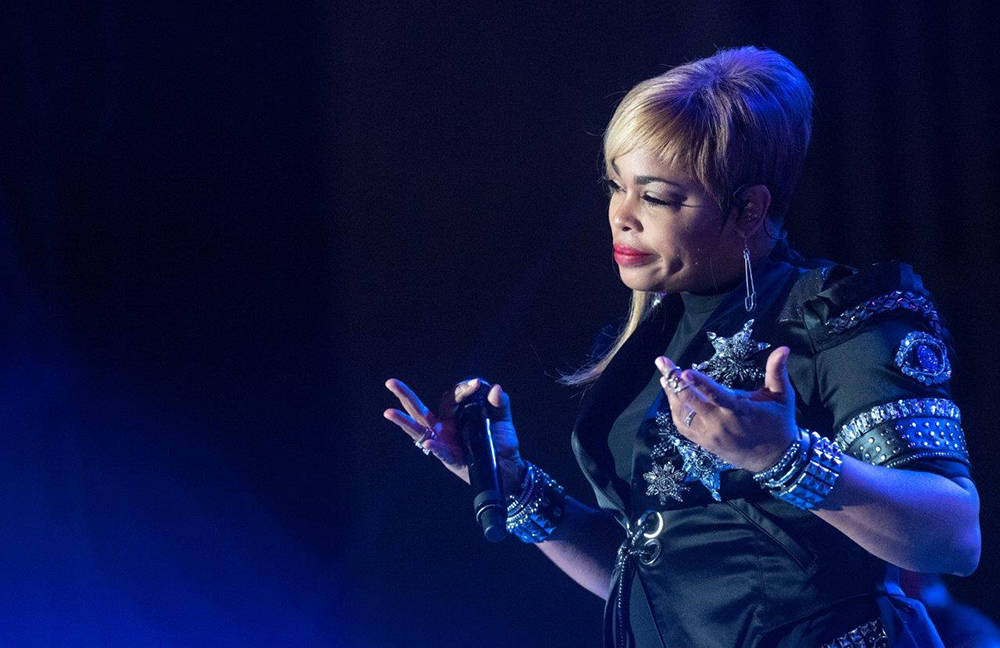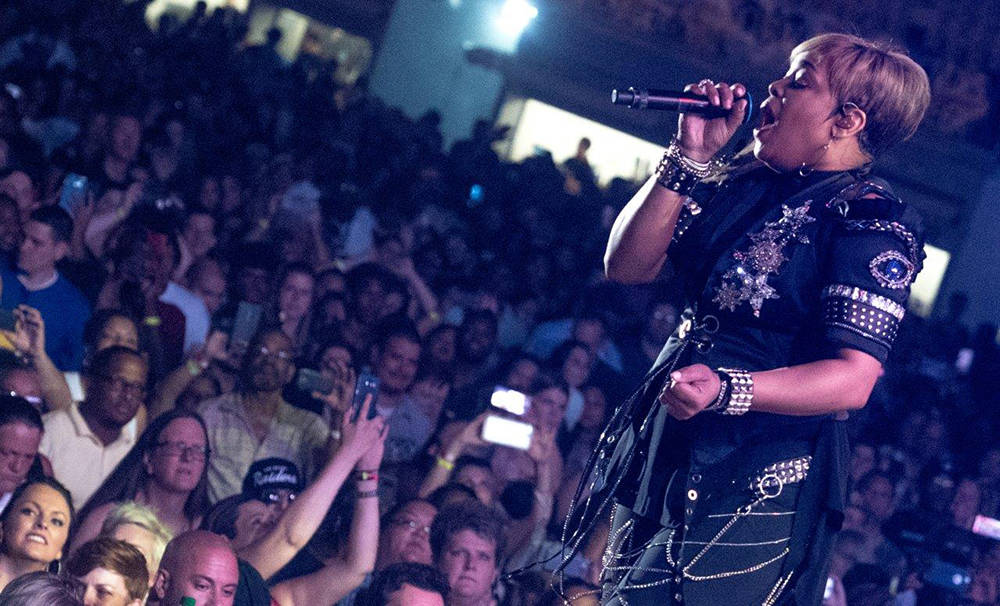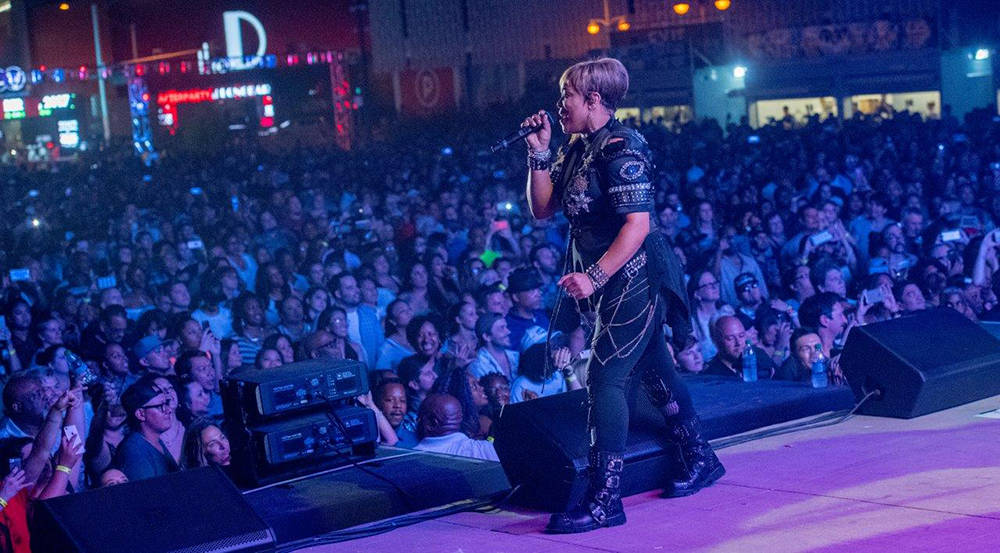 More than 6,000 fans, including UFC Chief Dana White and boxing champion Floyd Mayweather, turned out at the Downtown Las Vegas Events Center for Derek Steven's continuing party for "I Love The 90's" July 21.
In addition to starring acts, Coolio and TLC, onstage were Color Me Bad and Rob Base. They ensured that the rhythm-and-blues sounds of the century-ending decade were kept alive — and the fans loved it.
Midsummer desert heat or mo
nsoon rains were all pushed off the scene as the R&B stars saluted the decade that brought an end to the 1900s and welcomed the 2000s.
It was as if Floyd was in dance-practice training for his upcoming bout against Conor McGregor in late August because he danced the night away to some of TLC's biggest hits including "What About Your Friends," "No Scrubs," "Waterfalls," and their newest single "Way Back."
It was also clear to the crowd that he was in a trance and under the romantic spell of band member Chilli. One source told me: " He was definitely infatuated with her during their performance."