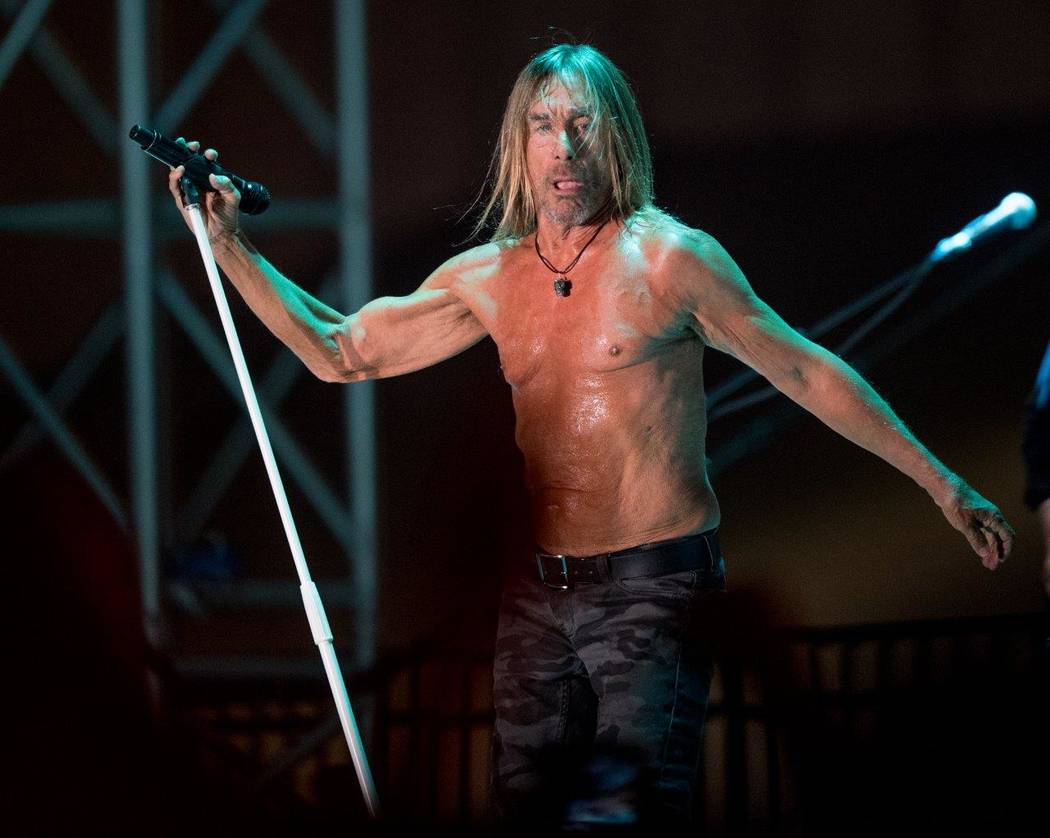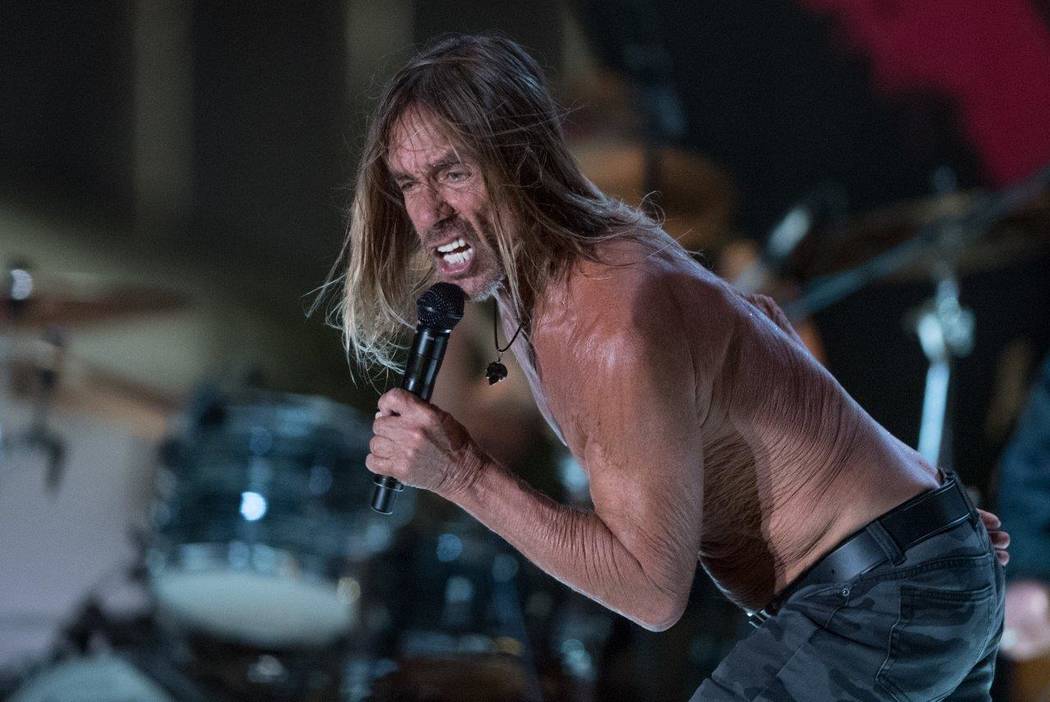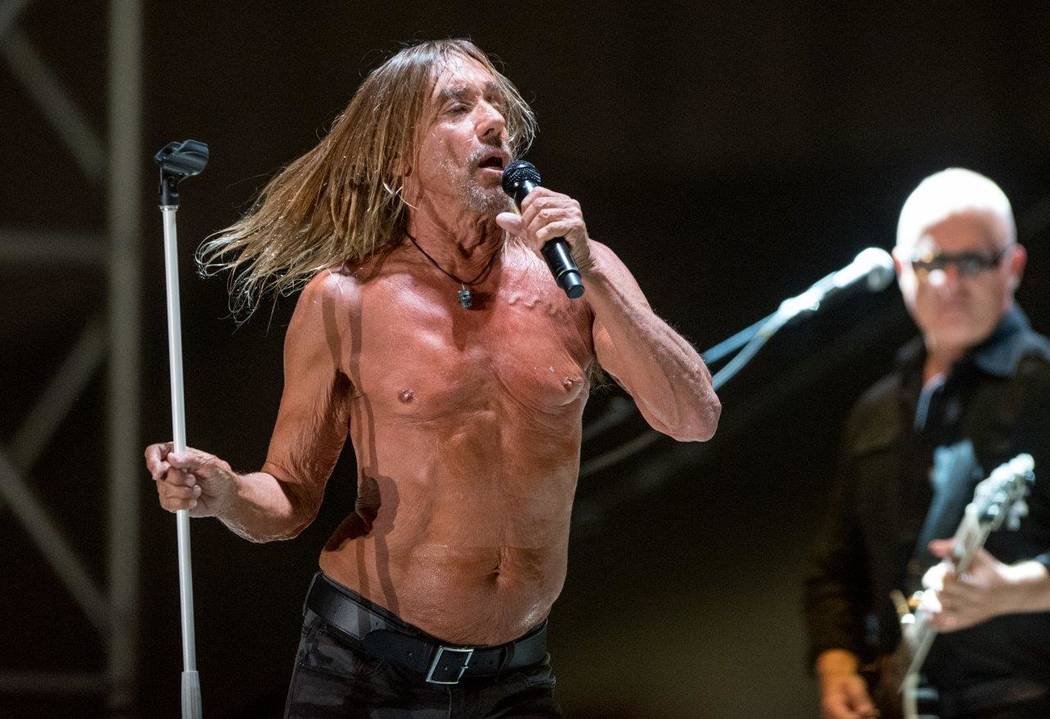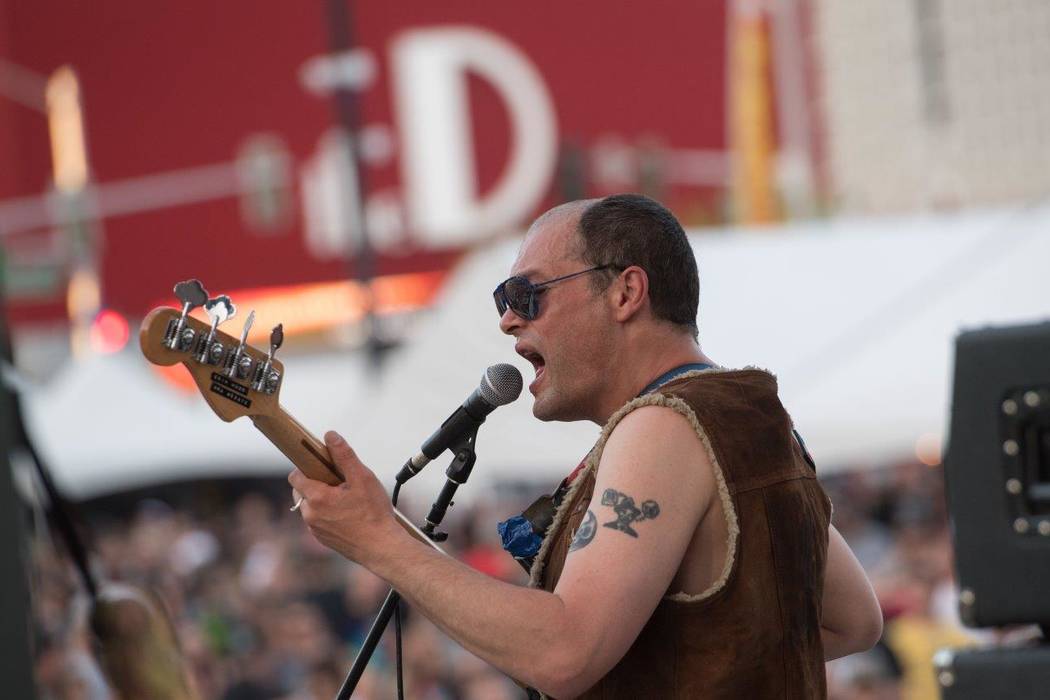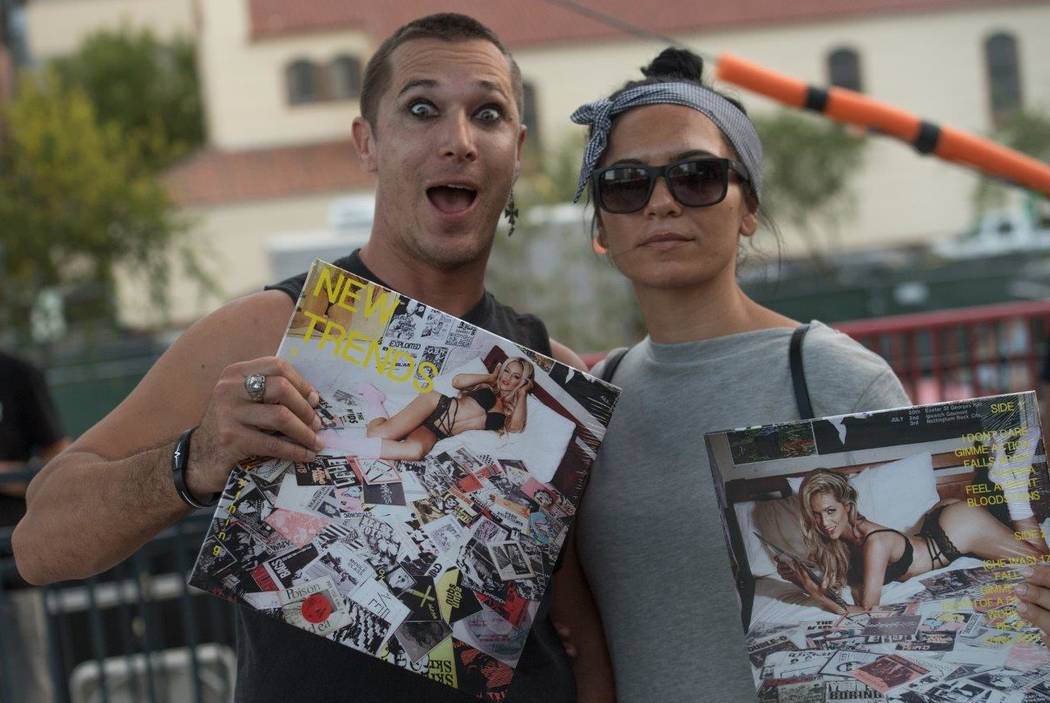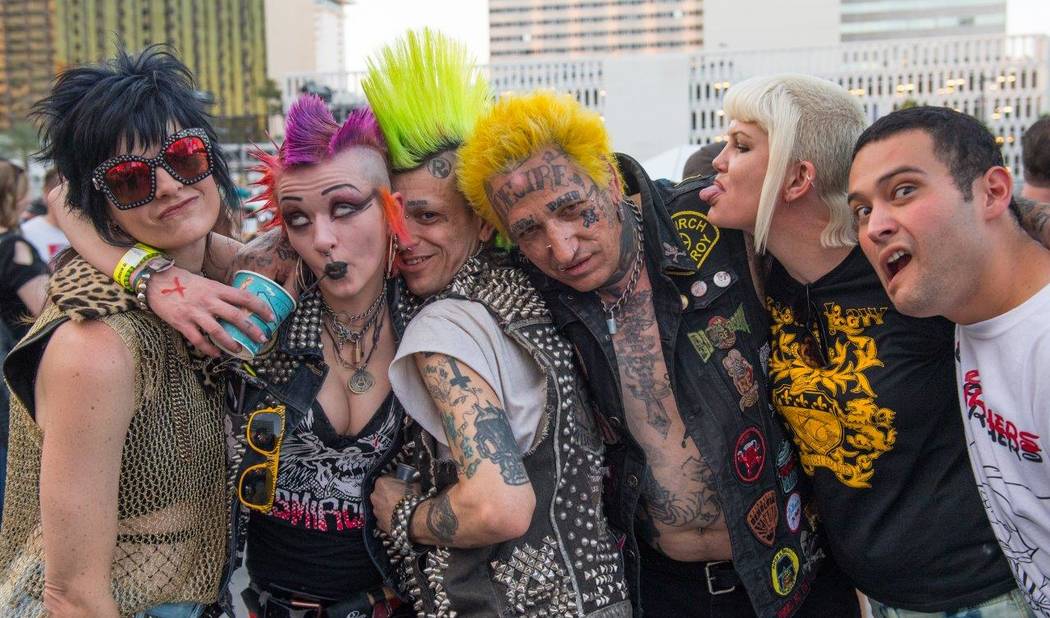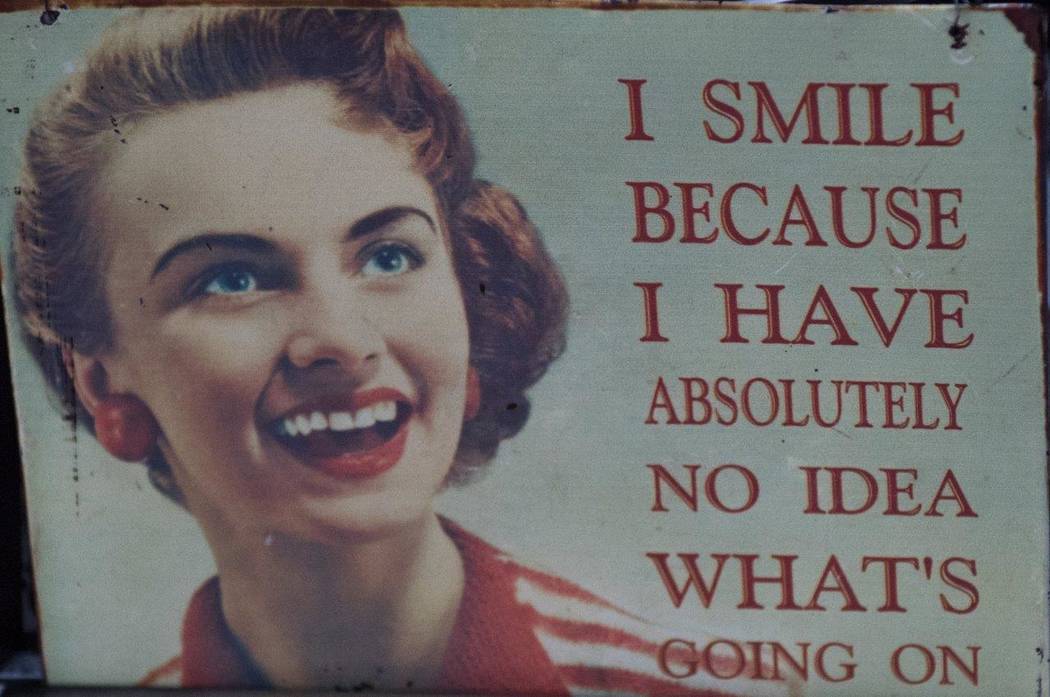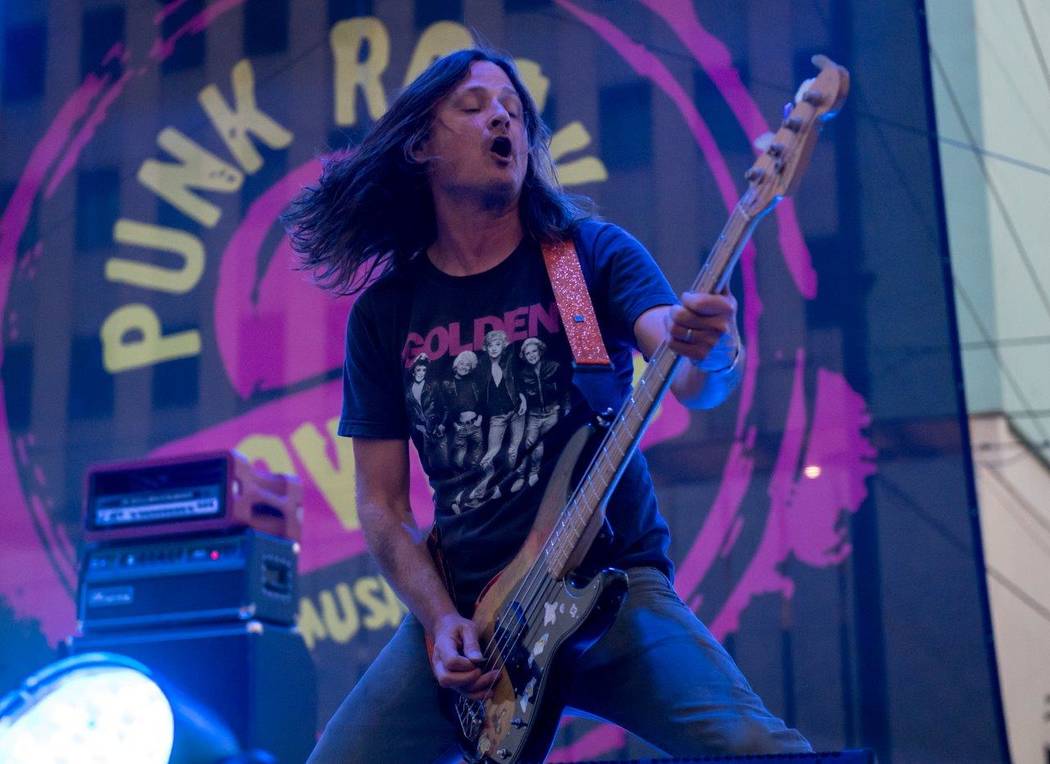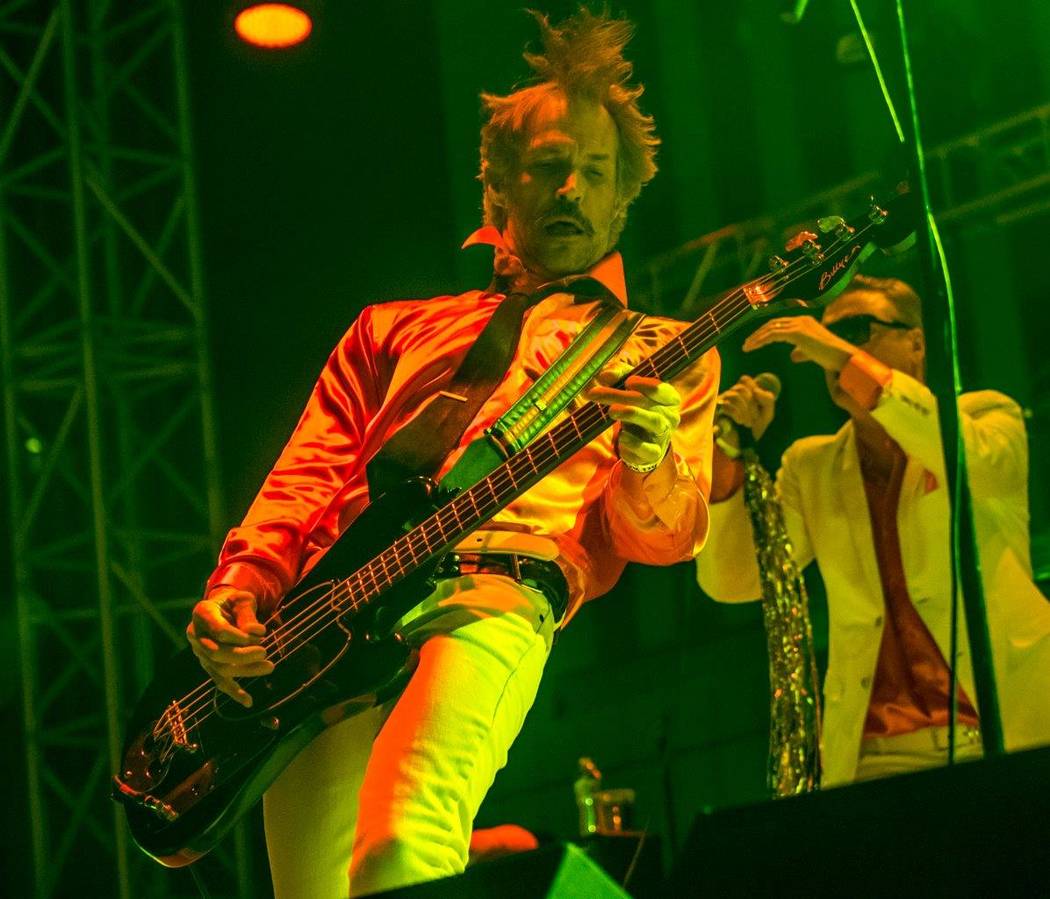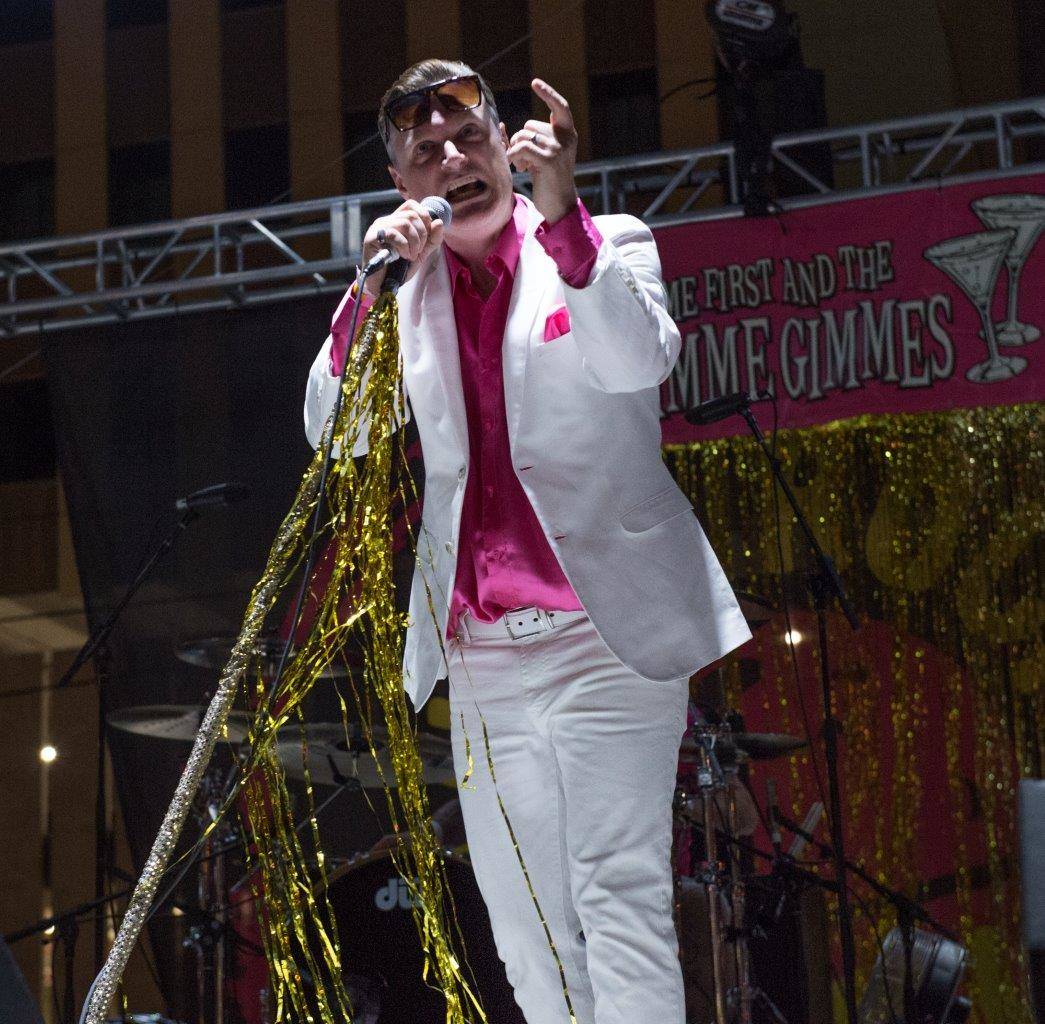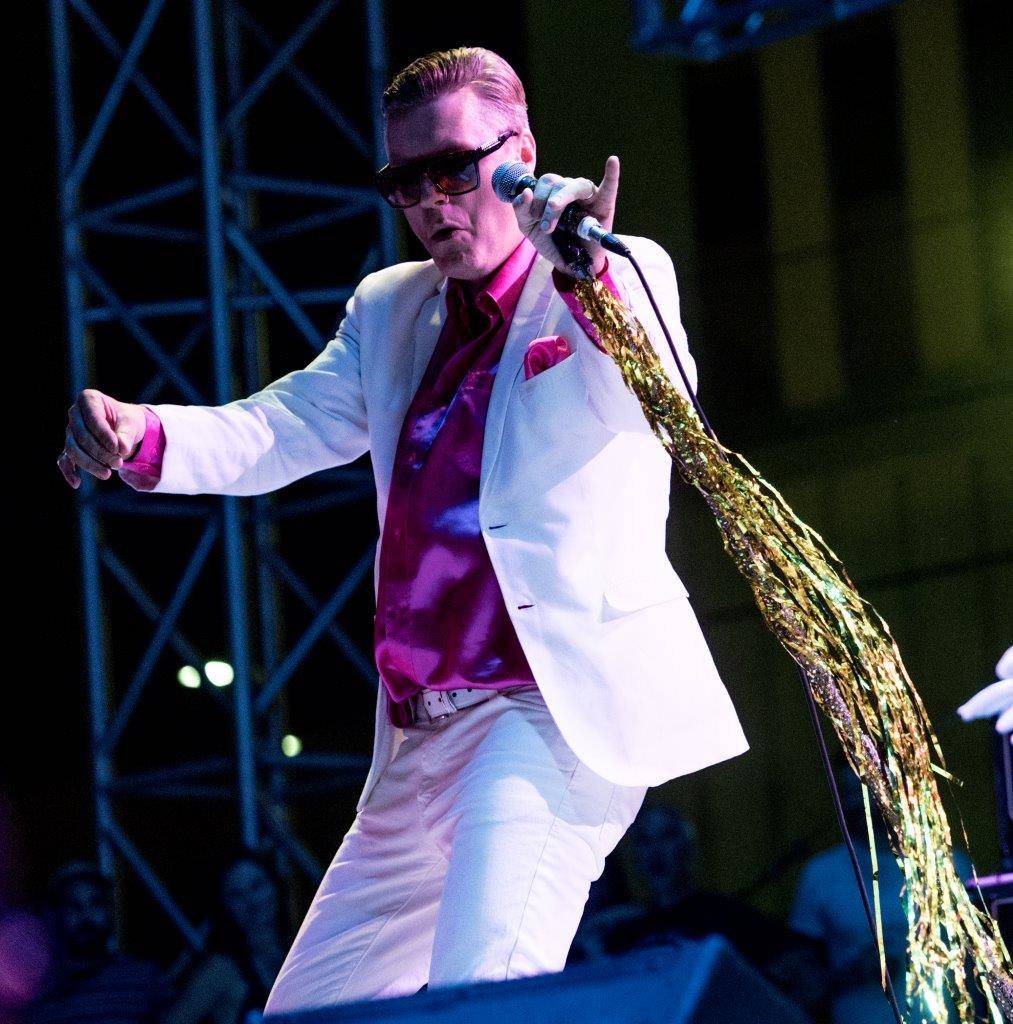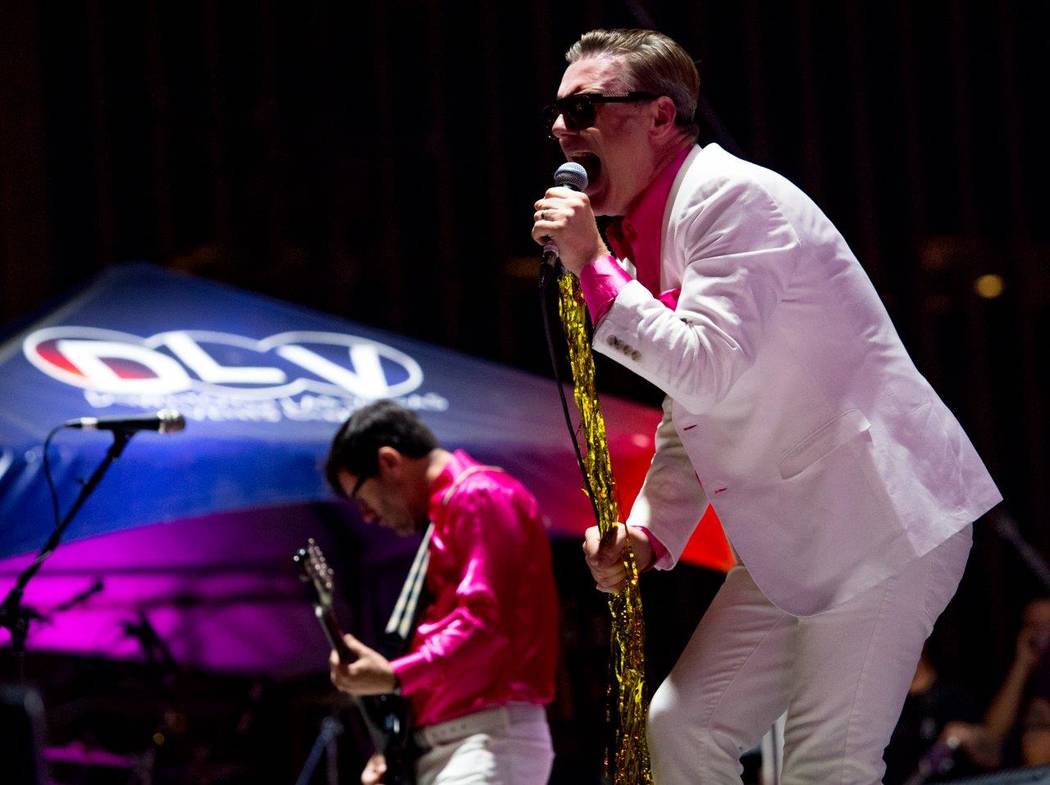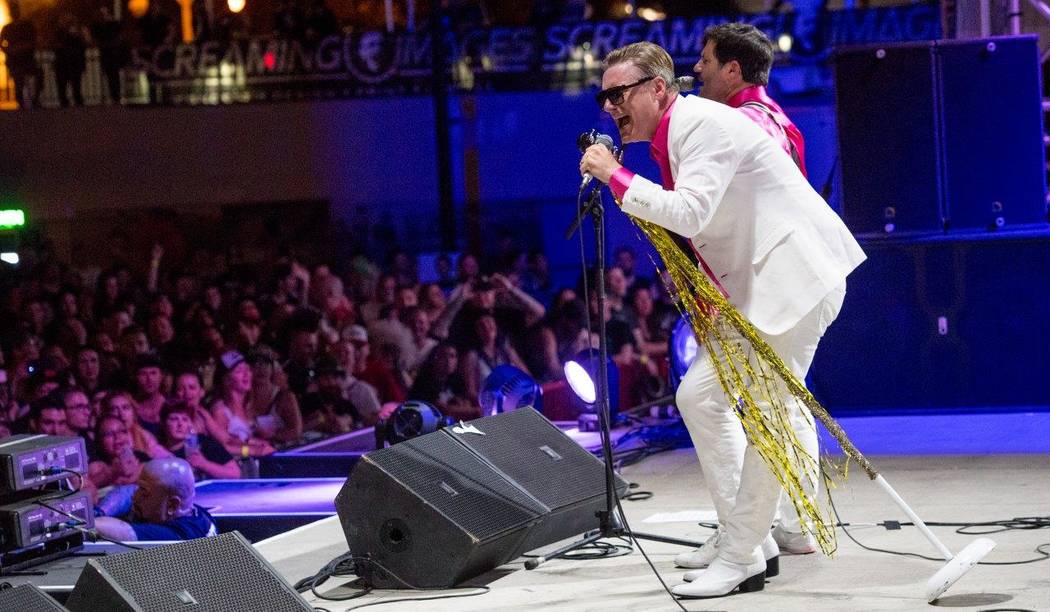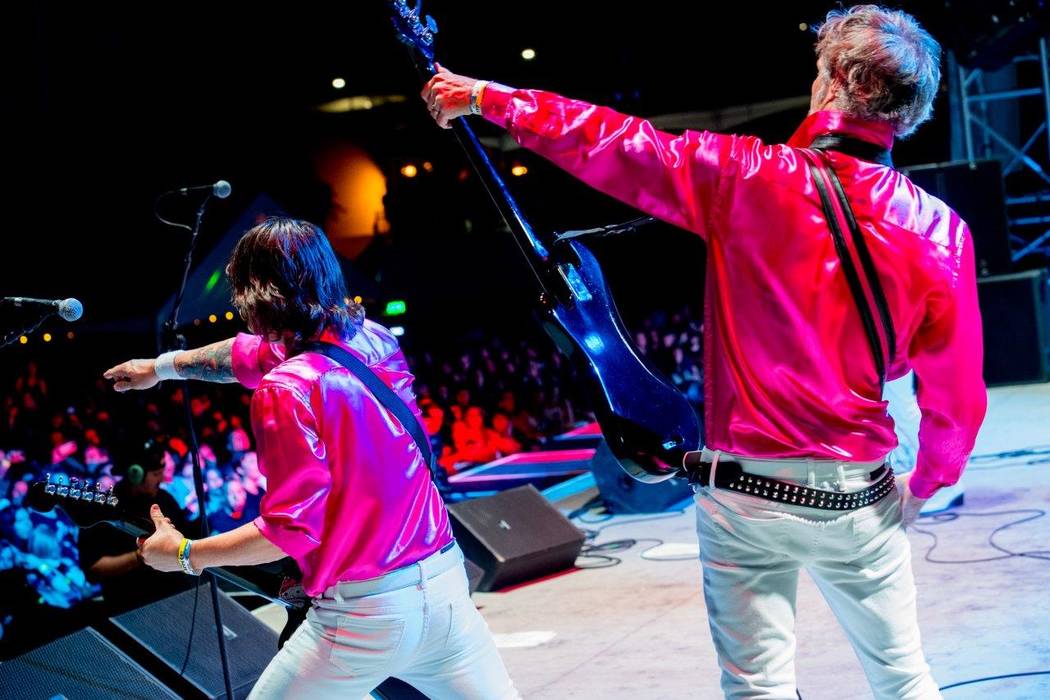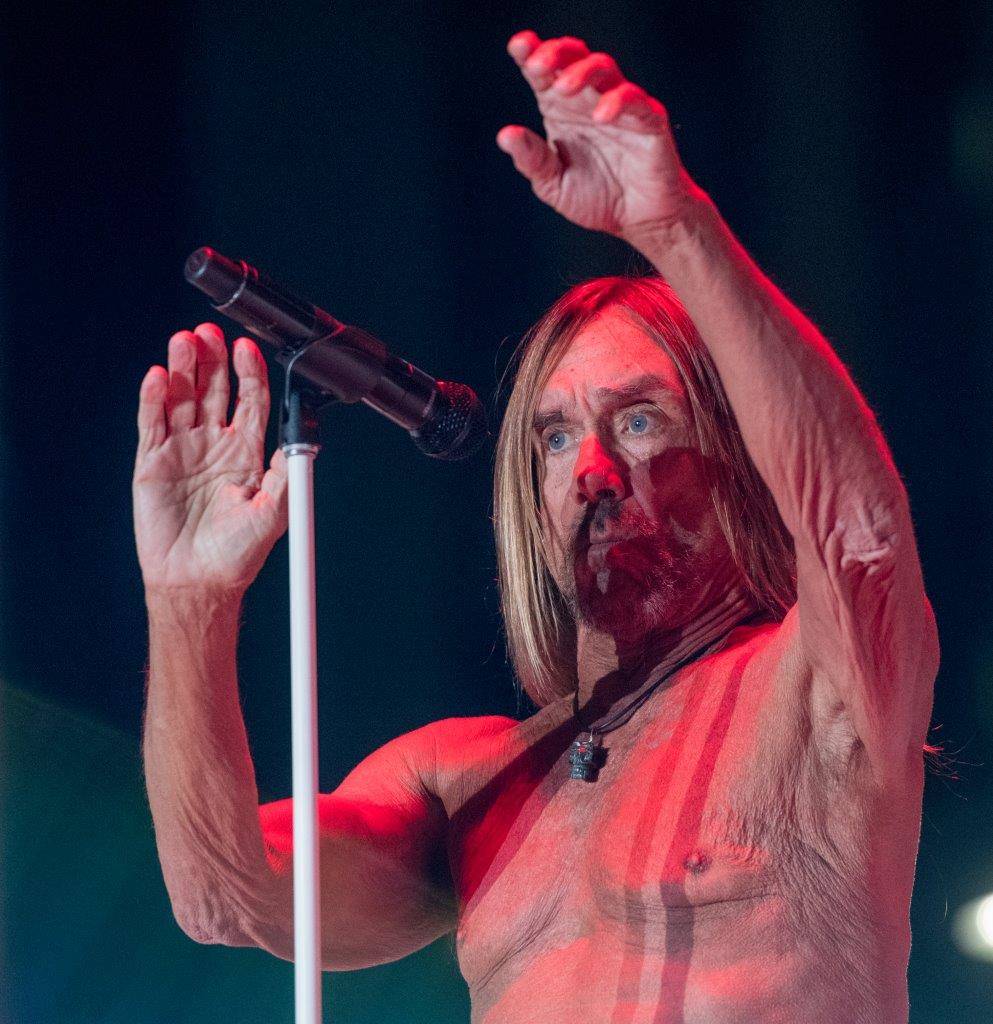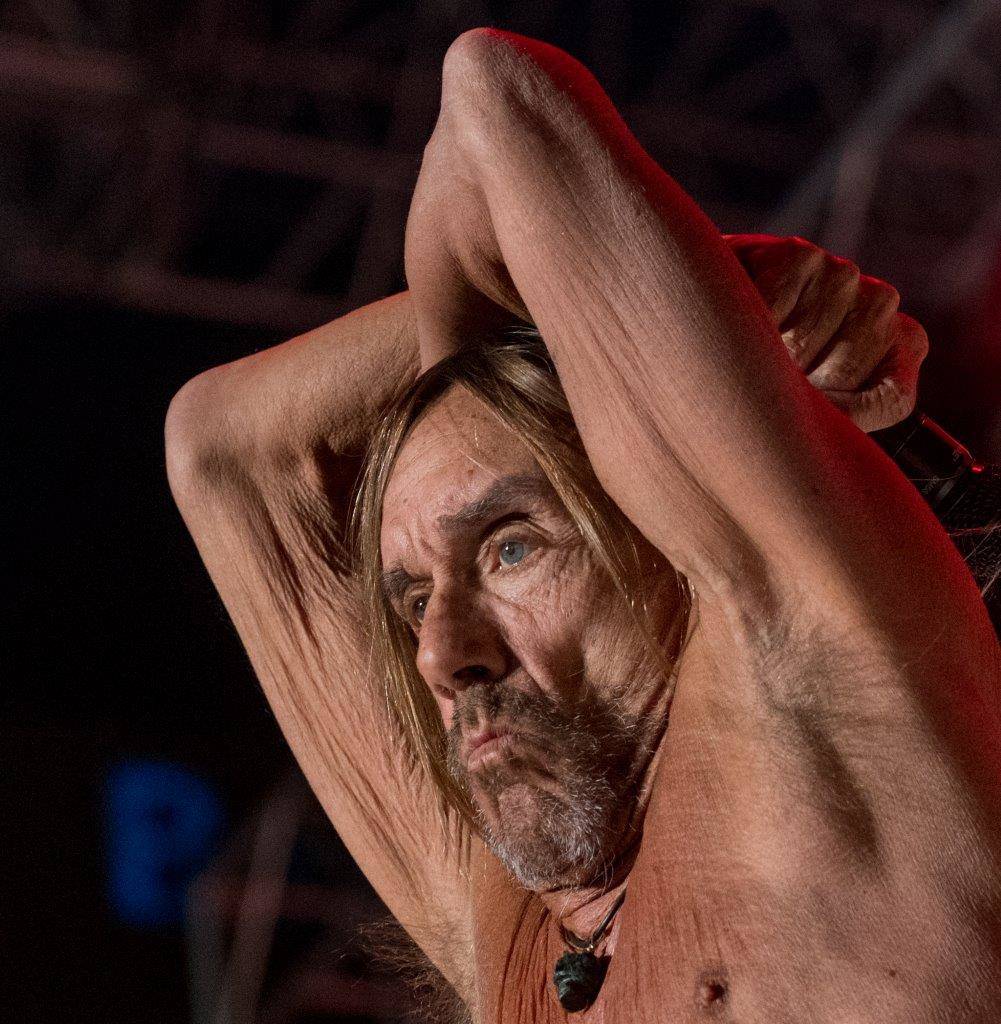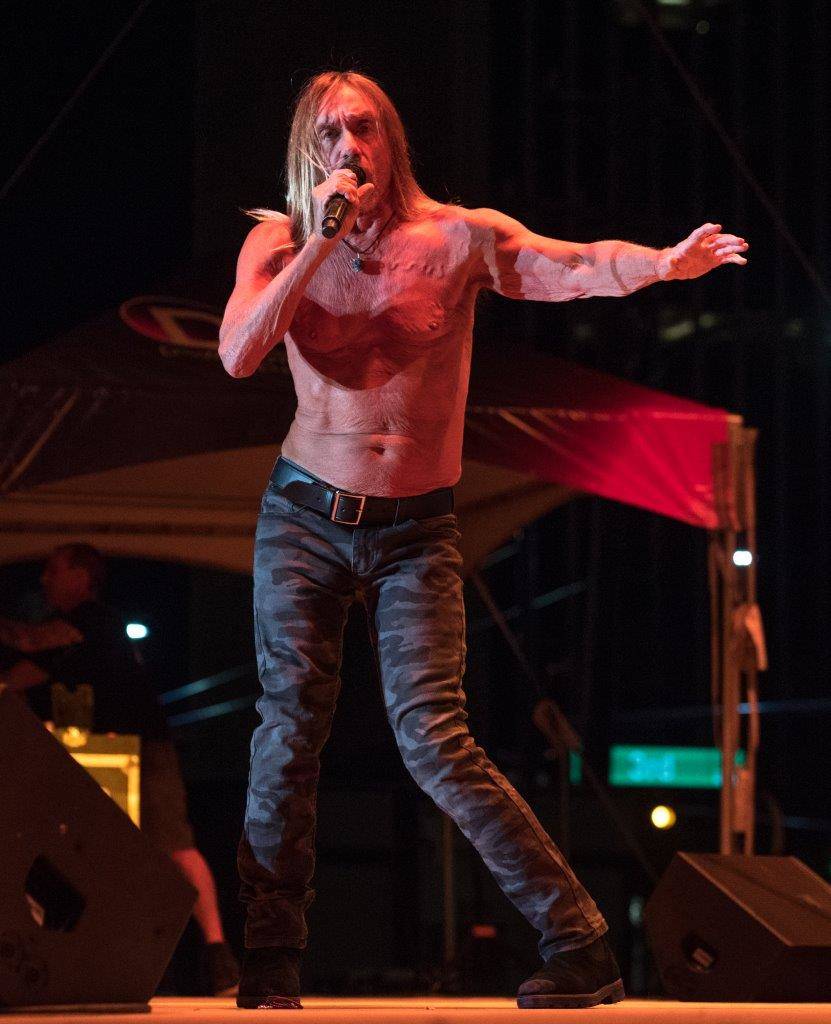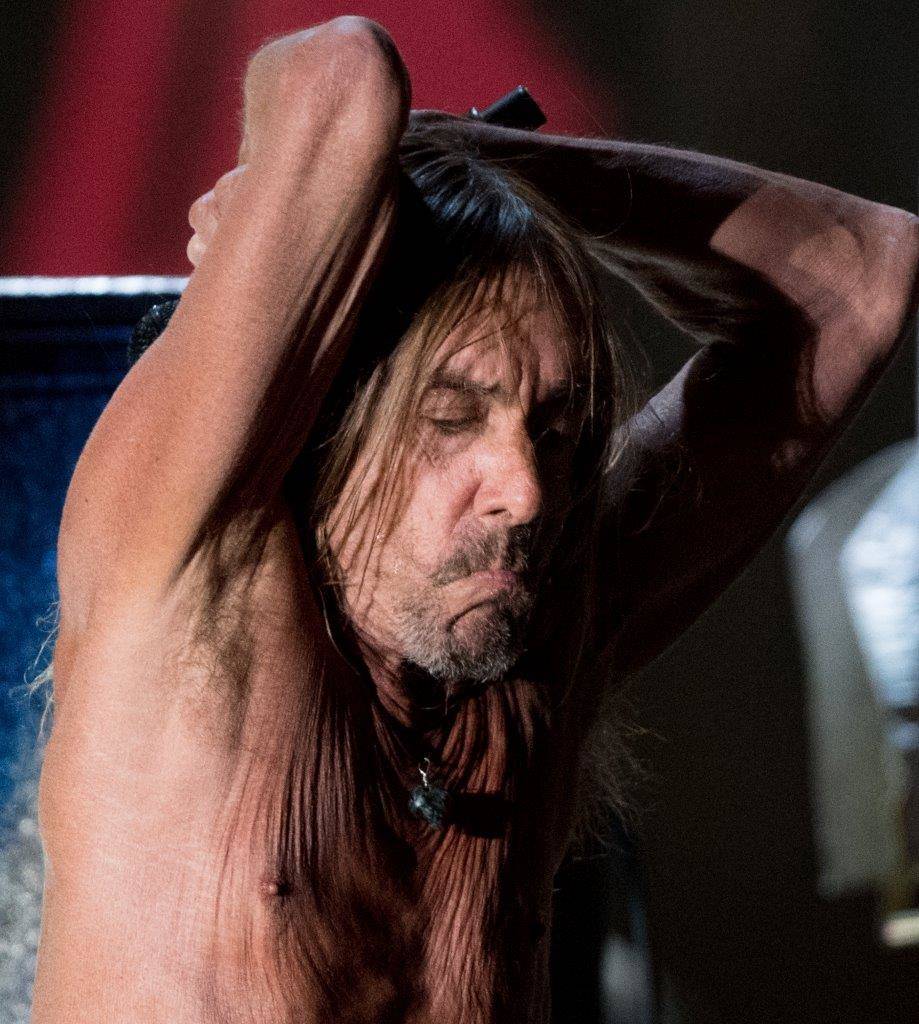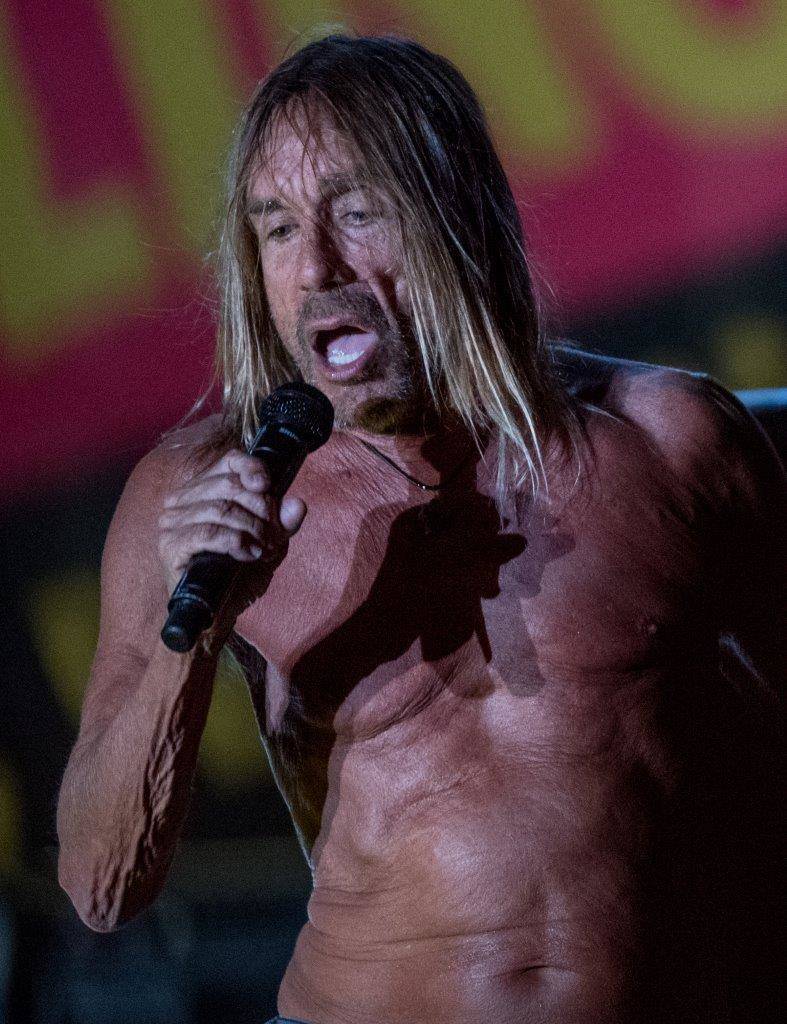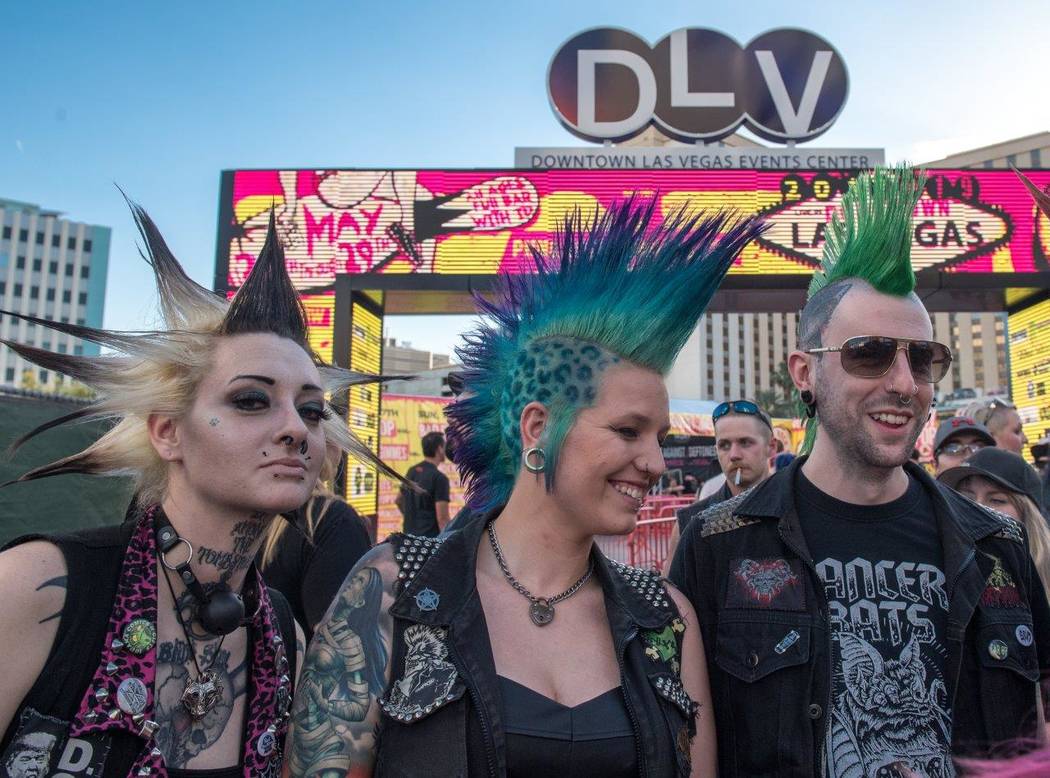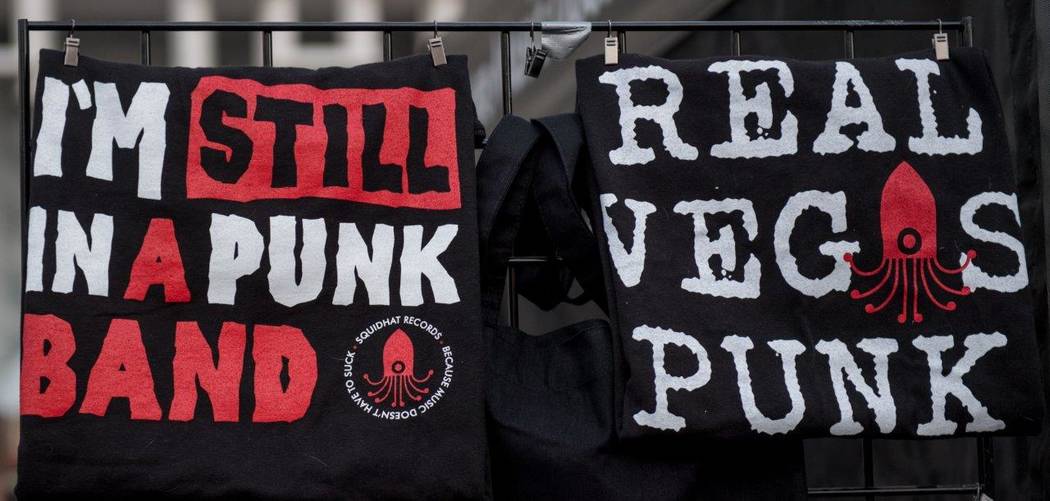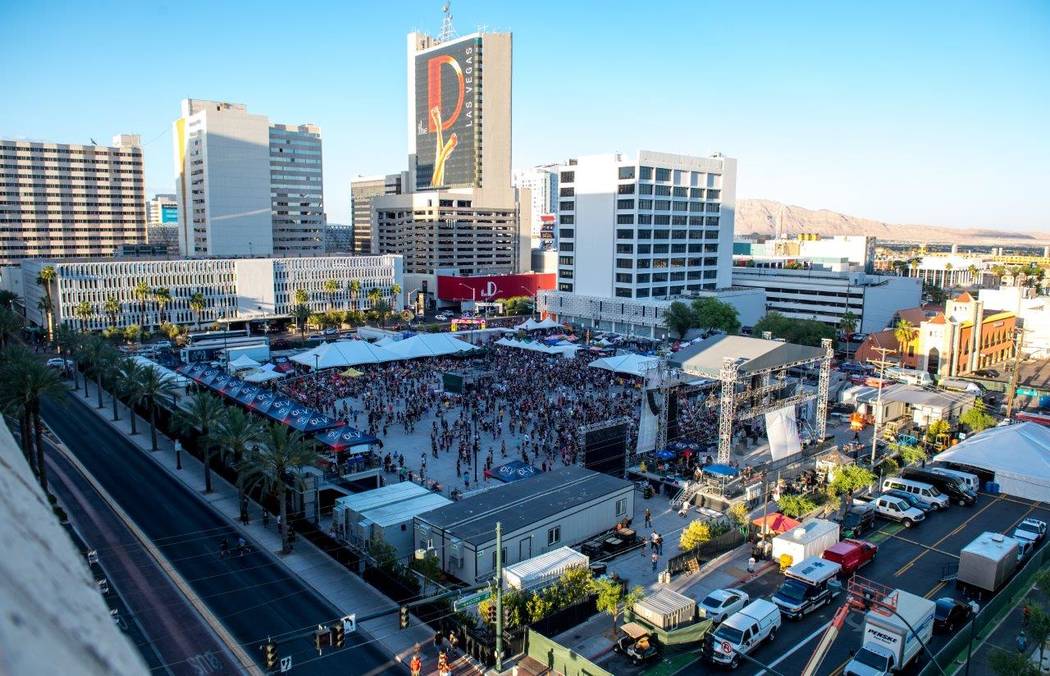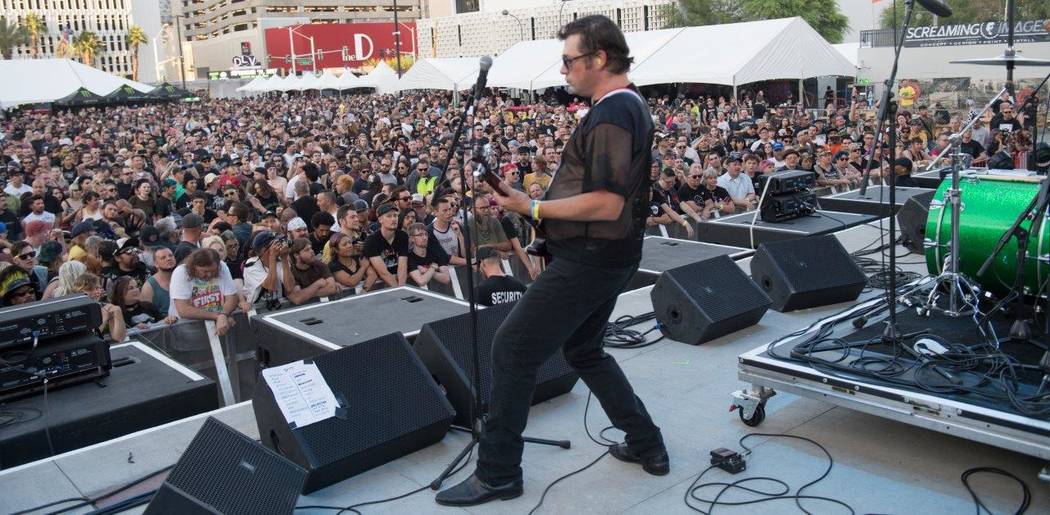 The punk rock hairstyles were outrageously high and colorful. The tattoos were extraordinary and covered faces to toes and everything in between.
It was a night — and weekend — of priceless punk music at Downtown Las Vegas Events Center, and Iggy Pop proved king of the three nights of concerts at The Punk Rock Bowling & Music Festival.
The crazy, sold-out crowd of 8,000 was in rare form for Iggy's performance that rang through the streets of Downtown. Our thanks to contributing photographer Tom Donoghue for his collection of photos that tell the entire story better than any words could do.