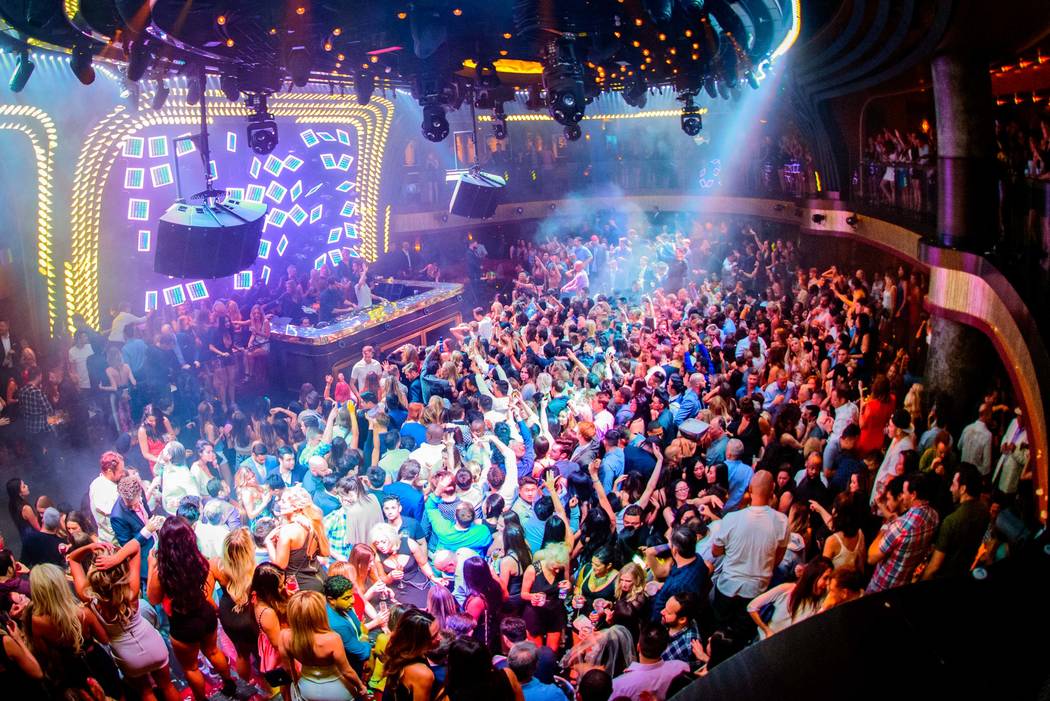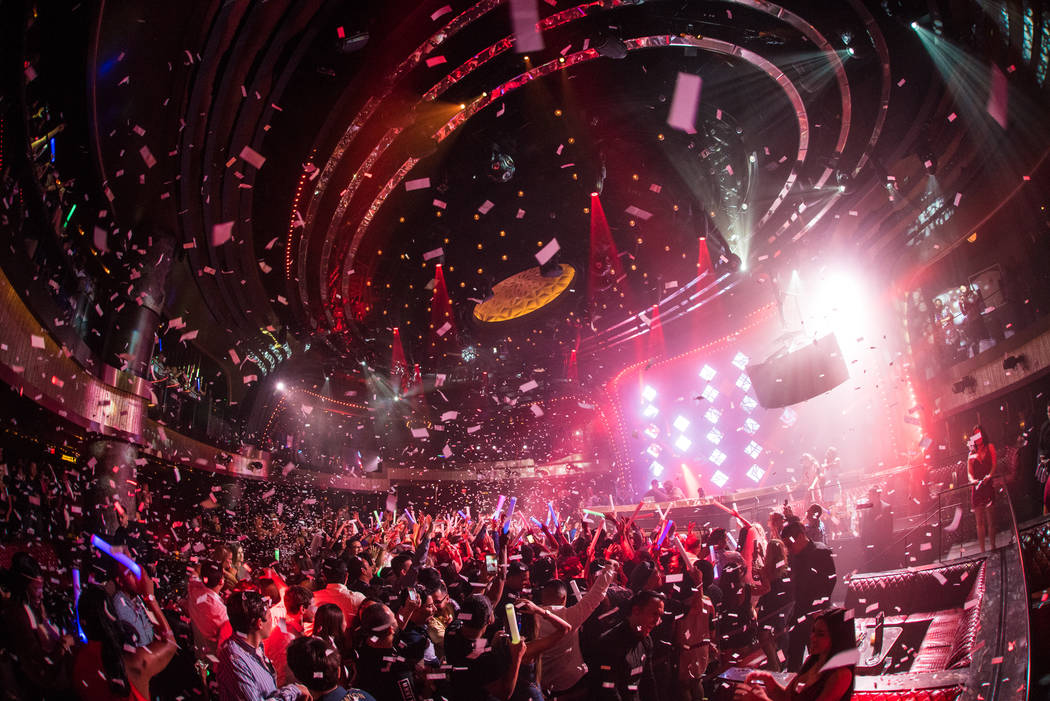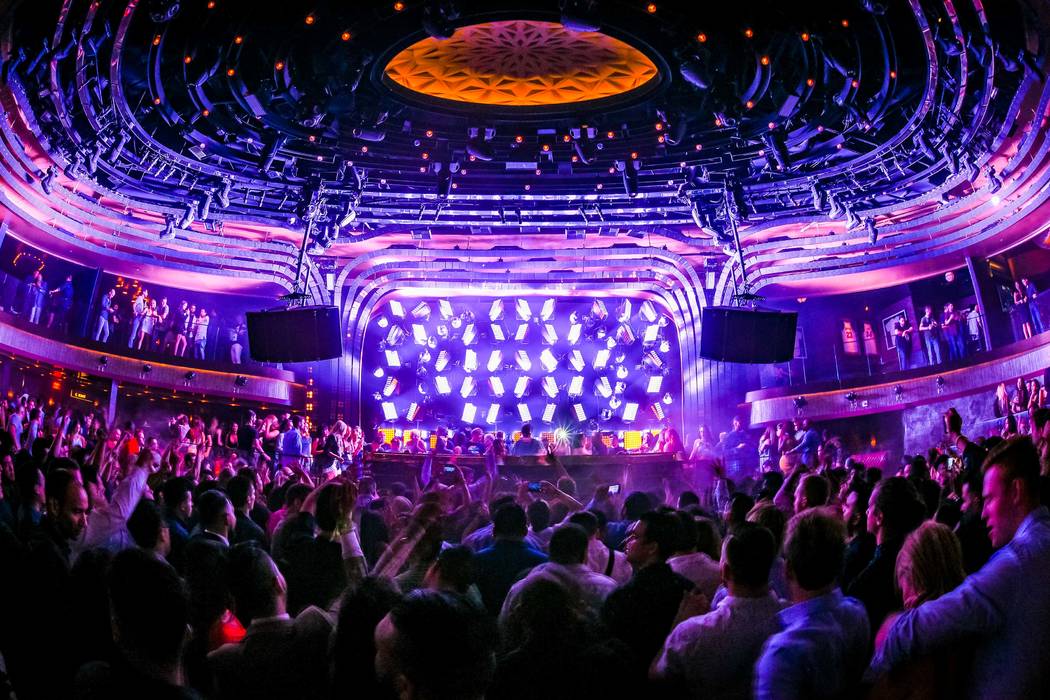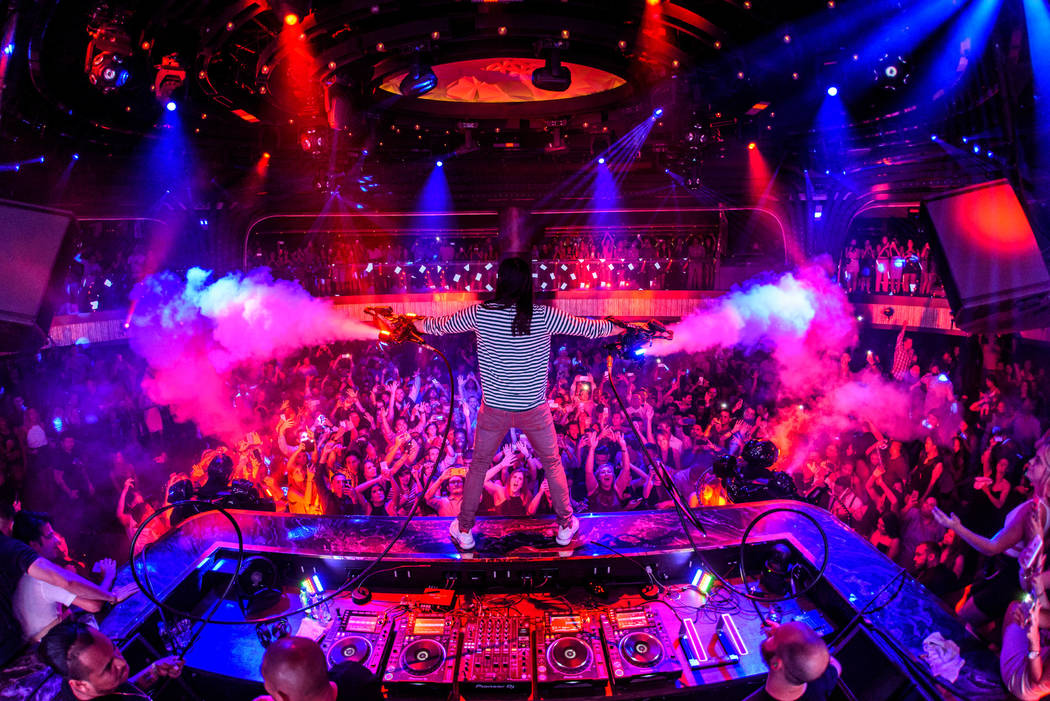 Jewel Nightclub at Aria celebrates its first anniversary this weekend with parties led by resident DJs Kaskade on Saturday night and Zedd on Monday night, plus a 2017 Billboard Music Awards pre-party with Party Next Door that kicks off the revelry Friday evening.
We caught up with Robert Gamch, executive director of VIP marketing at Hakkasan Group, to talk the hotspot's first anniversary and what's in store at the newbie Strip nightclub.
What is your role as executive director of VIP marketing at Hakkasan Group?
I oversee table customers and the overall marketing for the venues. I also help key people, but it's a team effort with all the venues.
What has been the biggest lesson you've learned or challenge you've overcome in working at Jewel in its first year?
That's a great question. To keep Jewel on a separate playing field than our mega-clubs Hakkasan at MGM Grand and Omnia at Caesars Palace. Jewel is a different beast.
We want to introduce new concepts and drive traffic at the hotel to the venue. We want to keep word of mouth for Jewel strong and always keep the customers happy.
What has been the most memorable moment or a few highlights?
We have had a lot of great performances — Drake, Lupe Fiasco. Travis Scott was a memorable performance.
What is Jewel doing to celebrate its first anniversary?
We will have one night dedicated to customers and our high-end clients on the patio with appetizers and a cocktail party — our clients and local VIPs and influencers. It will be Kaskade's debut at Jewel, Zedd's second time, and on Friday we have a Billboard Music Awards pre-party.
What can we expect from Jewel in its second year?
We're looking at different performances, at acts and new artists coming down the pipeline.
How would you describe the nightlife scene in Las Vegas in May 2017?
It is exactly where it should be. This last year there was a dramatic change at the pools, at the daytime pool parties. The daytime party is taking over the Las Vegas Strip, and nightlife is staying exactly where it should be.
Who is on your wish list of hosts or performers at Jewel?
(Pauses) On my wish list? Chance The Rapper, Kanye West and Lady Gaga.
What do you do for fun in Las Vegas when you're not working at Jewel?
(Pauses) It's not really fun, but I like to relax at the house and get some rest (laughs).