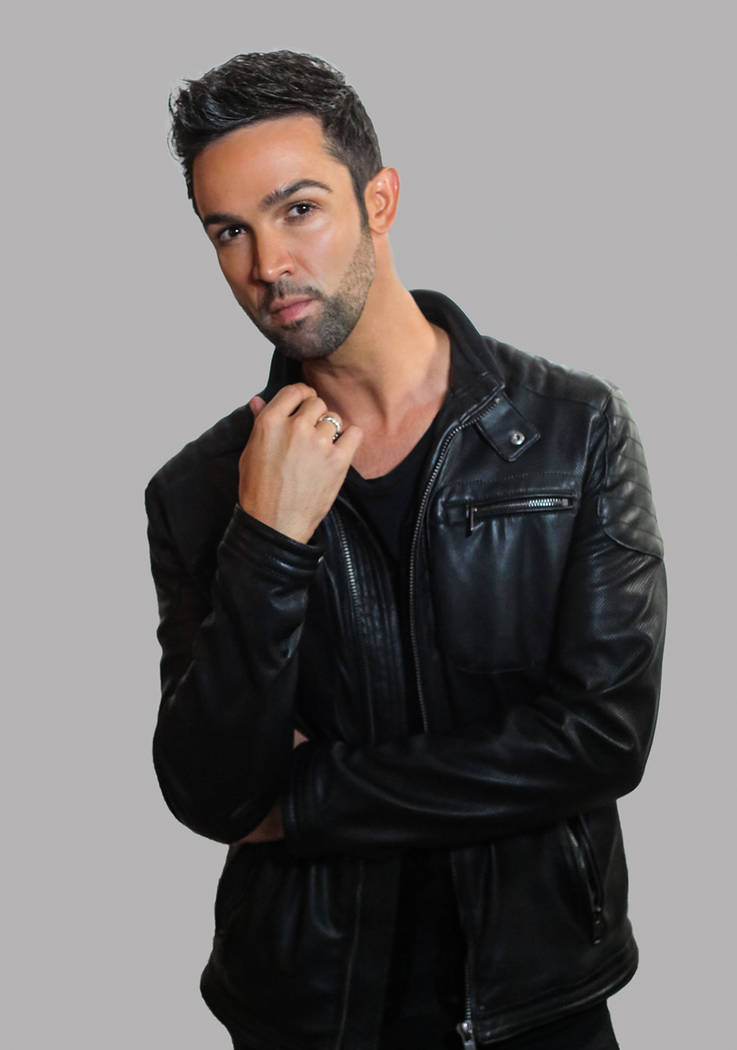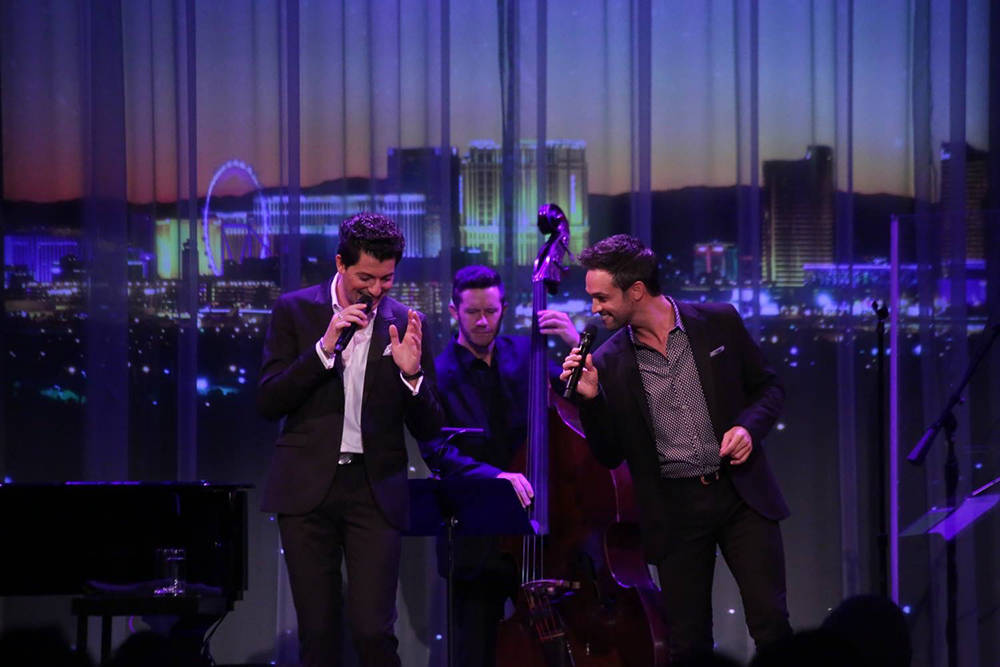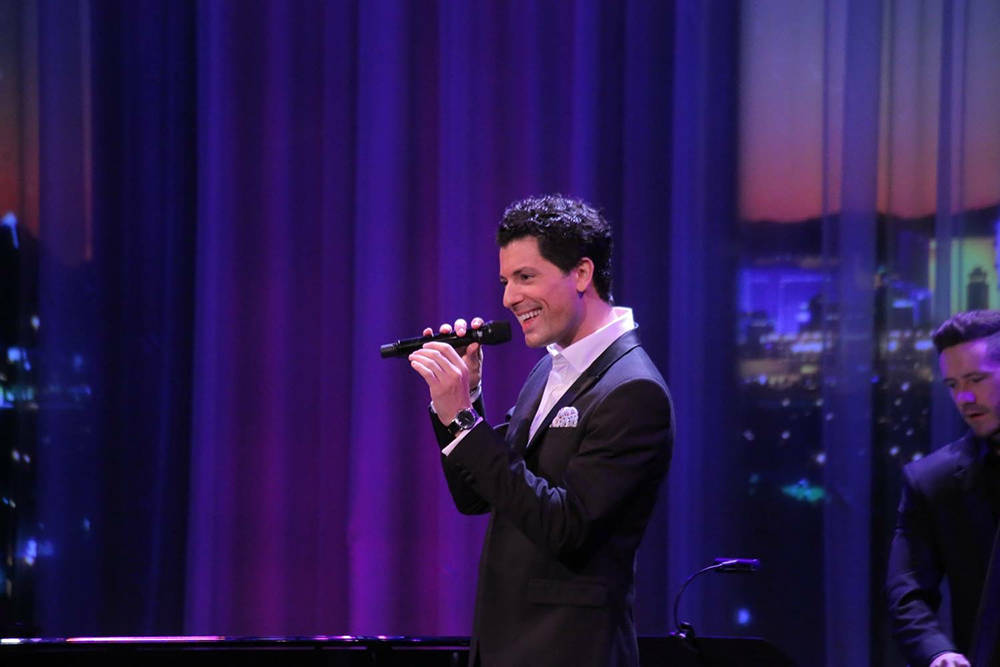 It's been four years since singer songwriter Chadwick Johnson moved to Las Vegas as an unknown and over the course of 48 months he's made a name for himself here and thrilled audiences with his performances. He's proud that live music is alive and well in our city and that he has become a valuable part of it. Here he tells how his own musical dream came true.
……
Recently, I attended a Lukas Graham concert at the Hard Rock Hotel, here in Vegas. It was the first time I had seen him live, and honestly, I was only familiar with one of his songs, "7 Years." The show kicked off and I was instantly swept away with Lukas' driving melodies and hard-hitting lyrics. His artistry is undeniable.
The enthusiasm in the audience was remarkable, and I loved the wide range of ages and cultural backgrounds that were gathered to experience his music. There were groups of friends who were laughing and singing along. There were couples who looked so happy in love, some were gay and some were straight. There were even families, I spotted a child being held up on his father's shoulders.
And there we all were, a venue full of mostly strangers, becoming fast new friends and connecting through this unmistakable magic of live music. And for 90 minutes, Lukas Graham's music changed this small part of the world.
As a singer and songwriter who thrives on the connection I feel with a live audience, Las Vegas beckoned me nearly four years ago and has been a musician's dream come true. This town offers a wealth of live music opportunities with spaces ranging from tiny experimental venues all the way to world-class theaters. One can experience something different every day of the week.
Because of the respect and hunger for live music, Vegas has attracted a growing community of independent artists and creative musical minds. These provocative artists are constantly pushing the boundaries and creating unique live music experiences, hoping to make their mark in a city that continues to grow with them.
One of the champions of this movement is my friend, Keith Thompson. He has given songwriters, like me, an extraordinary platform to share our newest works in his Composer's Showcase at Cabaret Jazz at the Smith Center for the Performing Arts. This monthly event is where local writers share their original music to a sold-out crowd of Las Vegans, who anxiously show up to hear their latest creations. This is an absolute gem in our community.
And have you heard of The Lique? They are a fresh, cutting-edge, local band that is on the rise. These guys have created a hip-hop/jazz band that is really taking off, both locally and nationally. What is even more exciting is the fact that several members of The Lique actually studied music right here, in Las Vegas at the UNLV jazz program, which continues to turn out brilliant, young musicians.
Speaking of jazz, Vegas has recently lured in a great new artist, Jonathan Karrant, who is an exceptional song-stylist. In Jonathan's recent sold-out show at Cabaret Jazz at The Smith Center his genuine respect for the history of jazz music, infused with his own hip, fresh spin has created quite a buzz in jazz circles. Jonathan sits on the board for the Las Vegas Jazz Society, which is another organization working hard to breathe new life into the community by mentoring young musicians and supporting their development as jazz artists.
People will always gather in Vegas. Some arrive for a taste at a renowned restaurant or the nightlife party on the Strip. And even more will come with the hopes of getting lucky and winning big in the casino. But for the lovers of live music, whether we find ourselves on stage or in the audience, we all know that the scene is Las Vegas is a jackpot immeasurable.
You can learn more about Chadwick, his shows, appearances and other information at chadwickjohnson.com.