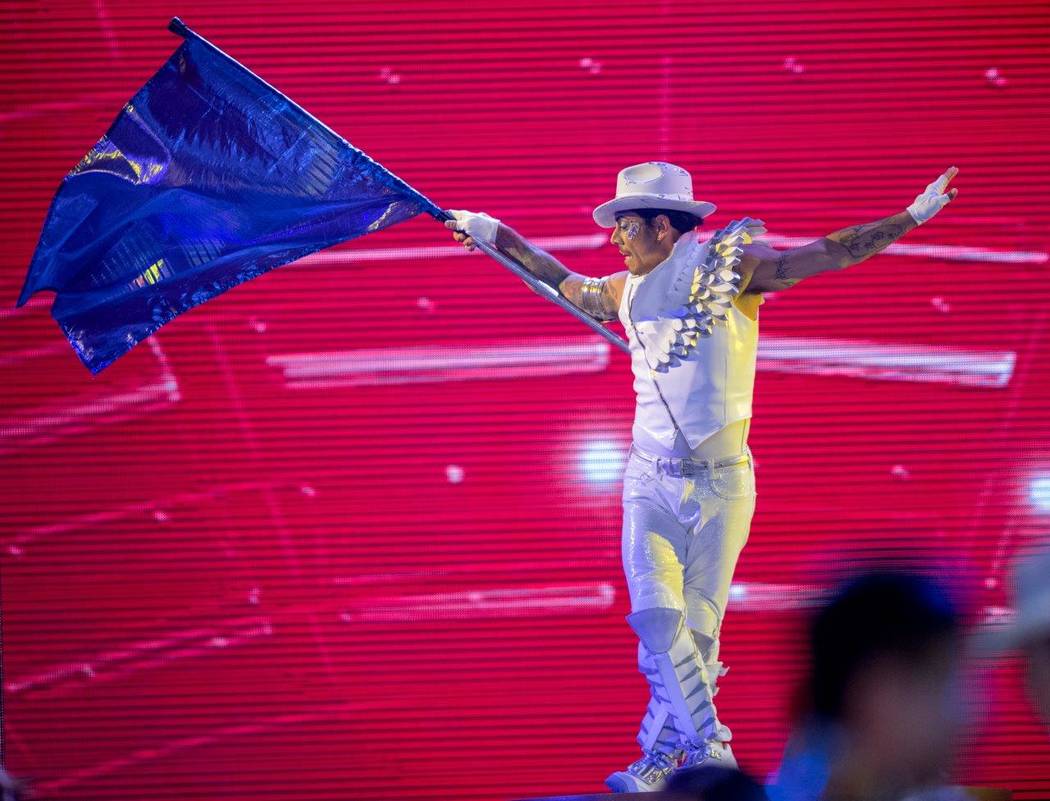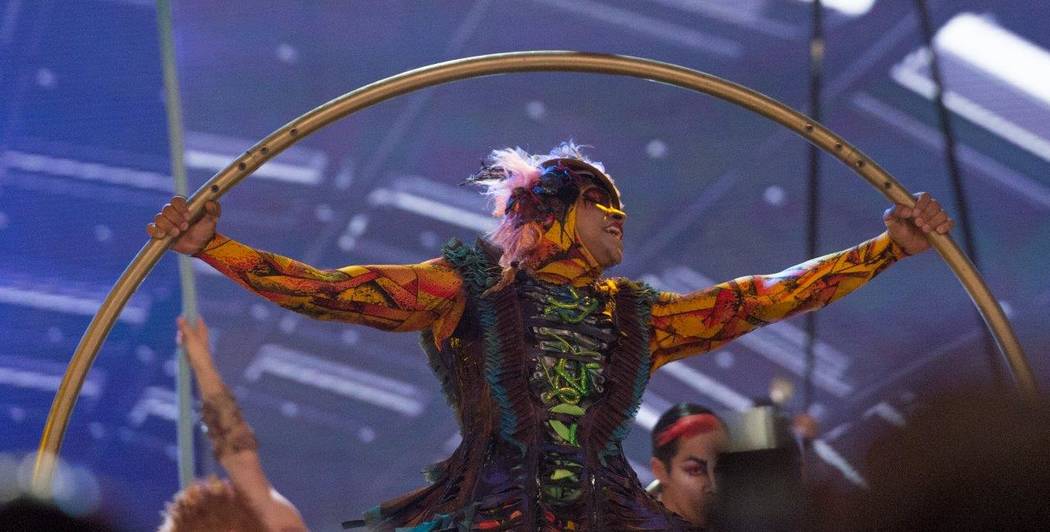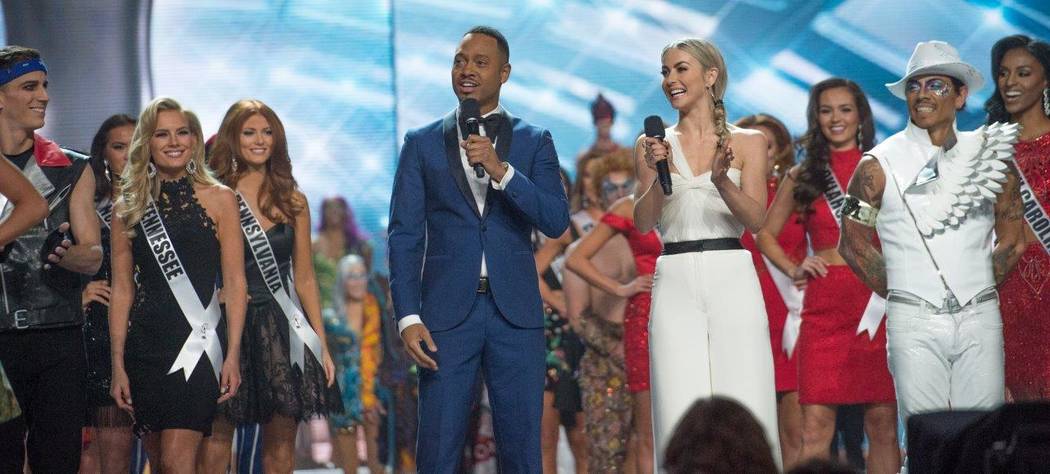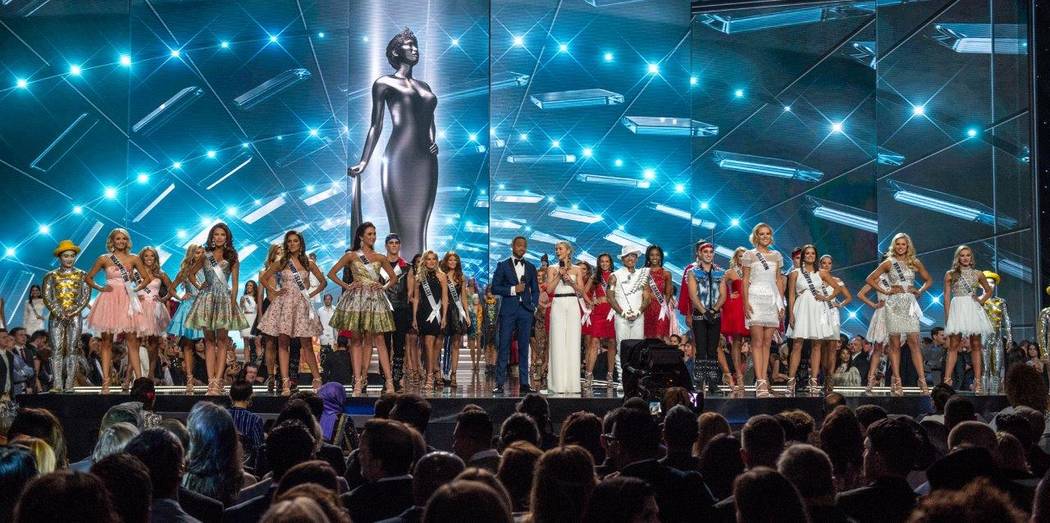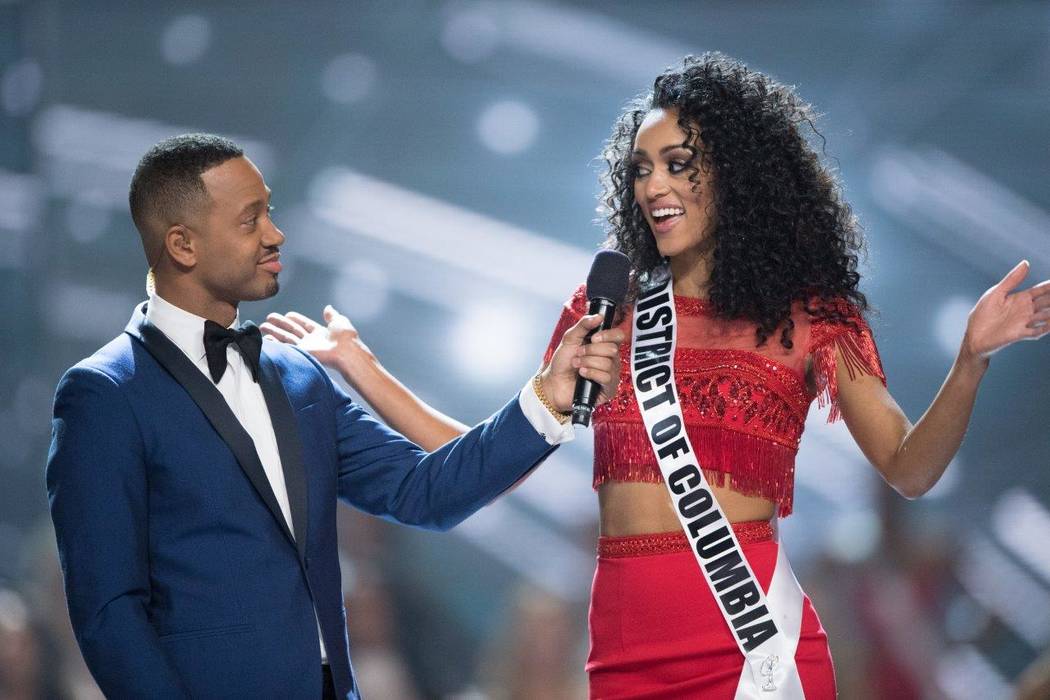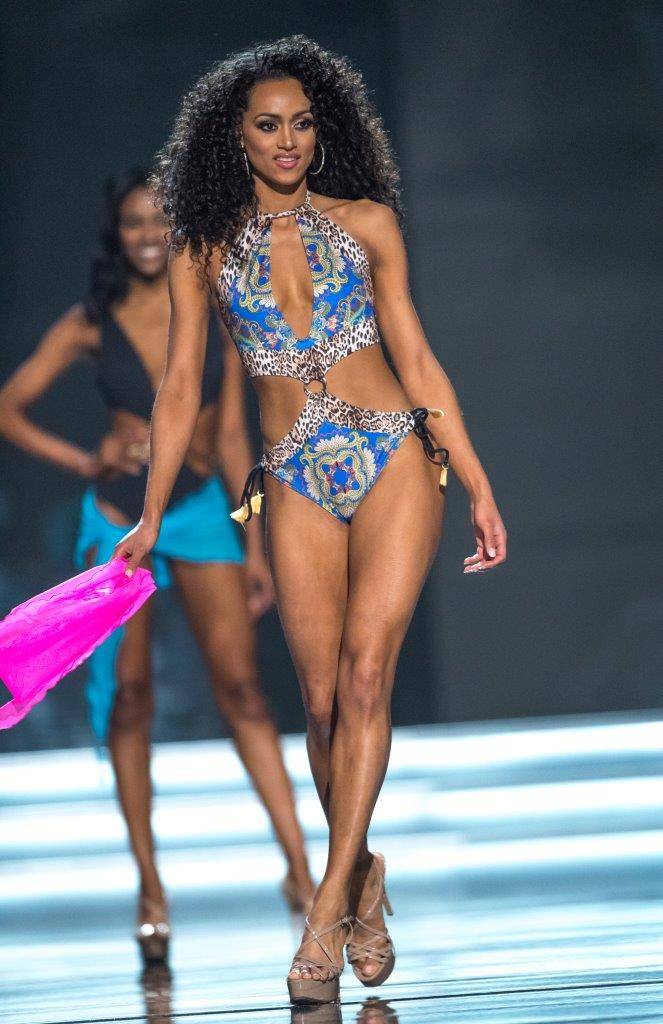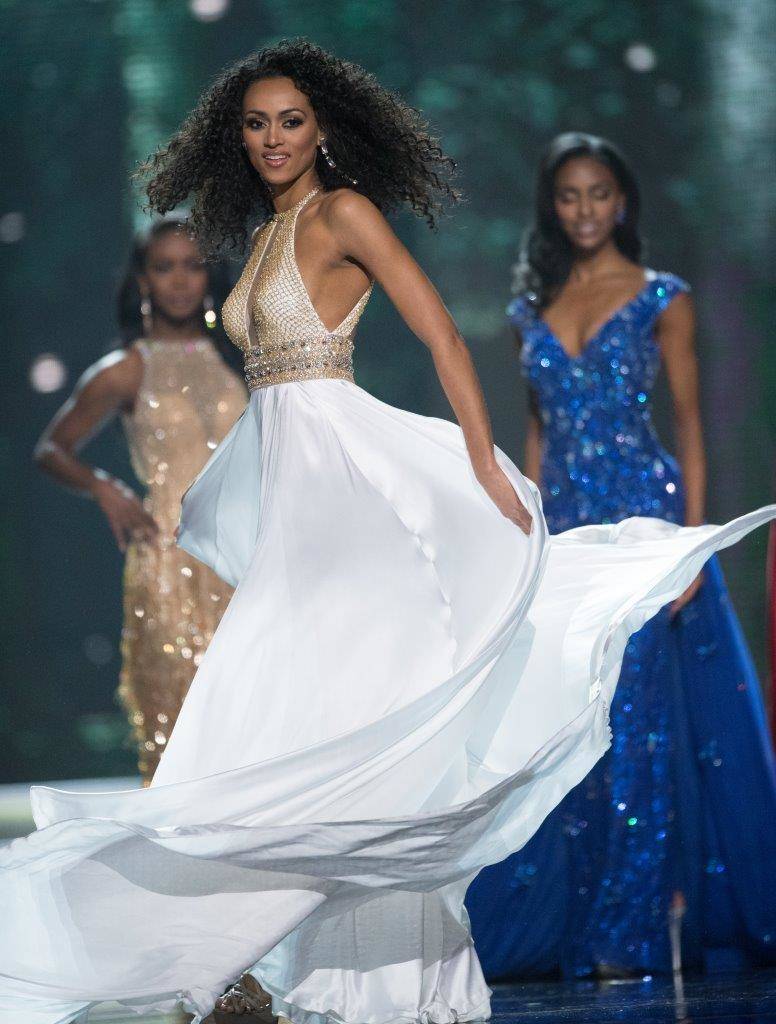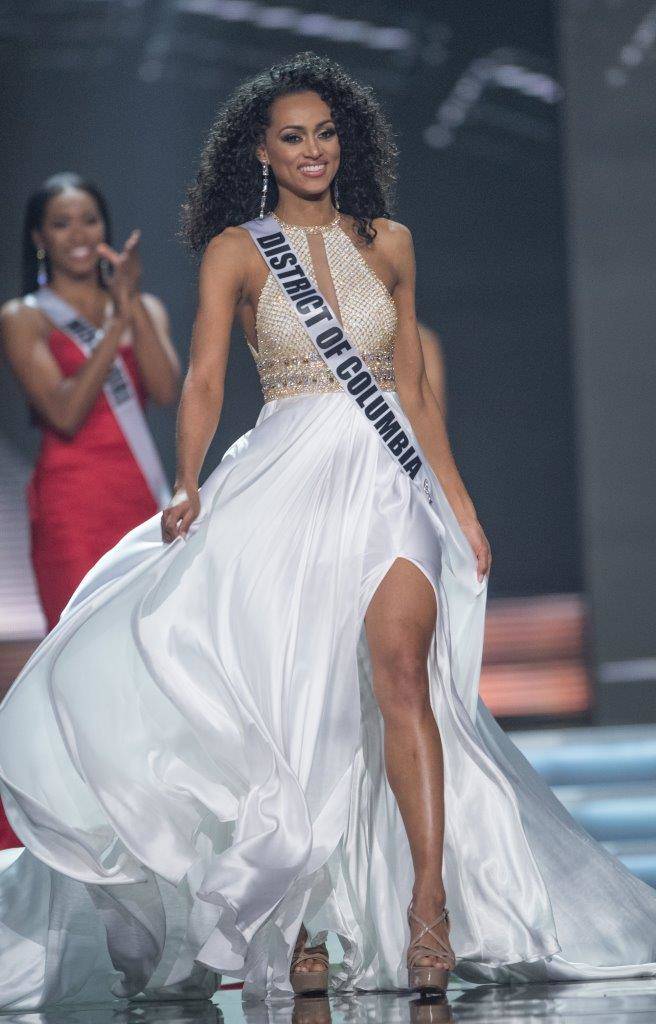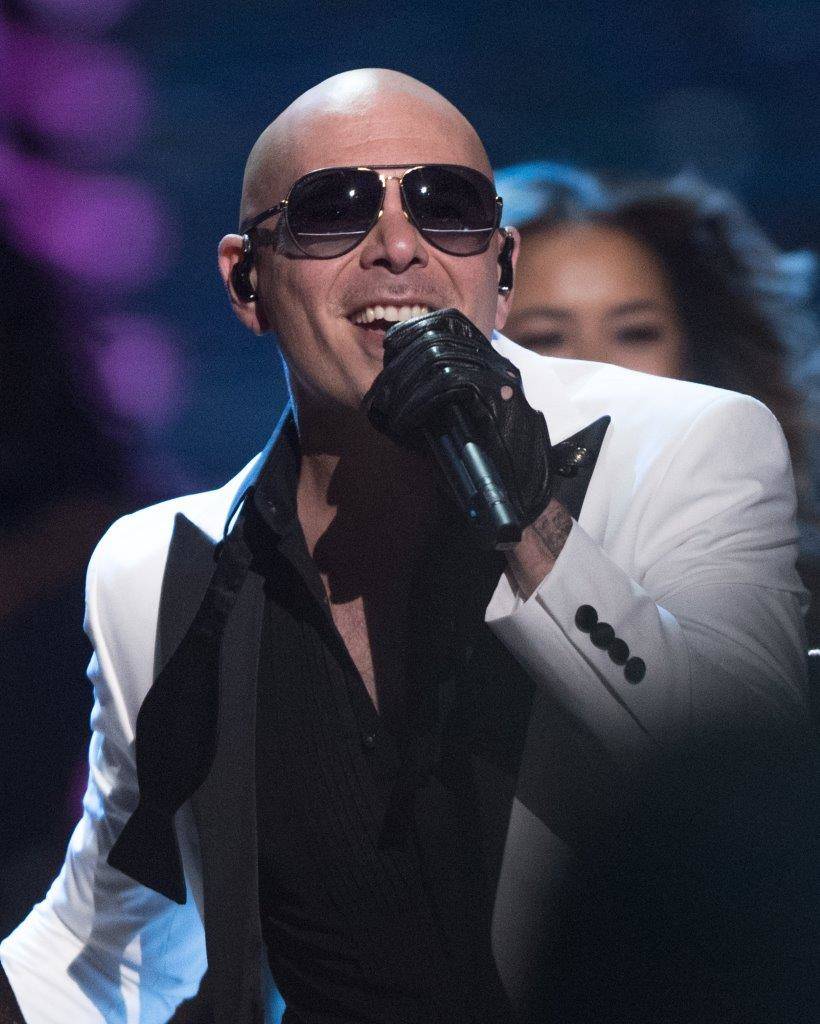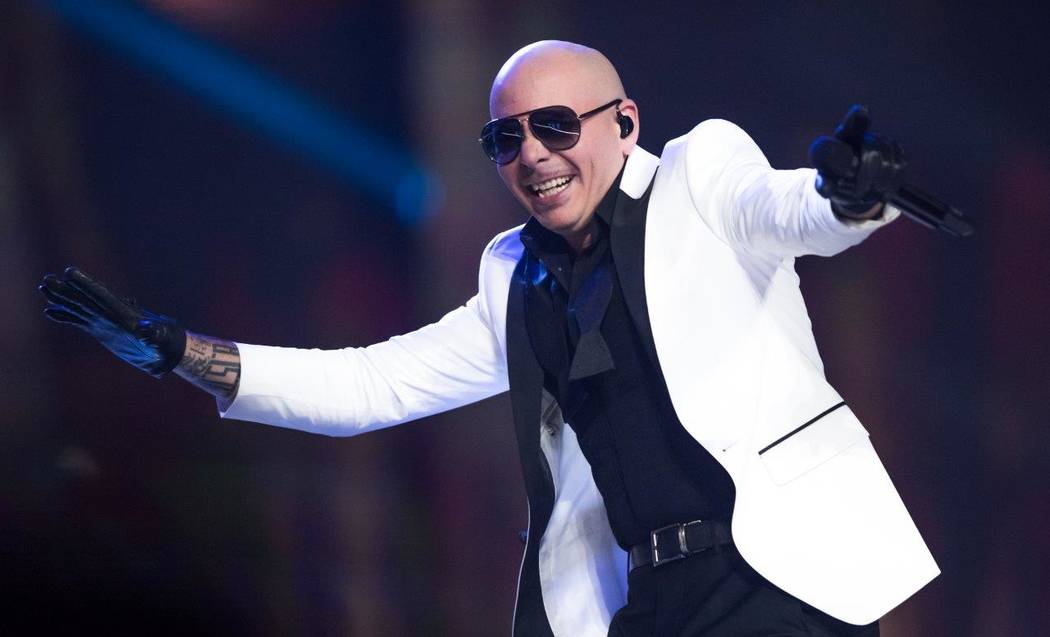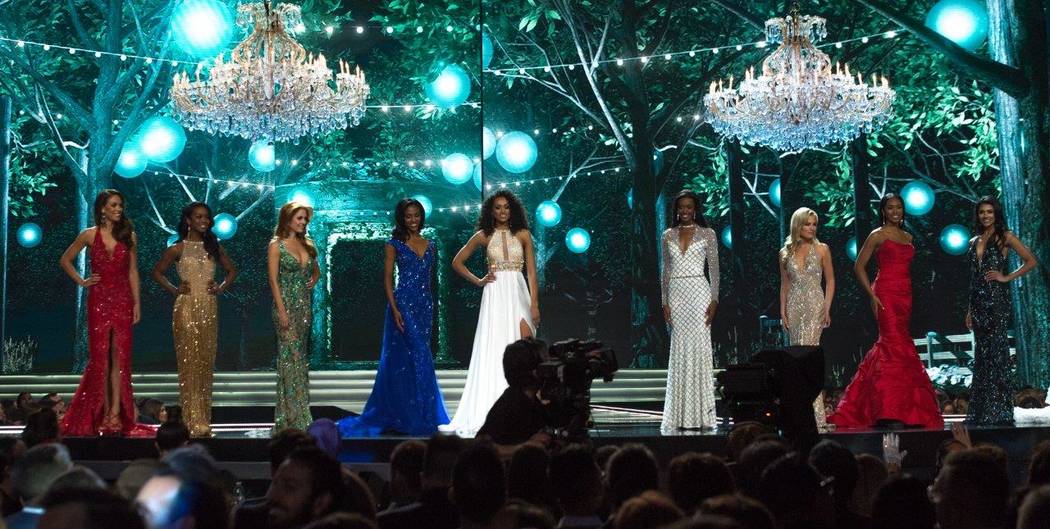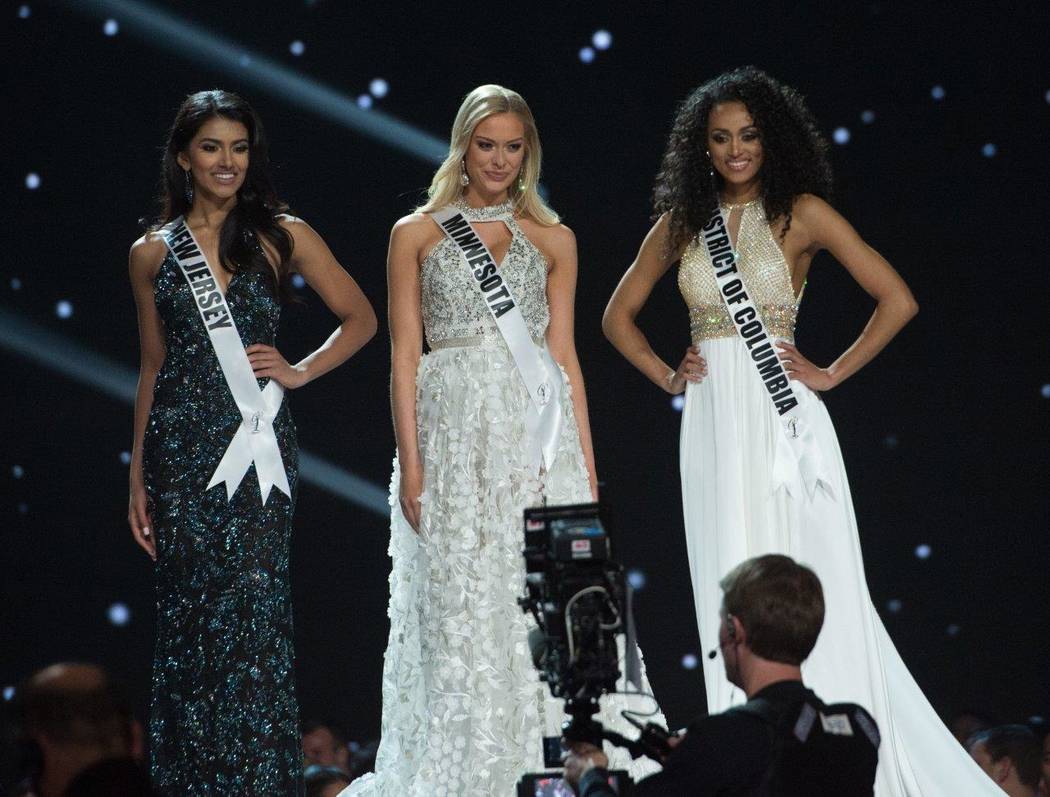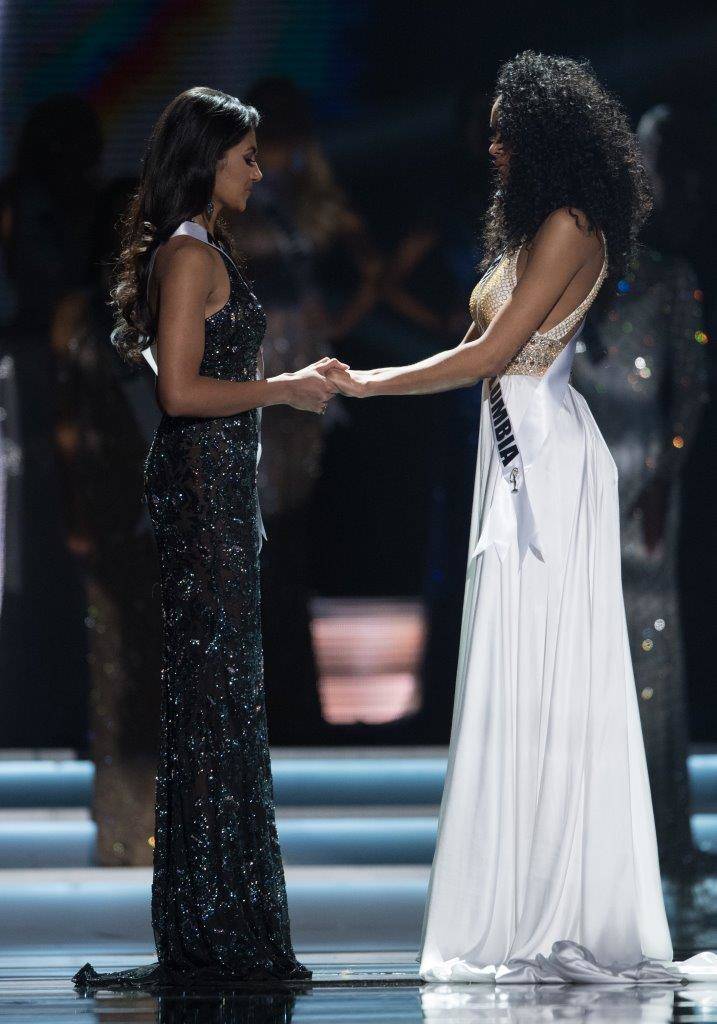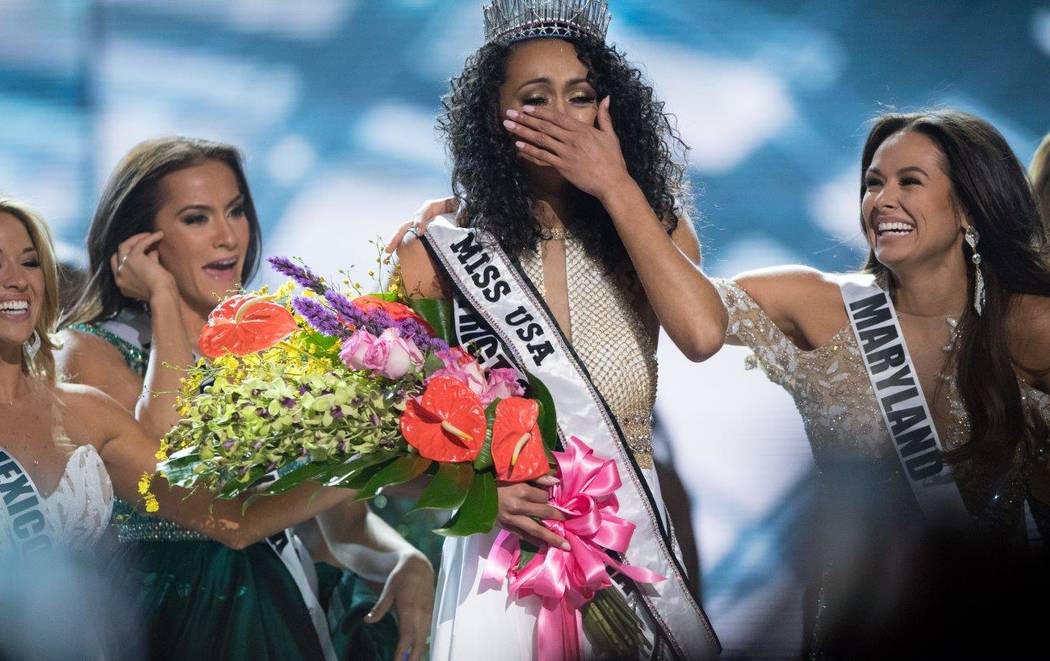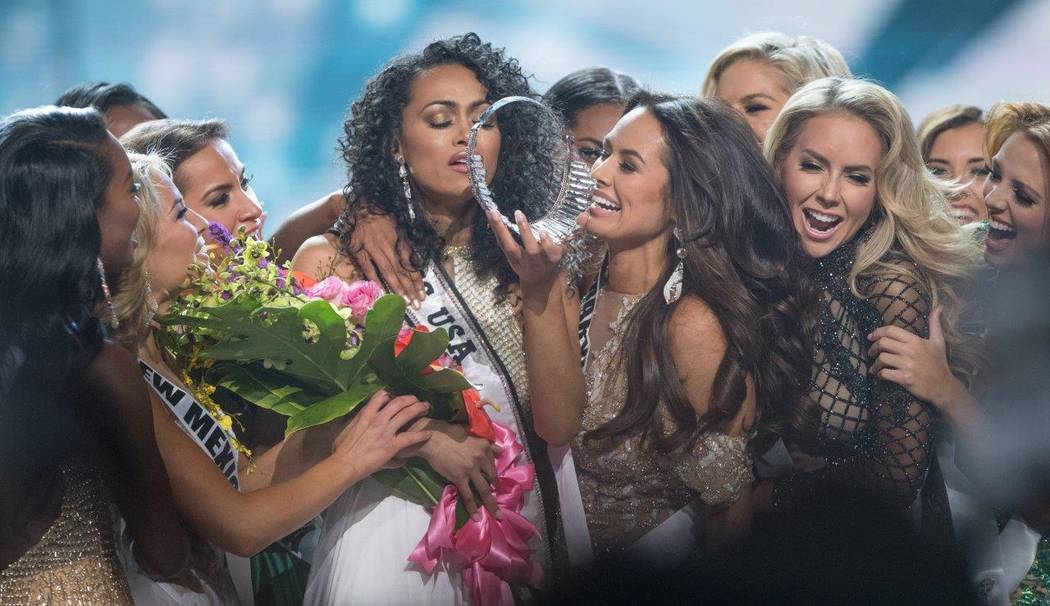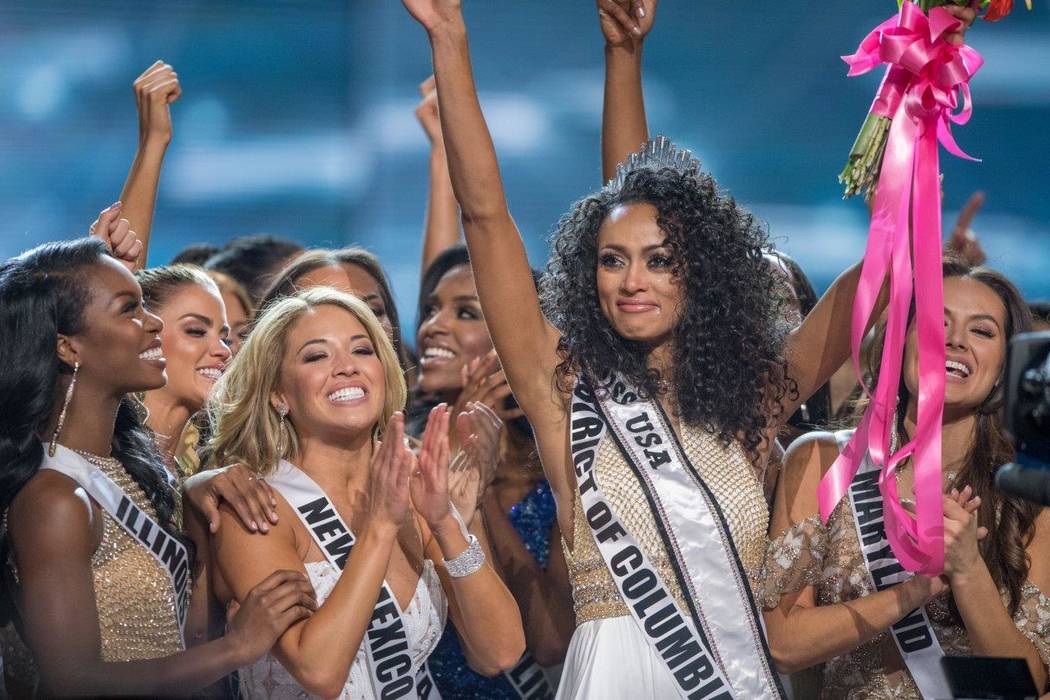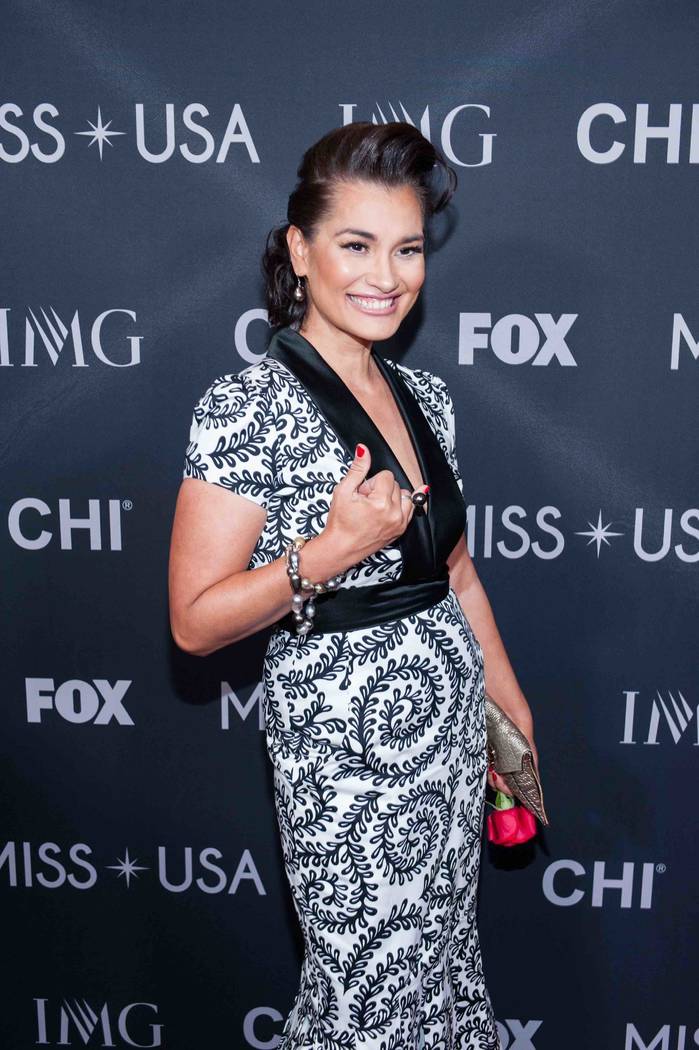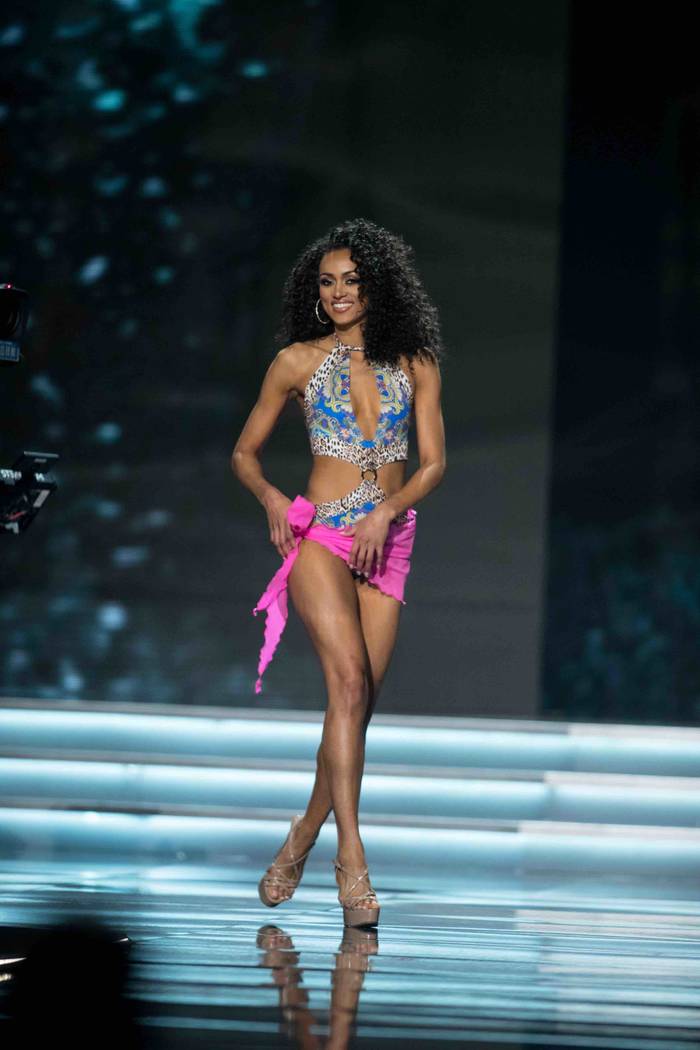 One wouldn't think that a rocket scientist would qualify to enter a Miss USA Pageant, let alone win. One wouldn't expect back-to-back victories for black women from The District of Columbia.
But gorgeous 25-year-old Kara McCullough defied the odds, followed in the high heels, sash and tiara of Deshauna Barber and walked off Sunday night with the Miss USA title. She now goes on to represent The USA in The Miss Universe Pageant.
Everything about Kara, though, is unique, especially her decision to keep her curly hair in place for the two-hour Fox telecast at Mandalay Bay Events Center. It was last Wednesday that I pointed out that Kara represents the new look of pageants where brains play just as significant a role as beauty, if not more so today than ever before.
First, she's a bona-fide immigrant. Born in Naples, Italy, she's lived as a military brat in Sicily, Japan, South Korea and Hawaii from the days when her mom served as a U.S. Navy chief petty officer. Today, Kara's mom is a pastor at a Baptist Church in Virginia where the family lives.
Kara astounded friends when she graduated from South Carolina State University with a bachelor's degree in chemistry specializing in radiochemistry. After serving as resident inspector of a nuclear power plant, she is now a scientist at the U.S. Nuclear Regulatory Commission.
In five minutes, she can teach you how to balance a chemical equation. Kara, a member of The Honors College and The American Nuclear Society, has her own community outreach children's program called Science Exploration for Kids.
In addition to a vibrant sock collection, she loves cooking, and her favorite dish is pistachio pesto pasta. But to celebrate her Miss USA victory, all she wanted was a visit to a Waffle House for Texas cheesesteak smothered in mayonnaise.
Kara won her title of Miss District of Columbia on her fifth pageant try and became the first back-to-back state winner since 1989. Miss Texas won Miss USA for five consecutive years from 1985-1989.
Kara isn't the first rocket scientist at The Miss USA Pageant. In 2013, Miss Mississippi Paromita Mitra, born in India, represented her Southern state as a NASA aeronautical engineer after studying aerospace engineering.
I talked with 1997 Miss USA and 1997 Miss Universe Brook Lee, one of the judges. She told me: "A lot of this has to do with preparation. There are a certain group of girls who felt like they've done their homework. It's in somebody else's hands at this point.
"There are a lot of nerves. It's a really rough two weeks; it's very grueling, there's a lot that's required of you; it's about pacing for a lot of them, I'm sure. It's whether or not they peak too early, like a horse race, I guess, in a lot of ways."
I asked Brook if young pageant women have changed over the two decades since she competed: a physical difference; a mental difference; an emotional difference? She told me: "I can show you a picture of me and the current reigning Miss Universe, and it's like Danny DeVito and Arnold Schwarzenegger, and I'm DeVito, BTW.
"The girls are incredible, and I'm just from another planet. It's got to be some sort of a vitamin, or maybe it's climate change. I'm not sure. I think the heart of the girls are always the same, but the container has probably morphed a little bit.
"I've met a lot of the formers. We all come from the same place on the inside. We're very unique individuals, we're very strong individuals. We've a singular sense of who we are, and we are able to cut through that so the judges can see that."
Brook told me she misses being the titleholder after all this time: "Anybody who would say otherwise, they've moved on, would be lying. It was the best — a fairytale come true. You want it to last more than a year. You're just getting used to the pieces after a year. You want it to be like a presidency, maybe four years!
"The duties and responsibilities haven't changed. The girls are still ambassadors of some sort. The travel is the same. The diplomacy is the same. The ability to speak on behalf of the office is the same. The bosses have changed. But, other than that, it's pretty much the same job. It's hard work, but it can be a very enjoyable 12 months if you let it.
"It depends on the girl; it's like a mood ring. It's whether or not you're going to let the experience happen, or you're going to be sad because you're not at home or with your boyfriend. It's all up to your personal experience. It's how you want to take the moment and seize it."
The fast-moving show hosted comfortably by "Dancing With the Stars" judge and dancer Julianne Hough and actor and TV personality Terrence J, with plus-sized model and body activist Ashley Graham backstage, opened with a colorful Cirque du Soleil dance routine with the cast of "Michael Jackson One" at Mandalay Bay.
About 3 million homes viewed the special across America, behind 9 million for "NCIS Los Angeles" on CBS and 7 million for "Little Big Shots" on NBC. It came in two-fifths of a point less than last year's June broadcast.
Pitbull exploded with his "Options," which also featured Stephen Marley escorting the contestants in their Yandy swimsuits, and award-winning country singer Brett Eldredge performed his new single "The Long Way" for the glamour girls in their evening gown segment.
Our thanks to contributing photographer Tom Donoghue for his gallery of pageant shots and the emotional, crowning moment when 2016 Miss USA Deshauna Barber allowed her real Afro hairstyle in honor of her mom on Mother's Day.
Her mom died three months after Deshauna won the title. Also thanks to videographer Richard Corey for his YouTube video. Miss New Jersey Chhavi Verge was runner-up and Miss Minnesota Meredith Gould second runner-up.
I talked with Kara backstage shortly after she won: "Deshauna crowned me Miss D.C. back in Washington, and she told me to just have fun at the national pageant. She's kind of been giving everyone little pieces of secrets and things like that to propel us through the whole Miss USA experience.
"Being a scientist and math wizard, I knew statistically that the odds were the same as anybody else. I just want to encourage so many women nationwide to just find their passion in any subject possible and understand nothing is difficult if you really, truly put the work in for it.
"You have to stand firm in your conviction, in your beliefs that, when someone comes to offer any type of advice, they're going to see so much strength in you and your beauty that they have to just step back.
"Being so sure in your abilities, in your worth, really, truly comes from just confidence. All these women onstage are going to be the ones to teach those women that you have to be comfortable in yourself.
"Today is Mother's Day, and if I hadn't been here, I would have been in Virginia Beach with my family. I would have gone to church with my mother first thing this morning, and after she'd given the Word as pastor, we would have gone home for a great Southern meal."
Now she probably has to park her career as a scientist on the sidelines while she wears the Miss USA crown for the next 12 months. As a U.S. government employee, that has to be resolved over the next few days, Kara said.
"My supervisor did leave me with a note. He said, 'I have big plans for you.' And I told him, 'I have big plans for myself, as well.' So everyone's been extremely supportive from my agency. I'm just so thankful for the opportunities that I've been given. They're just total moral support. We'll work it out soon."
And I just had to ask: "Is there a boyfriend or a future husband that you have to park on the side for a year, too?" Already the diplomat, she answered without blushing: "A woman never tells her secrets."