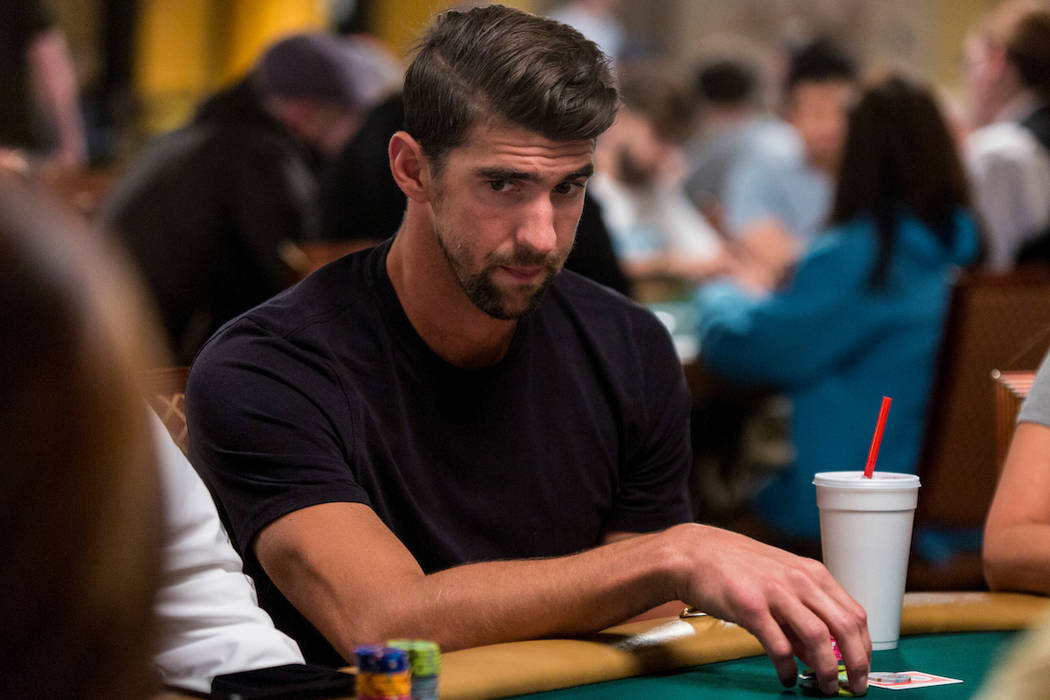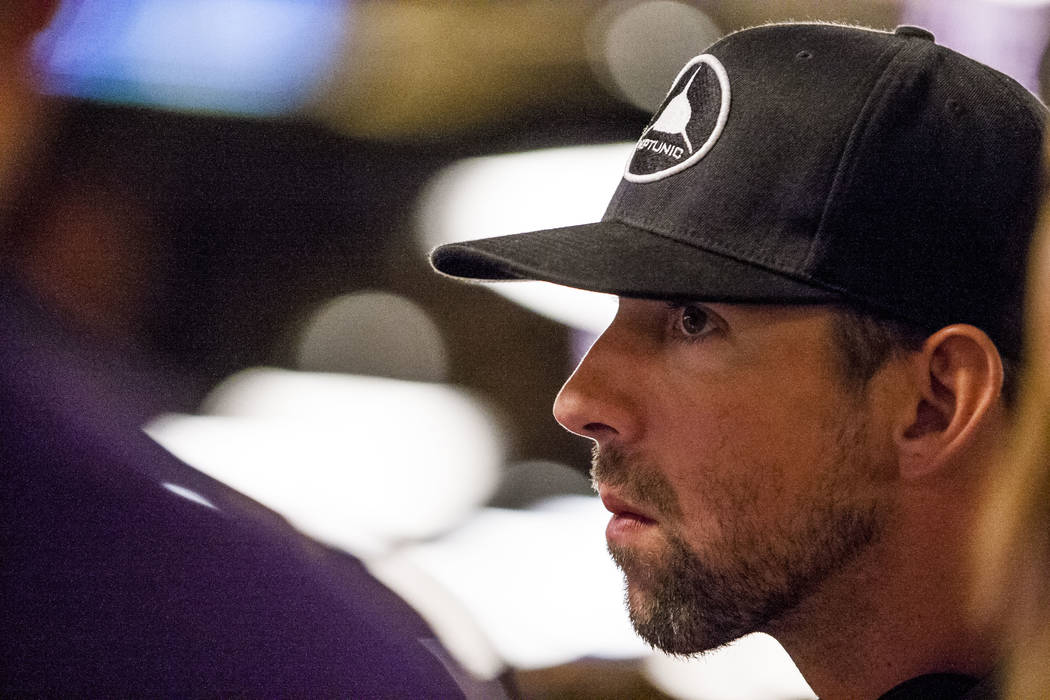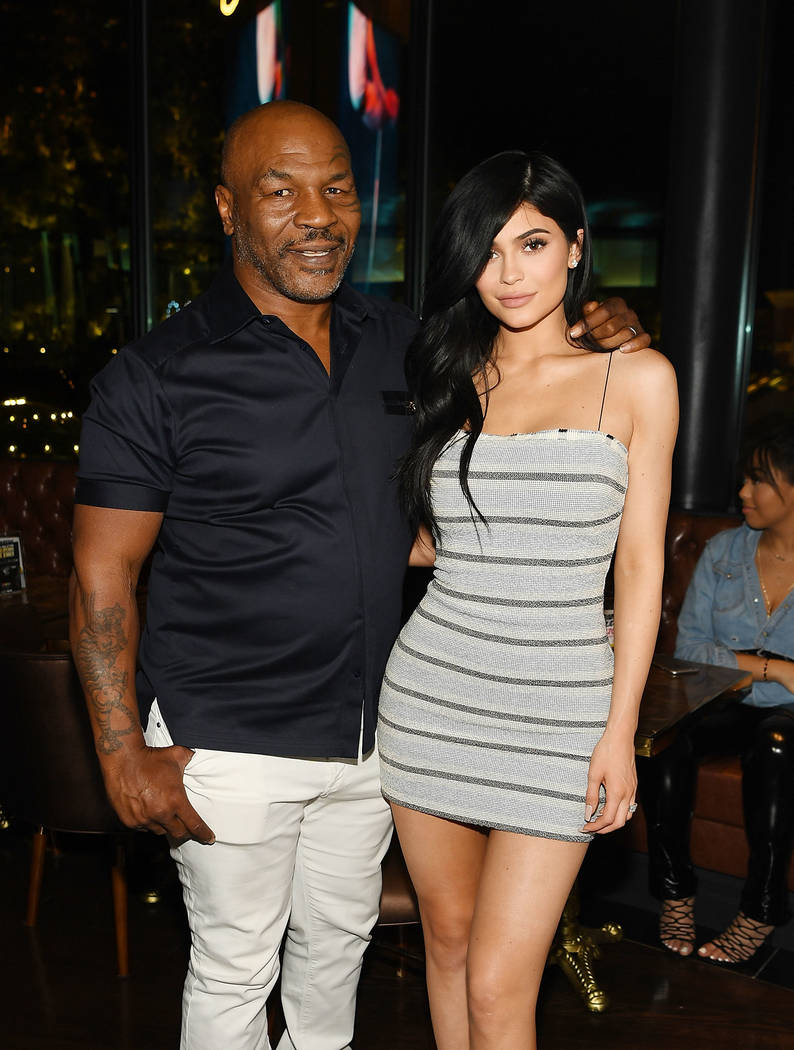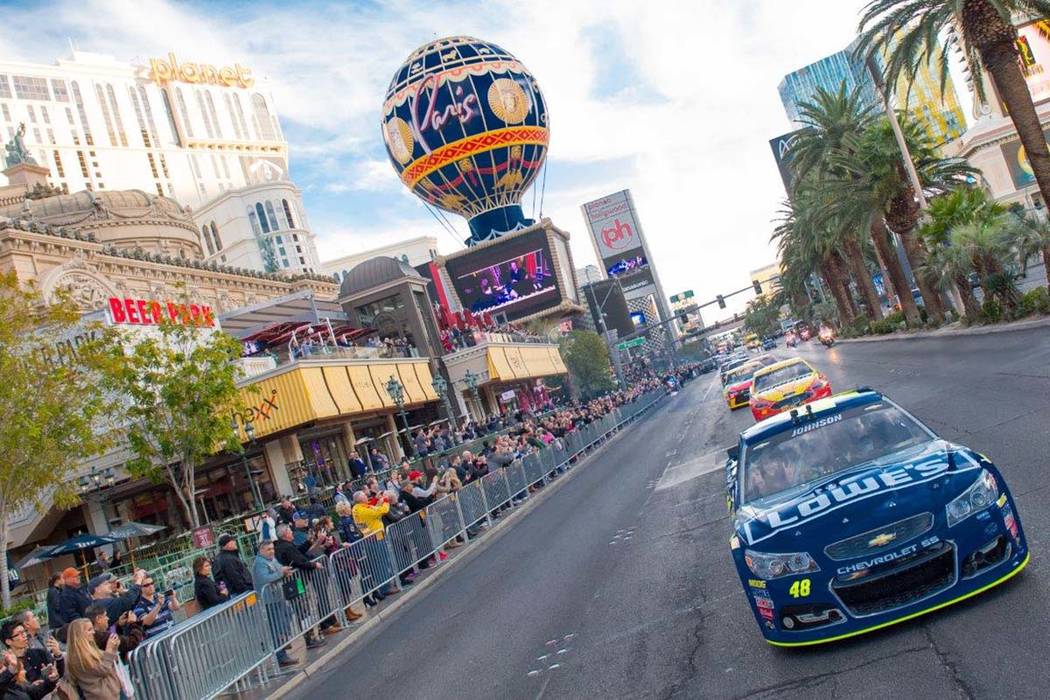 Olympic champion swimmer Michael Phelps played in the first day of The 48th Annual World Series of Poker at The Rio on Wednesday. Michael entered the second event of the series, a $10,000 No-Limit Hold'em tournament, with a tag-team format where he teamed up with three poker pros: Antonio "The Magician" Esfandiari, Brian Rast and Jeff Gross.
The team that wins the event is awarded the official WSOP gold bracelet. Will Michael add a WSOP gold bracelet to his collection of 23 Olympic gold medals? The three-day event runs through Friday, with the winner to be determined Friday. Michael has picked his teammates well.
Antonio won the biggest tournament in poker history in 2012, pocketing $18,346,673. He has won three WSOP gold bracelets and $21,965,385 at WSOP, putting him atop WSOP's most-earned list.
Brian has won three WSOP gold bracelets and won WSOP Poker Players Championship in 2016, the event that determines the best all-around poker player. Jeff is a friend from Michigan who has scored 32 cashes and more than $1 million at WSOP.
IMPORTANT DATES
Race fans starting Monday can buy tickets for 2018 NASCAR Weekend at Las Vegas Motor Speedway. Yes, that's nine months in advance. Fans can lock in their seats for the LVMS NASCAR event starting with The Camping World Truck Series on March 2, Boyd Gaming 300 on March 3 and 400 Cup Series on March 4.
* Planet Hollywood headliner magician Murray Sawchuck will be presented with his shrunken head at The Golden Tiki in Chinatown by owner Branden Powers on June 14 and joins the shrunken-head honors for Frank Marino, Carrot Top, Vinnie Paul and yours truly.
* The International Tourism Safety Association, Las Vegas Convention and Visitors Authority, Las Vegas Metropolitan Police Department and Las Vegas Security Chiefs Association host the 24th International Tourism Safety Conference at our Convention Center from June 13-14.
More than 20 countries, including Brazil, Thailand, Israel, France, Canada, Austria and India, will be represented. For more than two decades, ITSC has gathered safety and security officials in the travel and tourism industry focused on providing delegates with new information, trends, equipment, strategies and smart practices in keeping visitors safe.
* Miss Nevada and Miss Nevada's Outstanding Teen pageants are June 15-16 at The Tropicana.
* Flooding in Chili's at Hawaiian Marketplace broke through the ceiling of the new Irish restaurant and pub Rock & Reilly's, so its grand opening has been rescheduled for July 11.
MILLENNIUM SALE
Las Vegas film mogul Avi Lerner marked the 25th anniversary of his movie company Millennium by selling 51 percent of it to Chinese film investors for $100 million. Avi, known for his successes with "Rambo" and "The Expendables" franchise, both starring Sylvester Stallone, has premiered several of his box office blockbusters here at Planet Hollywood.
A one-time drive-in movie-theater owner and paratrooper in Israel, Avi moved here two years ago. He has amassed some 300 films in his amazing, five-decade career and with his "The Expendables" cast rang the opening bell at The New York Stock Exchange in 2010 when the first movie opened. He plans on retiring before the end of 2020.
LEAKS MUST STOP
At the top-secret SALT conference of world leaders, hedge-fund managers and global financiers in recent days under top security at Bellagio, former CIA Director John Brennan said he found the number of leaks that have taken place over the last few months in our nation's capital appalling.
John said: "This needs to be stopped. The damage that was done is what was leaked in the aftermath, what was put in the media. The real damage to national security is the leaks. These individuals who still stay within the government and are leaking this stuff to the press need to be brought to task."
STAR SURVEILLANCE
Las Vegas resident and former boxing champion Mike Tyson dropped by Sugar Factory Fashion Show with friends Eric B, Kool DJ Red Alert and DJ EQ for a boys night out at The Chocolate Lounge and enjoyed turkey burgers, Caesar salad, salmon salad and a fried fish platter with Insane Milkshakes and red velvet cake.
Jonathan Knight of New Kids on the Block, who headlined at T-Mobile Arena on Sunday, attended a preview of "Sex Tips for Straight Women from a Gay Man" starring Kendra Wilkinson and Jai Rodriguez at Paris Las Vegas. Afterward, Jonathan met with Kendra and Jai for a photo and to congratulate them on their debut residency.
Kendra made her first appointment with hair guru to the stars Michael Boychuck at his salon Color at Caesars and promised to return June 8 for him to make her look extra glamorous for the show's official premiere.