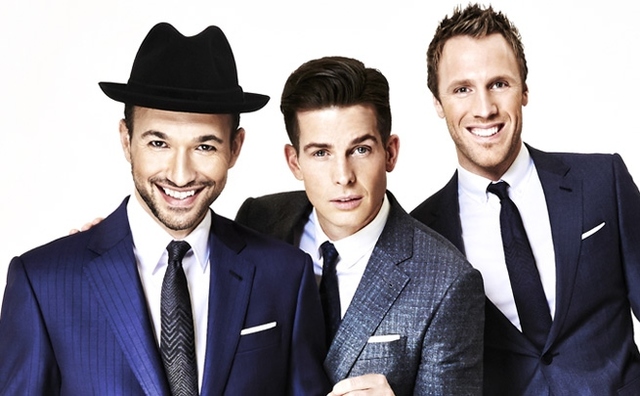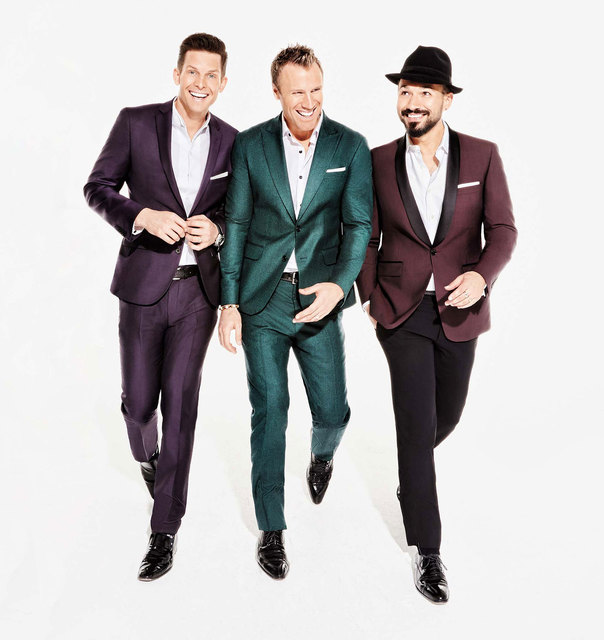 Two-time Emmy-winning actor William Shatner has joined the lineup of the fifth-annual "One Night for One Drop" benefit production imagined by Cirque du Soleil on March 3 at Zumanity Theater at New York-New York. It's his first appearance with Cirque performers.
Las Vegas regulars, multiplatinum-selling vocal group and returning "One Drop" performers The Tenors also will be joined by Grammy-nominated rapper Redfoo of LMFAO and Grace VanderWaal, the 13-year-old "America's Got Talent" winner who'll perform her victory song "Light the Sky."
Redfoo, son of legendary Motown Records founder Berry Gordy, will do double duty March 3. He'll appear onstage with Cpt. Kirk for a special scene and also will host the poolside party, rock circus and sideshow-inspired extravaganza for VIP guests post-show.
Also performing will be "AGT" finalists Malevo, known for its sizzling Malambo choreography, and the stunning aerial acrobatics of Du Sky Angels, who recently won The Golden Clown, the highest honor at the 41st International Circus Festival in Monaco.
I'm sitting in today with co-writers and -directors Nicky and Laetitia Dewhurst for a sneak peek at two of the upcoming production's acts. Their father Brian, who plays the role of the clown in Cirque's "Mystere" at T.I., is the old circus ringmaster who travels back in time for "One Drop."
I interviewed Brian last week for a feature that we'll post ahead of the show. It's a family affair as Laetitia's brother, Perry Ray, is "The Timekeeper" who teaches the ringmaster a lesson that he'll never forget. Daughter Sally Dewhurst is producing the after-party poolside gala.
Nicky and Laetitia said: "There are only a few people who could resonate with fans across different generations like Mr. Shatner. With his timeless personality, he is the perfect addition to our show, which focuses on the concept of time as it relates to humanity and Mother Earth."
One Drop is an international nonprofit created by Cirque founder Guy Laliberte for water sustainability and access to safe water for everyone. For more information, check out OneDrop.org.