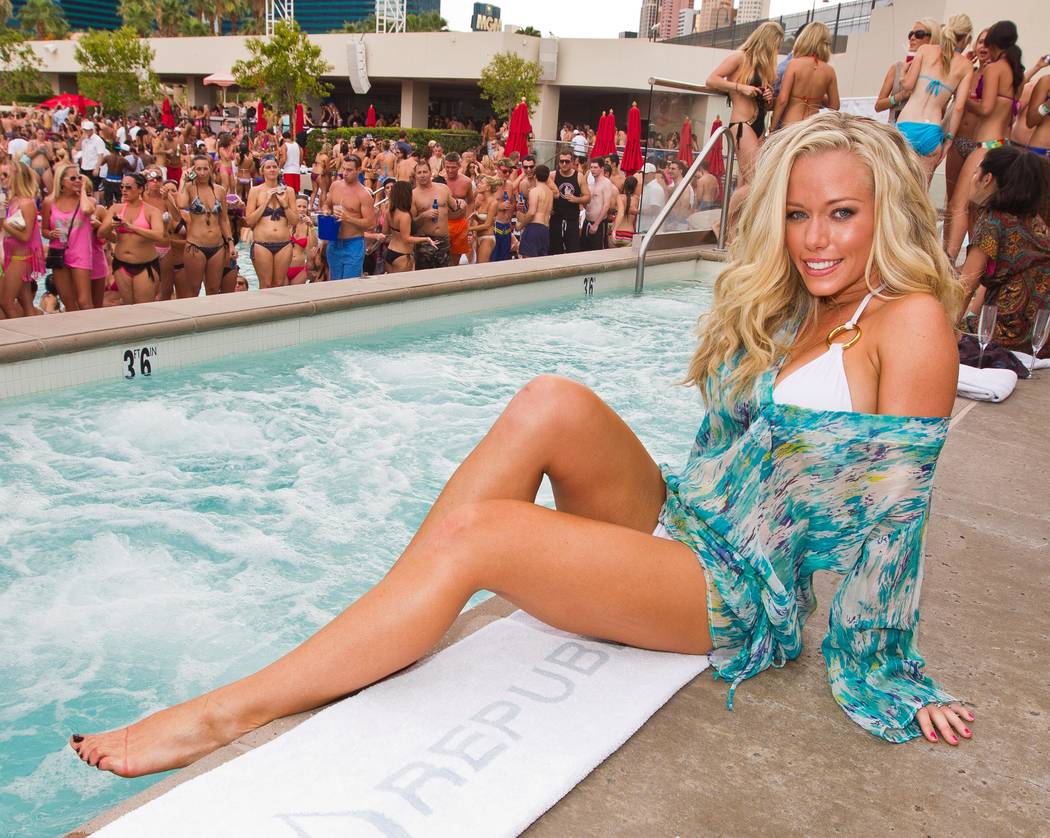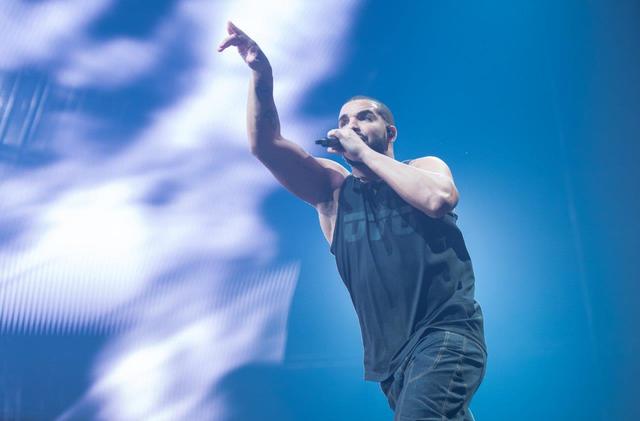 Twelve show-business managers who have guided the careers of legendary actors, musicians and other celebrities will be inducted into The Personal Managers Hall of Fame on Thursday at Downtown Grand, the first time the event has been held here. The 2017 inductees are:
* Brian Avnet, music manager who has guided David Foster, Josh Groban, Manhattan Transfer and Frankie Valli
* My late pal Sid Bernstein (1918-2013), who helped usher in The British Invasion in the 1960s by bringing The Beatles to the United States
* Eric Gardner, Panacea Entertainment founder (Jefferson Airplane, The Grateful Dead, KISS tours, The Rolling Stones, Pink Floyd, The E Street Band, The Who) and producer of "Elvira"
* Eileen DeNobile (1957-2016), producer and talent manager who launched the careers of Christina Ricci, Keisha Knight Pulliam and more
* Richard Linke (1918-2016), collaborator with TV producer Sheldon Leonard in 1960 to launch "The Andy Griffith Show," then became Andy's longtime manager
* Lois Miller (1937-2014), who launched the careers of young actors on Broadway and television, including "The Sopranos" actress Jamie-Lynn Sigler
* Eliot Roberts, music manager of The Cars, Bob Dylan, Joni Mitchell, Graham Nash, Steven Stills and Neil Young
* Dolores Robinson, former actress who became a talent manager for Pierce Brosnan, Michael Clarke Duncan, Howie Mandel, Martin Sheen and Wesley Snipes
* Arthur Shafman (1939-2014), Broadway producer and manager for Tammy Grimes, Michael Feinstein, Mummenshanz and Shields and Yarnell
* Rick Siegel, who represented Craig Ferguson, Leah Remini and Nia Vardalos
* David Sonenberg, manager of The Black Eyed Peas, The Fugees, John Legend and Meat Loaf who also received an Academy Award for his Muhammad Ali film, "When We Were Kings"
* Jerry Weintraub (1937-2015), promoter and manager for John Denver, The Carpenters and The Moody Blues, plus a three-time Emmy Award-winning television producer
Induction into The Personal Managers Hall of Fame is the highest honor bestowed upon a personal manager. Nominations are solicited annually from personal managers and selected by National Conference of Personal Managers, the nation's oldest personal management trade association.
Las Vegas resident Clinton Ford Billups Jr. is the national president and told me: "A personal manager is often the unsung hero behind the scenes of a successful celebrity's career."
KENDRA FILMS
An episode of Kendra Wilkinson's "Kendra on Top" was filmed for The WE Network at Chippendales at The Rio over the weekend. Kendra, her mom and her friend celebrating her bachelorette party were brought onstage to be entertained by the handsome, bare-chested hunks. No photographs were permitted so that WE can keep it a secret until this summer's broadcast.
Guest MC Tyson Beckford, who will stay on through July 9, greeted them. Also there after opening her new restaurant Chica at The Venetian, chef Lorena Garcia with Oprah Winfrey's former personal chef Art Smith, who dropped more than 75 pounds last year working out with former Chippendales dancer Noah Sanderson as his health coach.
NEW SHOWS
Nine-time Grammy Award winner and multiplatinum R&B legend Mary J. Blige will bring her new North American "Strength of a Woman Tour" to Pearl at The Palms on Sept. 1.
Incubus sold out two shows at The Joint at The Hard Rock Hotel in September and have signed on for a five-night run there in October. Tickets go on sale Friday.
Katy Perry is at T-Mobile Arena on Jan. 20 with her new arena tour "Witness."
Legendary British composer and singer Van Morrison returns to The Colosseum at Caesars Palace on Jan. 31 and Feb. 2-3 following his recent sold-out performances there.
EXPECT MAYHEM
Wrestler turned actor and MMA ambassador Bill Goldberg will be a guest at Sugar Factory on Saturday at Fashion Show, and $75 gets you a selfie, autographed photo and lunch of his Gold Burger with a beer or Insane Milkshake. Singer Drake will be there, too, to launch his goblets for Night Owl signature drinks. His first is a Virginia black whiskey.
'CLOWNTOWN' STARTS
Rehearsals get underway tonight for "Clowntown" from May 27-28 at UNLV to benefit Nevada Conservatory Theater. The cast of 20 is led by Justin Sargent ("Baz — Star Crossed Love," "Spider-Man) with actors from "Jersey Boys" and "Rock of Ages." "Clowntown" takes place in a world where clowns are born naturally in the amusement park Clowntown.