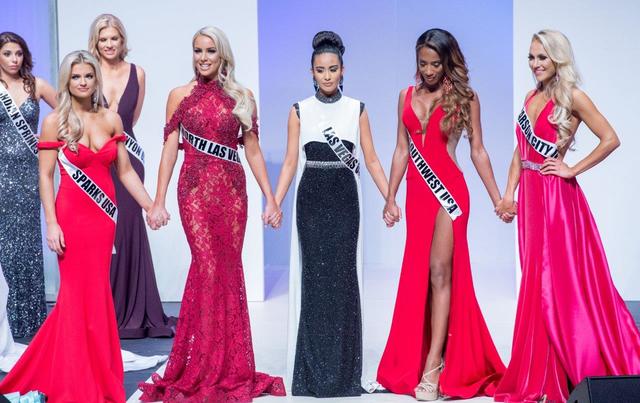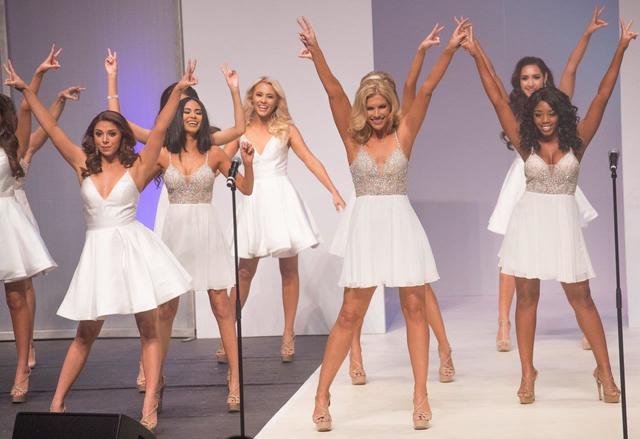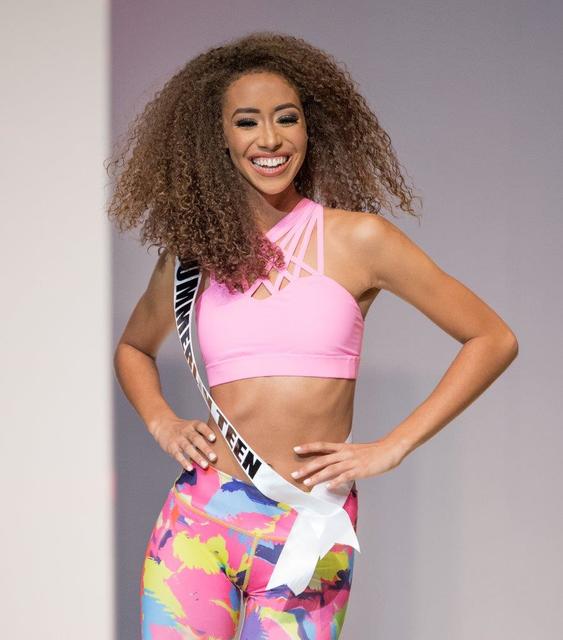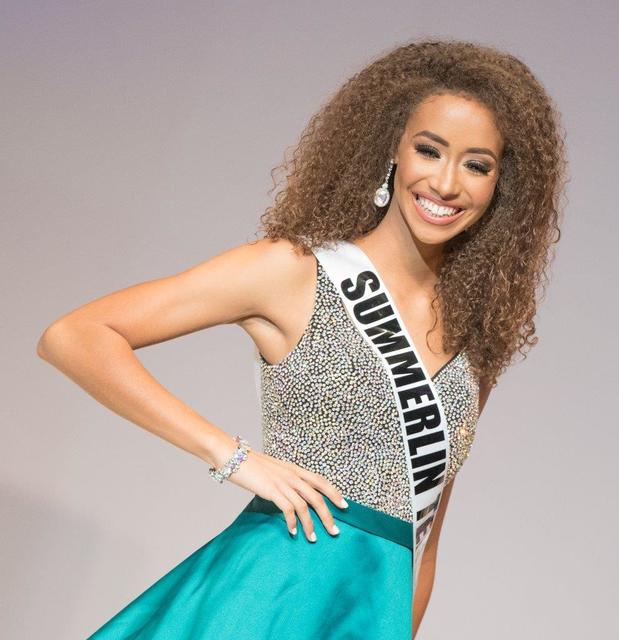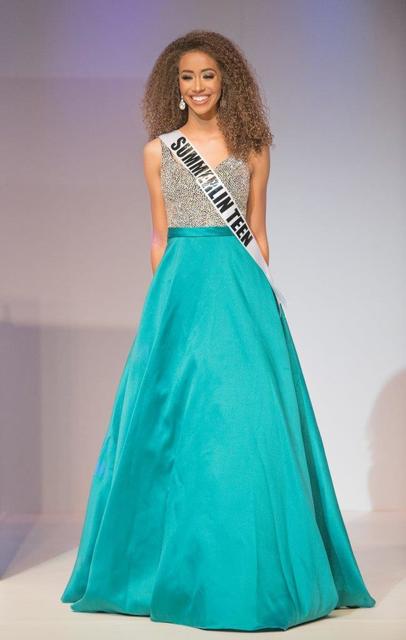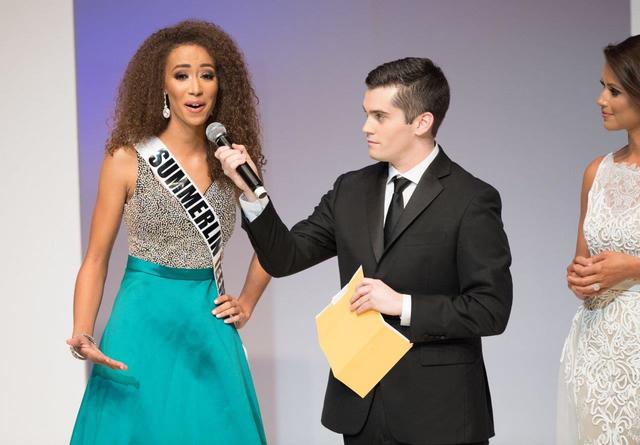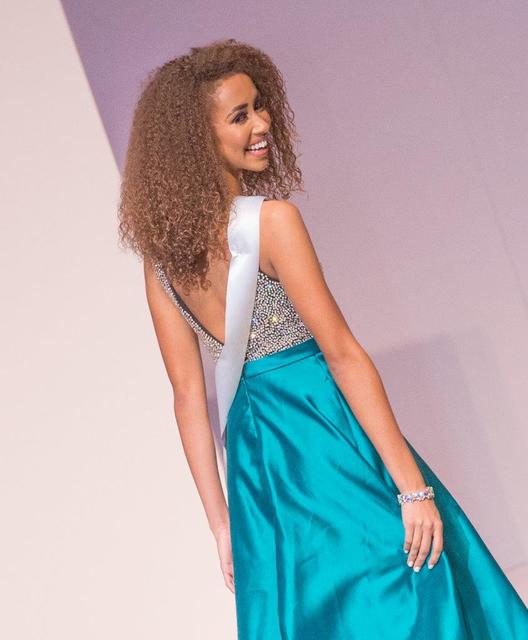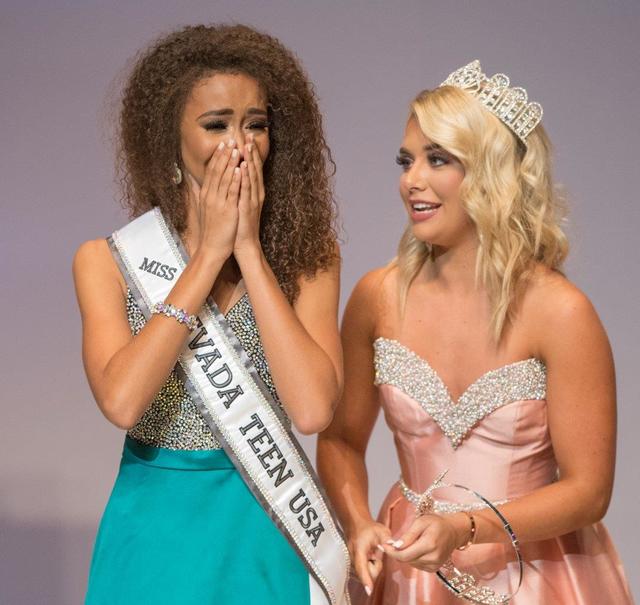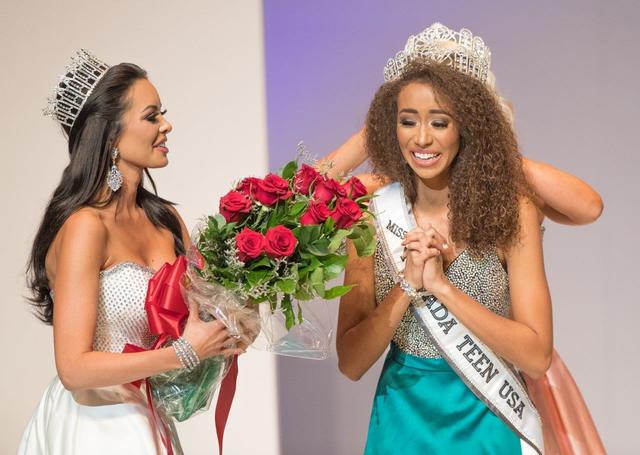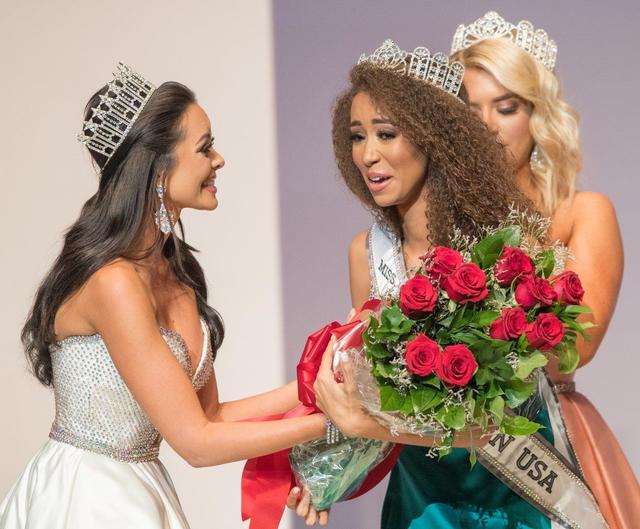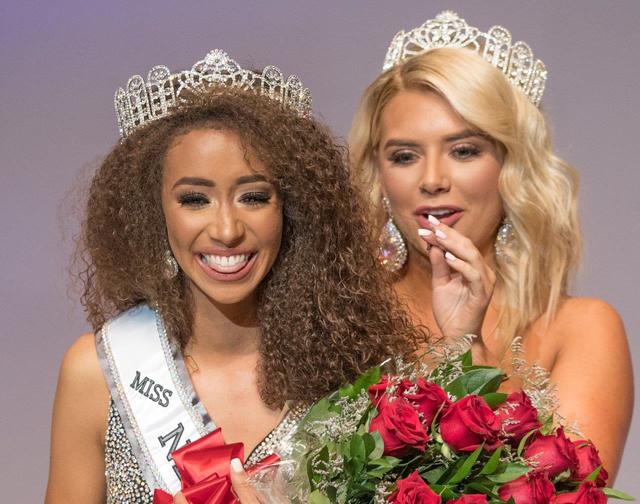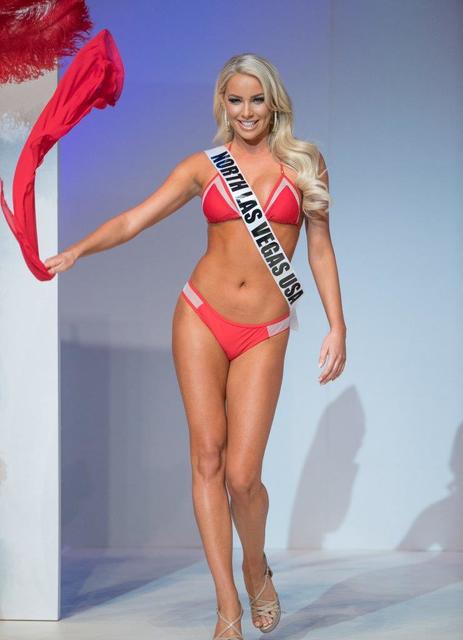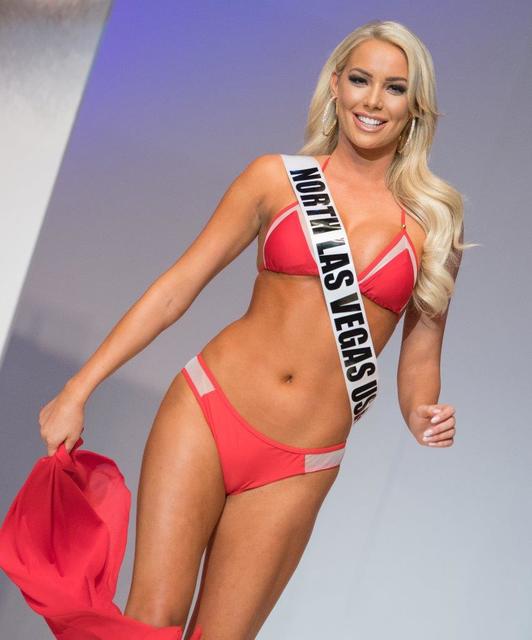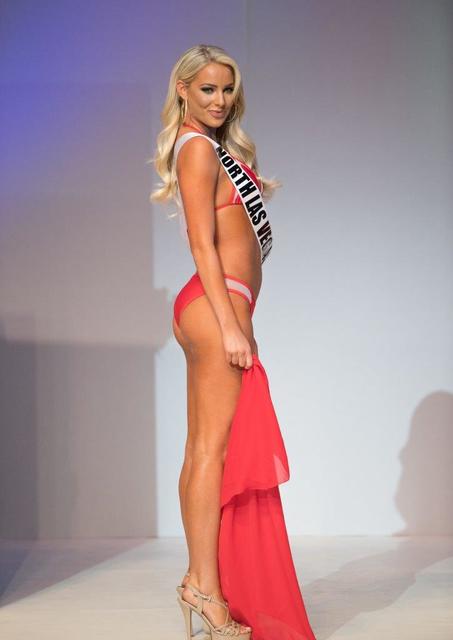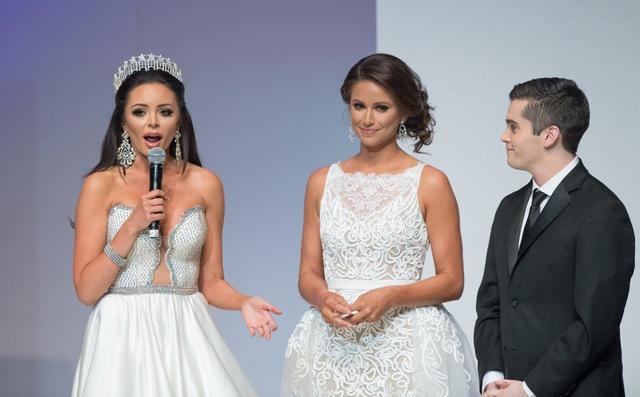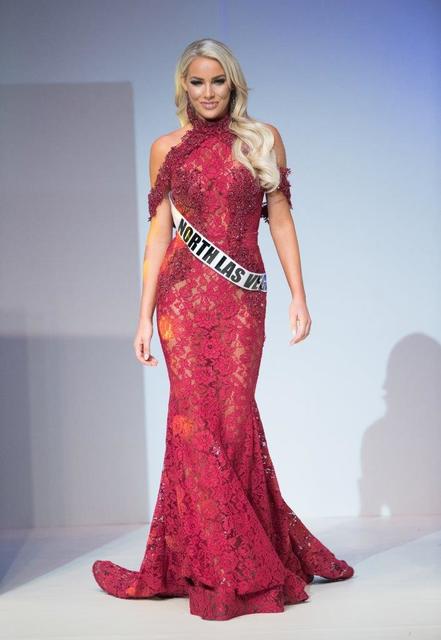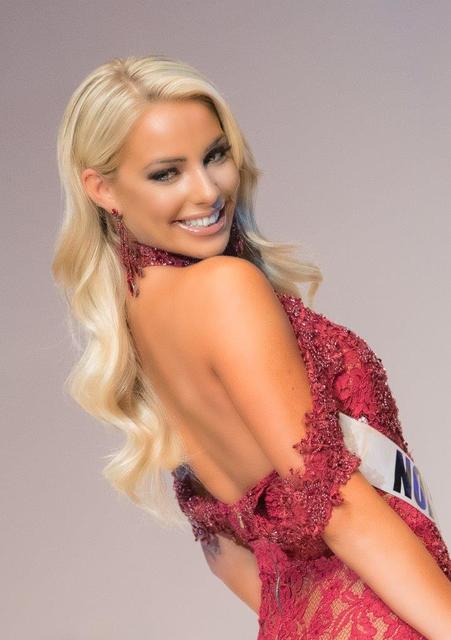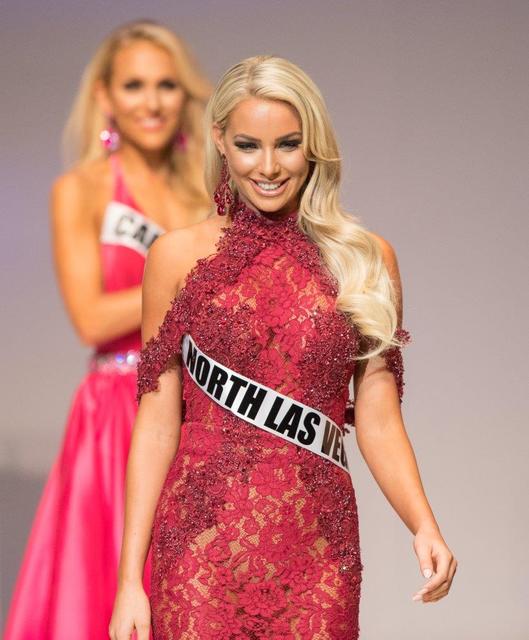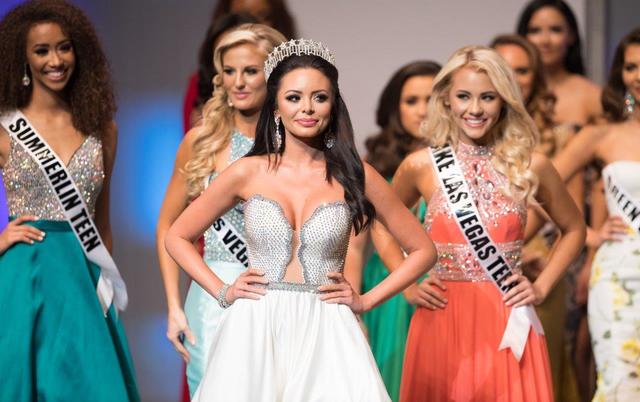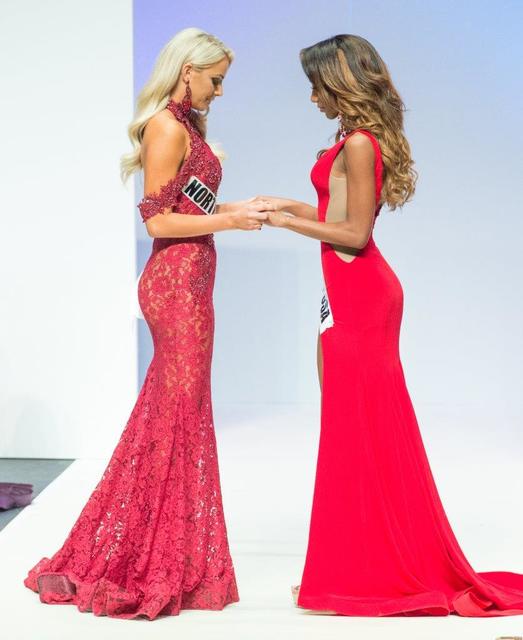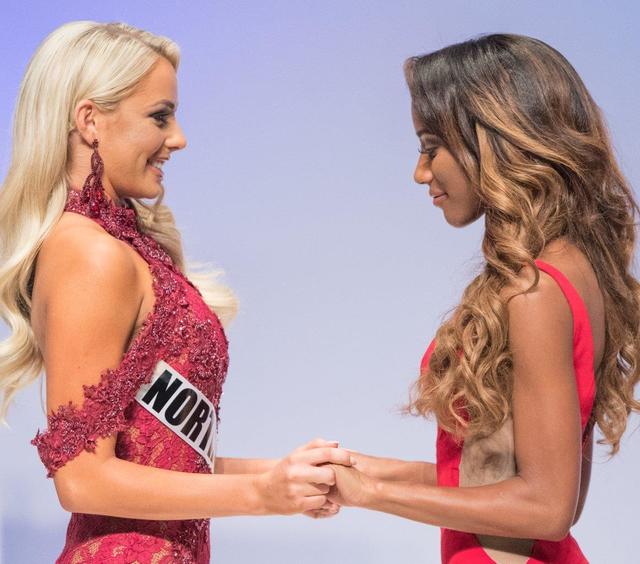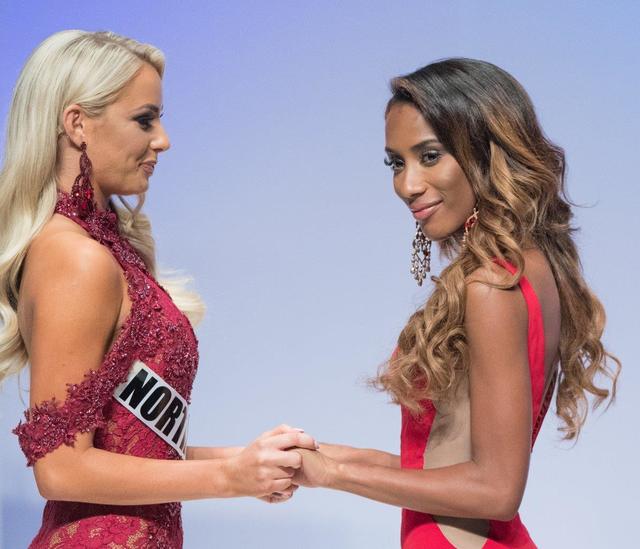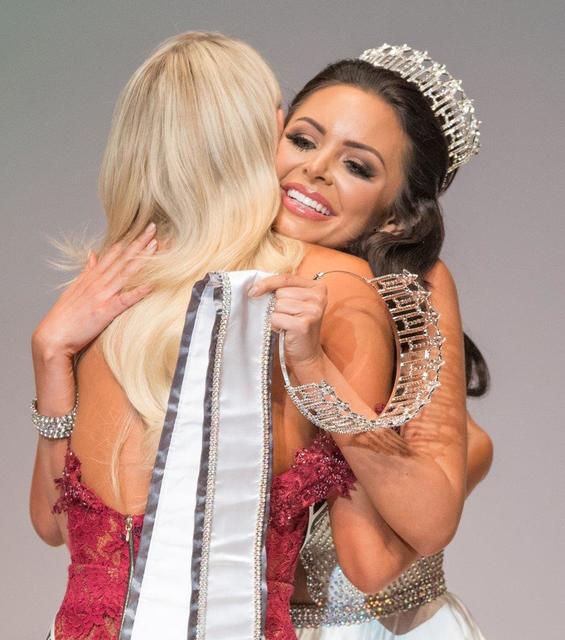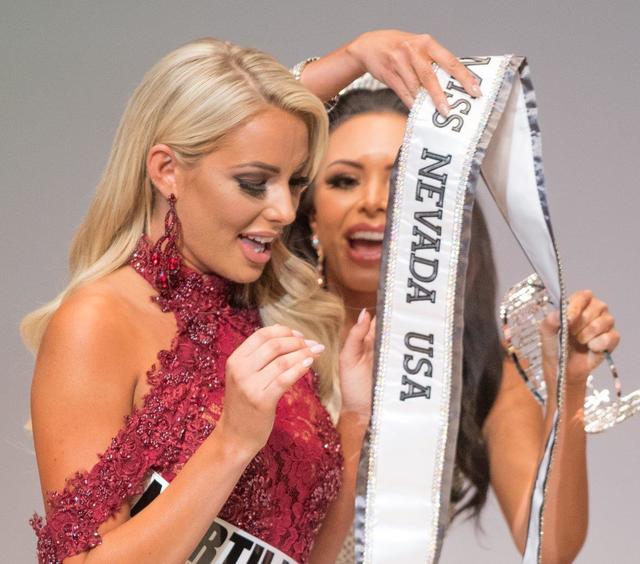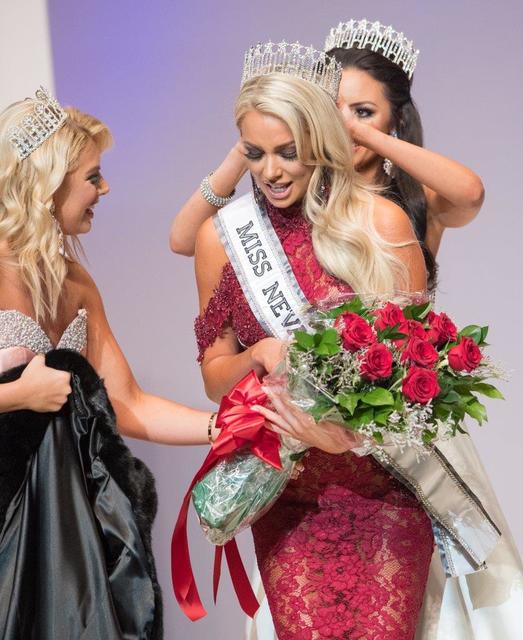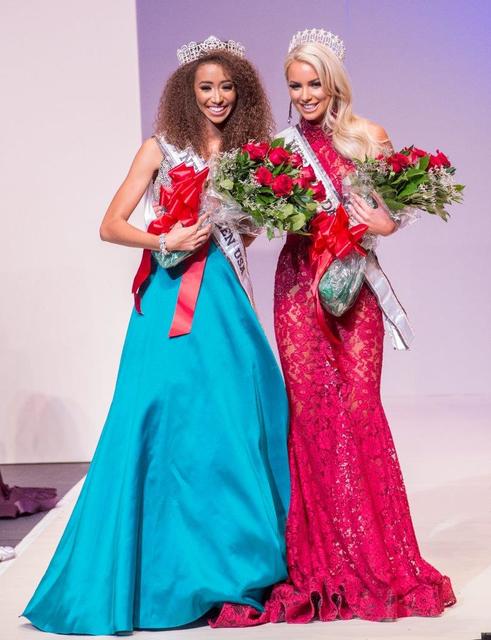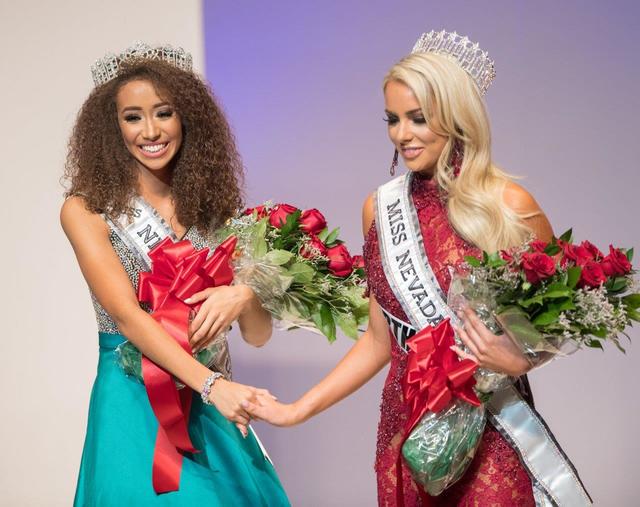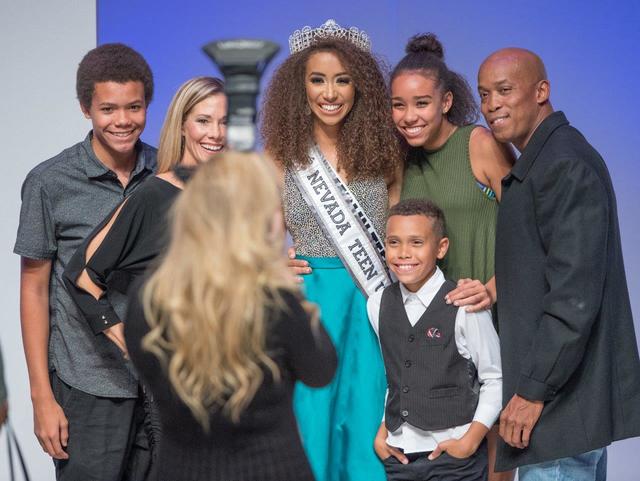 Blue-eyed 5'10" blonde bombshell Lauren York was crowned 2017 Miss Nevada USA and Alexis Smith the 2017 Miss Nevada Teen USA on Sunday night at Artemus Ham Concert Hall at UNLV. Lauren is a model from North Las Vegas who moved here a year ago from California.
The 34-26-36 stunner has already been approached for modeling work by Paul Marciano of Guess, which helped launch the careers of Claudia Schiffer, Eva Herzigova and the late Anna Nicole Smith in the company's jeans.
Miss Nevada state director and 1995 Miss USA Shanna Moakler told me: "We have two very strong candidates who could take the national titles next year. This was our best year in finding contestants. It was a really tough decision for the judges, including for me."
The judges at the dual pageants at UNLV on Sunday were 2016 Mrs. Nevada-America Lauren Cahlan, 2012 Miss Nevada USA Jade Kelsall and hair guru Michael Boychuck from Color Salon at Caesars Palace.
2014 Miss USA Nia Sanchez, our first Miss USA from Nevada, hosted with crowning help from 2016 Miss Nevada USA Emelina Adams and 2016 Miss Nevada Teen USA Carissa Morrow, who after taking their farewell walks anointed their successors.
Shortly after winning the teen crown, Alexis, Miss Summerlin Teen, told me: "I competed for my first time last year and came in first runner-up. I knew this year that I could pull it off with a lot of hard work and dedication.
"I honestly felt going into the pageant that I could do it. It was my No. 1 goal. I felt that I had the confidence this time around." Our thanks to contributing photographer Tom Donoghue for his photo gallery of the pageants.
Lauren added: "I feel incredible, and it's taken me 10 years of pageants to get to this point. I've been working at it a really long time. I didn't win but never gave up hope, and now it's finally happened. Going to Miss USA has been a dream of mine for a really long time.
"To have it now at my fingertips is simply incredible. I was nervous when we got down to the finals, but I was more nervous during the prelims, so that helped prepare me for the finals. I just enjoyed the moment when they began the crowning ceremony.
"I've met with Paul Marciano about a Guess opportunity. I am a full-time model and work all over the country. I moved to Las Vegas a year ago from California, and I love the city — especially now when I'm going to represent the state."