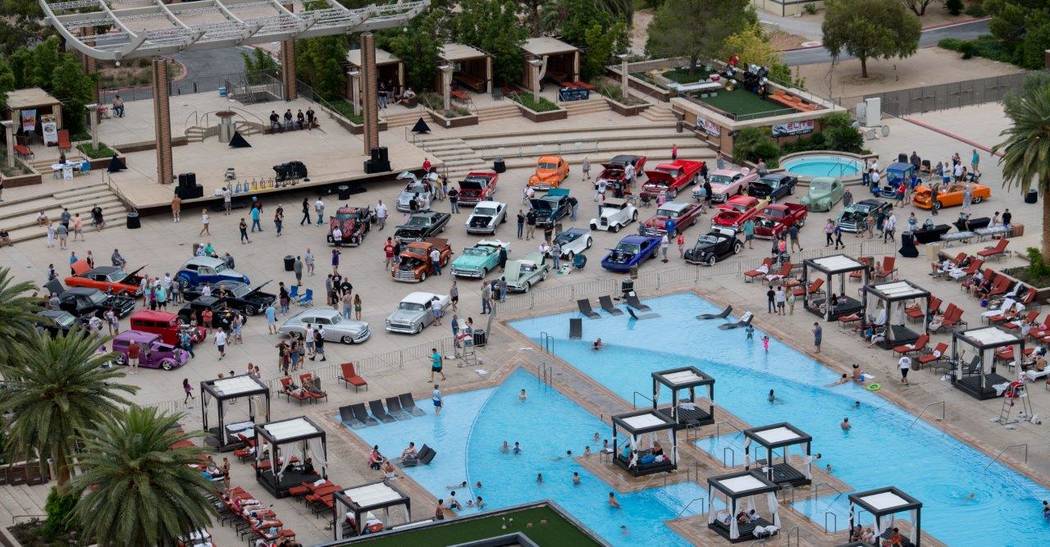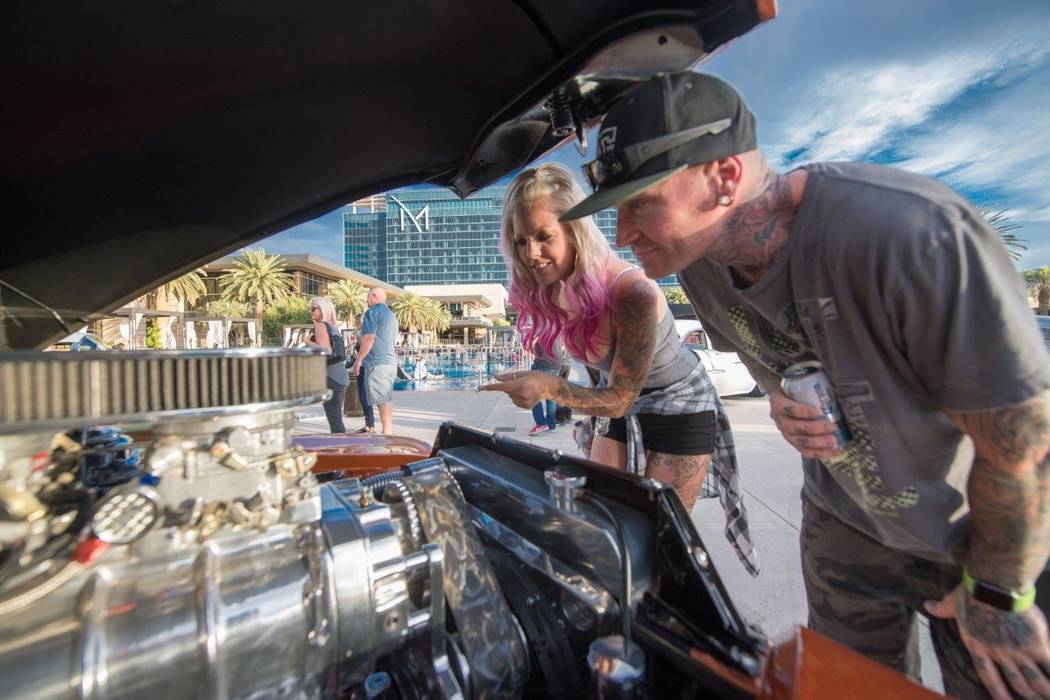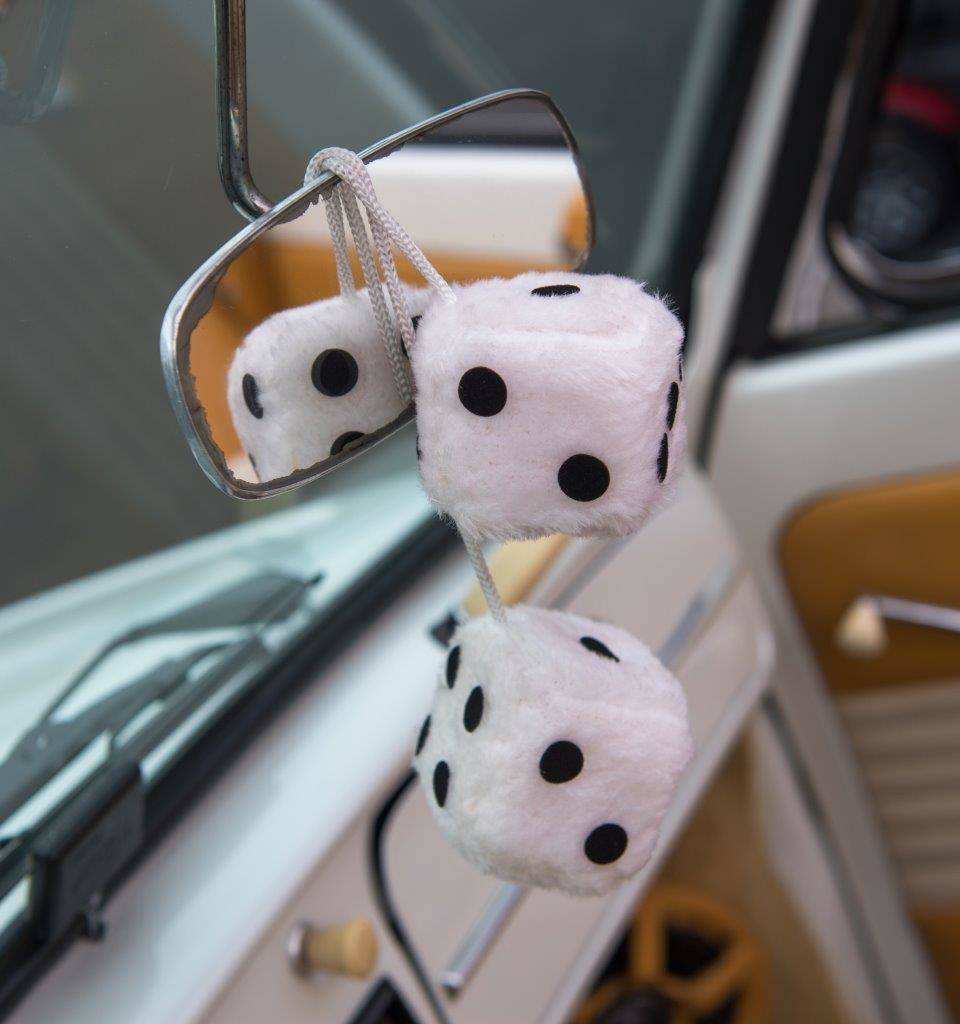 It was as if the clocks had been turned back in time when more than 2,500 vintage car enthusiasts took over the M Resort's pool and parking lot where nearly 300 classic cars went on display. Every type of vintage vehicle imaginable was on show for the first annual Beers, Gears & Bikinis Car Show hosted by Nostalgia Street Rods, Vegas Lugnut and KM Classics.
Vendors brought a wide range of parts and supplies for the classic car owners and fans. The cars were judged on their condition, their shine, their curb appeal, their wheels and interiors with 18 winners awarded trophies for Best In Show, Peoples Choice and M Resort Choice. In addition, $2,000 in cash prizes was handed out in six different voting categories.
Our thanks to contributing photographer Tom Donoghue for his gallery collection of the cars and their admirers.