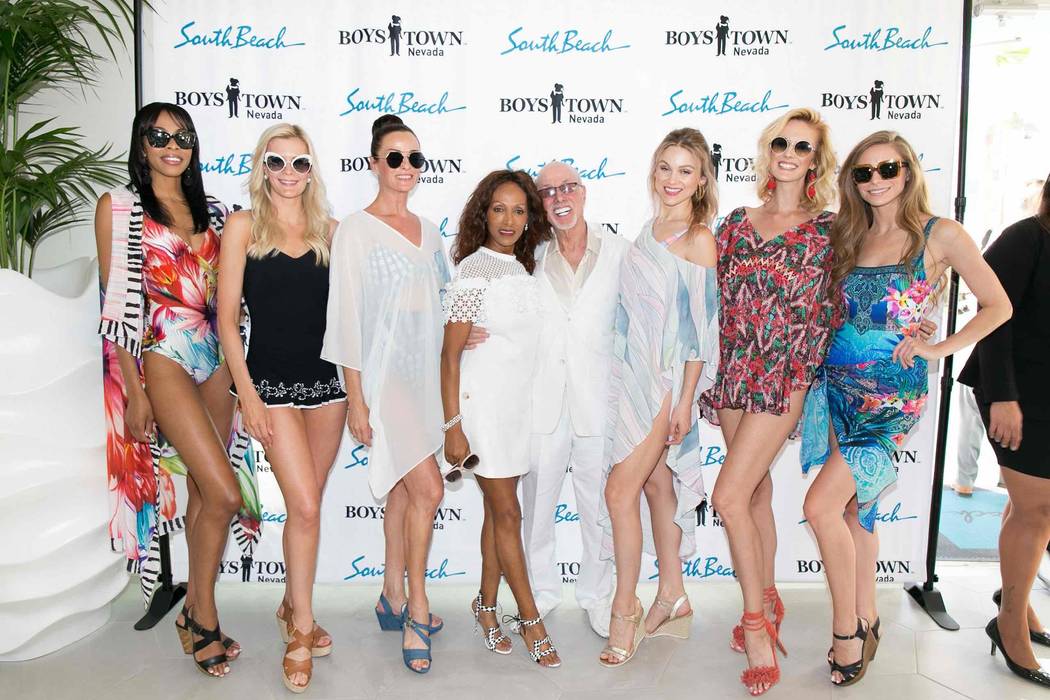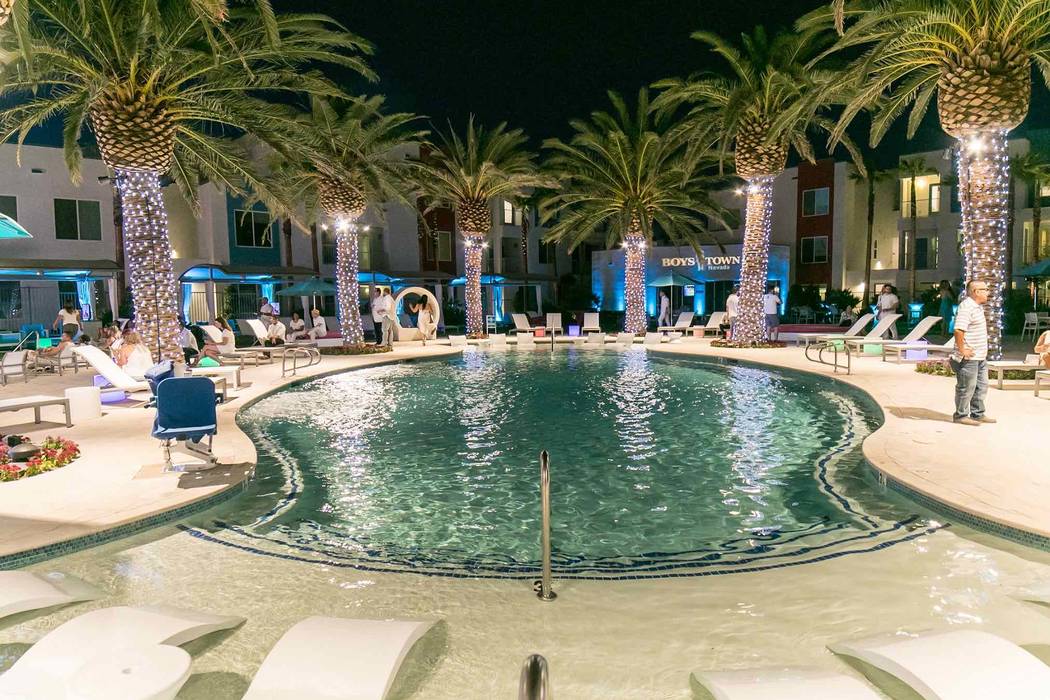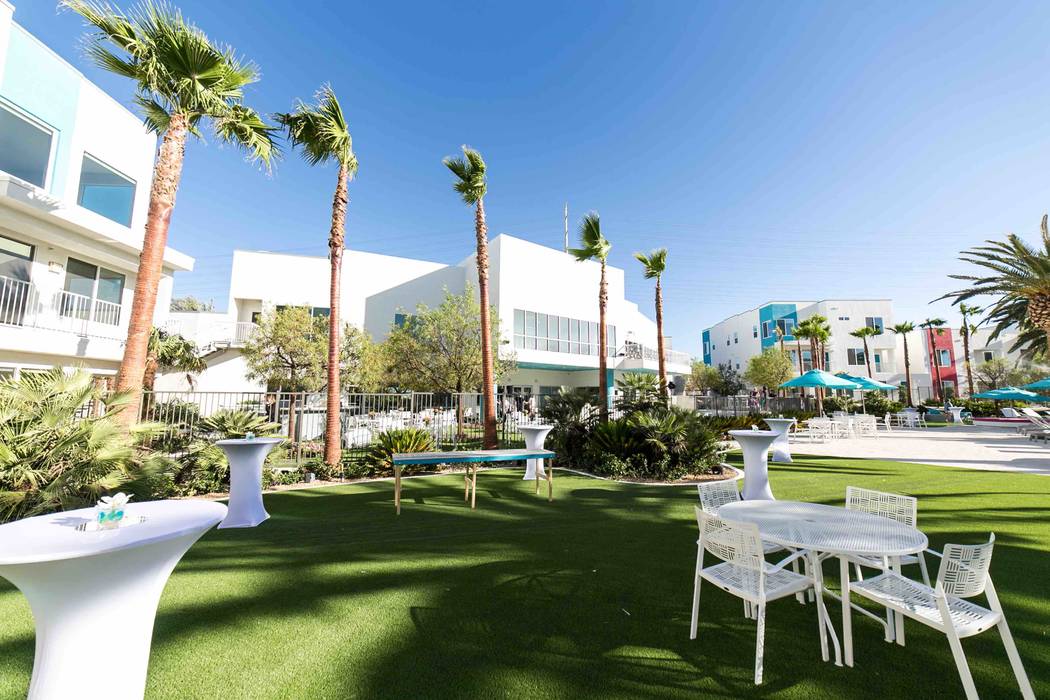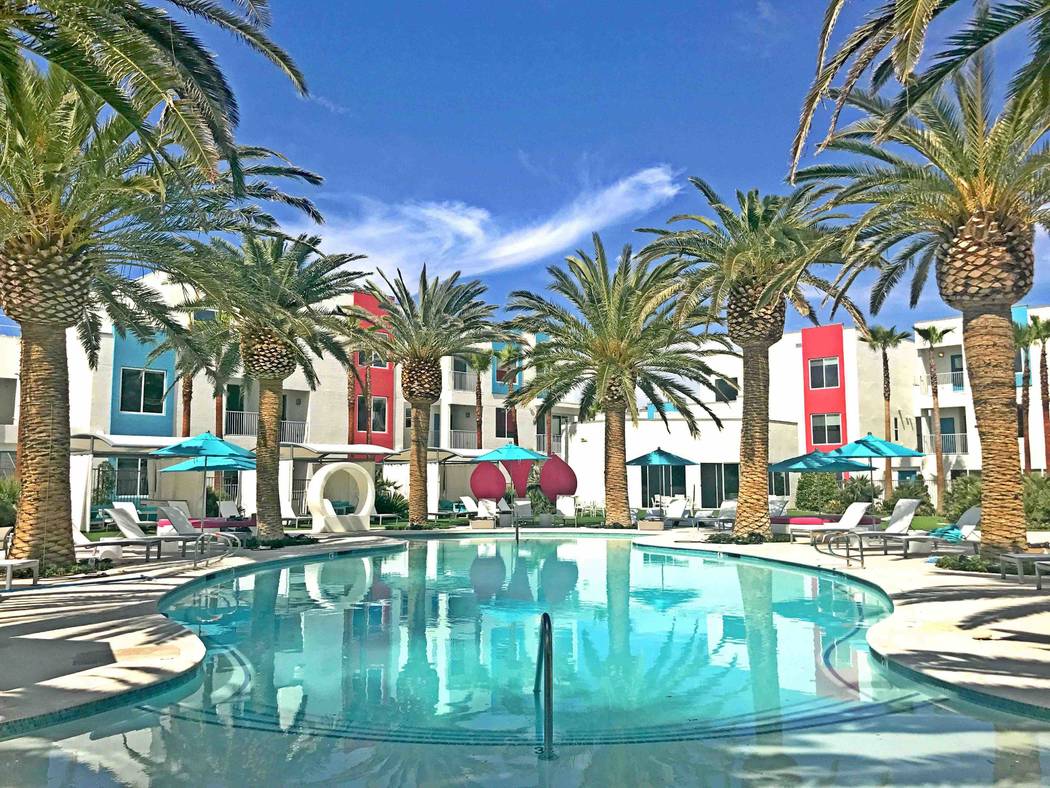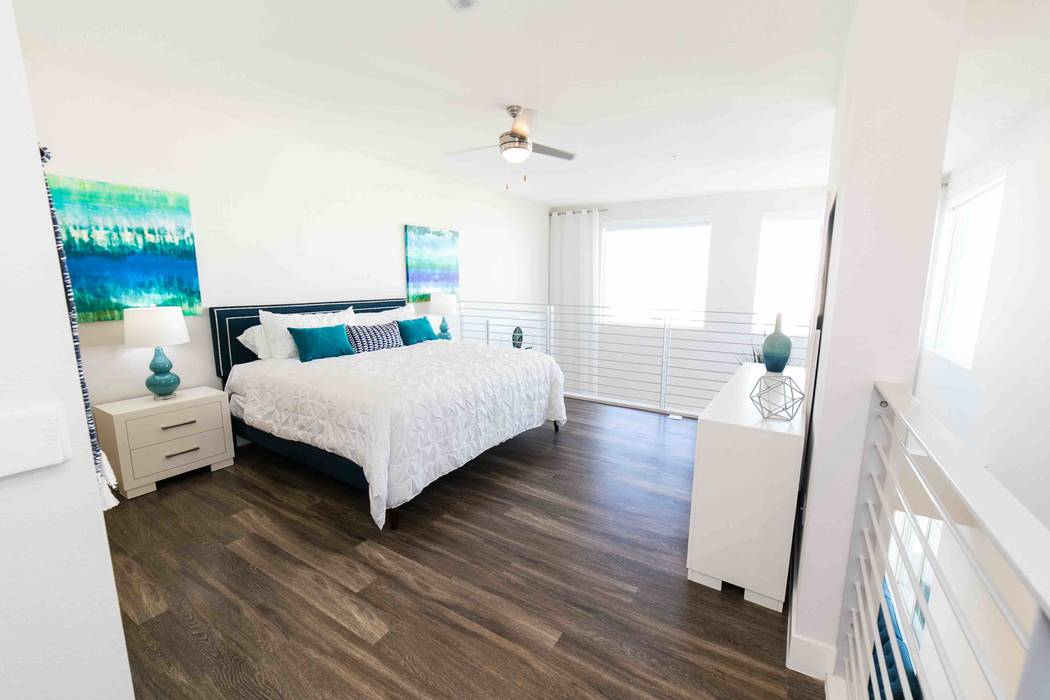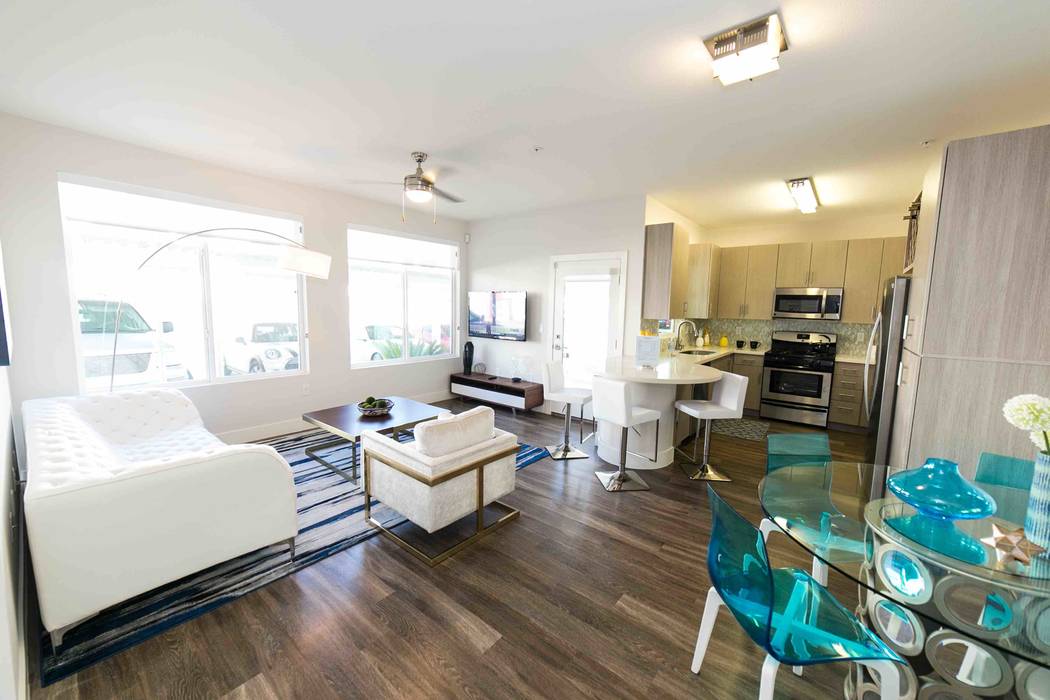 One of the newest and most successful developments on the west side of Las Vegas is Bob Schulman's marriage of a social experience in residential accommodations with a boutique luxury apartment community. Schulman is the chairman of RHS Management and founder of South Beach Resort. Here, he talks about the inspiration for his dream living experience and why it's working so well.
……
What do you get when you pair the best of a boutique resort with a highly social experience? For many of us, that's the ideal living situation — and we give that to our residents at South Beach Resort.
We found inspiration from staying in some of the most innovative and luxurious hotels in the world — and brought back the special touches that left impressions on us to developing South Beach Resort. It's in the classes and equipment at our massive fitness center – and even how it overlooks our resort-style pool. It's in the personal attention; it's in everyone knowing your name.
Plus, when it comes to a good time, no one does it better than Element Hospitality, and they're our partner in our social events. Their portfolio includes some of the top nightlife and dining destinations in Las Vegas, including Fizz, Beer Park, Chateau Nightclub & Rooftop, as well as projects in San Francisco, Denver and Vail.
There is a full line-up of more than 150 indoor and outdoor activities, including live entertainment, group outdoor yoga and wine tastings. We also offer a private Mercedes Sprinter bus for South Beach group excursions, including Red Rock Canyon and the Las Vegas Strip. You just need sign up and/or show up, and we'll take care of the rest.
Every corner of South Beach redefines luxury living. Our 12,000-square-foot Resort Hall is more than a clubhouse; it's like the common area of a high-end hotel. The South Beach Lounge is on the main floor, which includes a pool table, high-definition TVs, a boutique salon and a vivarium.
The second floor is dedicated entirely to health, fitness and wellness. There's a full fitness center that houses a full-size matrix gym and a lineup of innovative yoga, Pilates, circuit training and other instructor-led classes, as well as numerous spa offerings and services.
Apartment residents can mingle and relax with friends at the Central Park. The football-field-sized outdoors house the resort-style saltwater swimming pool and spa, a fire pit, a fire table, basketball and white-sand beach volleyball courts and plenty of lush lounge-style seating under the palm trees, for a real tropical feel. Residents can enjoy the 16-foot outside television for sporting events during the day and movies at night.
If you're an animal lover, there isn't a better place to live. South Beach has two dog parks equipped with agility courses and a splash feature for dogs to cool off, as well as a rejuvenating pet spa.
The South Beach's 220 apartment residences are built with a sophisticated and contemporary art-deco design. We offer one-bedroom, two-bedroom and two-bedroom, plus den apartments. All of them are equipped with state-of-the-art technology controlled by an app on your smartphone and an in-home safe.
South Beach offers residents a perfect union of elegant living, impeccable service, luxury amenities and social events geared toward people who want to live a better lifestyle. Anything you could want is here, just a few steps away from your door.
Interested residents may apply for a residence at www.southbeachvegas.com, or visit the model units at the leasing office at 8920 W. Russell Road.