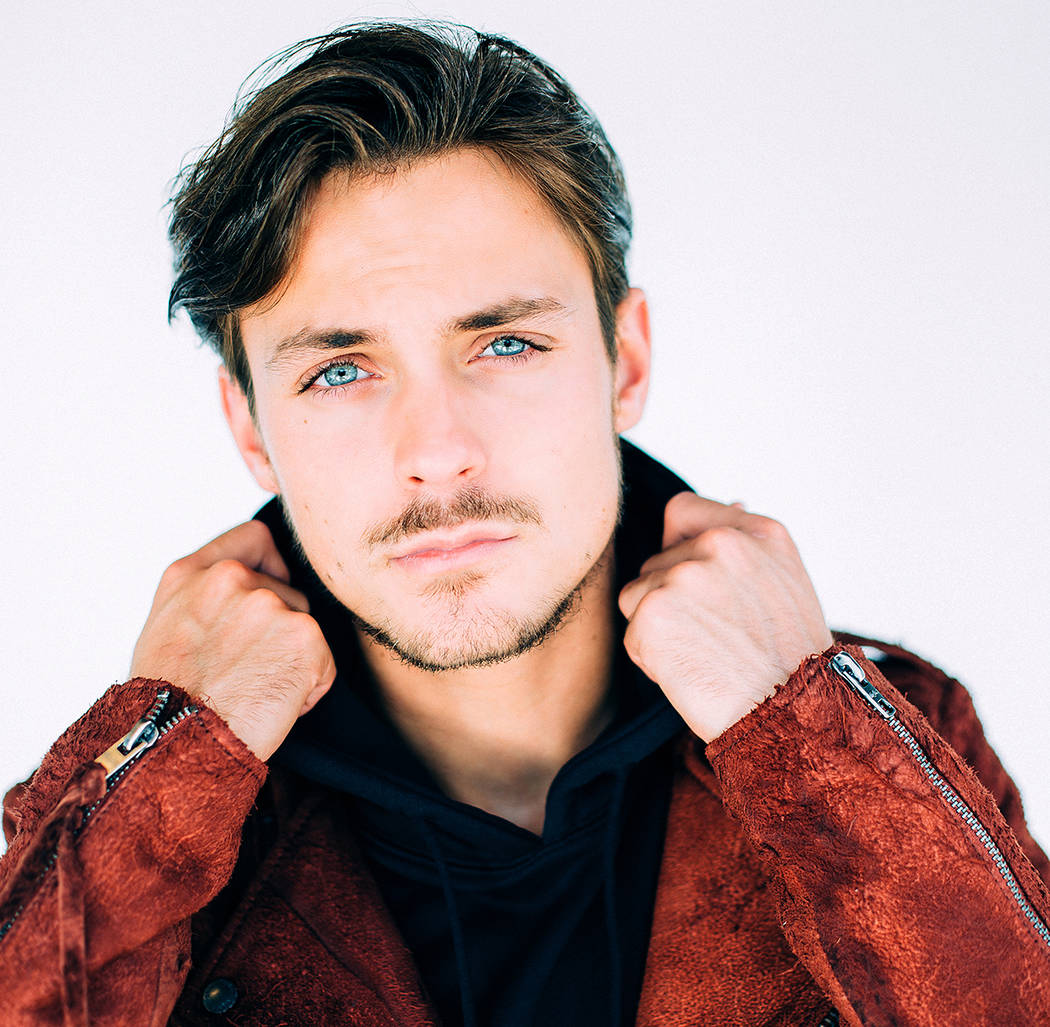 TONIGHT IN LAS VEGAS
It's quieter than normal to give you a chance to rest and recover from the 96 hours of Memorial Day Weekend partying!
Reality-TV stars Kendra Wilkinson and Jai Rodriguez continue previews of their new, scandalous "Sex Tips for Straight Women From a Gay Man" at Anthony Cools Showroom at Paris Las Vegas.
Registration opens for The World Series of Poker, which gets underway at The Rio with four tournaments and two mega-satellite warmups for The Colossus III event.
Julian Jordan is behind the wheels of steel at Omnia at Caesars Palace.
DJ Seany Mac spins the 1's and 2's at Ghostbar atop The Palms.
And Joe Maz throws the midweek party at Hyde Bellagio.
TOMORROW'S TEASES
"The Phantom of the Opera" is on its nationwide tour and begins its 15-performance run, which includes a new, falling chandelier, at The Smith Center for the Performing Arts.
DJ D-Miles walks the line at Hyde Bellagio.
DJ Slander voices his (dis)approval of the hits at Surrender at Encore.
And DJs Ikon and Karma duel with the music at Light at Mandalay Bay.