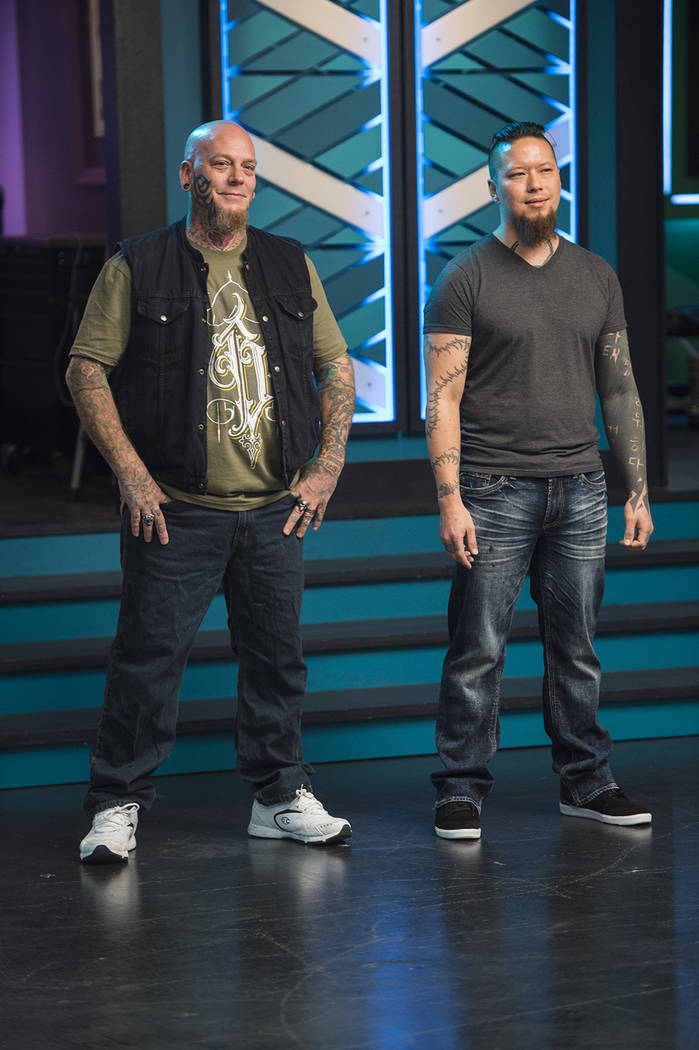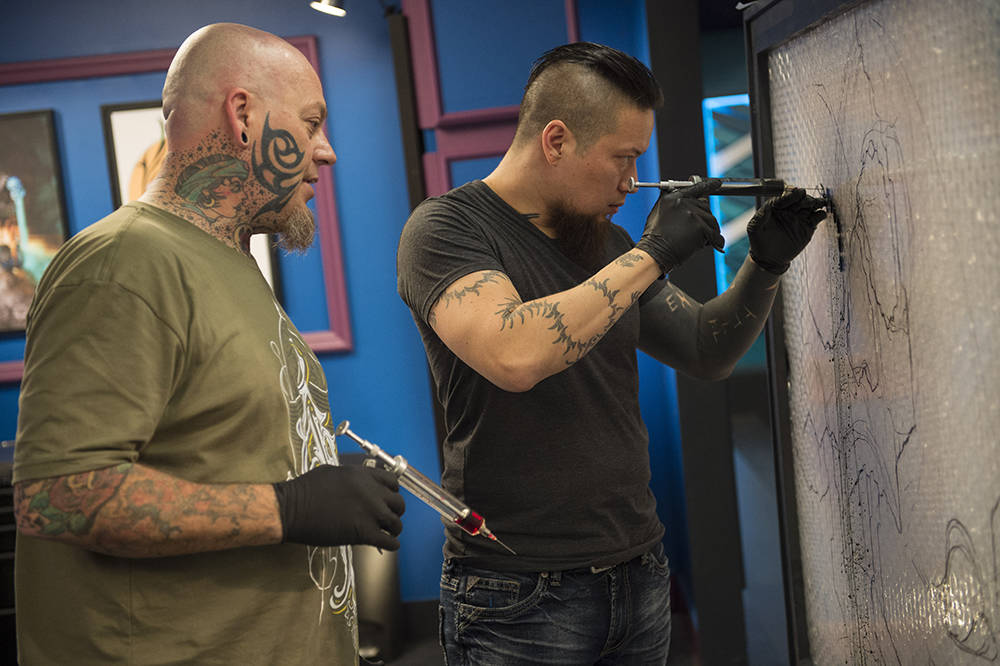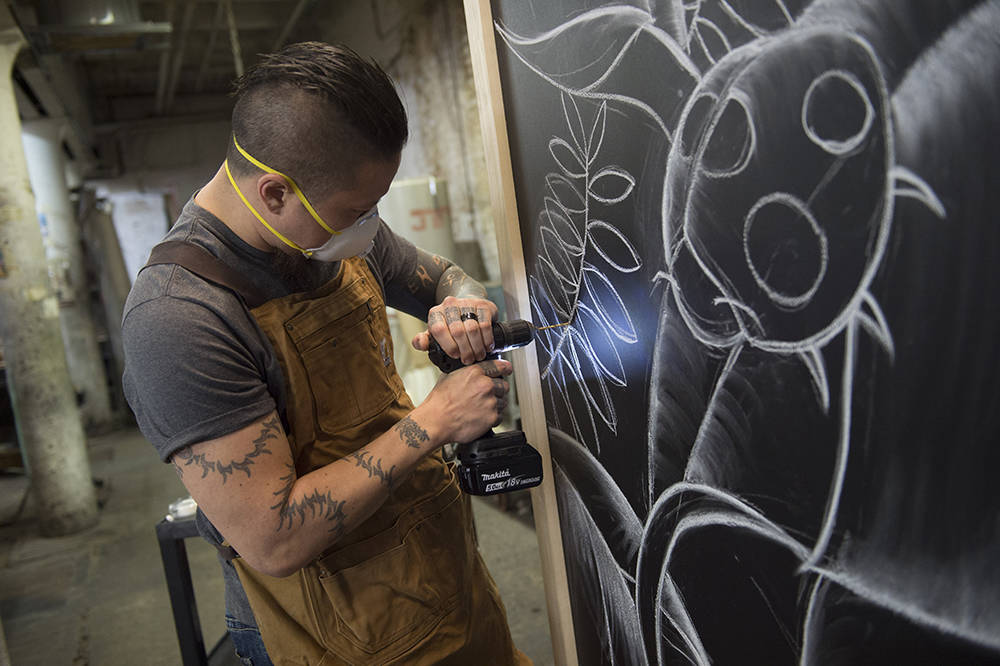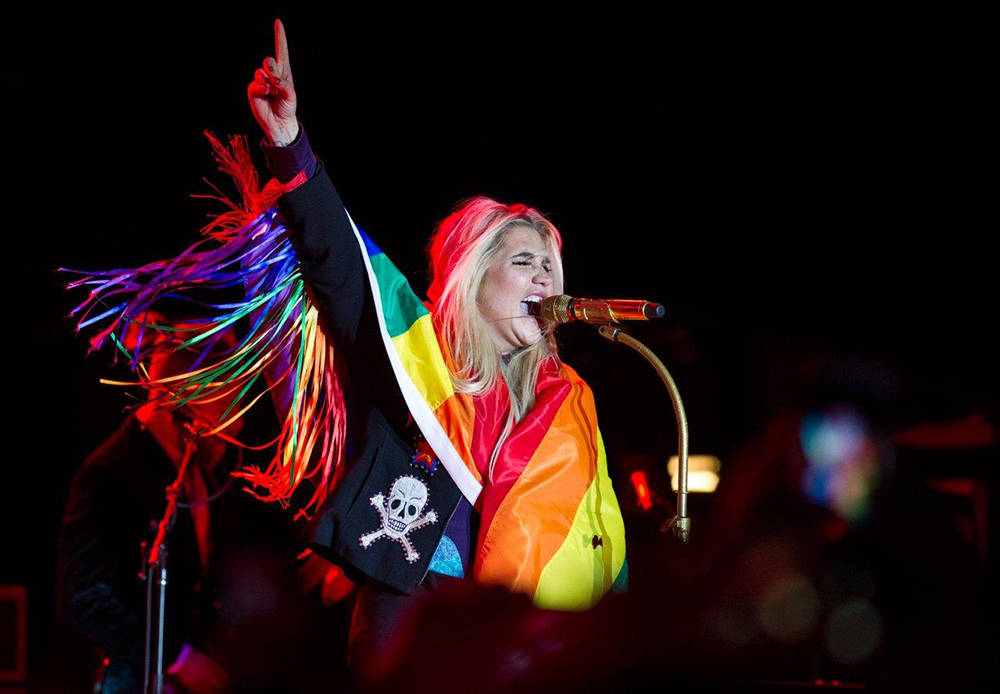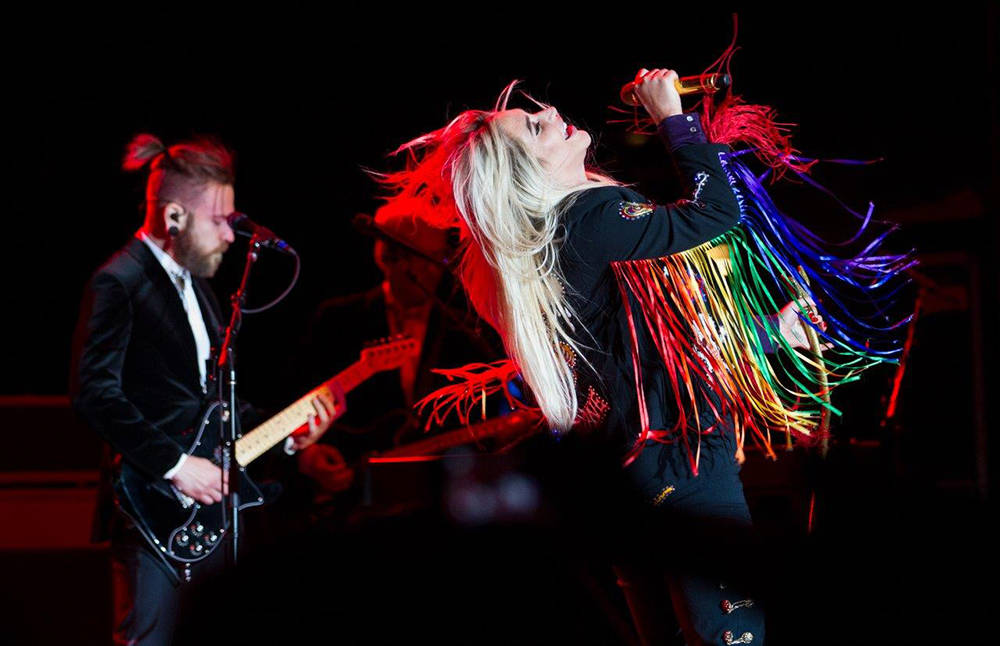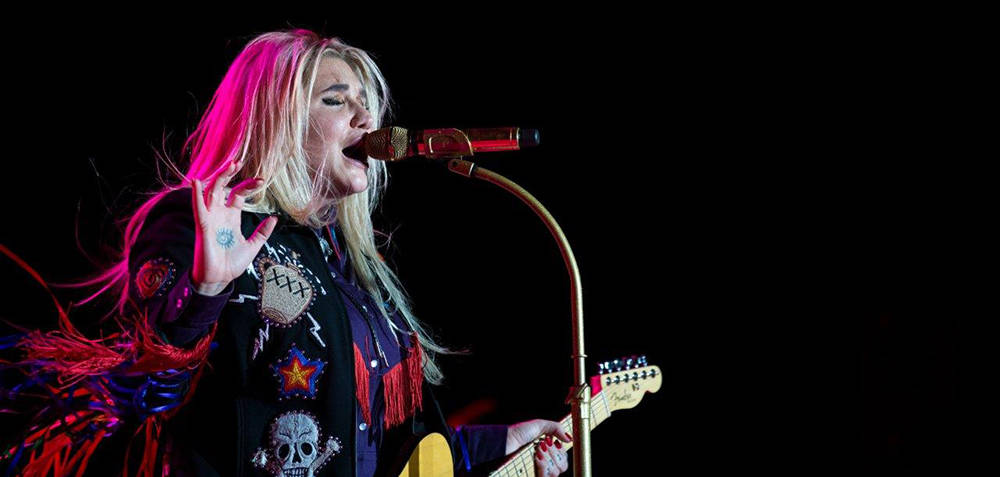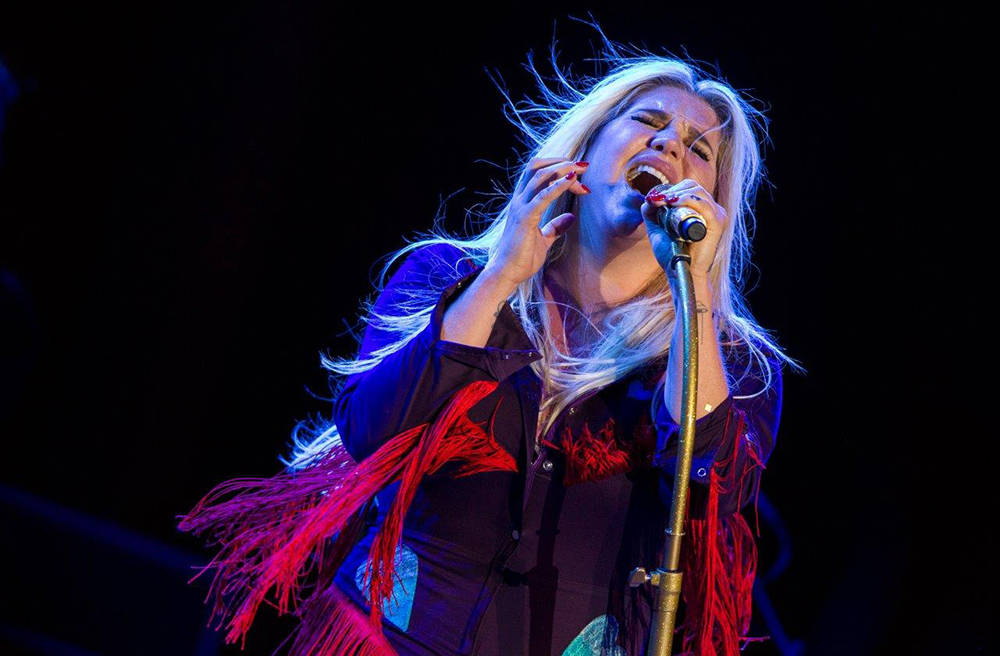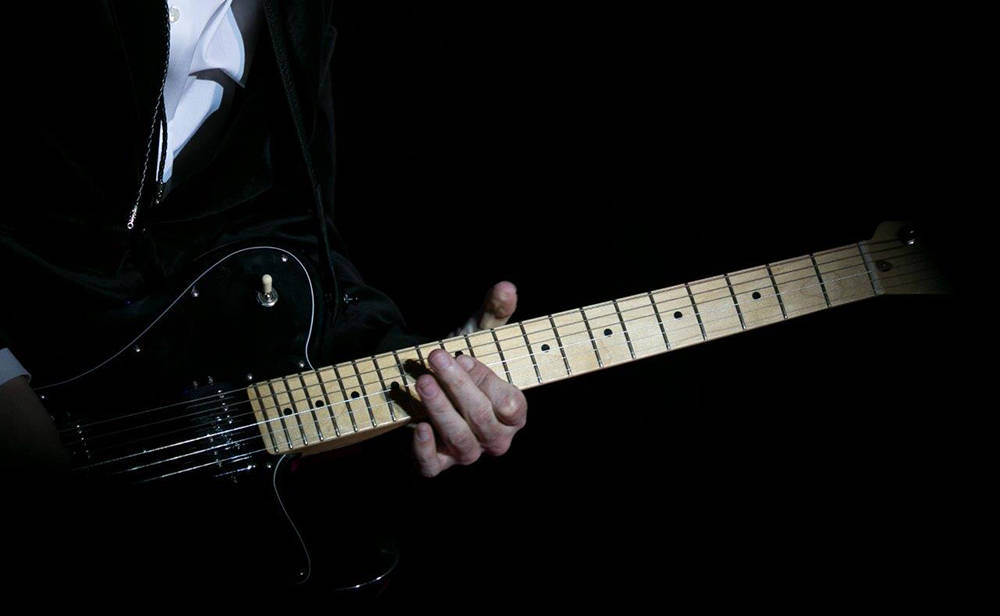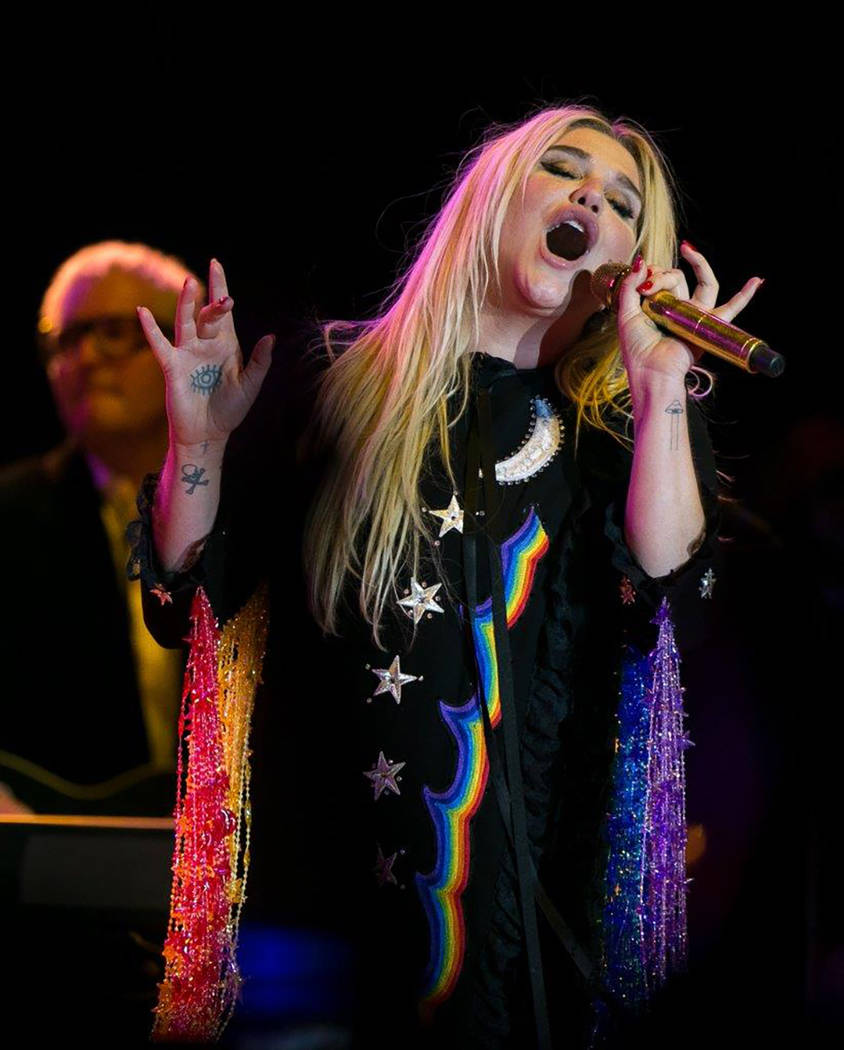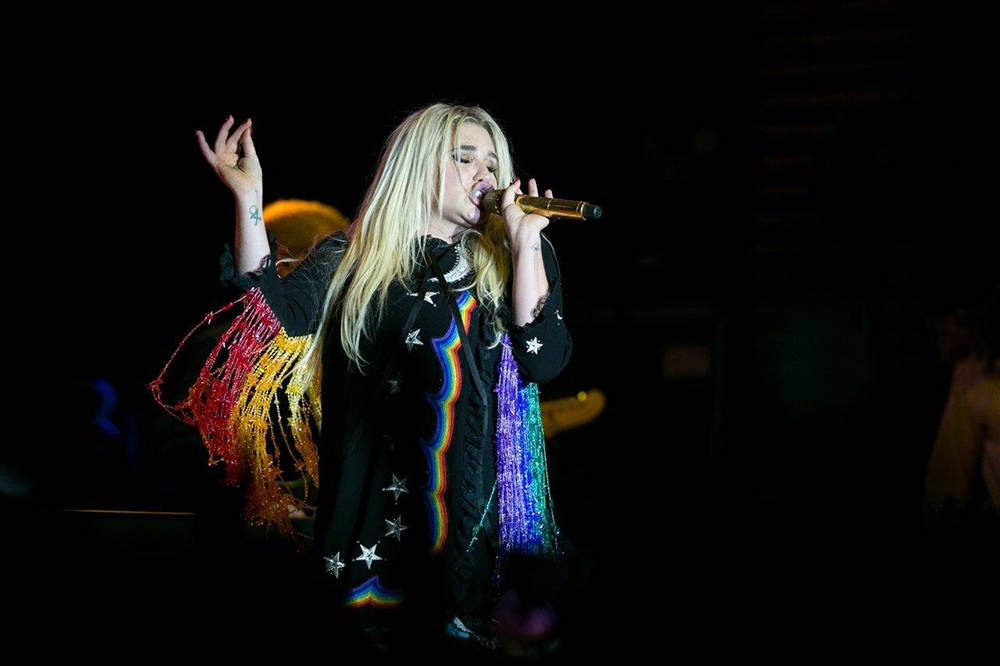 Two local showbiz celebrities are competing in the new 25th season of ABC TV's hit "Dancing with the Stars" series, which returned last night (Sept. 18) to the ballroom. The 1980s pop singer, Debbie Gibson, danced with her new pro partner, Alan Bersten. They danced a fox trot to her No. 1 chart hit "Lost In Your Eyes."
Debbie, who I often sit beside at Michael Boychuck's Color Salon at Caesars Palace when we get our hair done, told the judges that she was diagnosed this summer with Lyme disease and wants to find joy in performing again. Judge Bruno Tonioli praised the couple's chemistry but commented that "I want to see you get nasty."
Debbie and Alan scored 17 lowly points but Drew Scott, one-half of the Property Brothers, did worse with his fox trot with partner, Emma Slater. The judges only handed them a total of 16 points complaining they lacked finesse. Drew admitted he will marry before year's end.
Despite Debbie and Drew's low scores, they didn't finish at the bottom of the leader board. That dubious honor went to Shark Tank's investor, Barbara Corcoran, with only 14 points and football star, Terrell Owens, with 15 points — the two lowest.
Nobody was eliminated last night but next Monday (Sept. 25) and Tuesday (Sept. 26), there's two eliminations. For now violinist Lindsey Stirling, who often performs in Las Vegas and Vanessa Lachey are totally safe.
TATTOO MARATHON
On "Ink Master," the Spike TV reality series, our team of Vegas artists from Basillica Tattoo is almost down to the final three for the live finale and the shot at the $200,000 grand prize. But first comes the near impossible tattoo marathon of four different tattoos in back-to-back 90-minute sessions.
Our Christian Buckingham and Noelin Wheeler will do battle against Black Cobra Tattoos of Sherwood, Arkansas; Old Town Ink of Scottsdale, Arizona, and Unkindness Art of Richmond, Virginia.
Over the last three months, the artists were put through a series of challenges designed to test their technical skills, their on-the-spot creativity in the execution of an original tattoo on a "human canvas." It might turn out a masterpiece or a mistake but it lasts a lifetime!
Rocker Dave Navarro heads up the judging panel with world-renowned artists Nunez of Handcrafted Miami and Peck of Elm Street Tattoo. They select the three finalists for next week's live broadcast finale.
GREATEST MINDS
Vegas hotel mogul Steve Wynn is featured in Forbes magazine's special centennial issue, released today (Sept. 19) , as one of The World's 100 Greatest Living Business Minds. In celebration of its 100th anniversary, the Forbes magazine's collector's edition features essays, lessons and ideas for the next 100 years from today's most influential business leaders around the world.
In developing the list of 100, Forbes sought people who had either created something with a lasting impact on the world or innovated in a way that transcends their given field. Some other honorees featured on the Forbes' 100 list include: Warren Buffett, Bill Gates, Jeff Bezos, Mark Zuckerberg, Elon Musk, Paul McCartney, Oprah Winfrey, Donald Trump, Bono, Ted Turner, Jack Dorsey, Richard Branson, Sean "Diddy" Combs, Sheryl Sandberg, Rupert Murdoch, Miuccia Prada, Shonda Rhimes, Giorgio Armani and Michael Bloomberg.
Magazine editor Randall Lane commented: "Our editorial team spent dozens of meetings over two years creating a list that speaks to a century of entrepreneurial capitalism,. These are the doers who have created, disrupted and innovated on a collectively historic scale. Honorees were required to actively participate in the project — all essays are original, wisdom from the list-makers themselves."
GETTING READY FOR 'RAINBOW' TOUR
For the final performance at the M Resort's summer concert series, multiplatinum pop sensation Kesha sang to a sold-out crowd at the M pool. More than 5,500 excited fans danced and sang along to the international entertainer's top hits, including "We R Who We R," "Your Love is My Drug," "Tik Tok" and "Timber." It was one of the final performances of Kesha and The Creepies before her "Rainbow" tour kicks off later this month and our thanks to contributing photographer Tom Donoghue for his up-close and personal gallery of the songstress.
Named Billboard's Hot 100 Artist in 2010, Kesha has taken the music world by storm since the release of her debut album, "Animal." Eight consecutive top-10 singles followed, including "Tik Tok," which peaked at No. 1 on the Billboard Hot 100 Song chart. Collaborating with some of music's most influential artists including Britney Spears, Ariana Grande, The Veronicas and Miley Cyrus, the international entertainer penned all of her own music and has since branched out into TV, film and fashion becoming a global cultural icon and the recipient of Billboard Magazine's 2016 Trailblazer Award. Additionally, Kesha is an animal rights activist serving as the Humane Society International's first Global Ambassador and a passionate advocate for equality who was honored with the 2016 Human Rights Campaign Visibility Award.