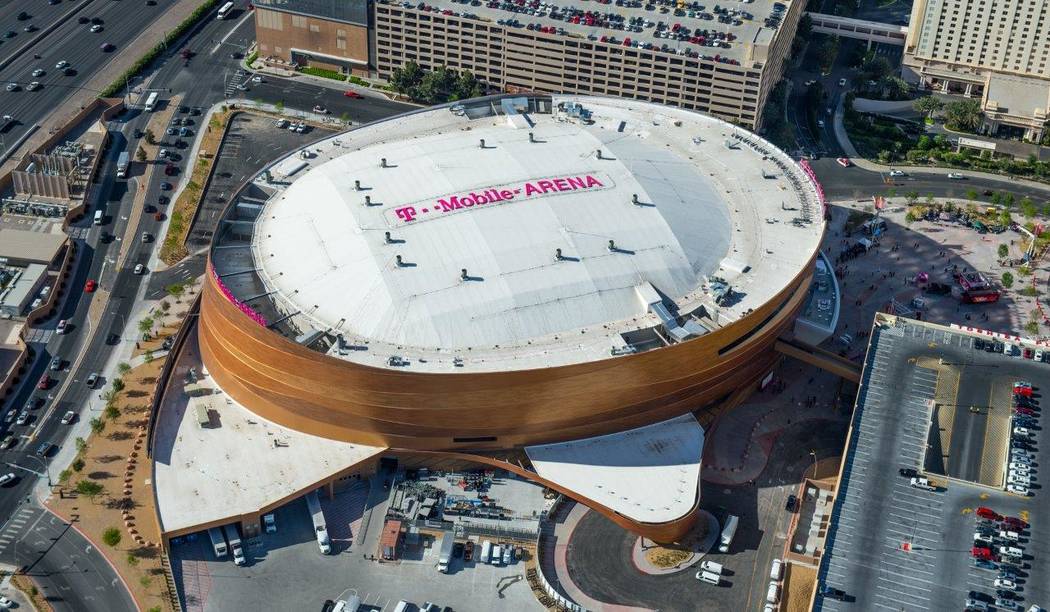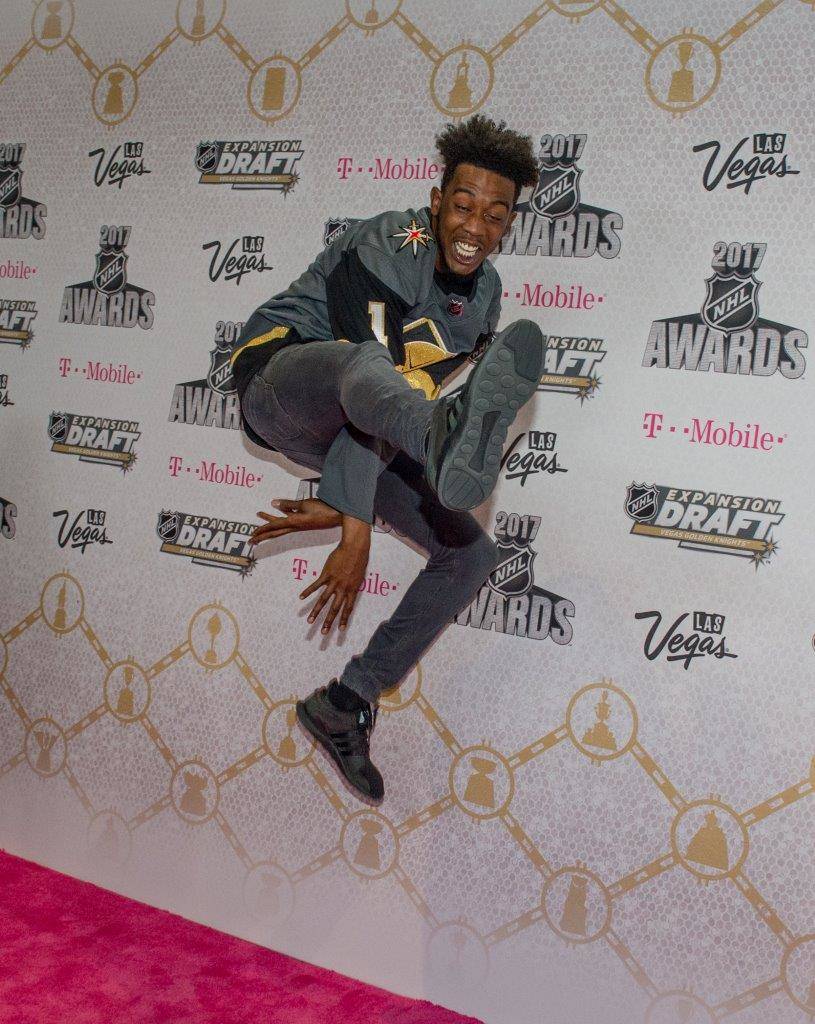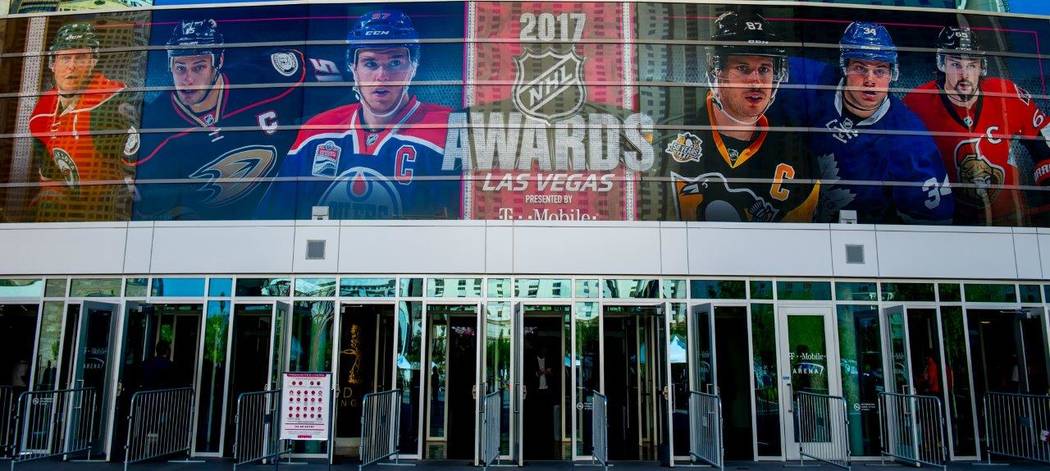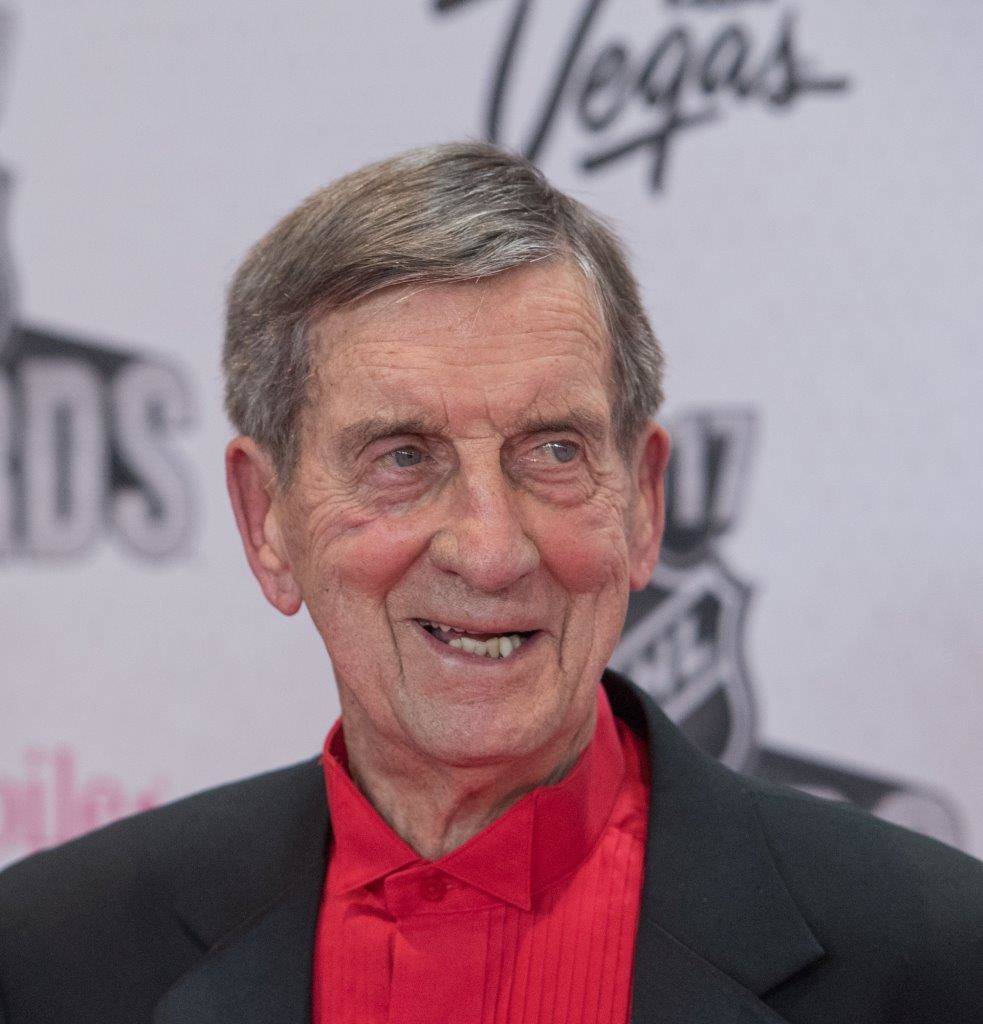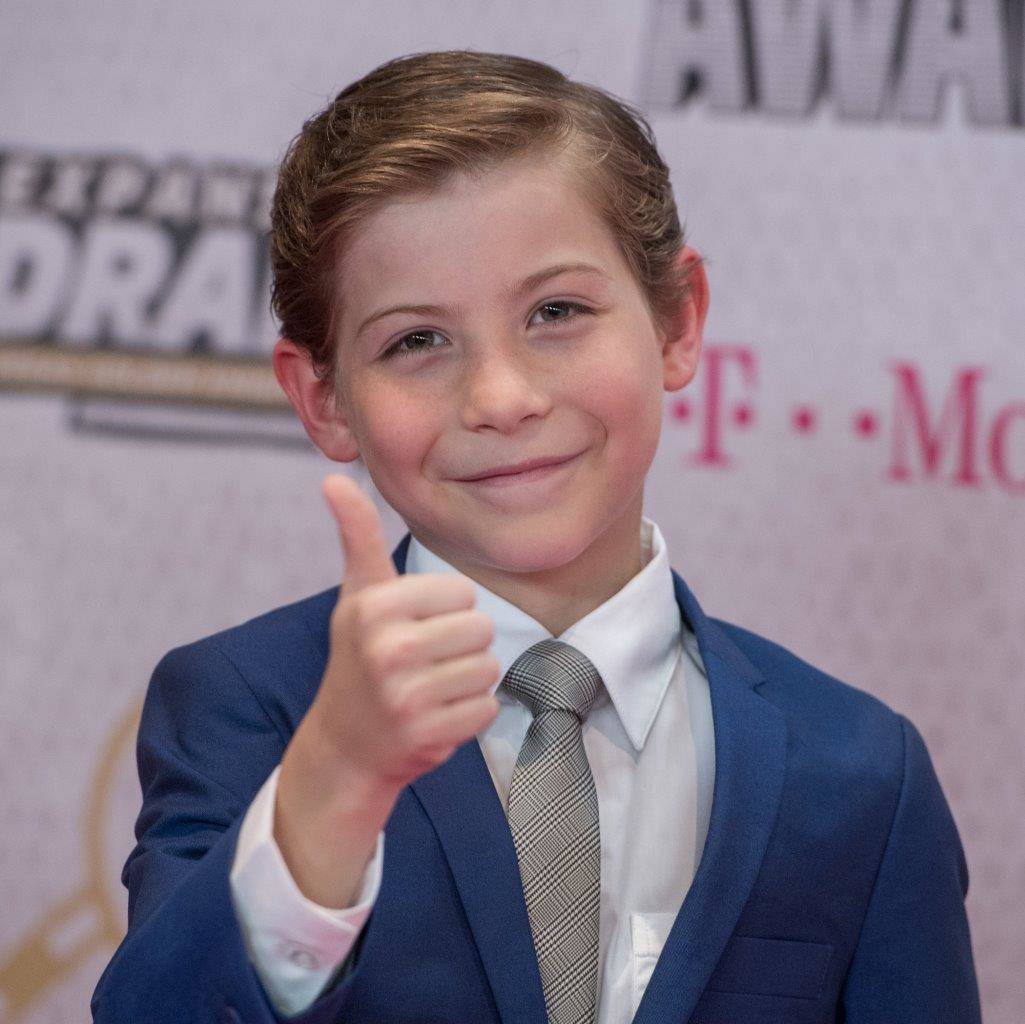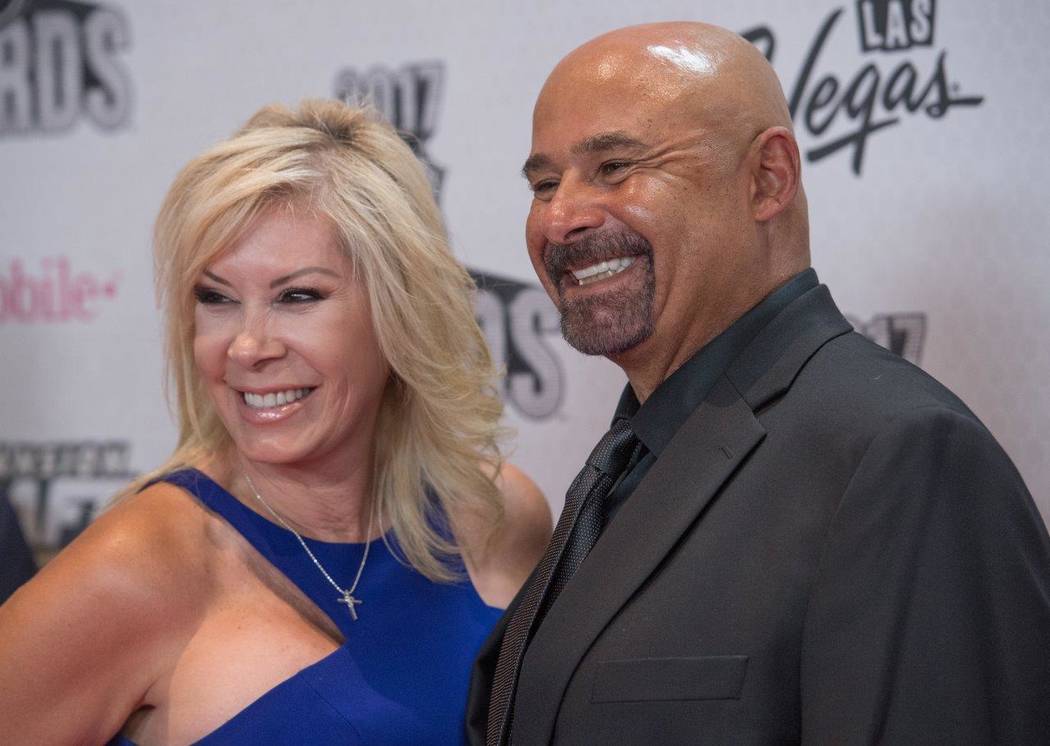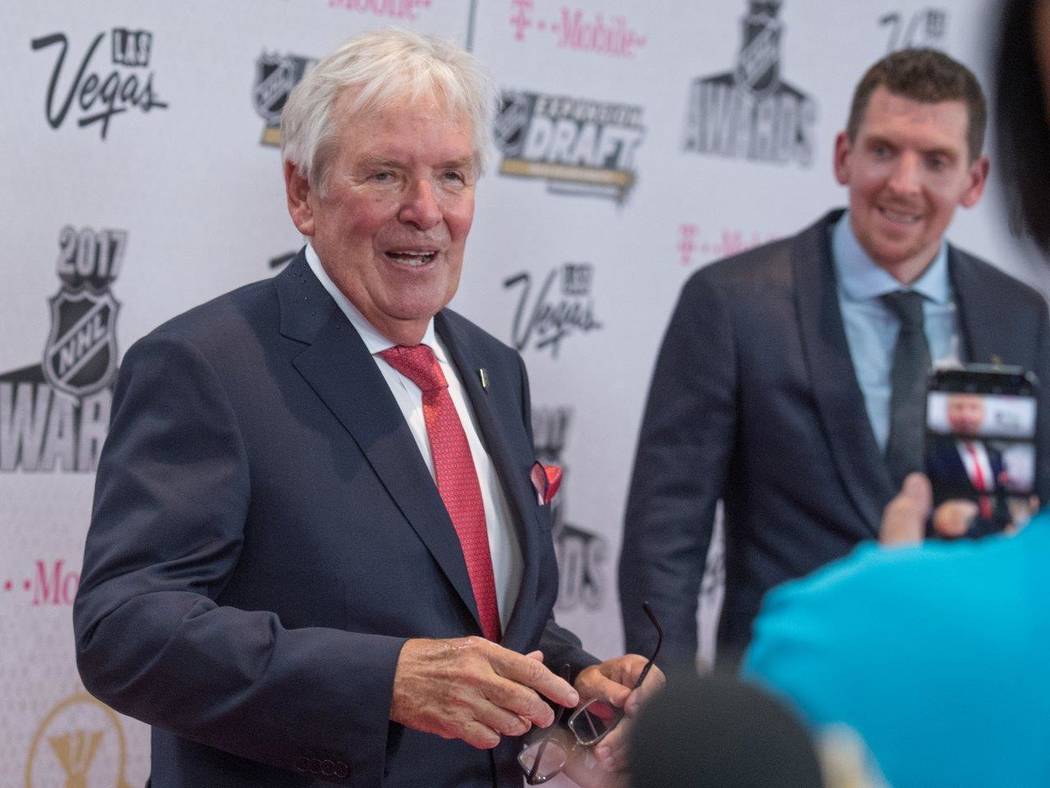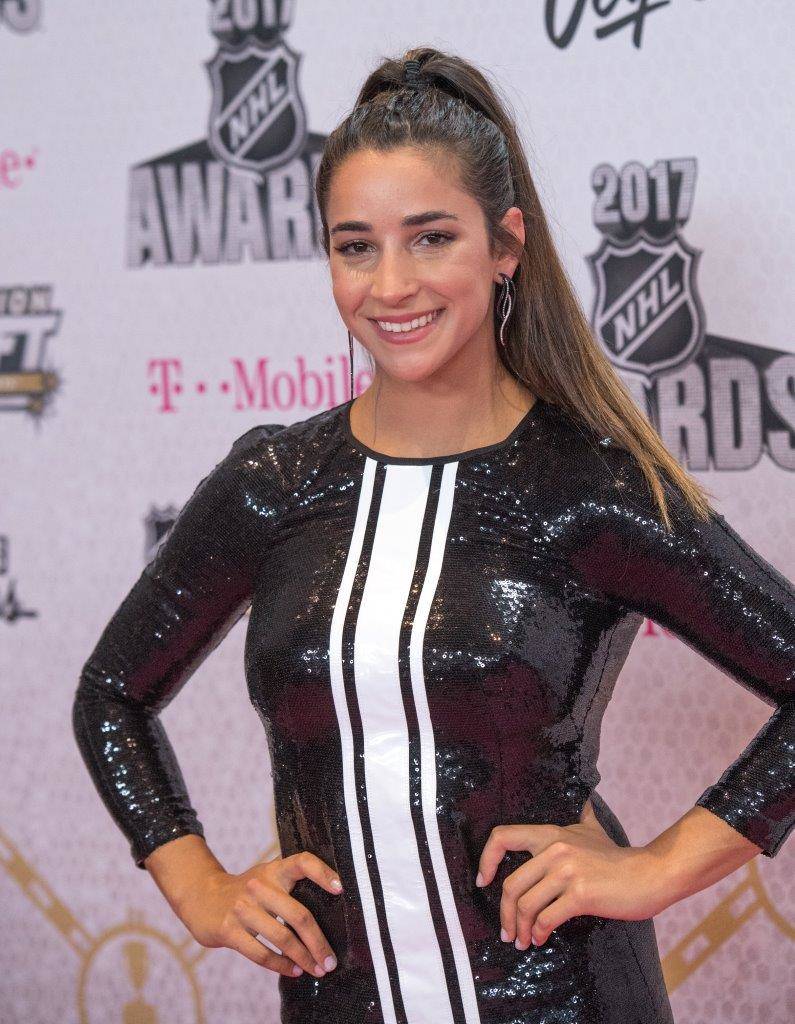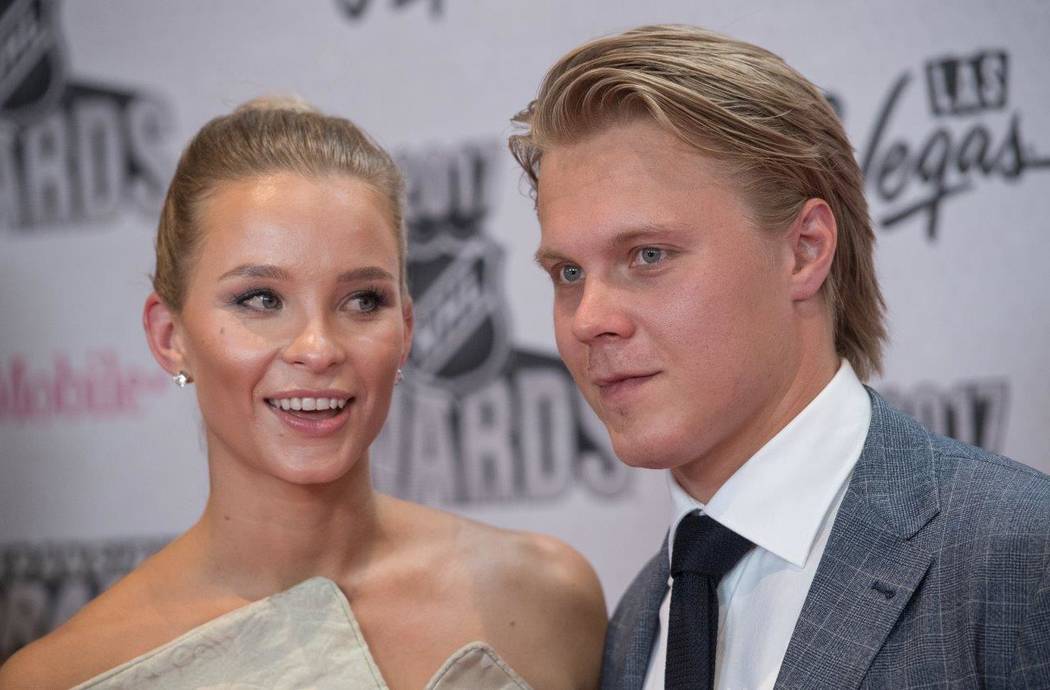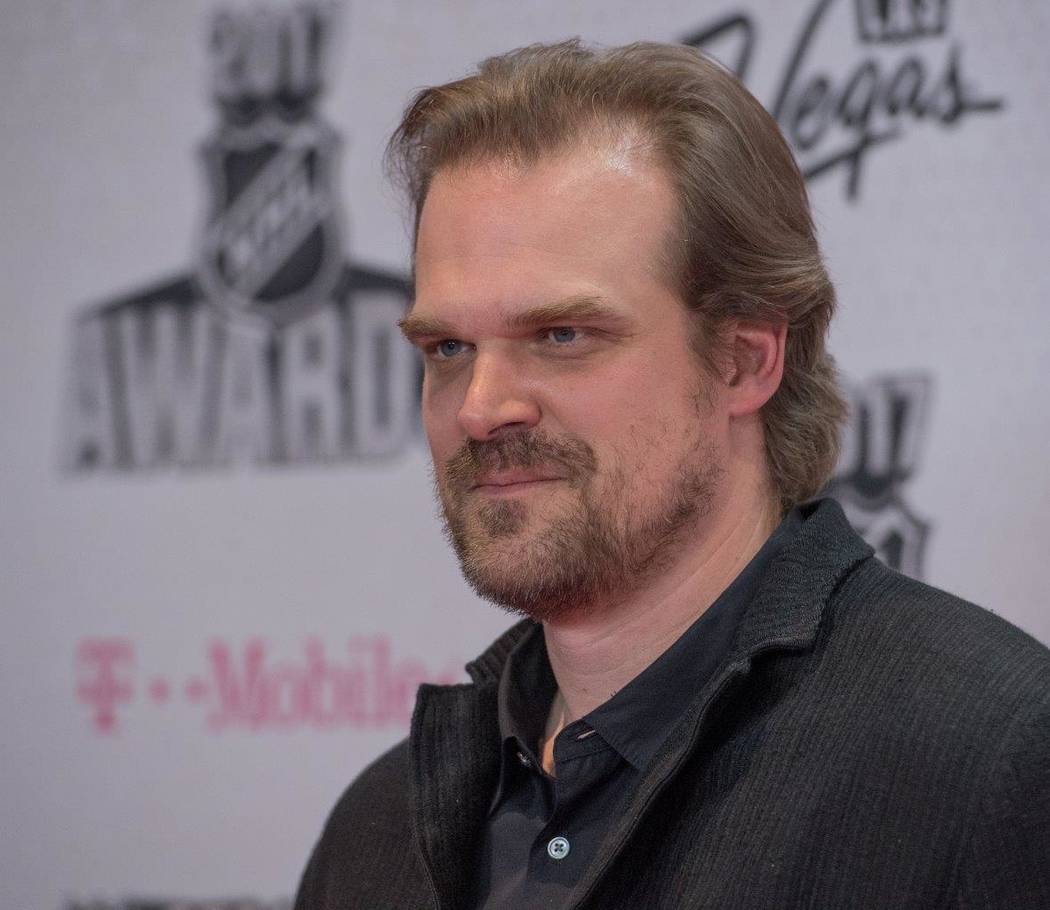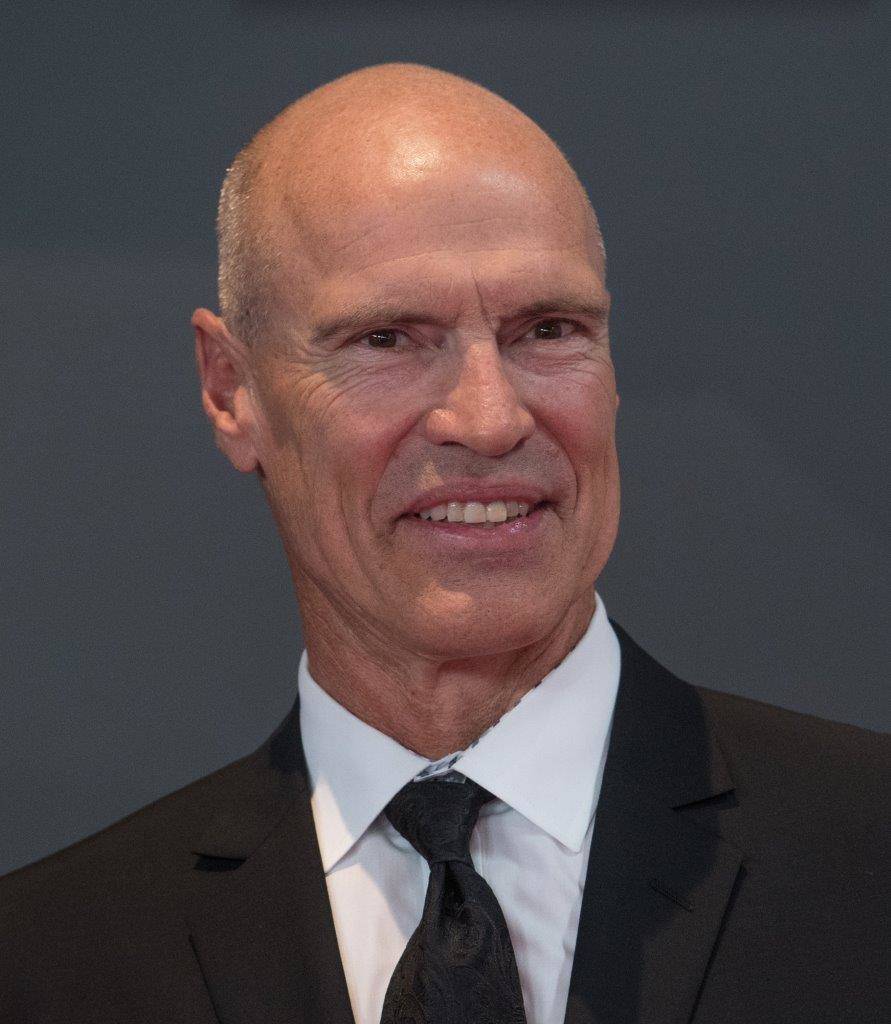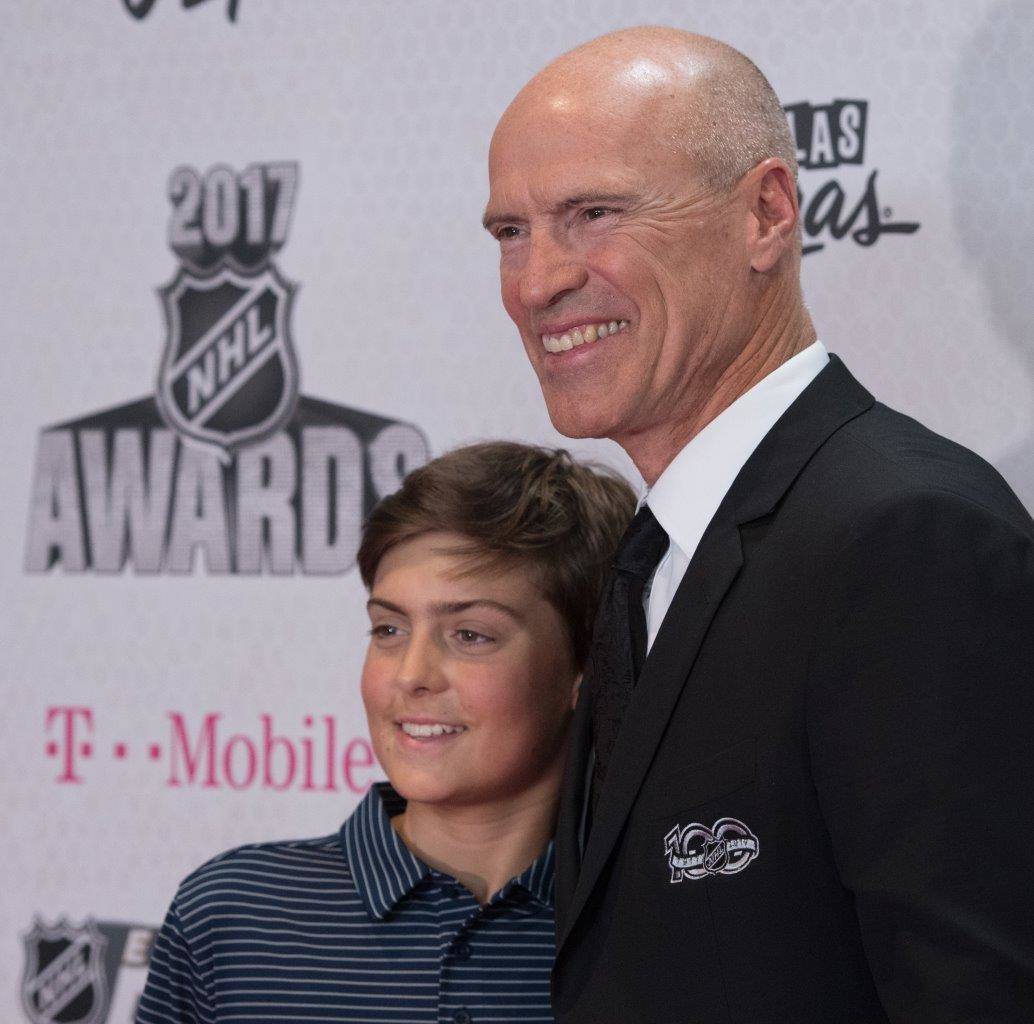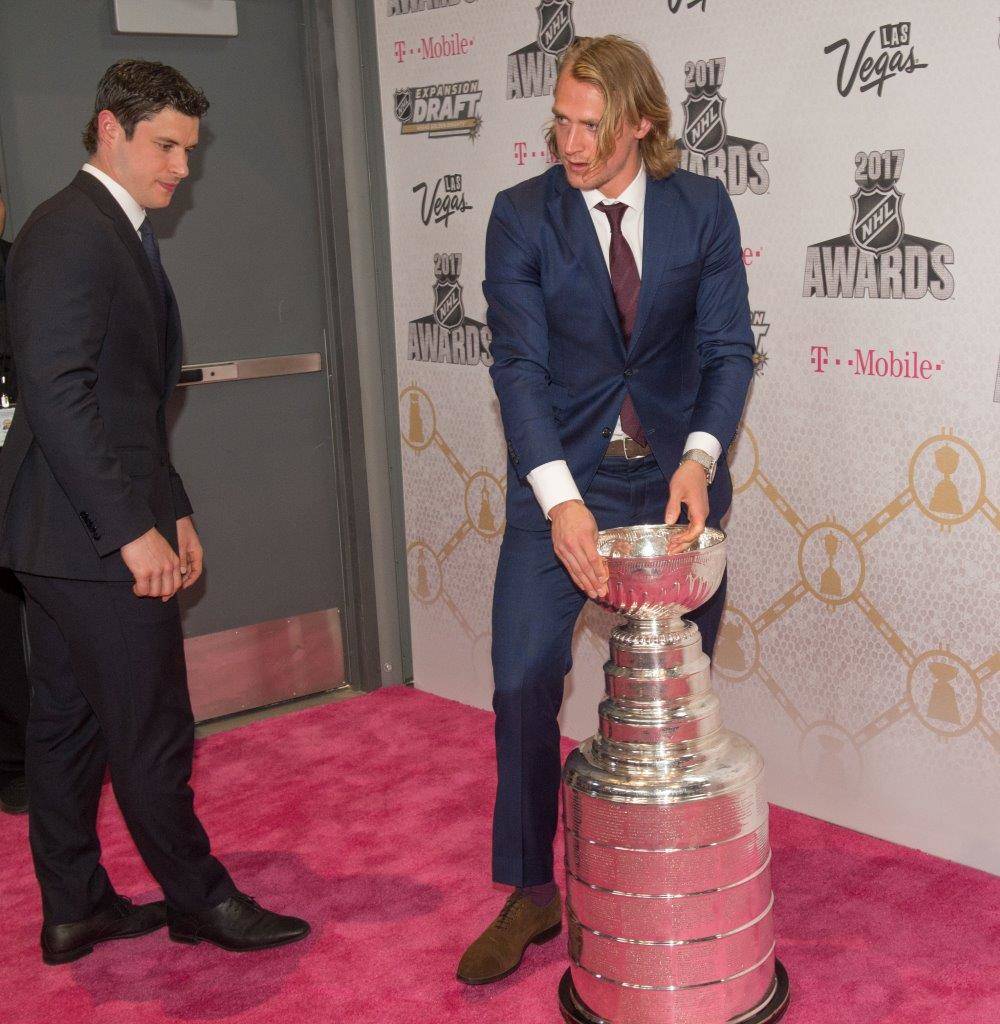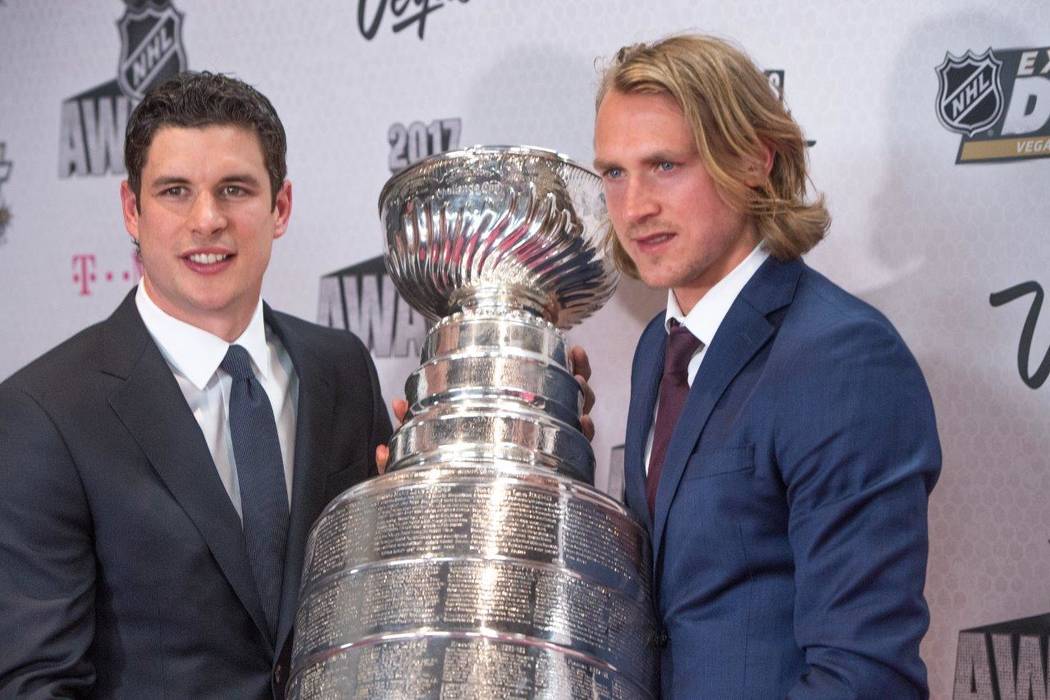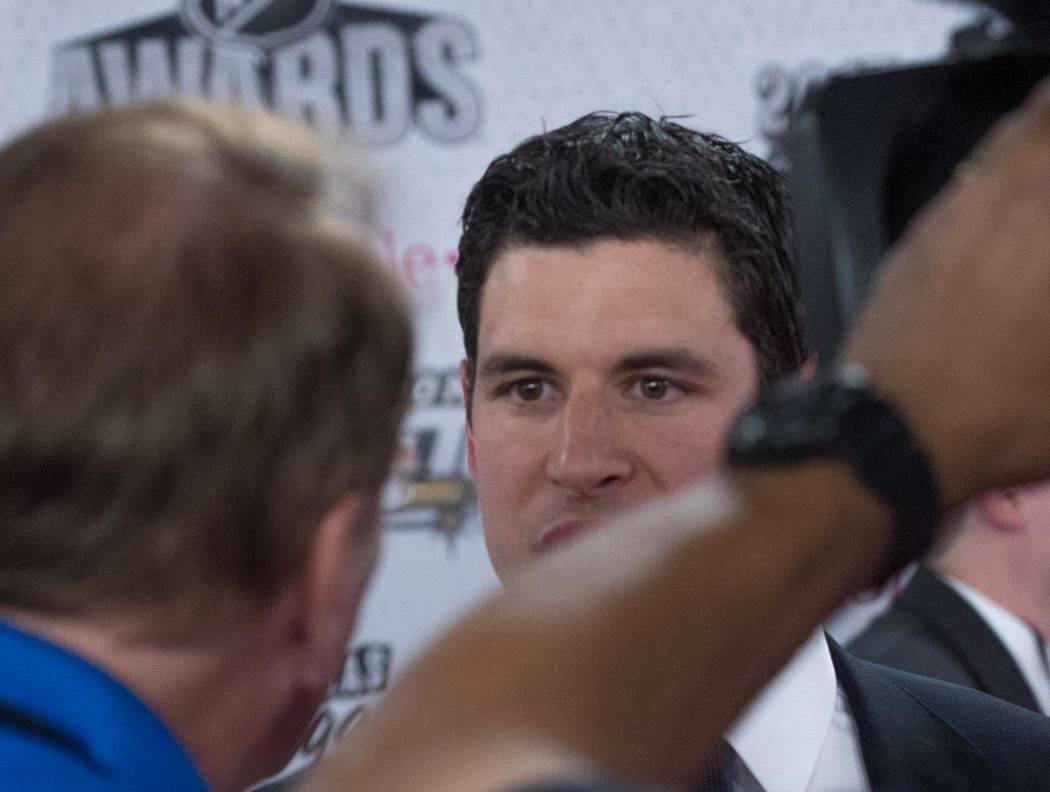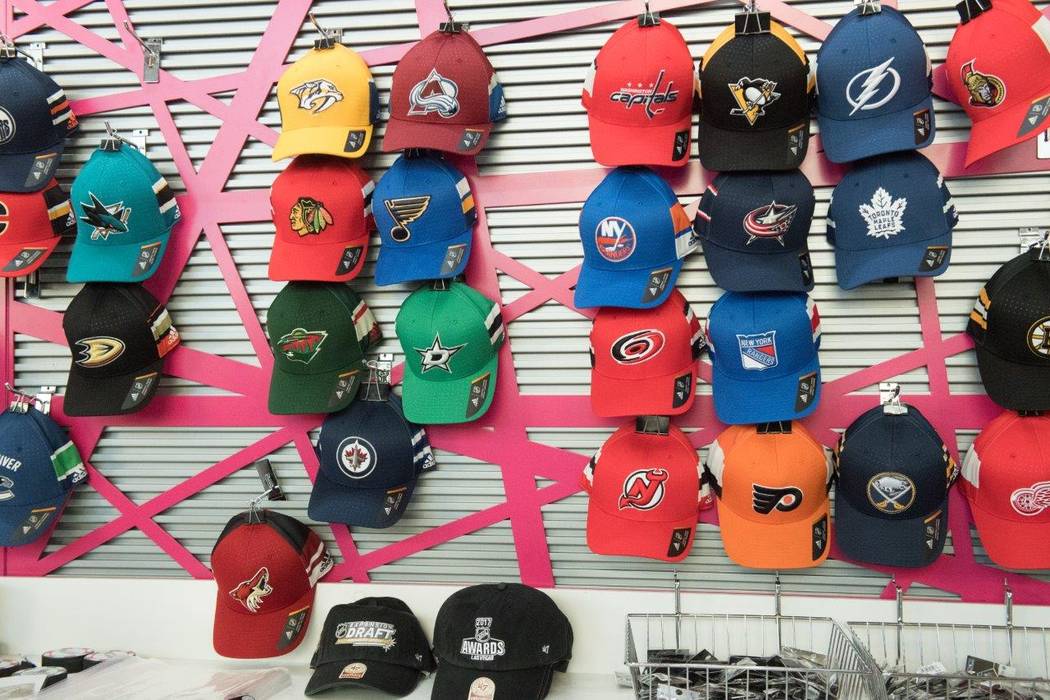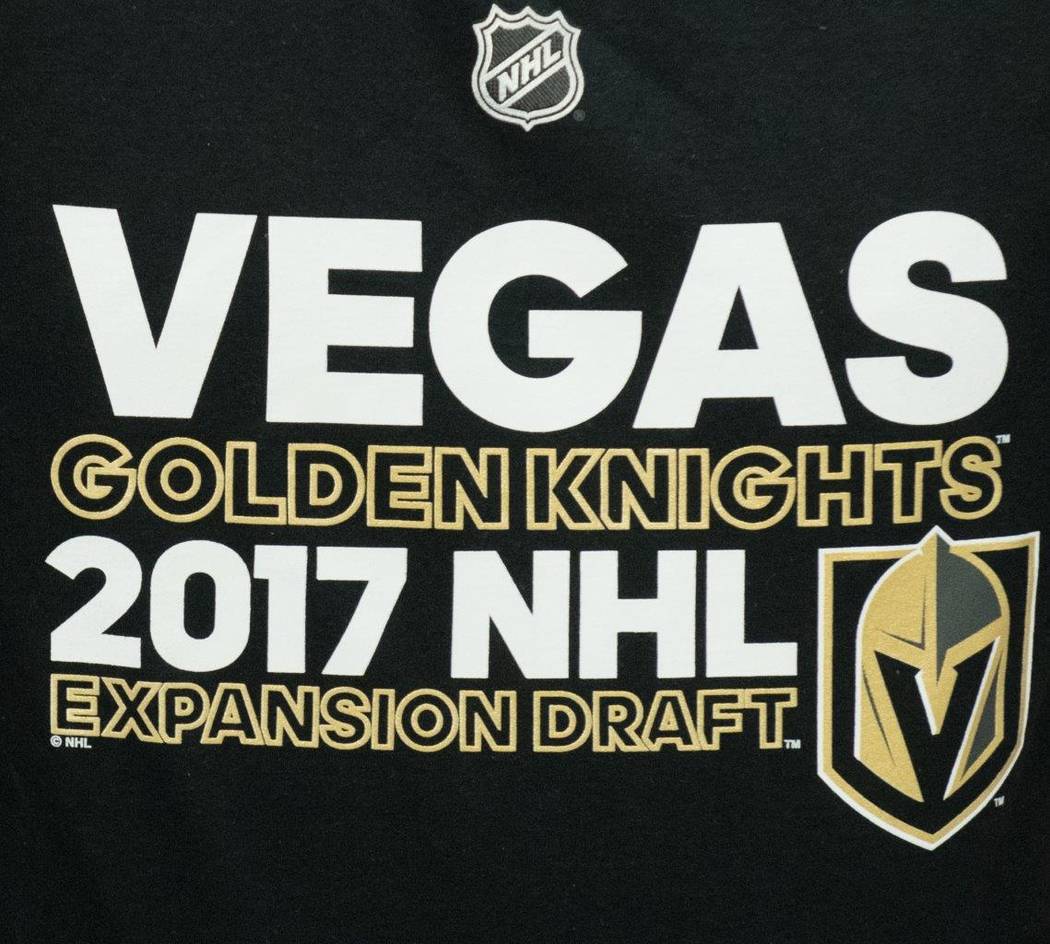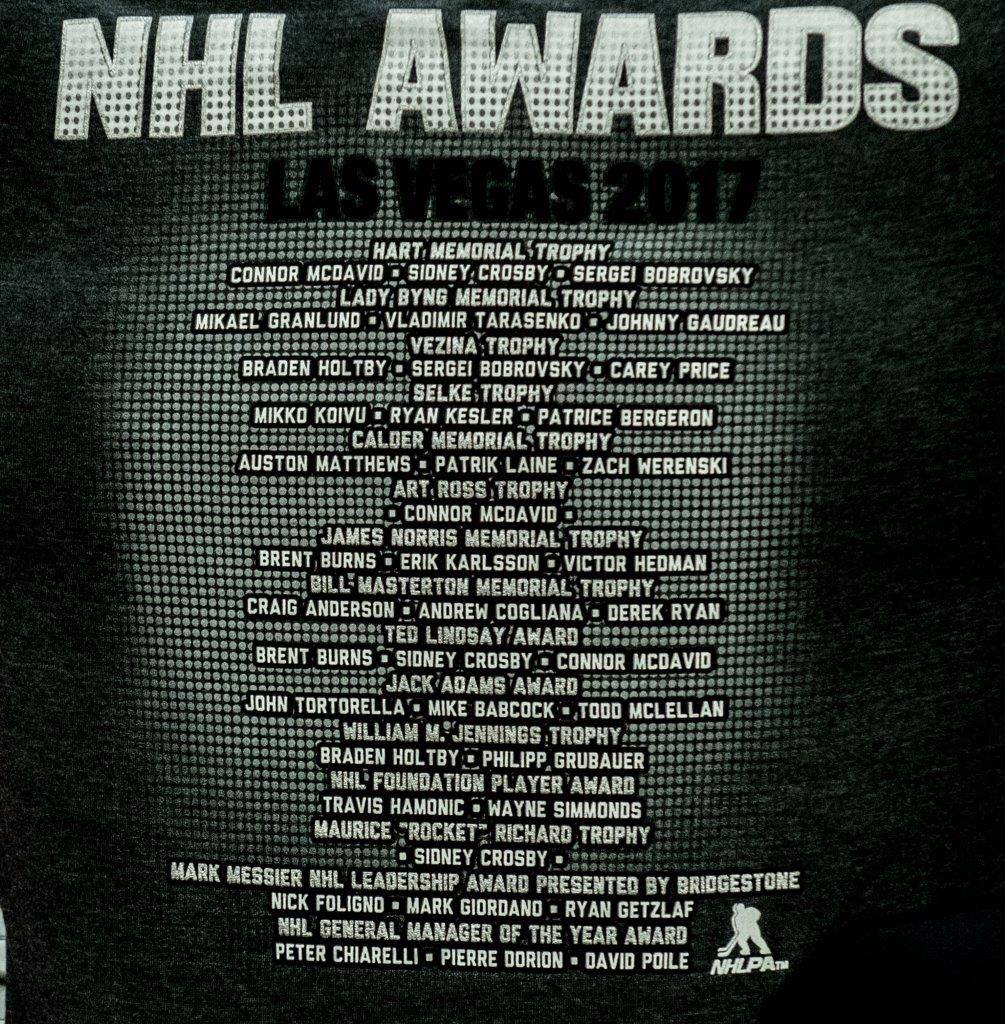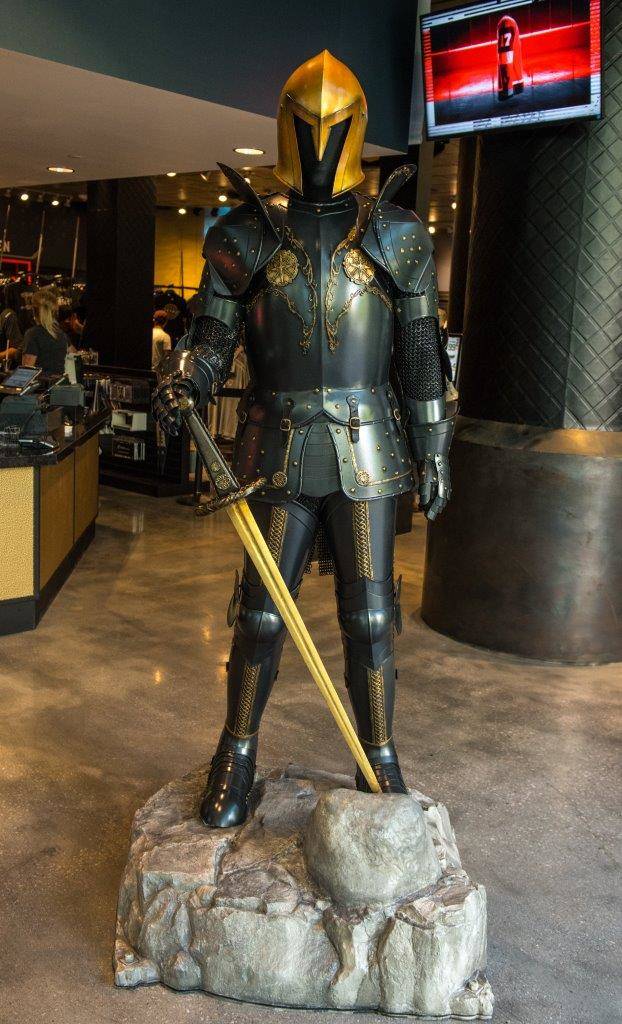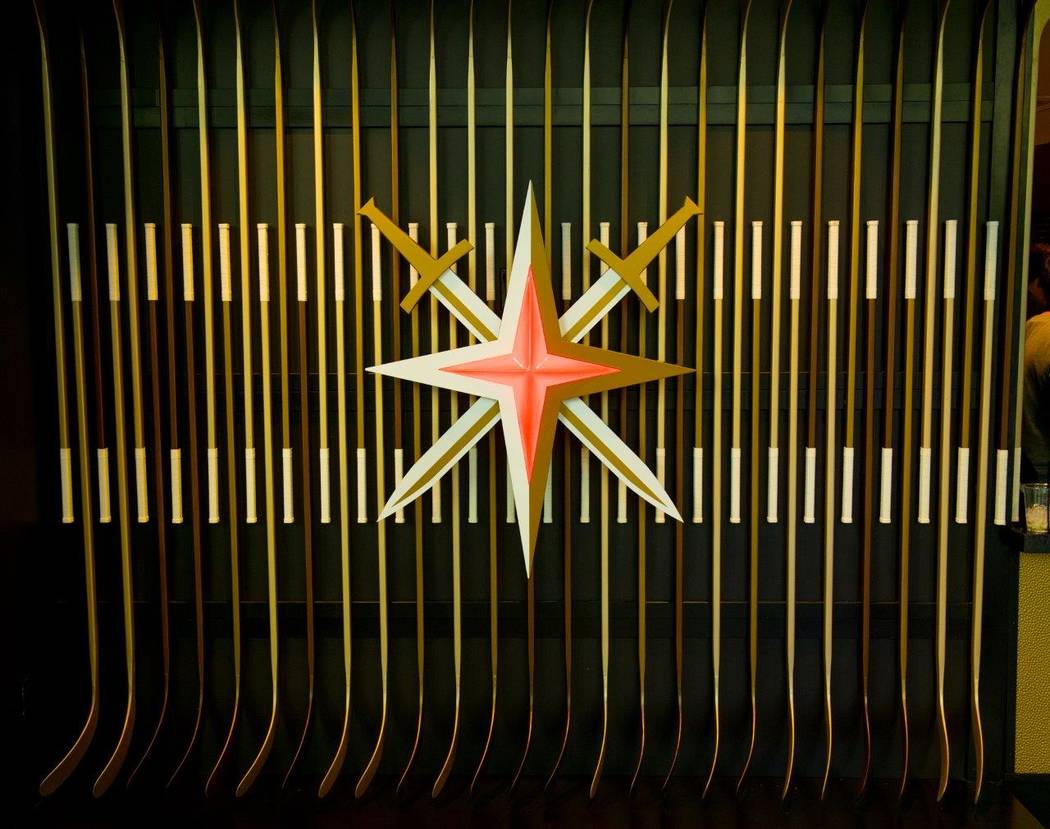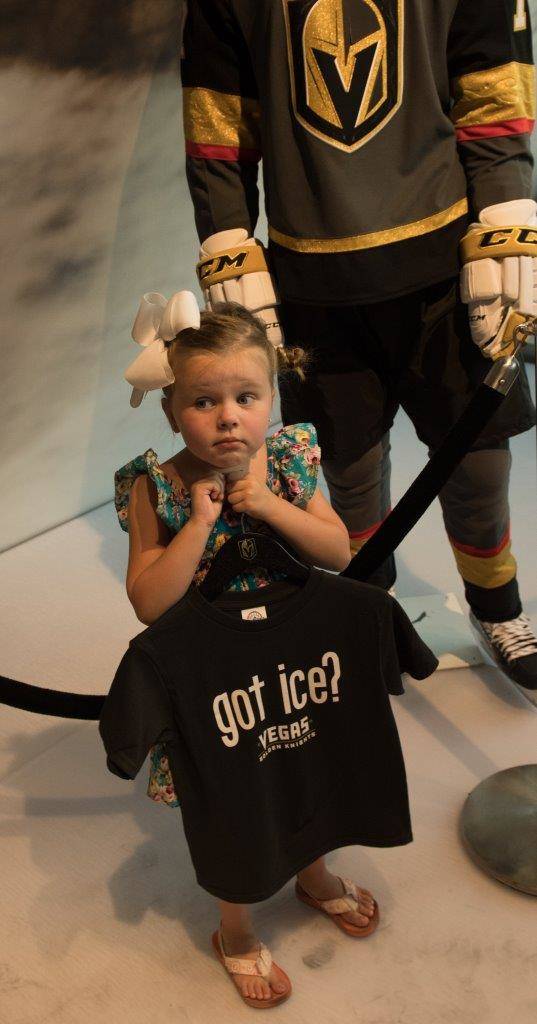 Starting from scratch the new 31st NHL team our Vegas Golden Knightsbridge are off to a great start three months before their very first game.
Getting set to participate in their inaugural National Hockey League season in 2017-18, our Golden Knights selected 30 players – one from each club – last night (June 21)in the 2017 NHL Expansion Draft at the T-Mobile Arena.
The Golden Knights' 30 selections have combined for four Stanley Cups as well as the following in their NHL regular-season careers: 8,420 games, 854 goals, 1,436 assists, 2,290 points and 409 goaltending wins.
Players from eight different countries are represented in their picks: Canada (18), USA (4), Finland (2), Sweden (2), Czech Republic (1), France (1), Italy (1) and Russia (1).
Our thanks to Tom Donoghue for his complete photo coverage and Richard Corey for his YouTube video: